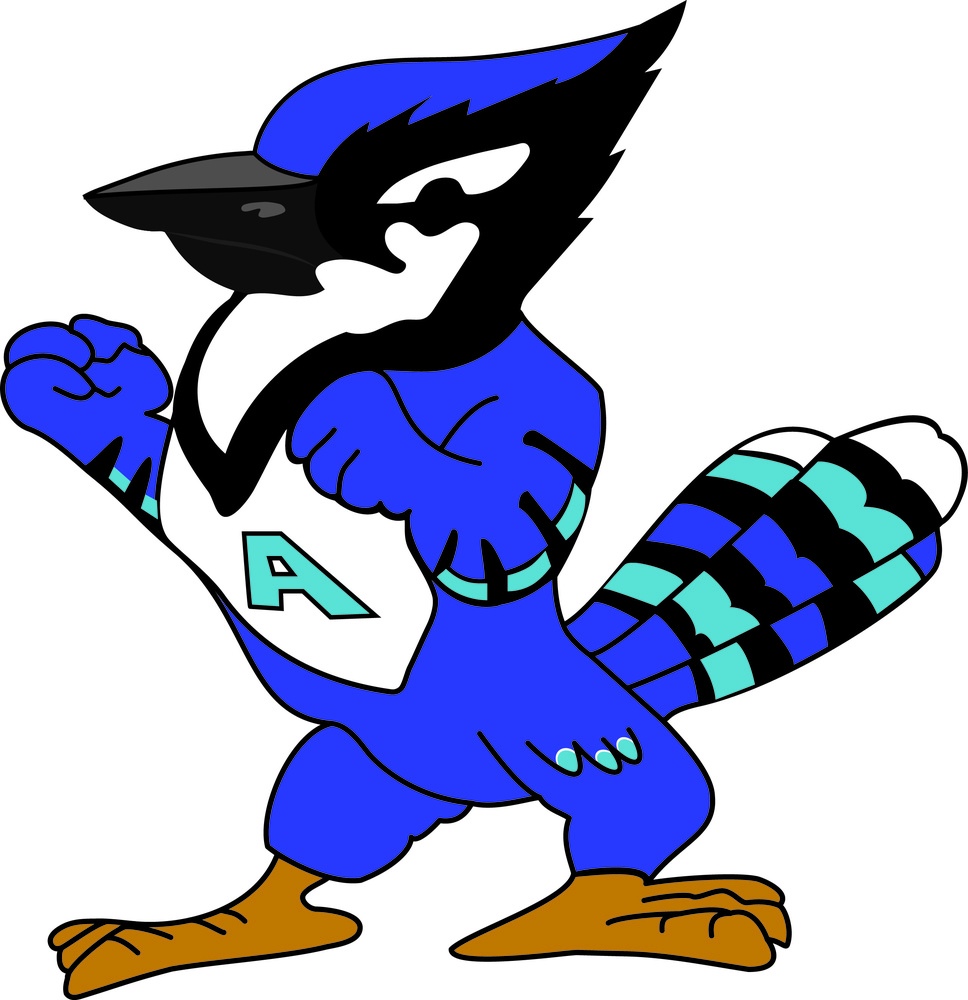 Superintendent Search
Nathan Brost
Monday, November 05, 2018
To: All Residents of the School District of Athens
You are invited to attend the following:
What: Superintendent Search Focus Group
When: Tuesday, November 13, 2018
Time: 6:00 p.m. – 6:45 p.m.
Where: Athens High School Commons
601 West Limits Road, Athens, WI 54411
The School District of Athens is seeking to hire a highly qualified superintendent. Community input is an important component of this process and the school board is seeking input from the community on a variety of topics that will help guide this search.
The community is invited to participate in a focus group discussion and question session, led by Al Brown, WASB Superintendent Search Consultant, at the Athens High School on Tuesday, November 13, from 6:00 p.m. to 6:45 p.m.
If you are unable to attend this meeting, read on……
Please take a few minutes to participate in the search process and provide your input. Click on the link below to access and complete the short survey by November 16, 2018.
Paper copies of the survey are also available at the district office located at 601 West Limits Road. The paper copies of the survey must be returned to Athens High School by November 15, 2018.
Survey Link: https://www.surveymonkey.com/r/AthensComm2018
Scan QR Code: