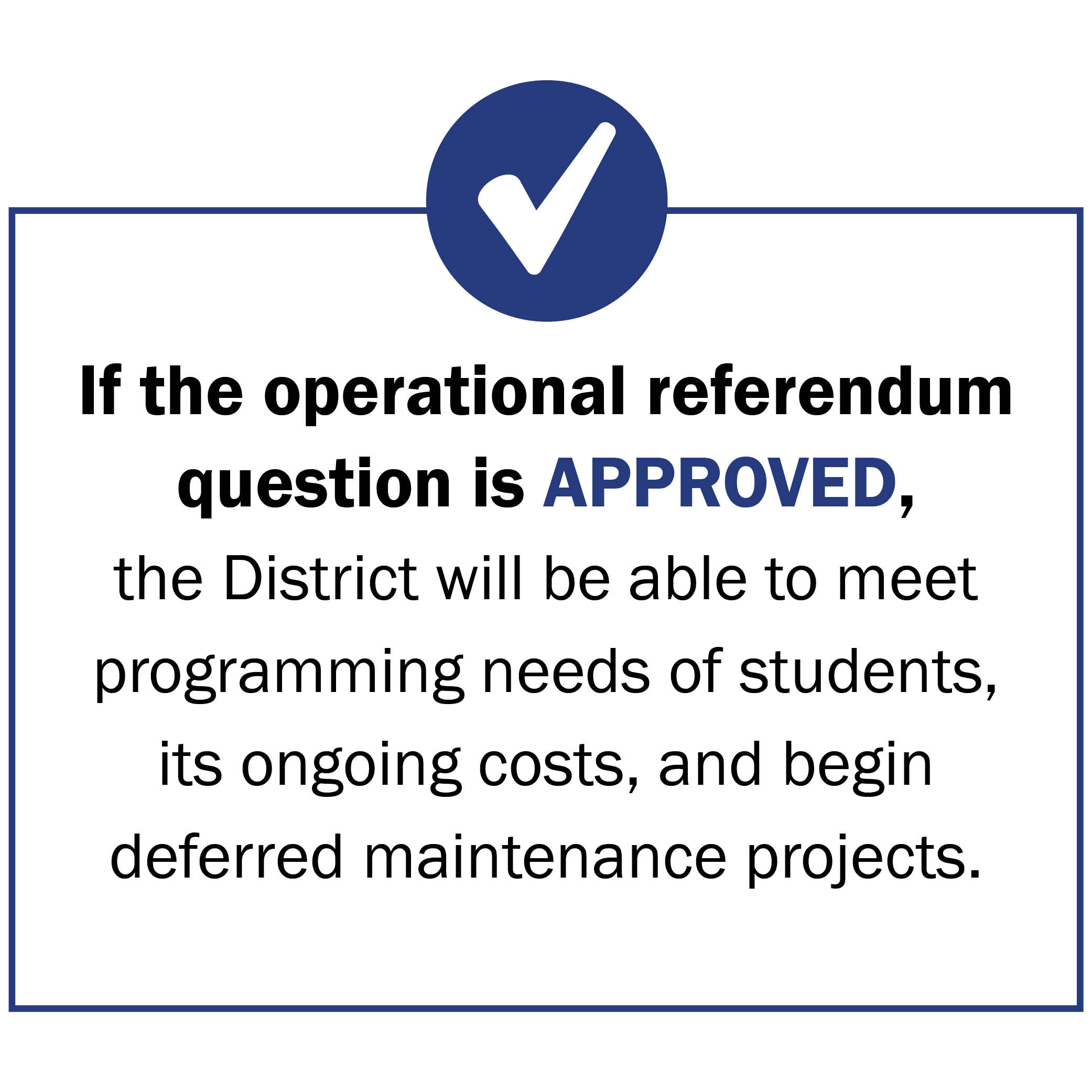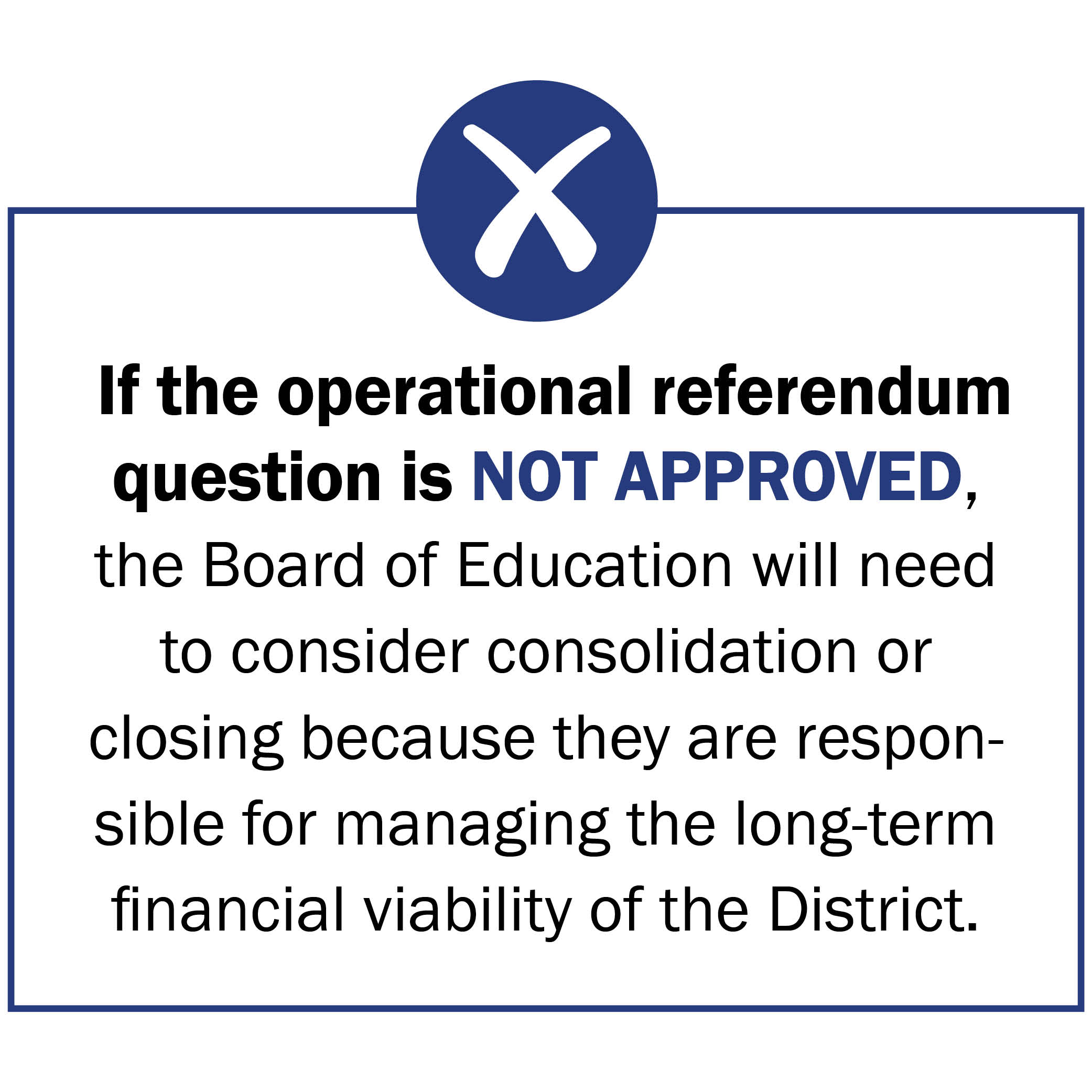 All eligible school district voters may cast their ballot on election day at their normal polling location.
Bring Your ID to the Polls - Voters are required to provide photo identification at polling locations prior to voting.

Absentee Voting - In Wisconsin, you don't have to wait until election day to cast your ballot — you can vote early for any reason as long as you meet the required dates.
Please Vote Tuesday, April 4. Learn more at