Students finished their project in Technology Education class and they turned out great! This was such a fun class to work with.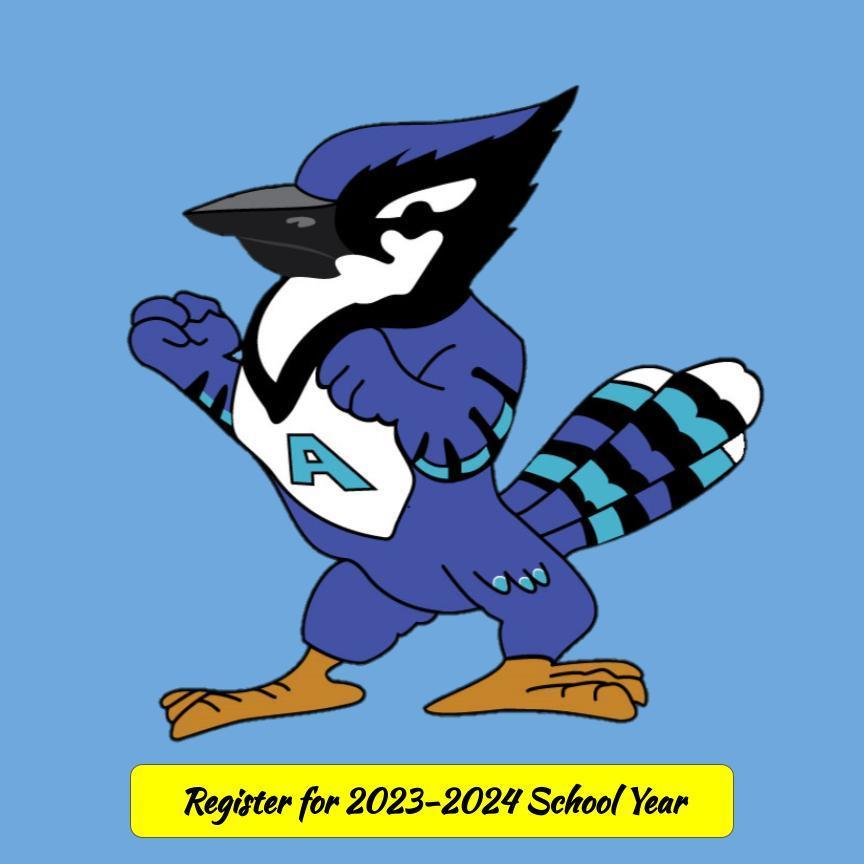 Athens Tech Ed students built High Mileage Vehicles and competed in a competition at Fox Valley Technical College on May 5th and 6th. Last year was the first time since 2007 that we competed in an event like this. We have come a long way in two years and we are looking forward to the future of these builds. Thank you to all that sponsored our team this year. We truly appreciate your support.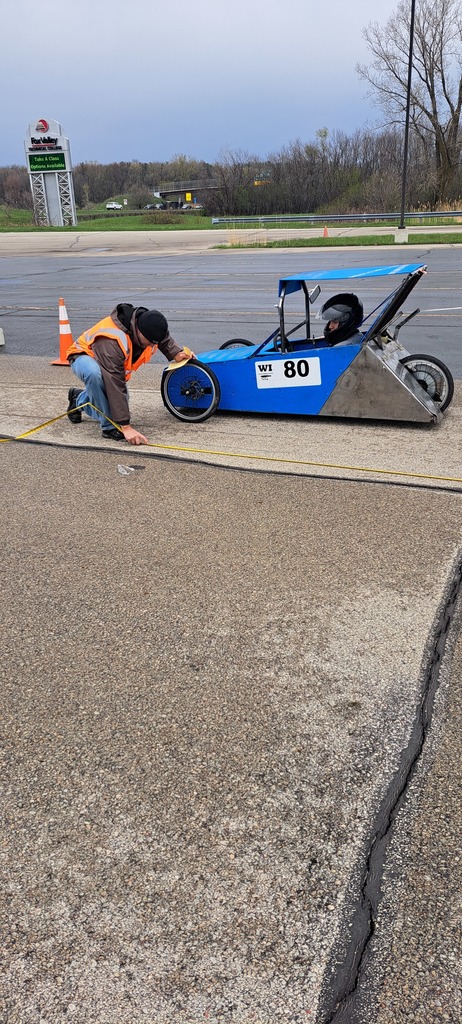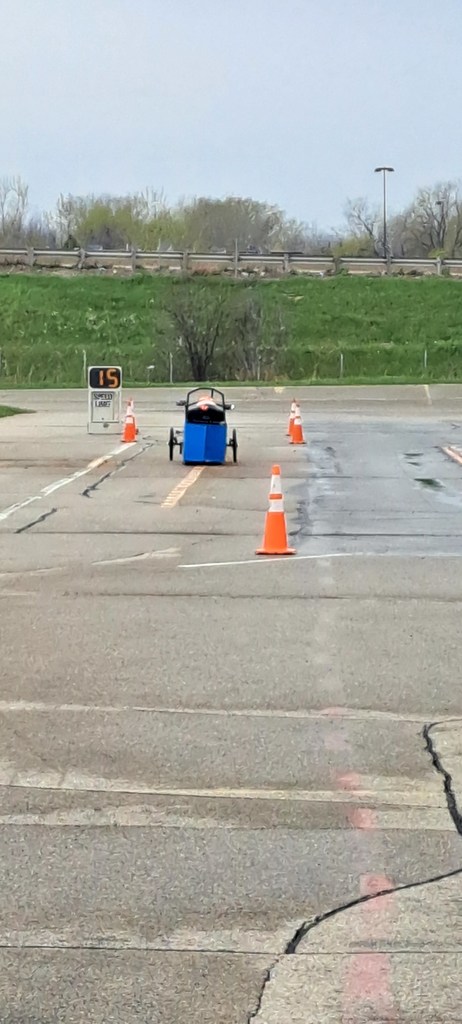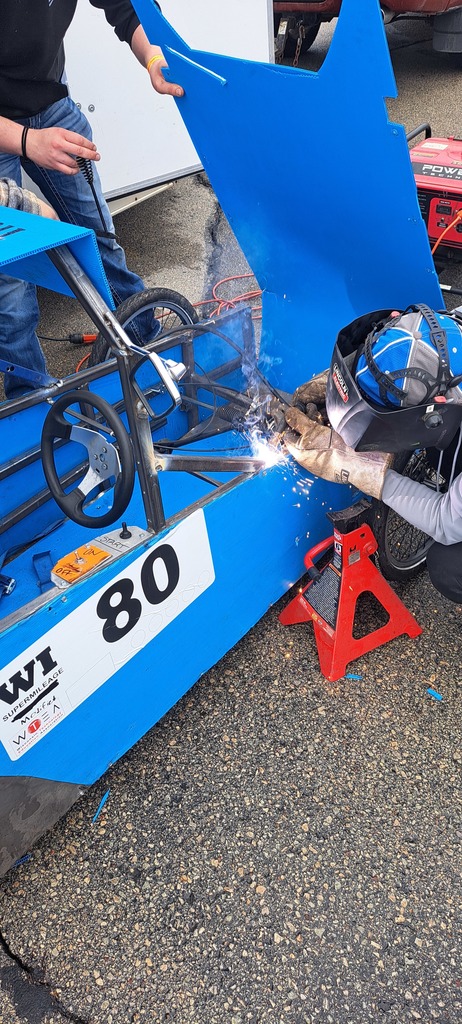 5/5 Sporting Event Updates: HS - Track in Stanley-Boyd HS - Softball Canceled HS - Baseball Canceled MS - Track in Pittsville MS - Baseball in Willard (Greenwood Outskirts) MS - Softball moved to Greenwood Elementary School

Advanced Craftsmanship is beginning to finish projects. Here is a nice end table that was built with an adjustment to requirements. Instead of the drawer being functional, he made the top lift open. Requirements were still met but he put his own spin on his project.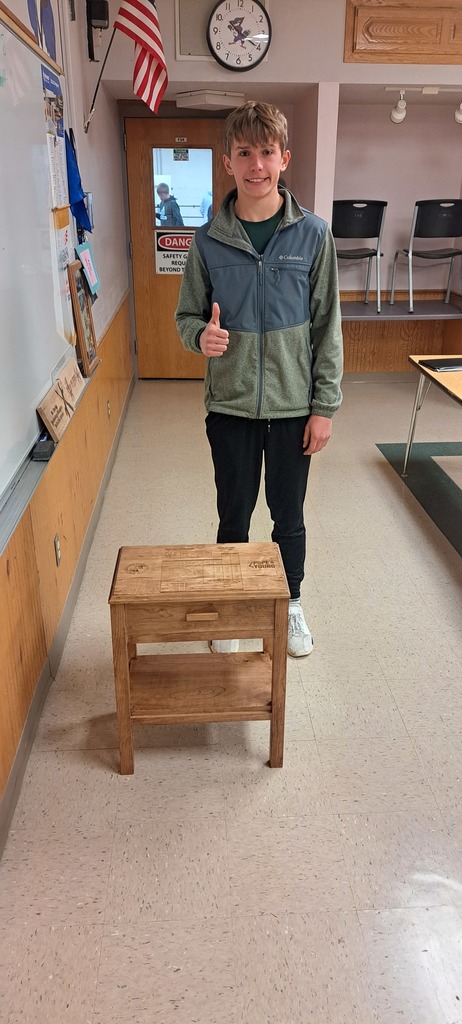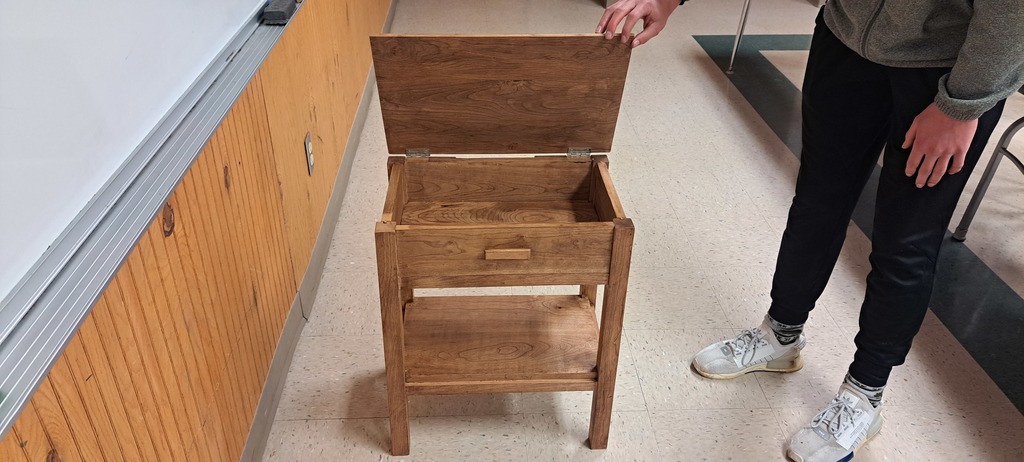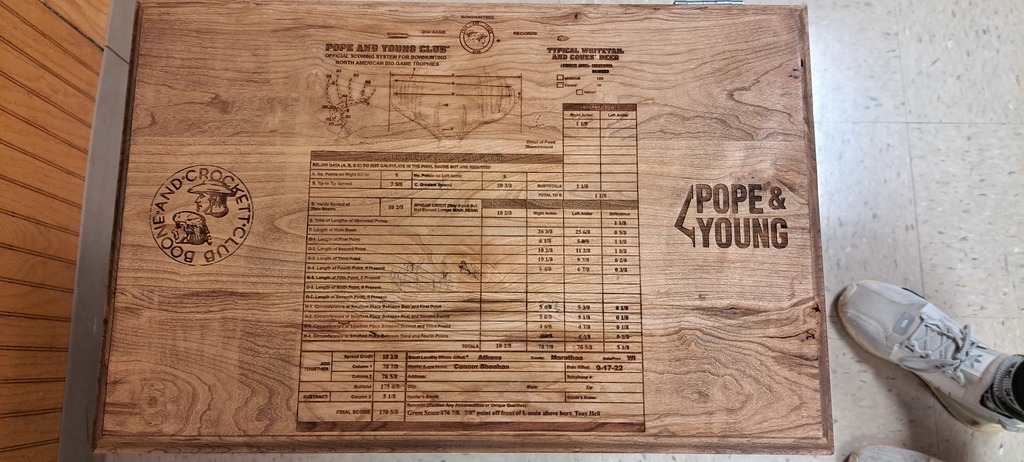 Due to a number of inclement weather days this year, the School District of Athens is required by the Department of Public Instruction (DPI) to add more instructional time to the school calendar. The Athens Board of Education has approved a full day of instruction on Friday, May 26, 2023 for students in grades Pre-K through grade 12. In addition, five minutes of instruction will be added to the end of each school day for all elementary, middle, and high school students. Listed below are the school start and end times for the remainder of this school year. This change will begin Wednesday, April 26, 2023. School start and end times: Maple Grove Charter School 8:00 a.m. - 3:05 p.m. Athens Elementary 7:55 a.m. - 3:05 p.m. Athens Middle and High School 7:55 a.m. - 3:25 p.m.
Athens FBLA members competed at the State FBLA Conference on April 17-18 in Green Bay. Jennifer was officially installed as the 2023-2024 State Region 2 Vice President!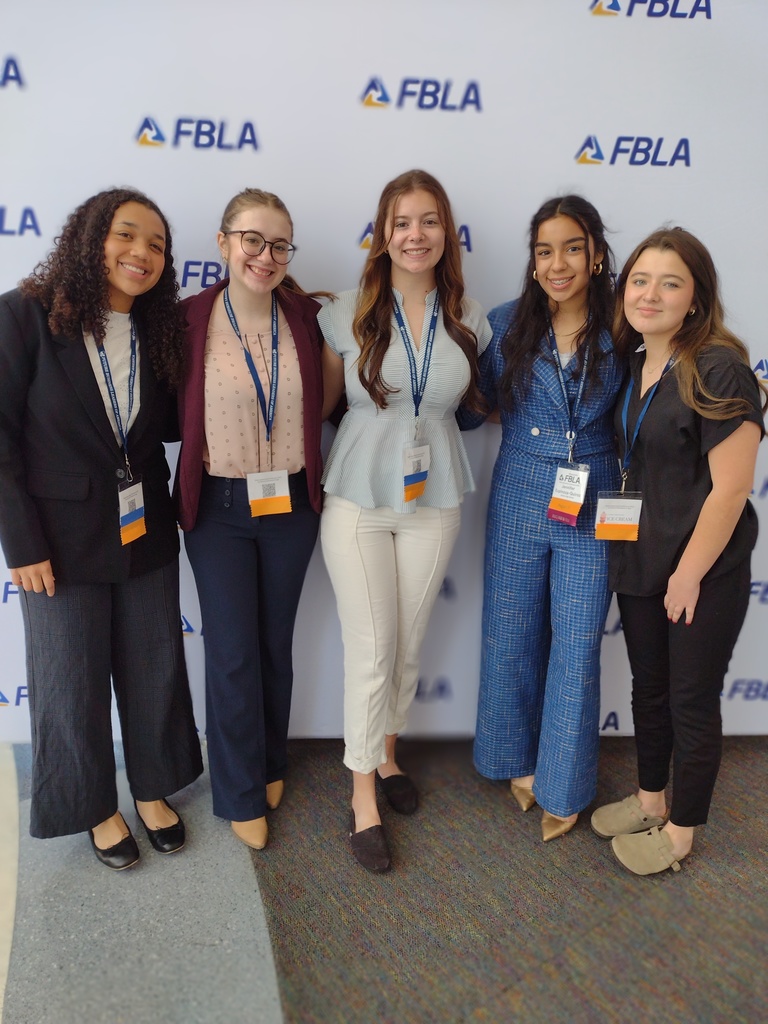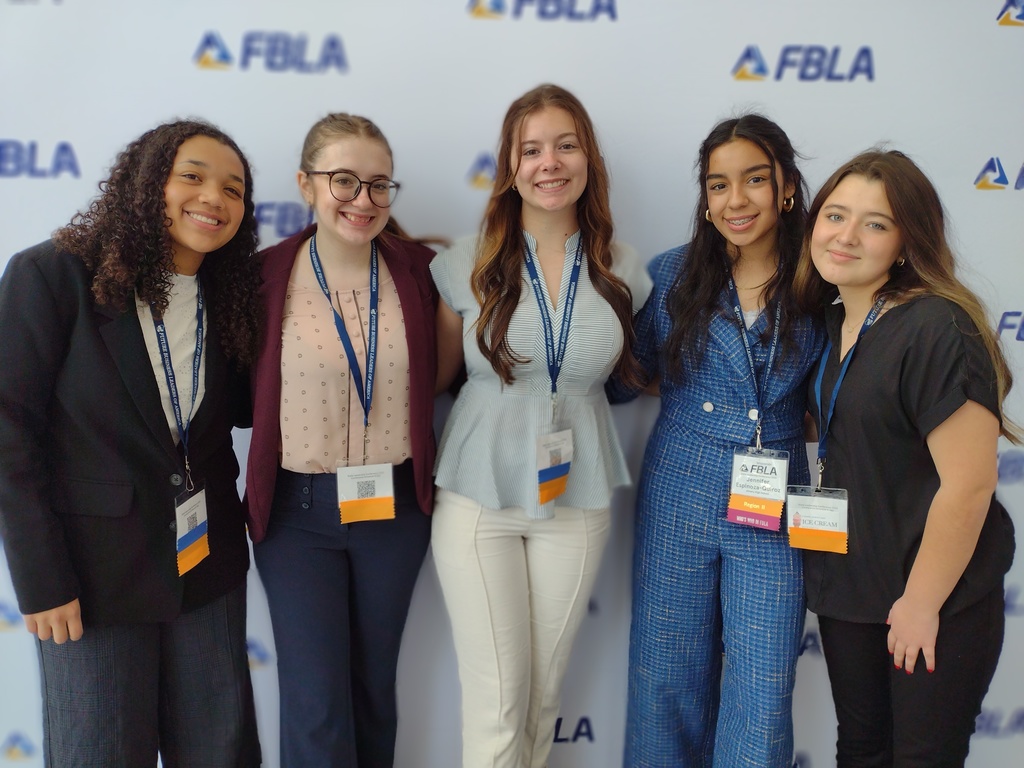 Athens Middle School recently participated in a math league competition in Edgar on April 18. One hundred fifty-two individuals in grades 6-8 particated and made up the thirty-eight teams of four. Teams came from Athens, Edgar, Abbotsford, Stratford, Auburndale, Colby, Nekoosa, Greenwood, Port Edwards, Pittsville, and Marathon. Students from Athens made up two teams. The first team took 10th place and the second team took 24th. Congratulations to all participants! Thank you for representing Athens with pride and integrity.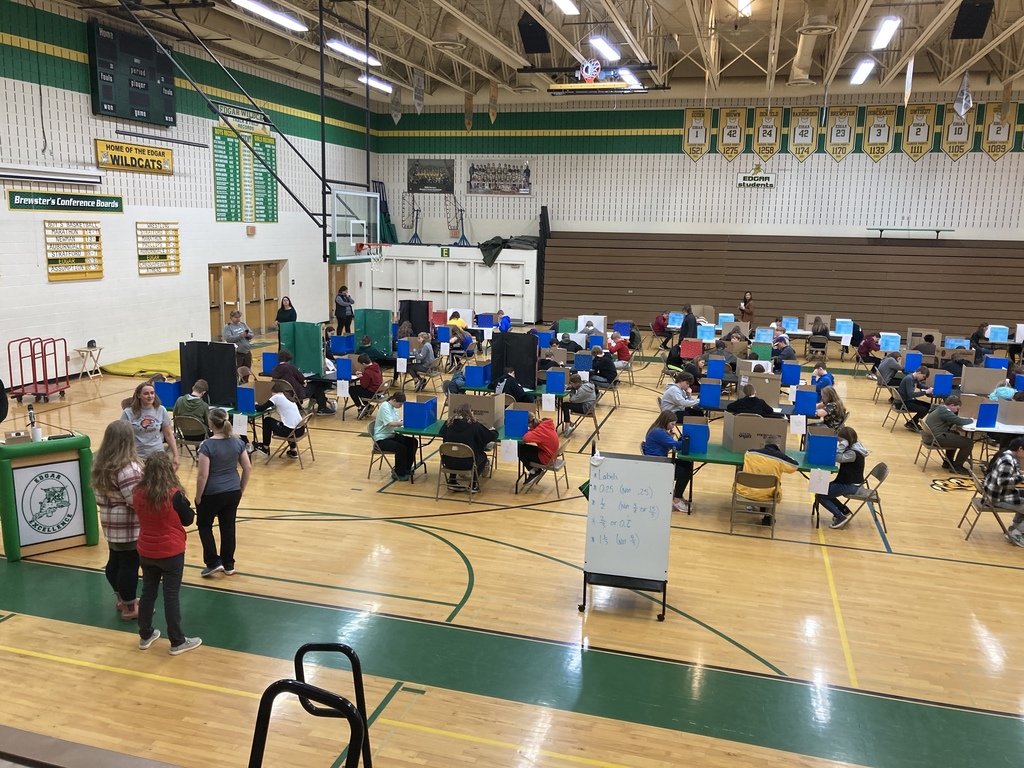 The School District of Athens will be closed today, April 17th due to inclement weather. There will be no after school activities or athletic events.
All eligible district residents are encouraged to cast their vote today at the polls. Polls are open 7 AM-8 PM. Our District has ONE very important referendum question on the ballot. Every vote counts!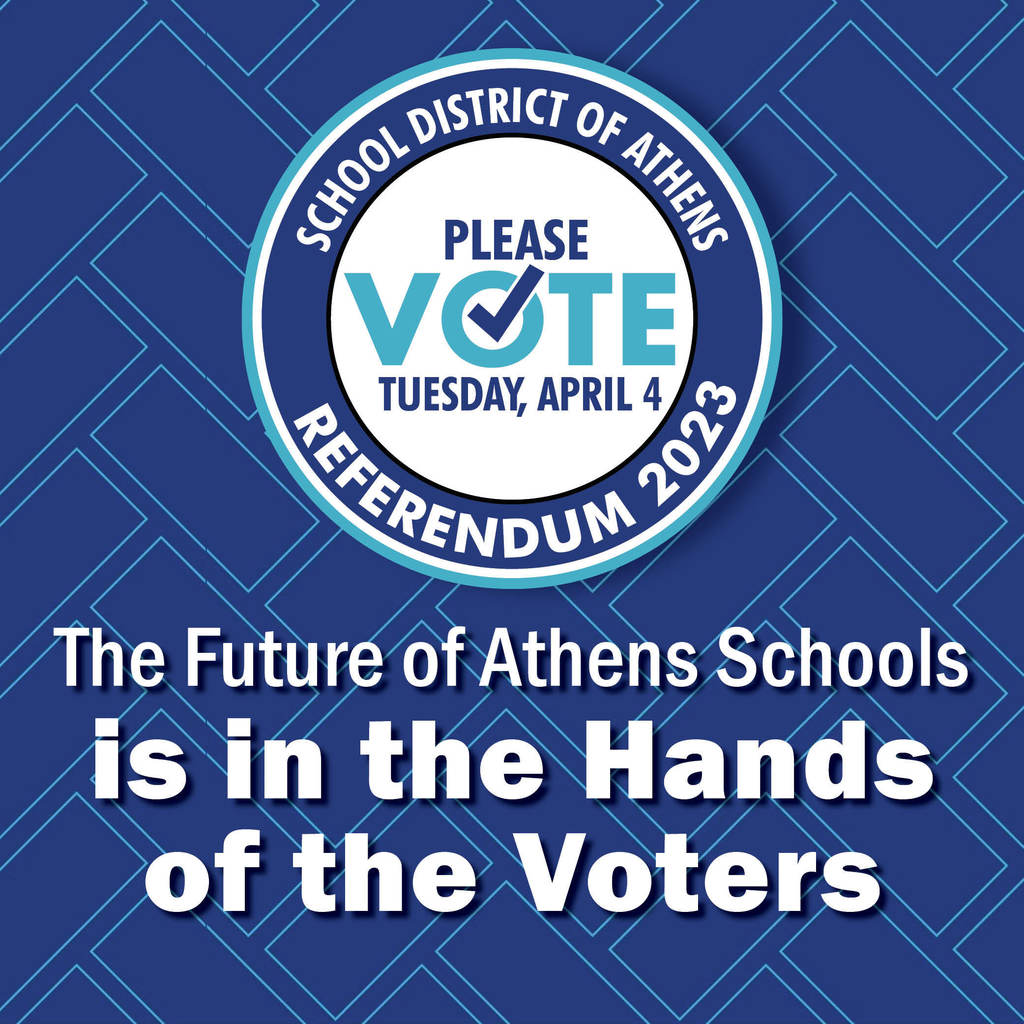 The future of Athens School District is in the voters' hands. We have an important referendum question on your election ballot. Please remember to cast your vote on the referendum question when you vote on Tuesday, April 4. Polls are open 7 AM-8 PM.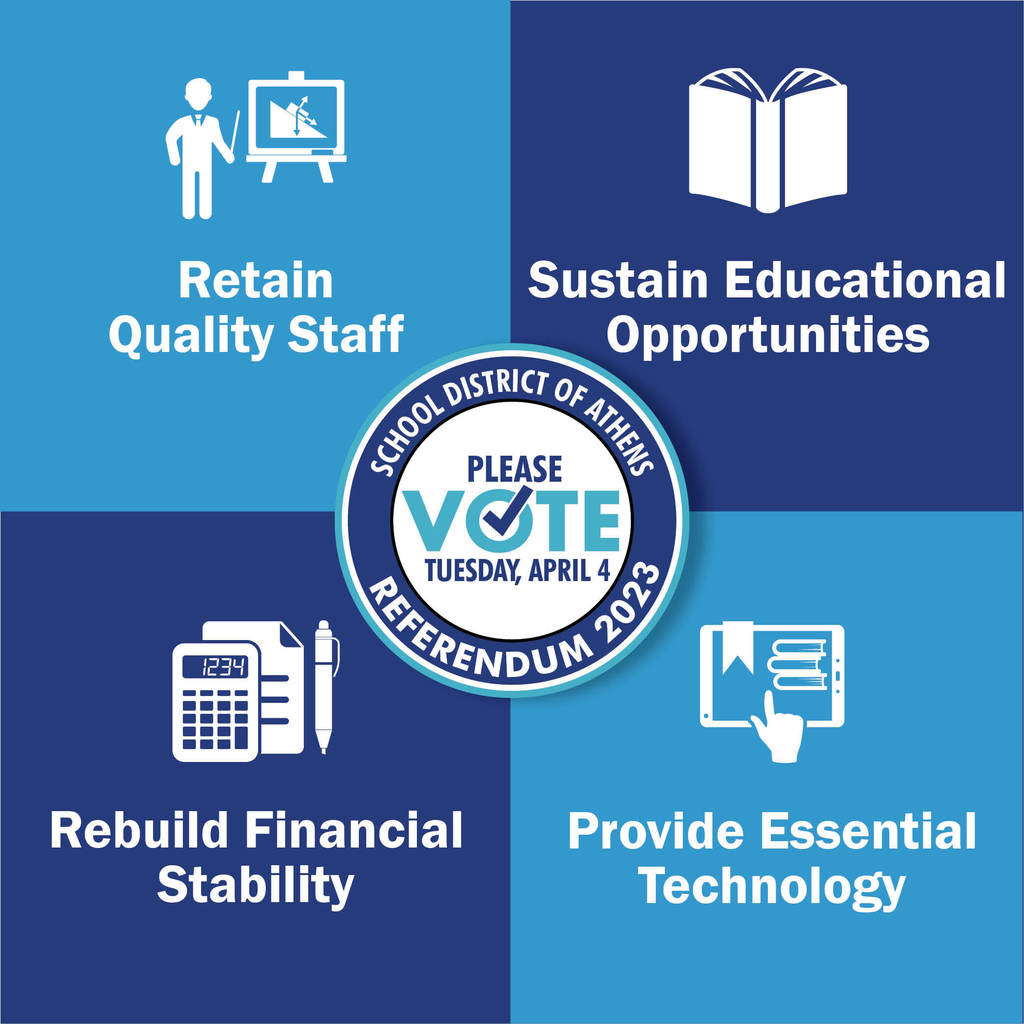 Current and predicted weather conditions are forcing Athens to cancel our baseball and softball games (in Wisconsin Rapids) for this afternoon, 3/30/23.

If you haven't registered your students for the 23-24 school year, please do so today. Registration also includes extra curricular & sports registration for the 23-24 for Middle/High School. Please complete registration as soon as possible.
https://www.athens1.org/page/online-registration
.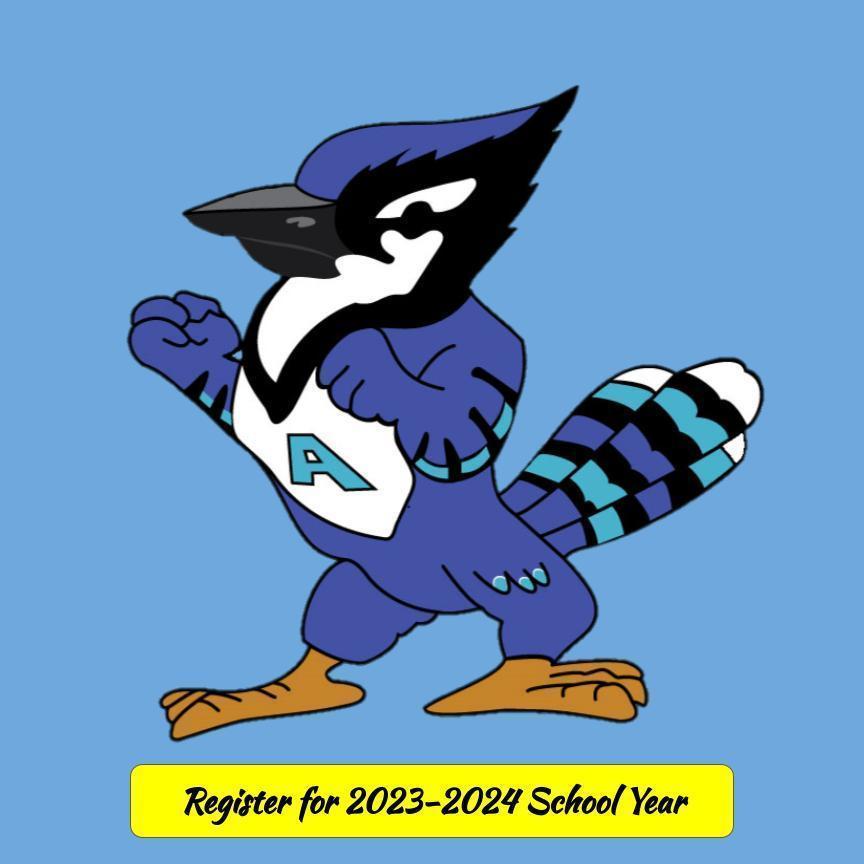 Be a part of the decision. The School District of Athens has one referendum question on the April 4 general election ballot. There is an information meeting tonight at Athens Elementary, 6 PM. If you can't make it, there are more meetings scheduled. Please check the website! Also, watch your mailboxes for more information about this critical vote.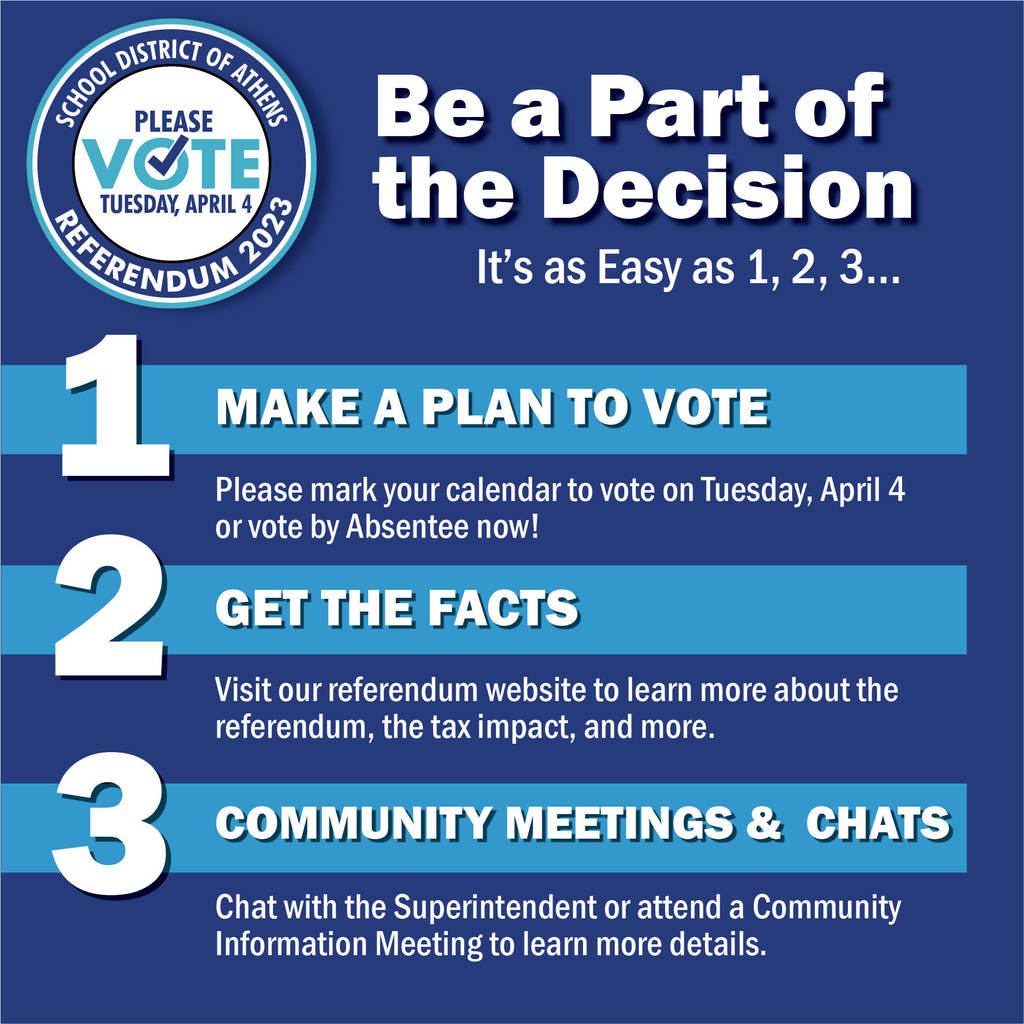 Eighth grade students just finished up their C02 cars. They competed in racing and a best of show competition. It was a very creative group!