For Thanksgiving the FFA Chapter challenged the whole school to a food drive to help fill the shelves at the Circle of Joy. We are proud to report that we filled five boxes to donate to the food pantry and the winning class was the Seniors!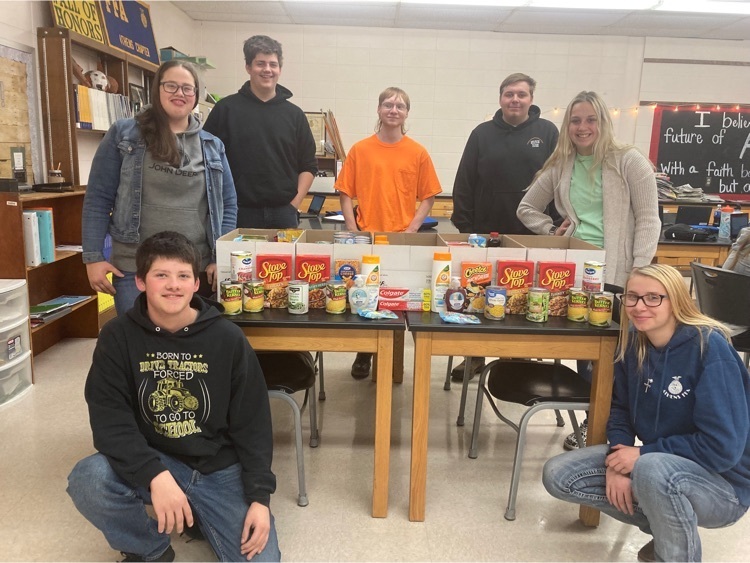 Today, our middle school students were acknowledged for being on the 1st Quarter Honor Roll. Students were given certificates for having a GPA of 3.0 or above. Students were also acknowledged for no late work! Nice job, Bluejays!!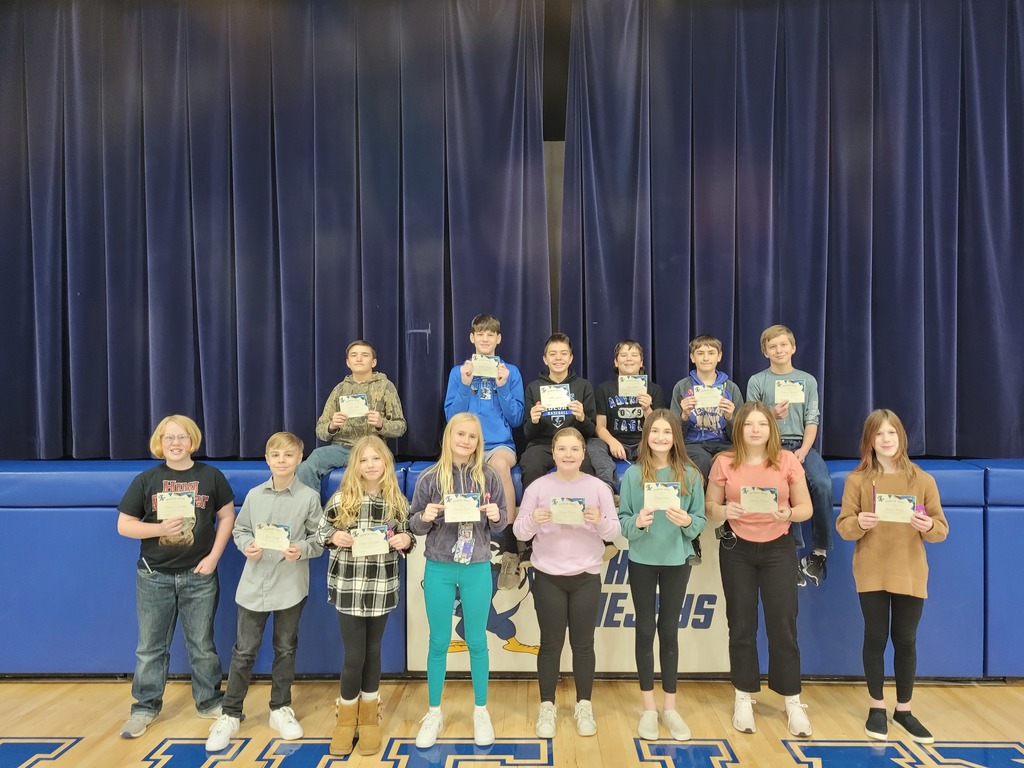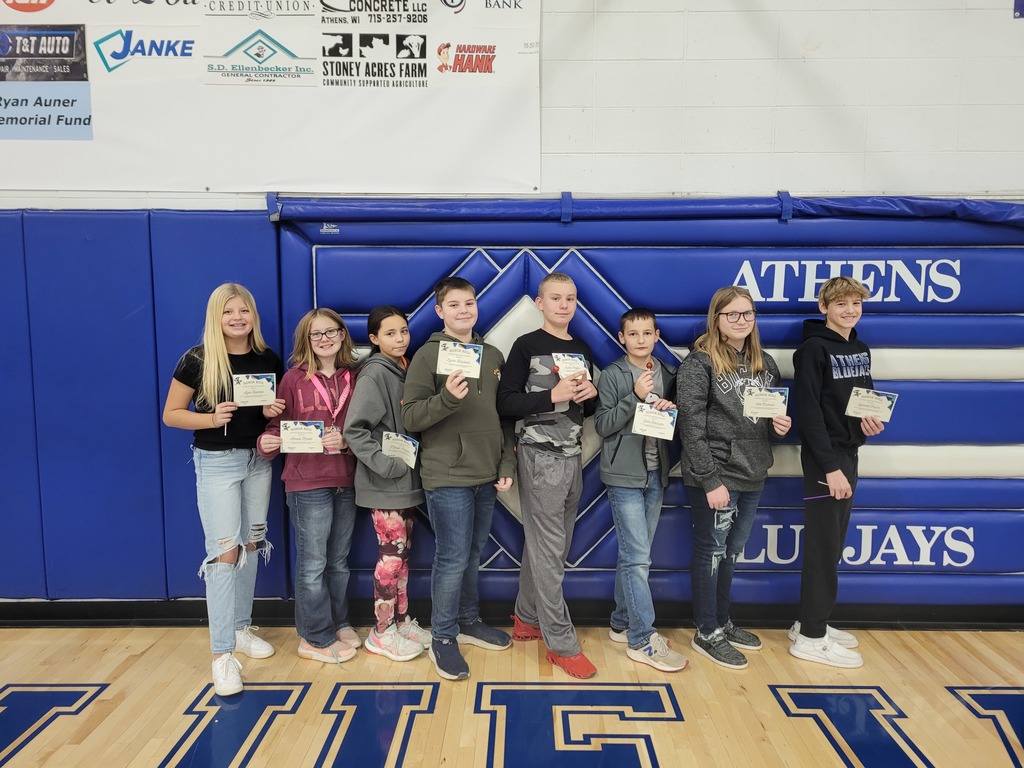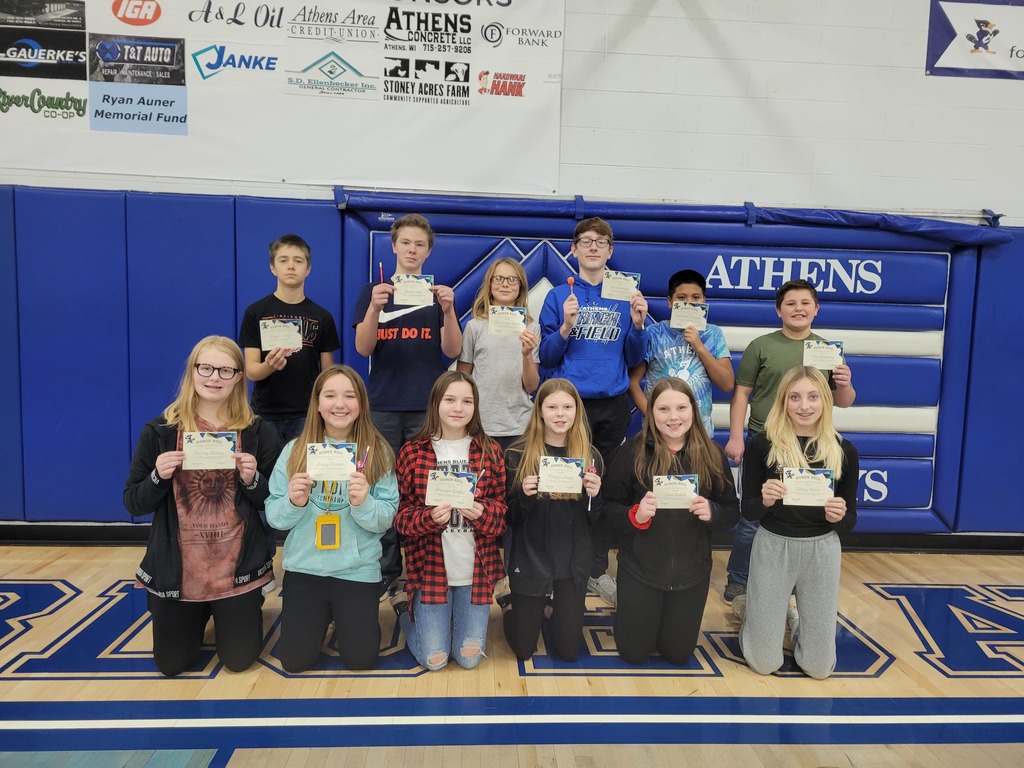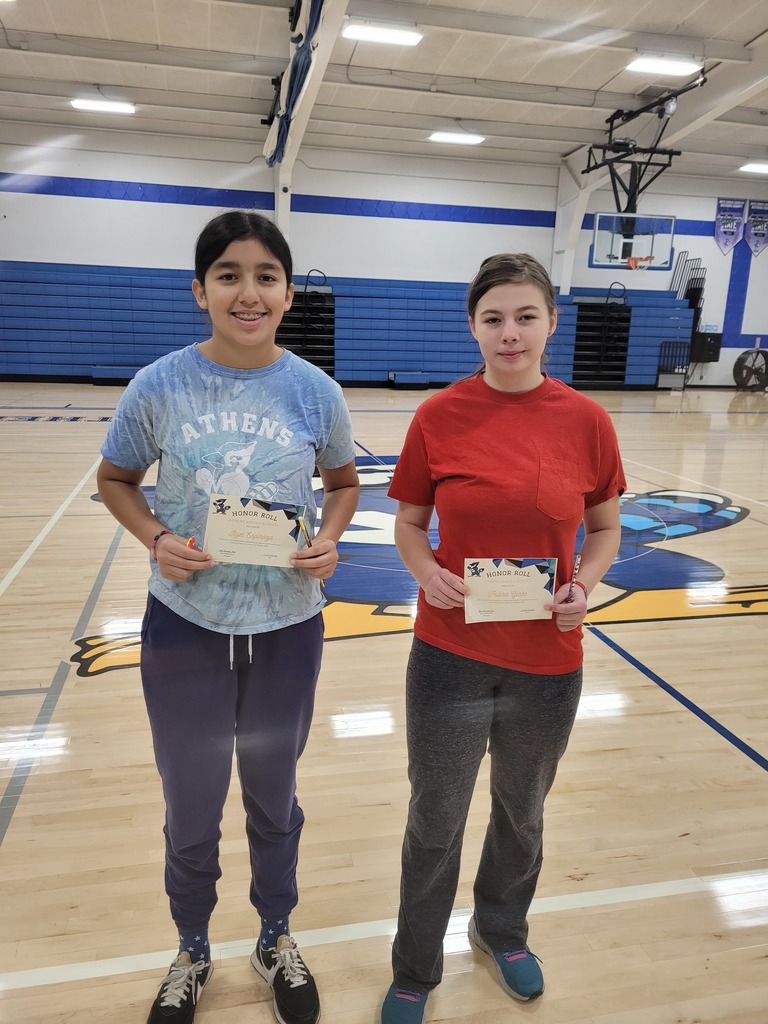 Voters in the School District of Athens did not approve either of the District's two referendum questions. The first question asked voters for permission to exceed the District's revenue limits by $900,000 for 2022-23 and by $1.67 million each subsequent year. The money would have been used to pay for general operating expenses in light of the District's significant budget shortfalls. The second question asked for permission to borrow $5.525 million to use for deferred maintenance and facility improvements. The Board of Education will discuss the referendum outcomes at its next meeting.

All eligible district residents are encouraged to cast their vote today at the polls. Our District has two very important referendum questions on the ballot. Every vote counts!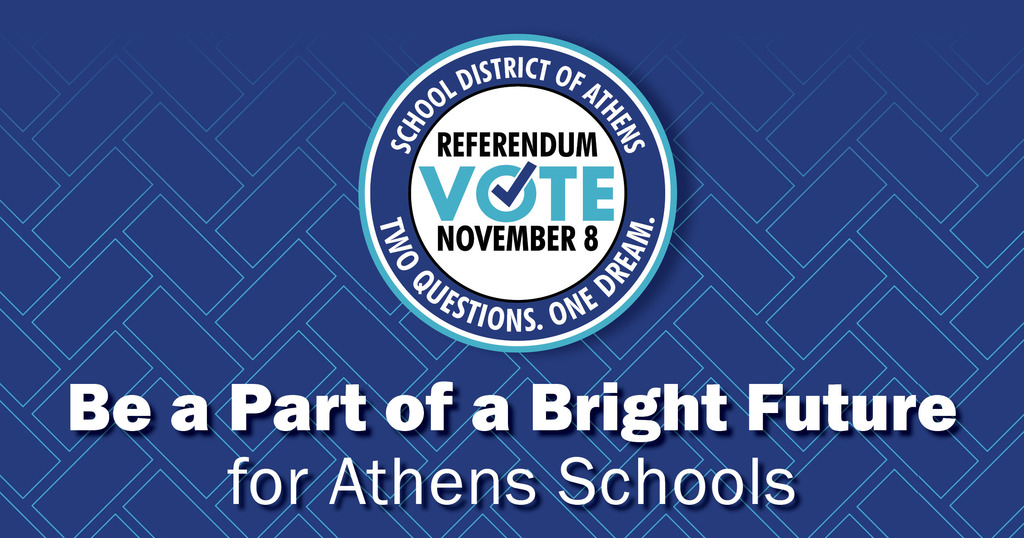 The State Volleyball Spectator bus is FULL! Thank you for your support!

Be a part of the decision. The School District of Athens has two referendum questions on the November 8 general election ballot. Your vote matters.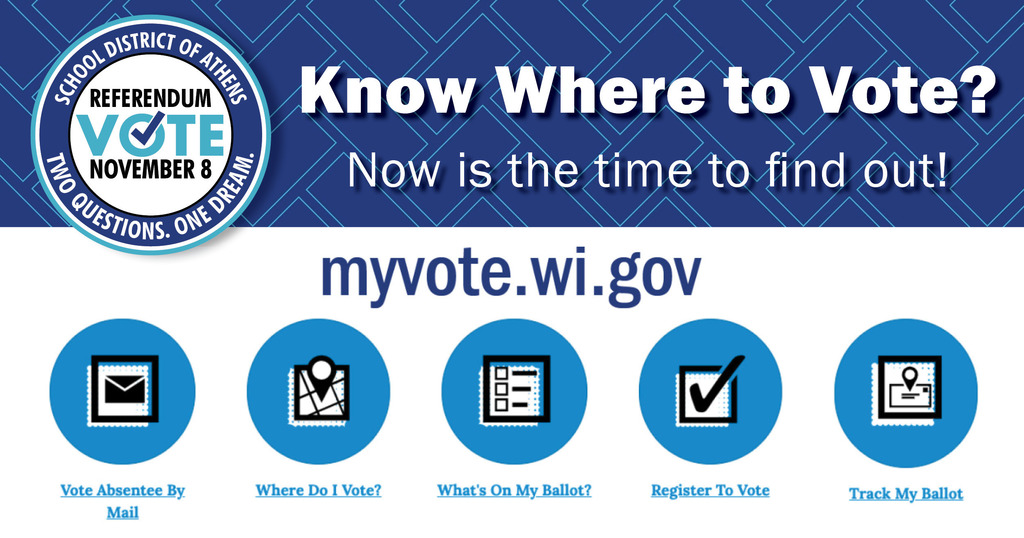 October 26th was the first day of the 95th annual National FFA Convention in Indianapolis, Indiana. There were over 67,000 FFA members from across the country in attendance, and three of those members were ours. Our Athens FFA members got to tour the Fair Oaks Farm swine facility, walked through and talked to various businesses and colleges at the expo hall, connected with old friends and made new ones, attend sessions where they listened to amazing keynote speakers and retiring addresses, and got to have fun at the trampoline park. They had the opportunity to support our National Central Region Vice President from Wisconsin, Courtney Zimmerman as she gave her retiring address and closed out her amazing year of service.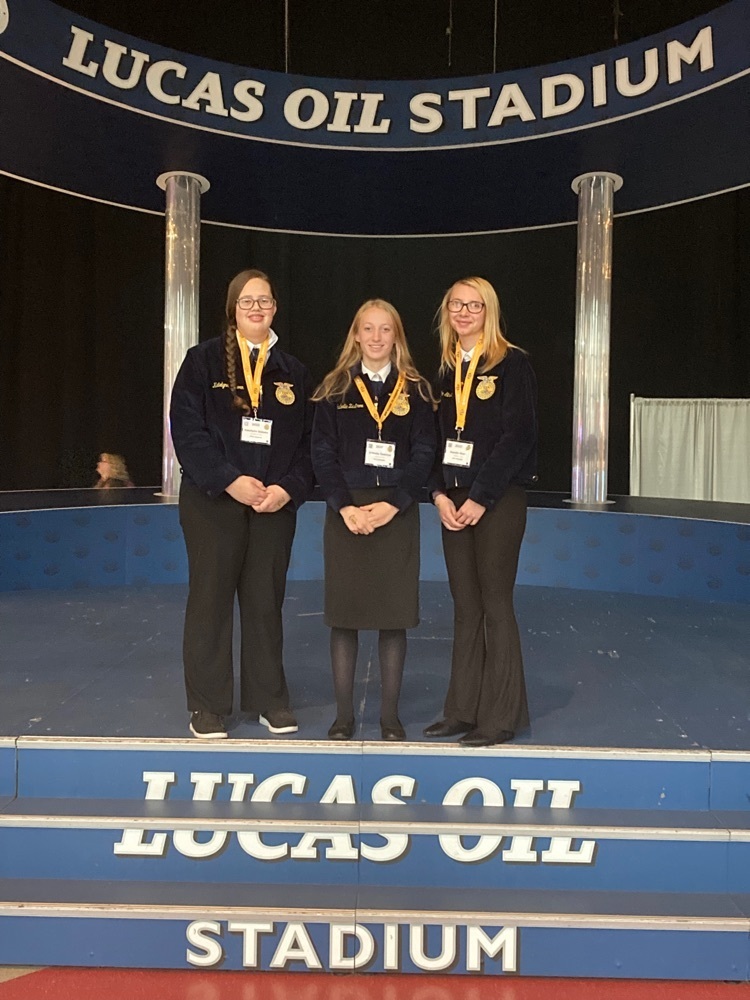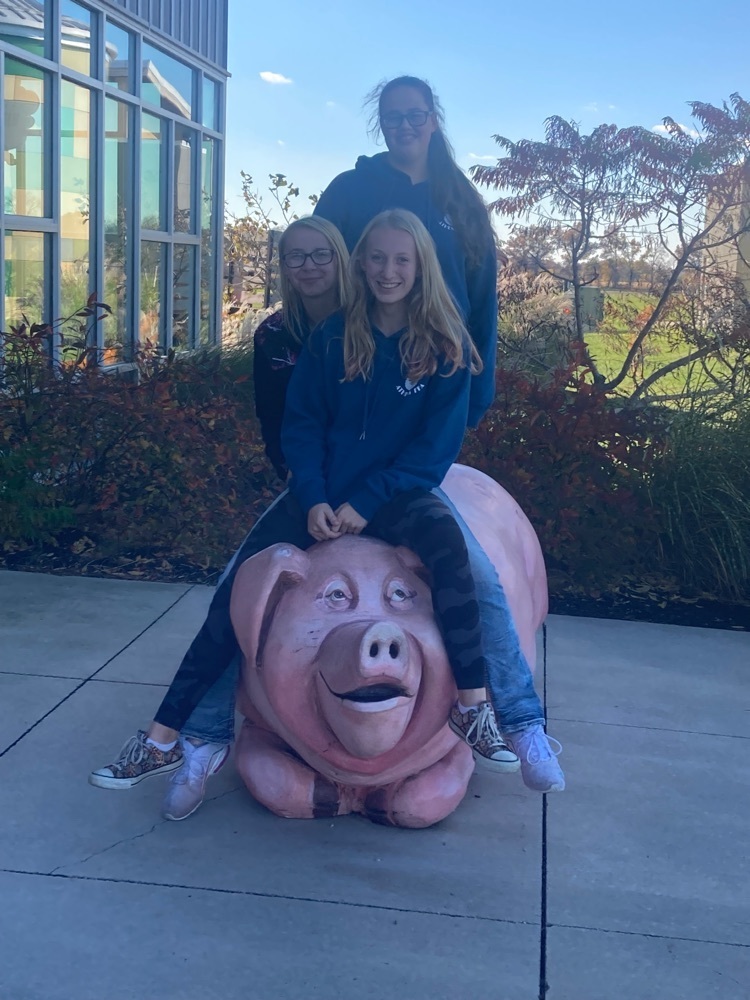 REFERENDUM UPDATE: If approved, the referendum tax impact decreases due to additional state aid. Why? On October 15, our District was informed of additional state aid that results in a reduction to the property tax mill rate. As a result, the tax impact of an approved referendum has decreased for area taxpayers. Learn more on our referendum website:
https://www.athens1.org/page/referendum


October 23-31st is Red Ribbon Week. This week is dedicated to raising awareness about Drug and Alcohol use. This year's theme is "Celebrate Life. Live Drug Free!" Below are some suggestions for ways to keep the conversation going with your child about the importance of taking care of your body and mind. Link to resources-
https://www.naturalhigh.org/storyteller/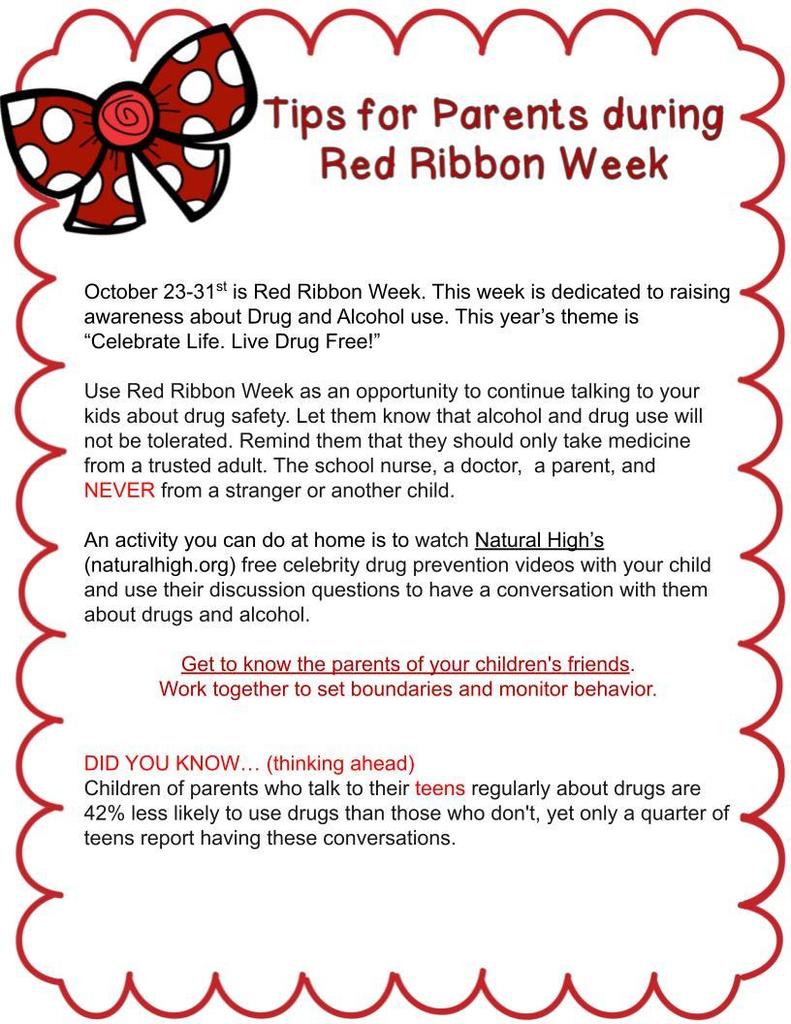 Our FFA members have had a busy October. First they attended World Dairy Expo in Madison, then a few younger members attended FIRE Conference at UW-RF where they learned about all things FFA. Recently our members carved pumpkins for our October activity and we will be ending the month at the National FFA Convention.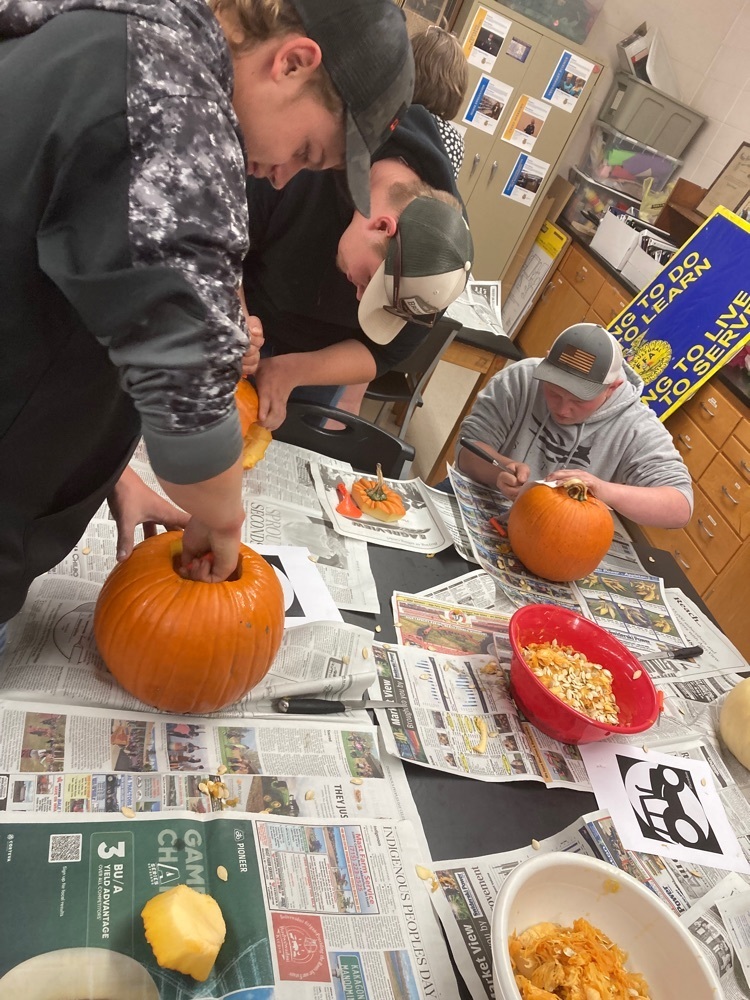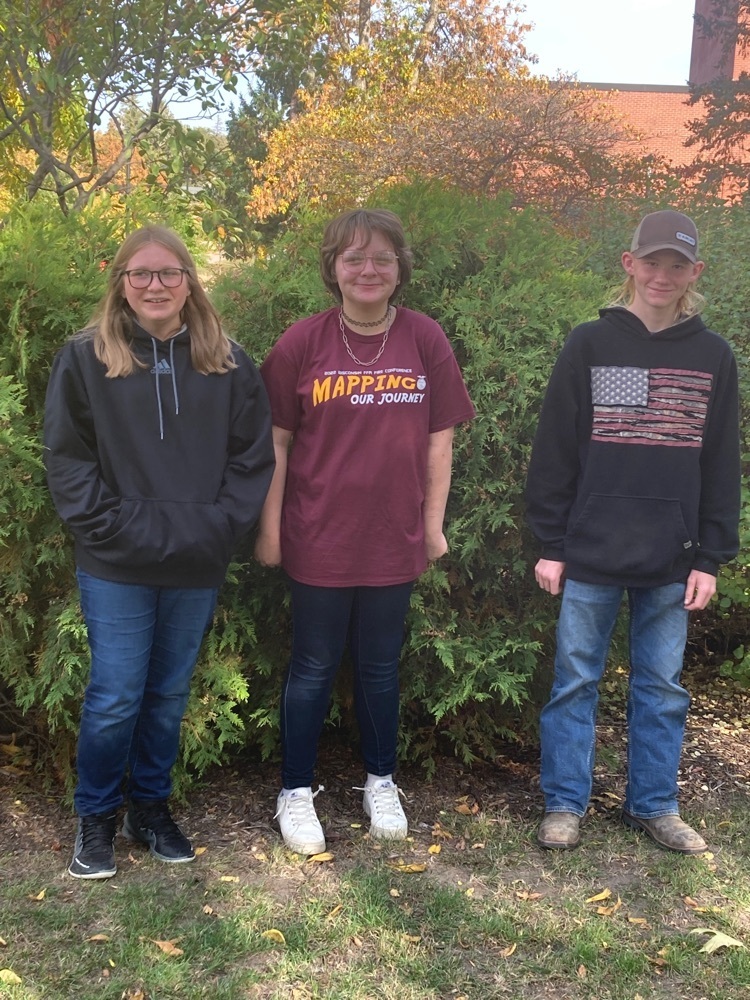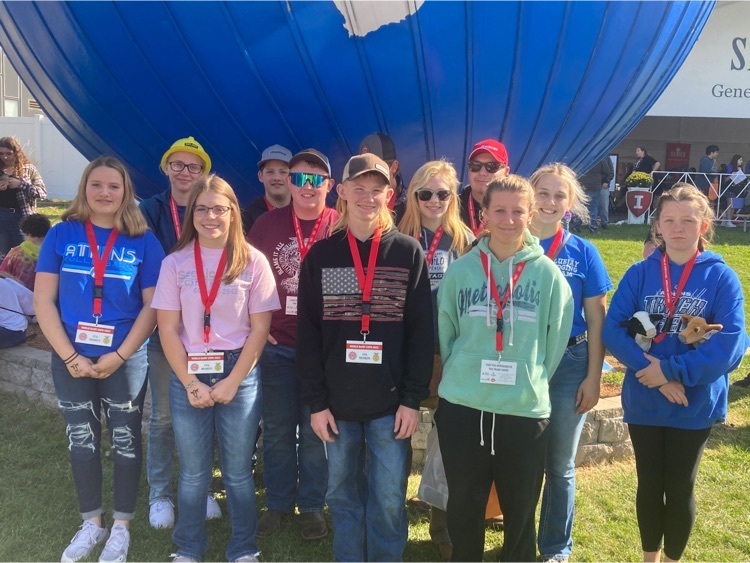 6th Grade Ocean Diorama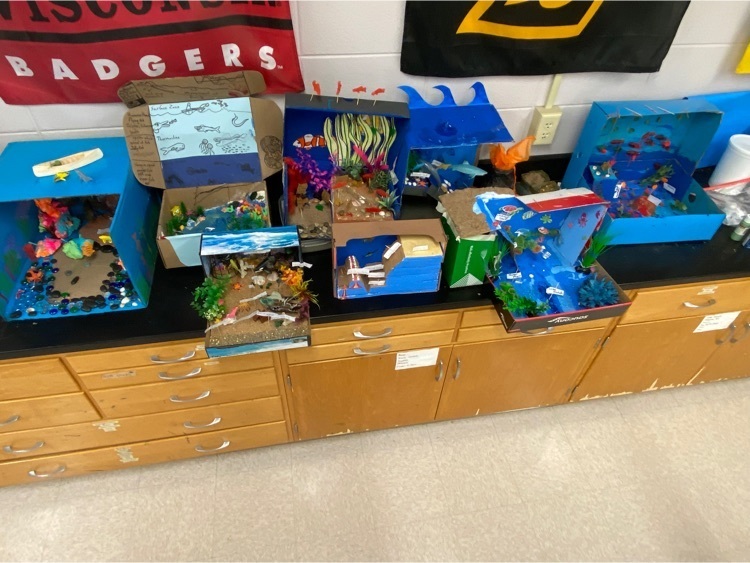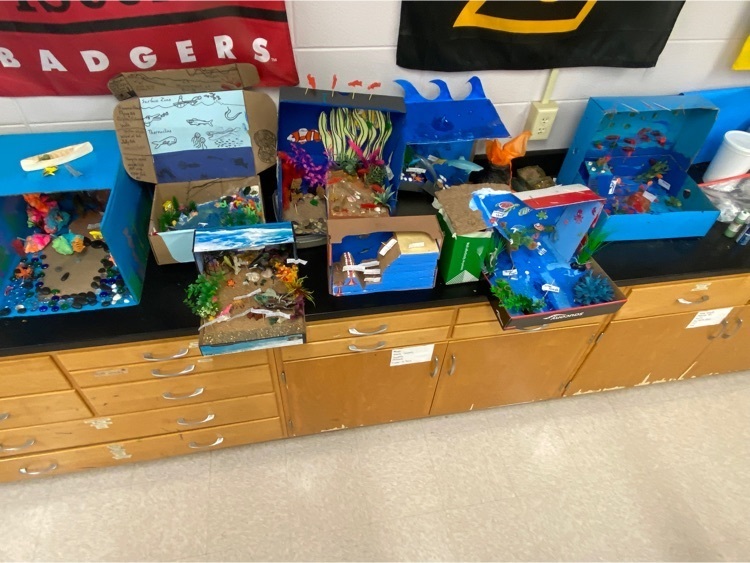 There is currently no phone or internet at Maple Grove Charter School. Please contact the Athens High School Office at 715-257-7511 X100 if you need anything. Thank you for your patience as we get this issue resolved.

The Athens School District is counting on you to vote in the upcoming school referendum. You have three more opportunities to get the facts about the upcoming referendum on November 8. Please join us on any of the dates below to learn more and ask your questions!

We have two questions on the November 8 general election ballot. Be a part of the decision. It's as Easy as 1, 2, 3!

Intro to Ag students have been learning about Poultry Science over the last 3 weeks and got to complete some cool projects. First the students got to incubate eggs, which finally hatched, second they got to have a poultry breed fashion show, and they got to complete several labs where they tested the strength of the egg shell.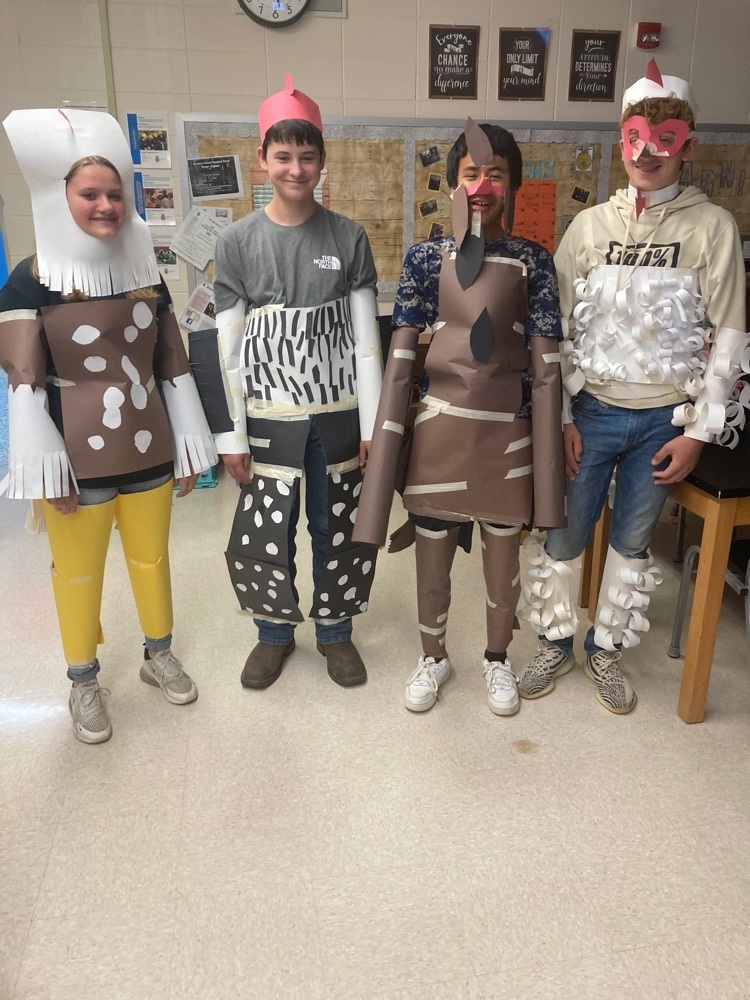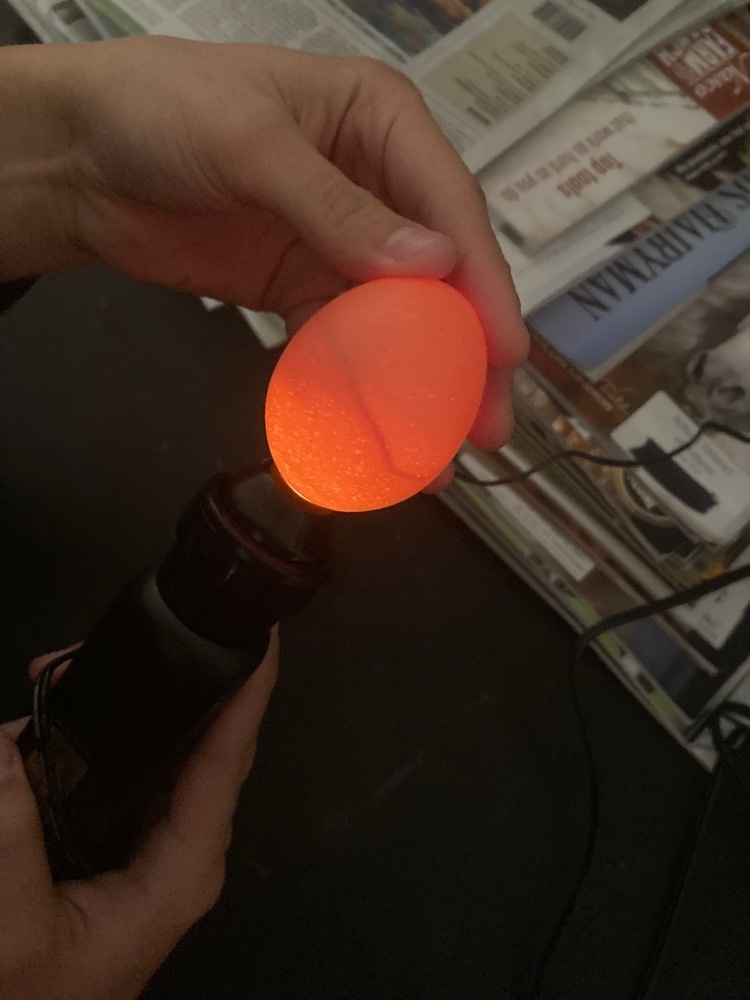 Last week Wednesday Athens 8th grade students participated in Heavy Metal Tour through Northcentral Technical College. We toured Creative Automation Inc. and Witmer Furniture in Abbotsford. Students got a glimpse into the world of manufacturing and some job opportunities in the field. We had a great time!

On the November 8 general election ballot, the School District of Athens is asking voters to approve a recurring operational referendum question for $900,000 in 2022-23 and $1.67 million per year thereafter for operational and maintenance expenses; and a $5.525 million capital referendum for a Middle/High School building addition and District facilities improvements.