The School District of Athens is seeking employment of a full time second grade teacher at Maple Grove Charter School. Maple Grove Charter School is a rural elementary school educating learners in grades K-5. It is located approximately 15 minutes from Merrill, Wausau, or Athens in the beautiful rolling hills of Hamburg, WI. It sits on 25 acres of wooded land that are utilized for teaching and learning. The charter school has a focus on agriscience and environmental education. If you have an interest in applying for this position, please complete the application which can be located on the WECAN website:
https://wecan.waspa.org
.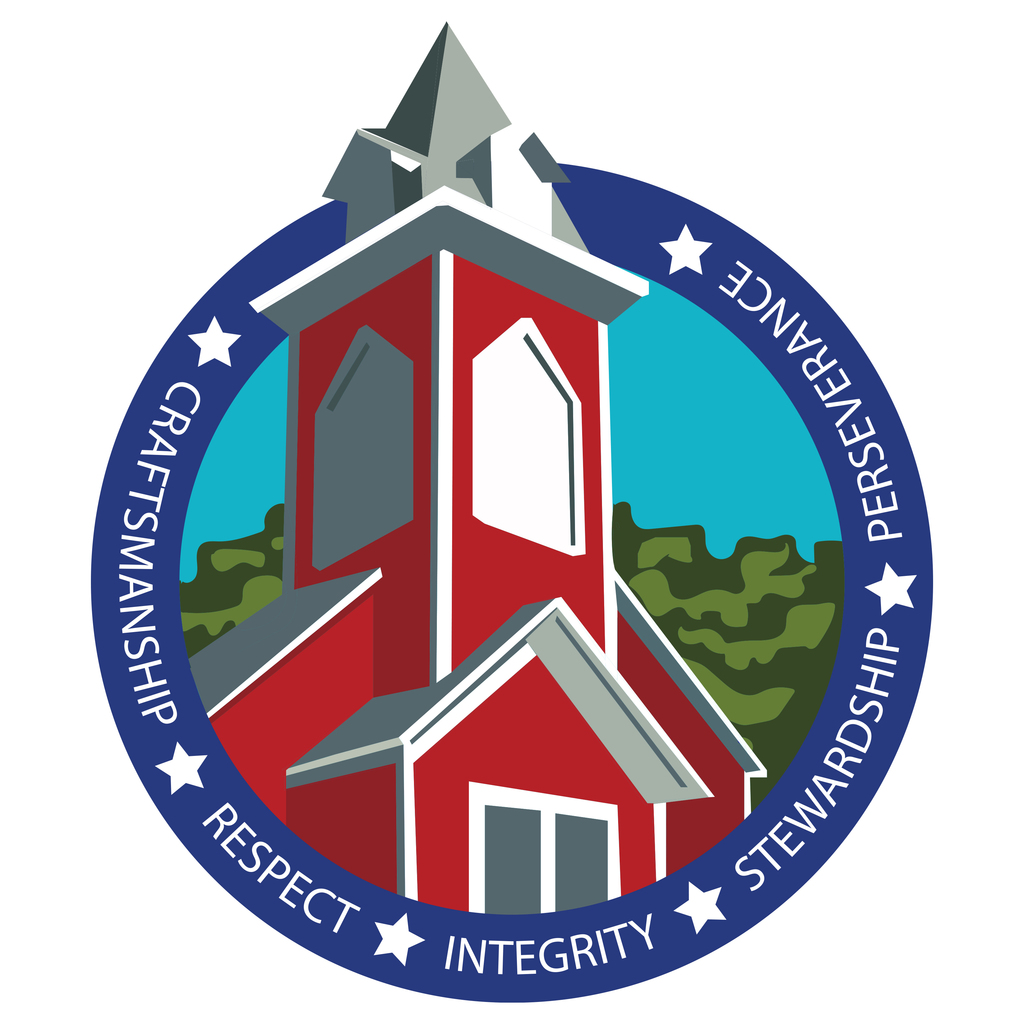 It was a beautiful day as fifth grade learners from MGCS continued their studies of water ecology at Camp Birch Trails. Mr. Noland and friends taught learners the finer points of paddling and safety on the water before heading out to explore the lake. Everyone stayed nice and dry except for Ms. Szutkowski, who tipped her kayak when reaching too far for a turtle. 🐢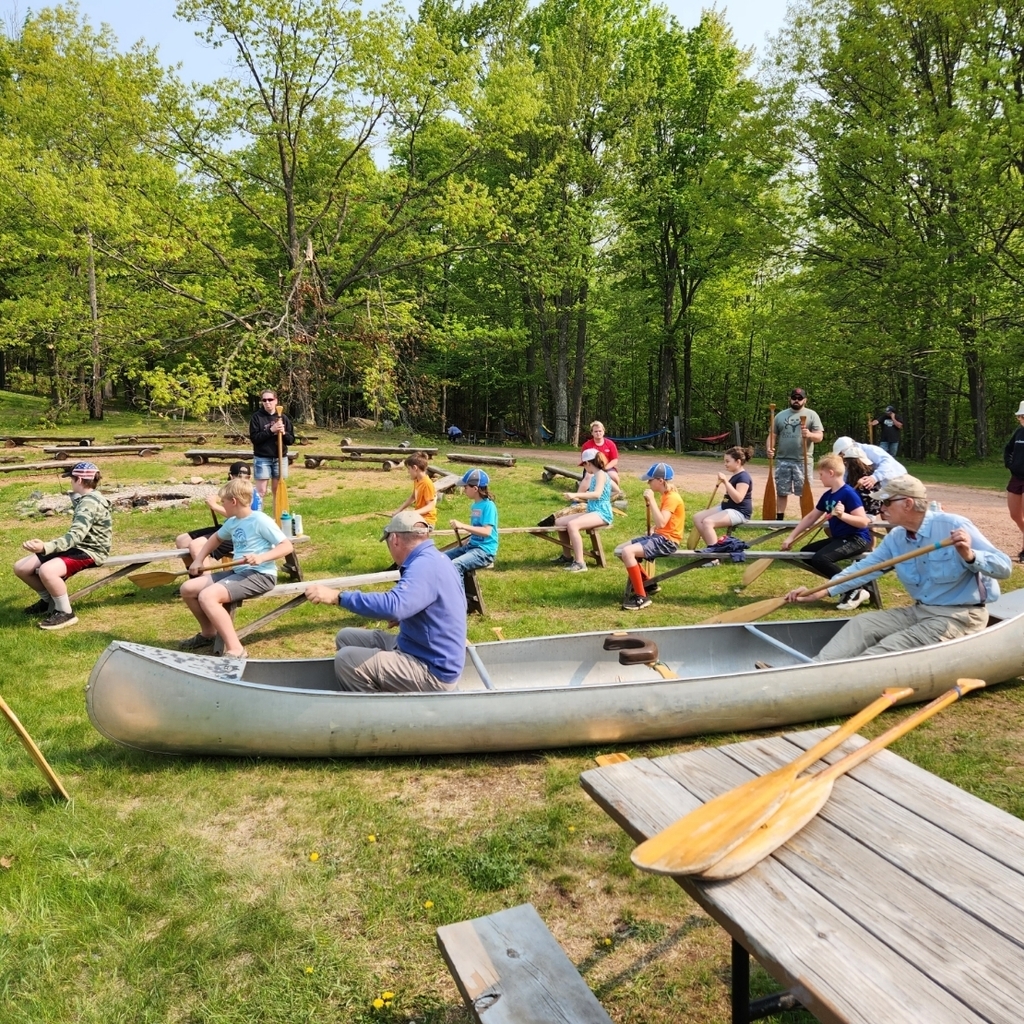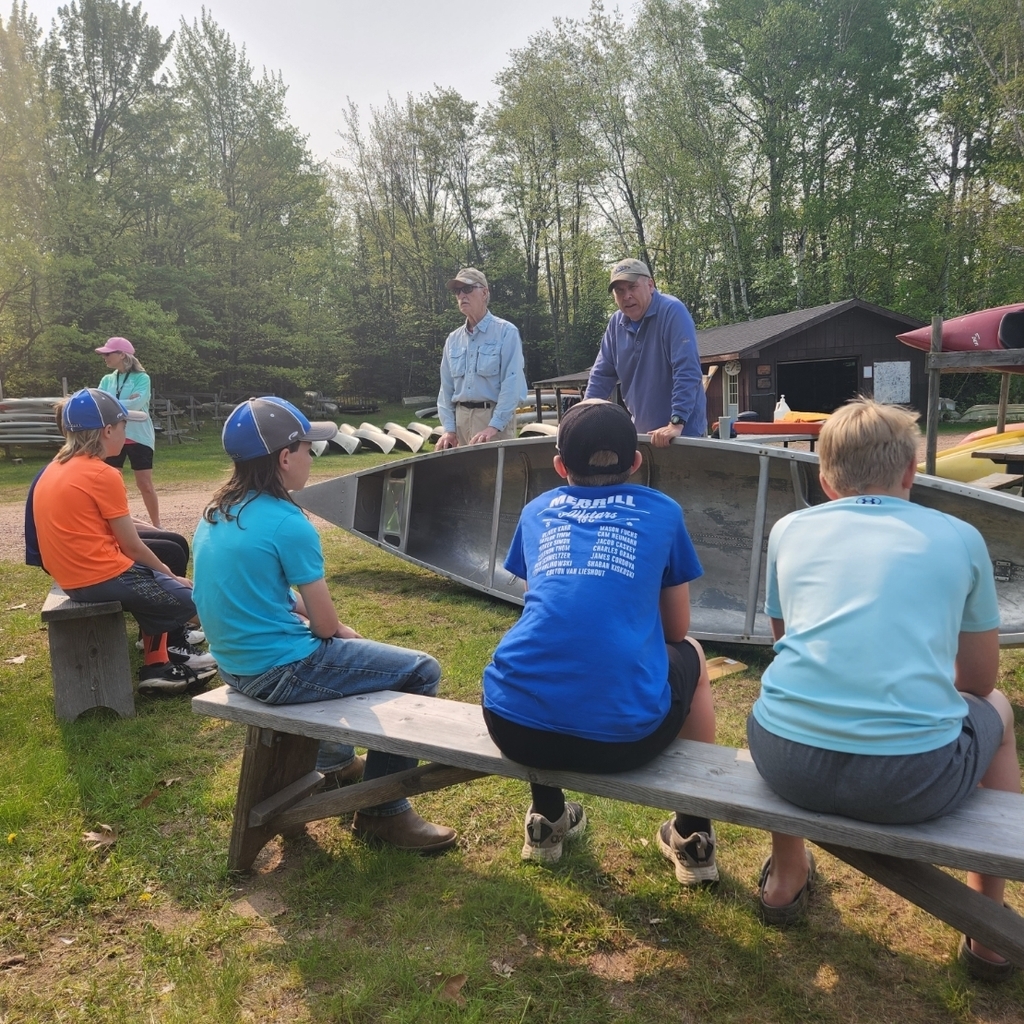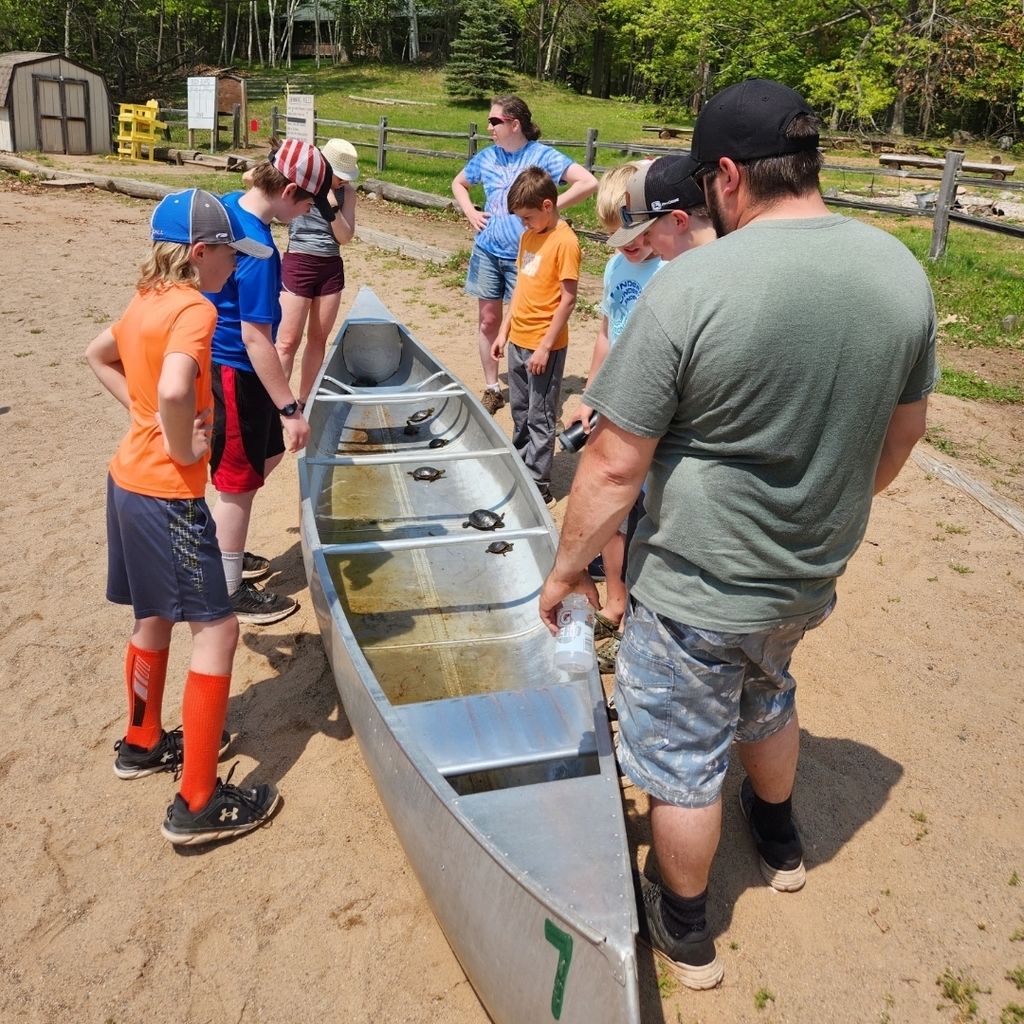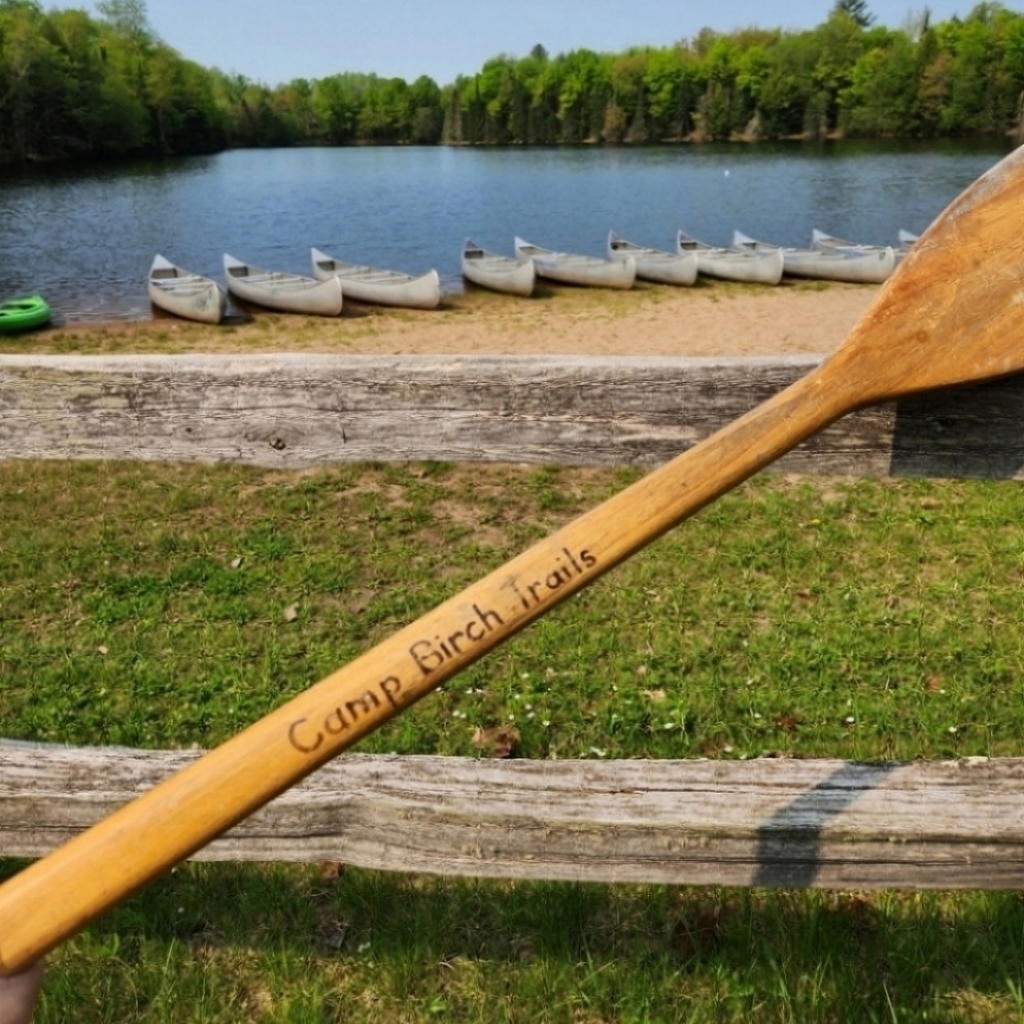 One last call for Maple Syrup made by our learners and staff. 😋 MGCS thanks you for your support with our Maple Syrup fundraiser!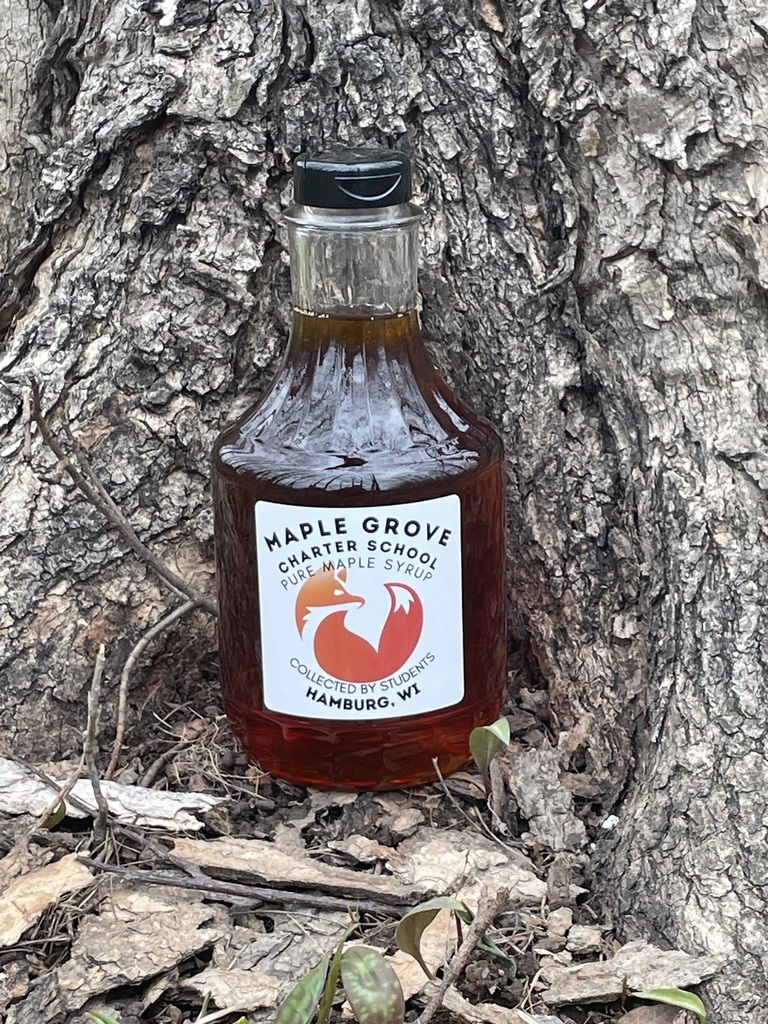 Third graders at Maple Grove Charter School have been learning about the three different dilemmas of water: access, demand and pollution. They were able to connect this learning to a field trip to Wausau's Wastewater Treatment Center and to the Mead Wildlife Refuge Area. This experience showed them how humans can clean wastewater through complex systems versus how plants within a wetland area can filter in more natural ways.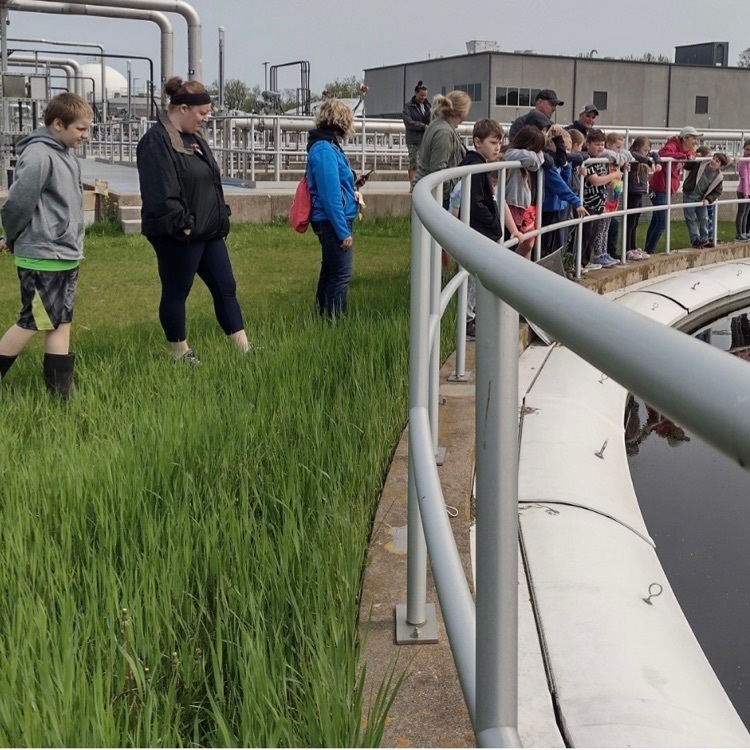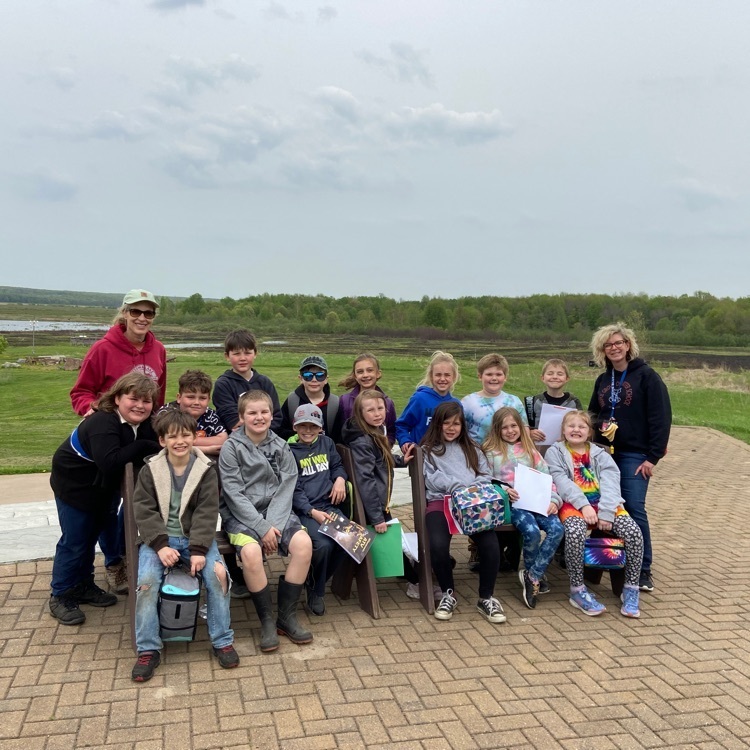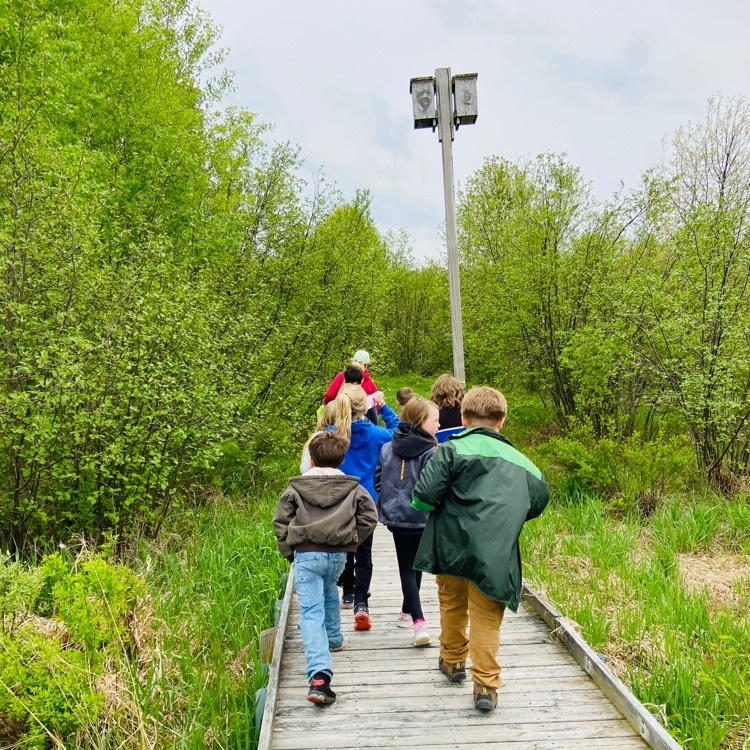 On Friday we celebrated our FIRED 🔥 UP TO READ Assembly! All semester the Hamburg and Corning Volunteer fire department and EMS donate their time to come and read with our Maple Grove Charter School learners on Wednesdays all semester! Throughout the entire year all learners set their own monthly reading goal and work at home to achieve that goal. The fire department then awarded all the learners who met at least 7/8 months goals with a bike giveaway, a fire truck ride 🚒 around Hamburg to 6 lucky winners, and a pizza party 🍕 It was such an exciting day! A HUGE THANK YOU to the Hamburg and Corning Fire Department and EMS for your dedication to the community and MGCS!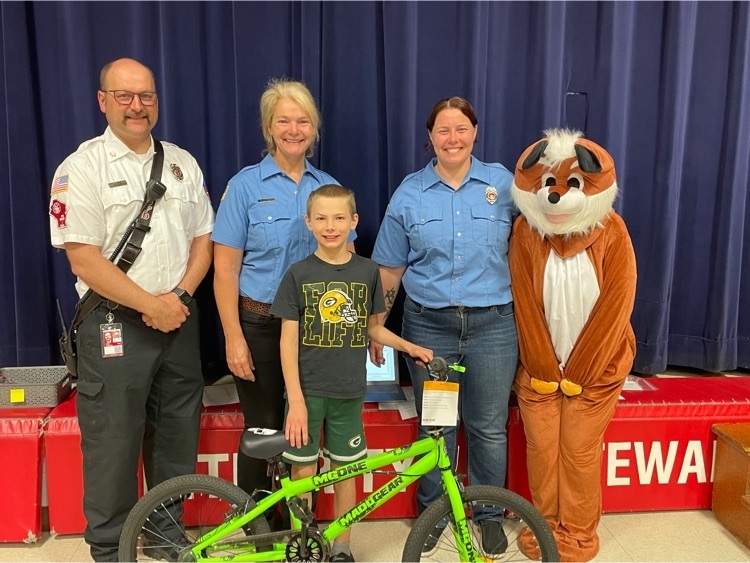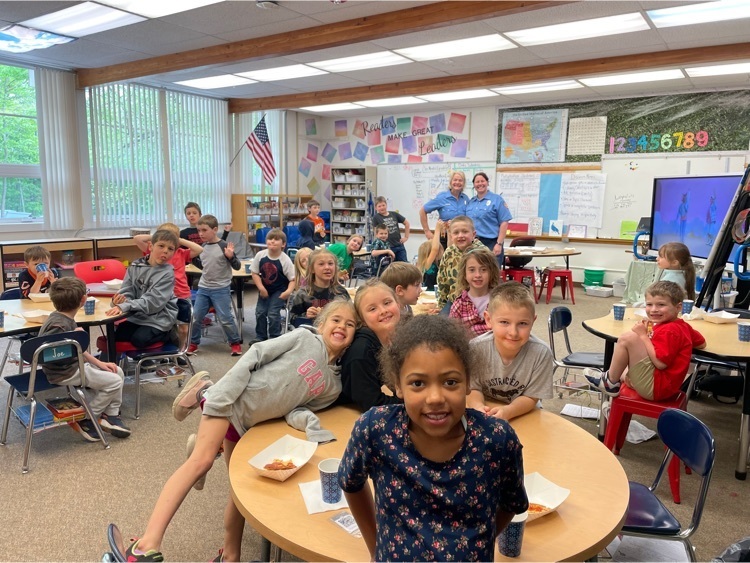 Third graders at Maple Grove Charter School used their CRISP trait's classroom economy money to purchase a camping themed day. Students used headlamps to complete their cursive writing. They also used their camp chairs and hammocks outside to do their independent reading and vocabulary logs. For lab experiences, they found outdoor spaces to research aquatic birds in their WI Bird Field Guides. To top it off, they had smores' for dessert while viewing a mock and virtual campfire.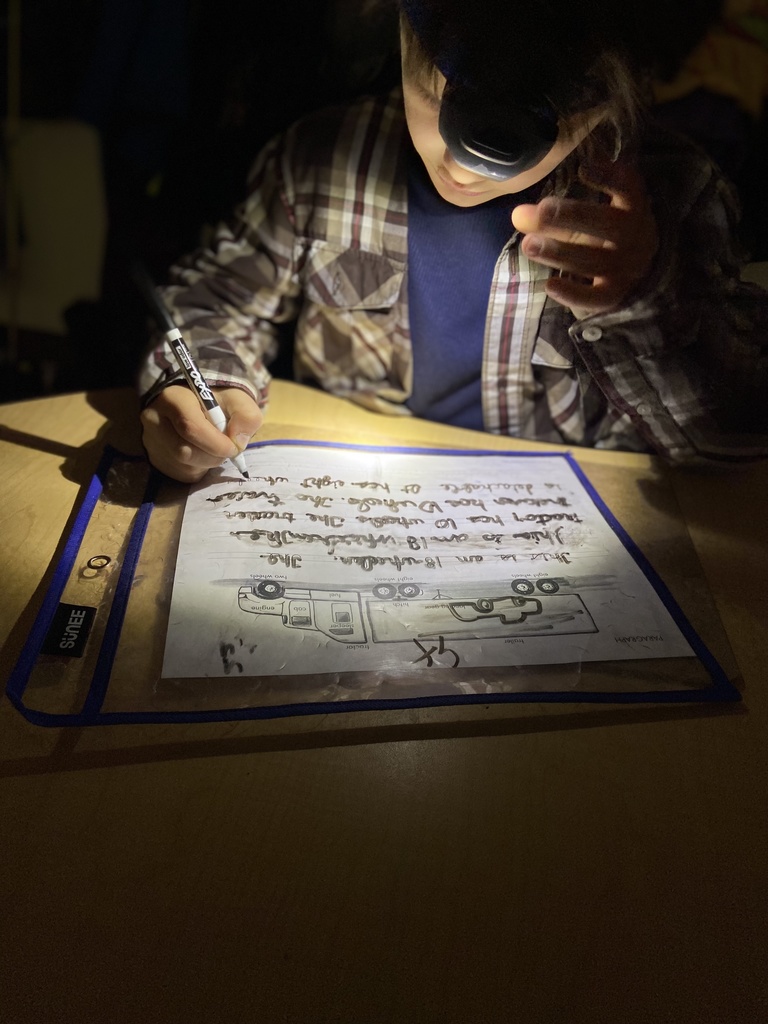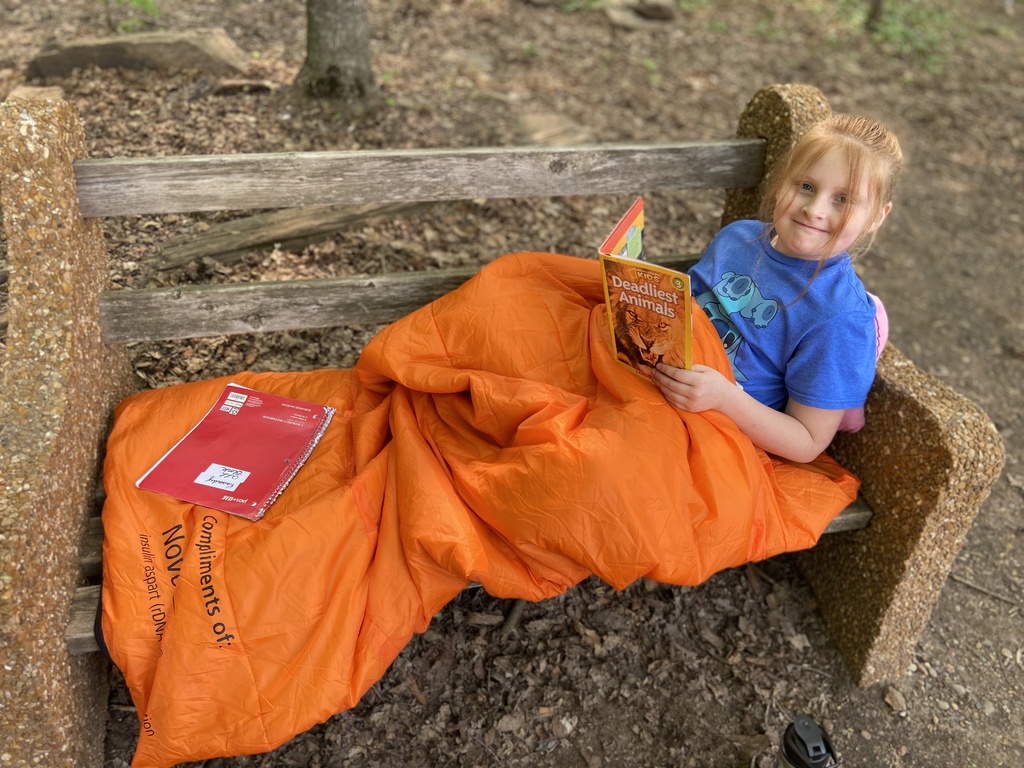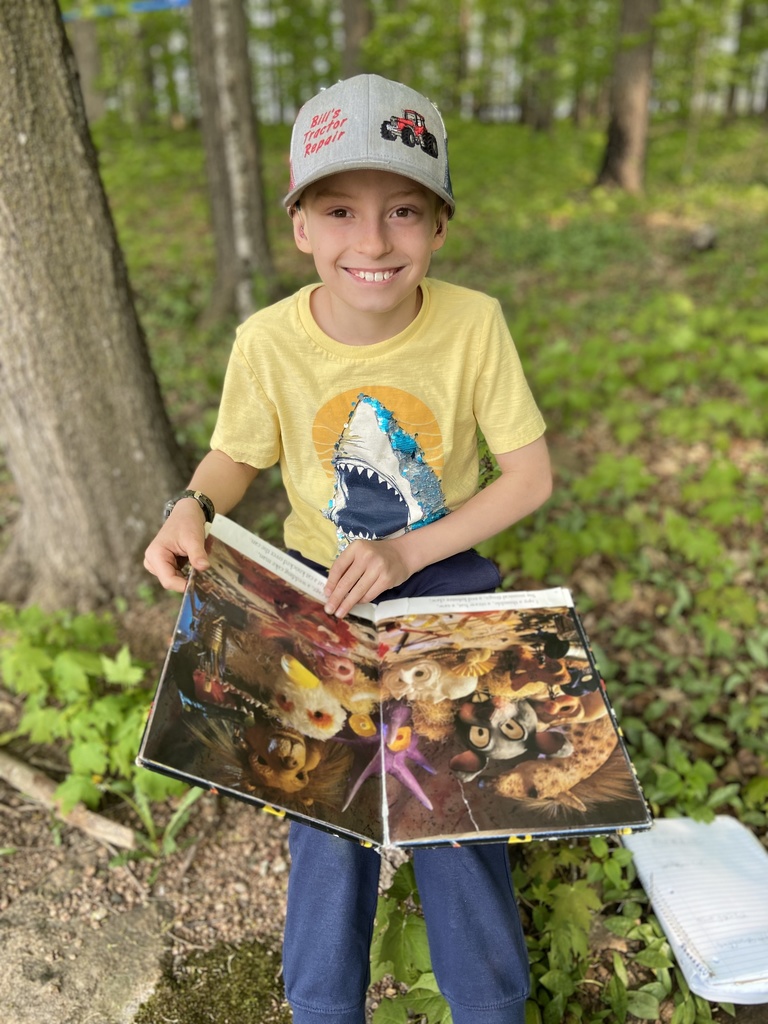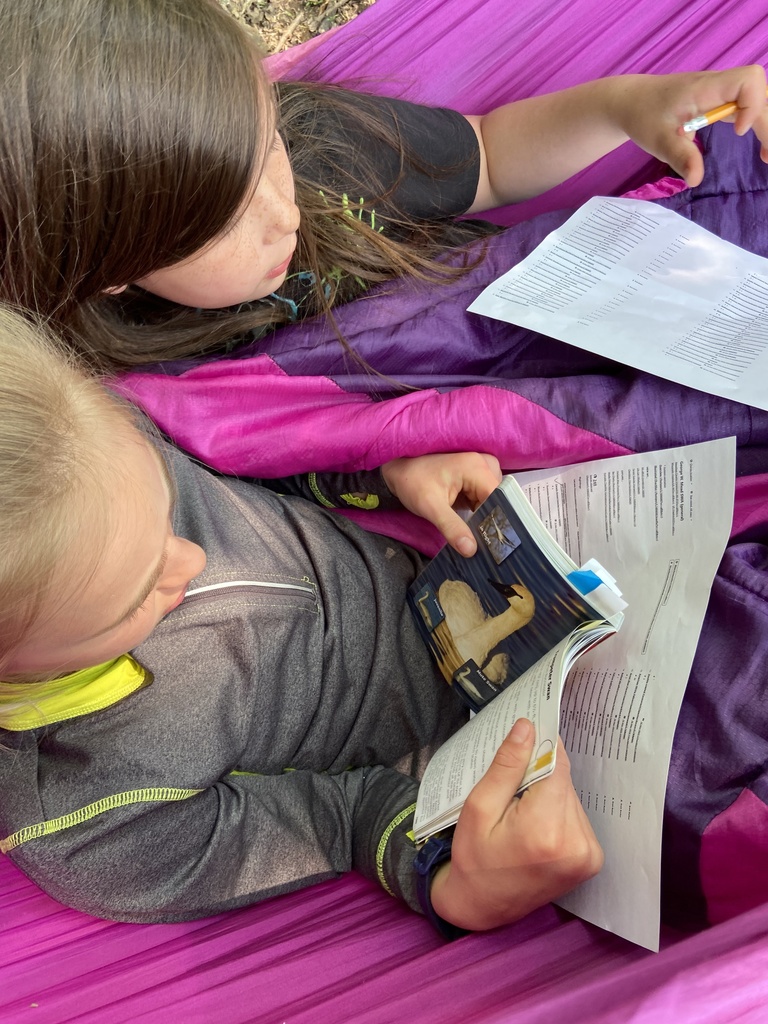 Maple Grove Charter School needs your help! Please consider volunteering your ideas and time to our learners and school.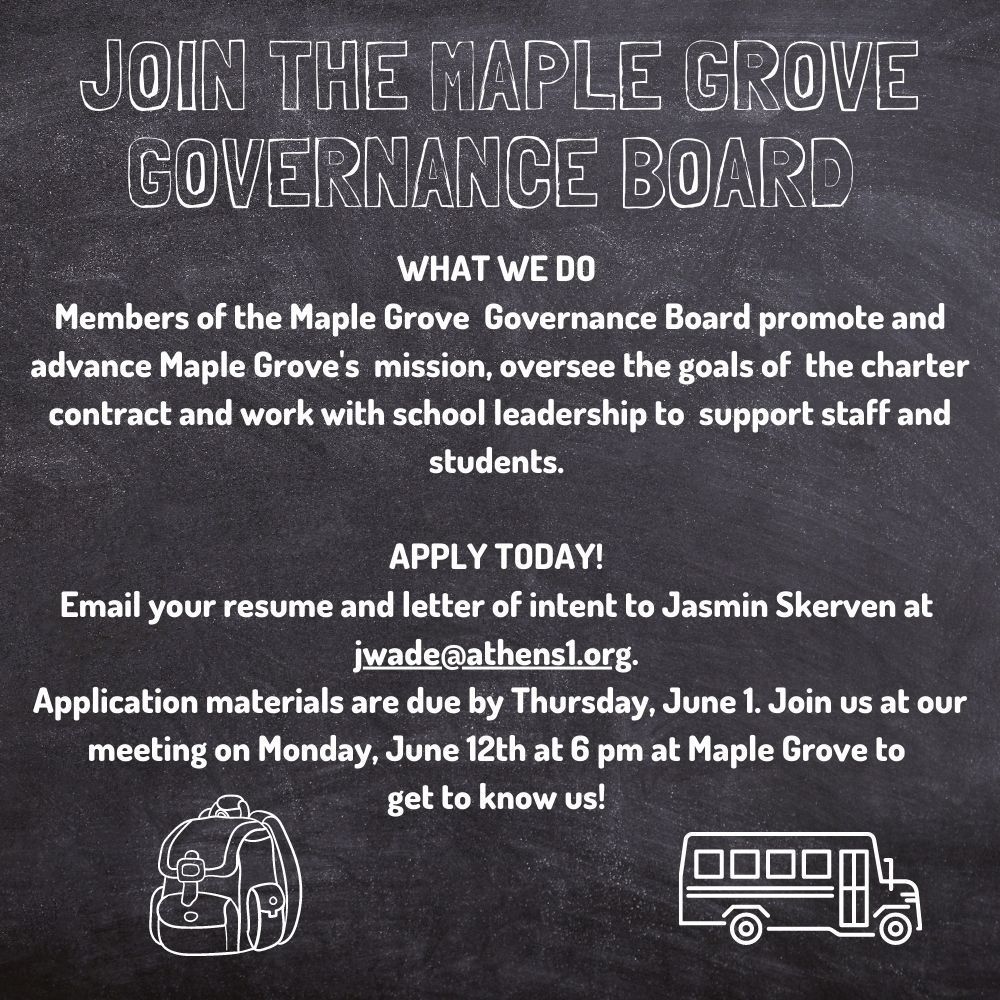 On Friday, May 12th, the 1st grade class continued a tradition that began in 1970. The 53rd annual 1st grade Mother's Day pancake breakfast was a day to once again reflect upon with gratitude, happiness, and honor. The morning was filled with poems presented by the first graders, music performed with the wonderful instruction of Mrs. Matz, art work displayed to completely transform the room, and last but not least an overall focus on acknowledging the mothers and family members that do so much everyday for our learners emotional and academic growth. I can not say thank you enough to everyone who worked together to make the day special! As the first grade teacher, I look forward to carrying on this tradition for many years to come. Thank you Bryan Bloch, Lynette, and Tari Williams for cooking and the Maple Grove staff for always offering to help☺️ all 96 learners grades k-5 had a part in making a placemat to set the table! With the excitement of Friday being as a closing to the maple syrup season, learners were proud to share their reflection books on the process of making maple syrup. From the very first step of marking the maple trees back in the fall when the leaves were changing, to the adding of labels once it was cooked and bottled. We have done it all 🍁🍎🙂😊 Watching the students come together to do all the steps makes the "liquid gold" that much more enjoyable served over fluffy pancakes at the Mother"s Day breakfast! Until next year! Ms. Etten and the 1st grade🍎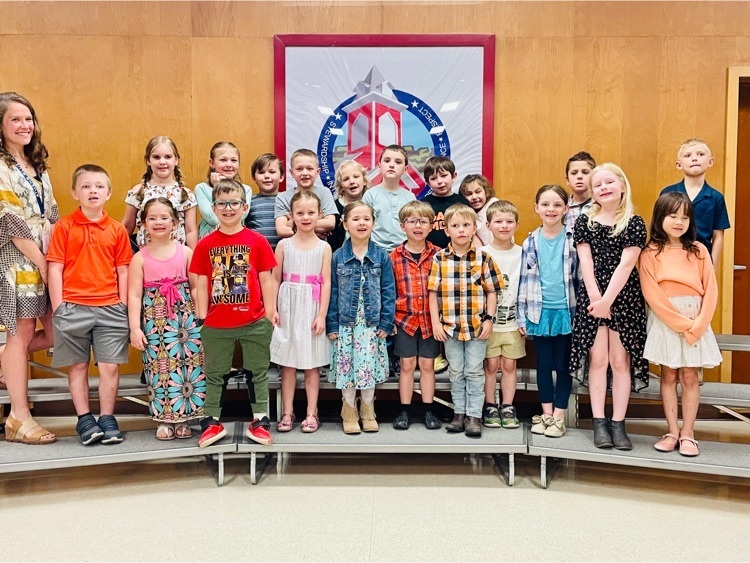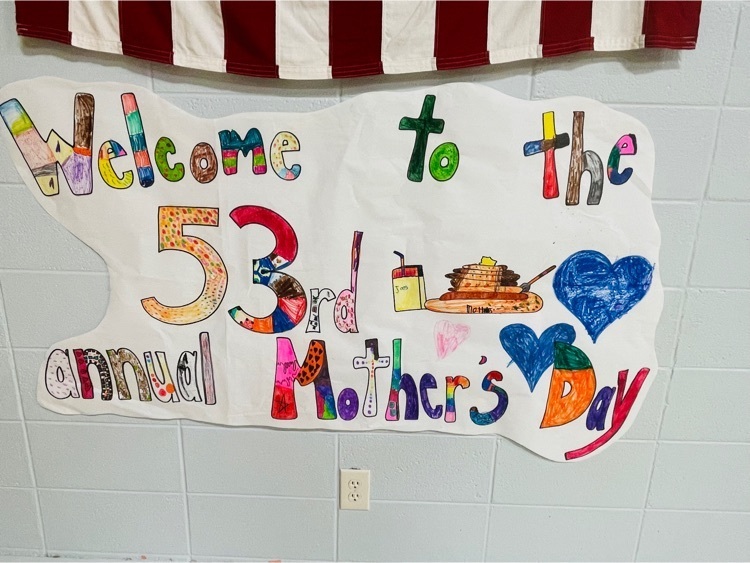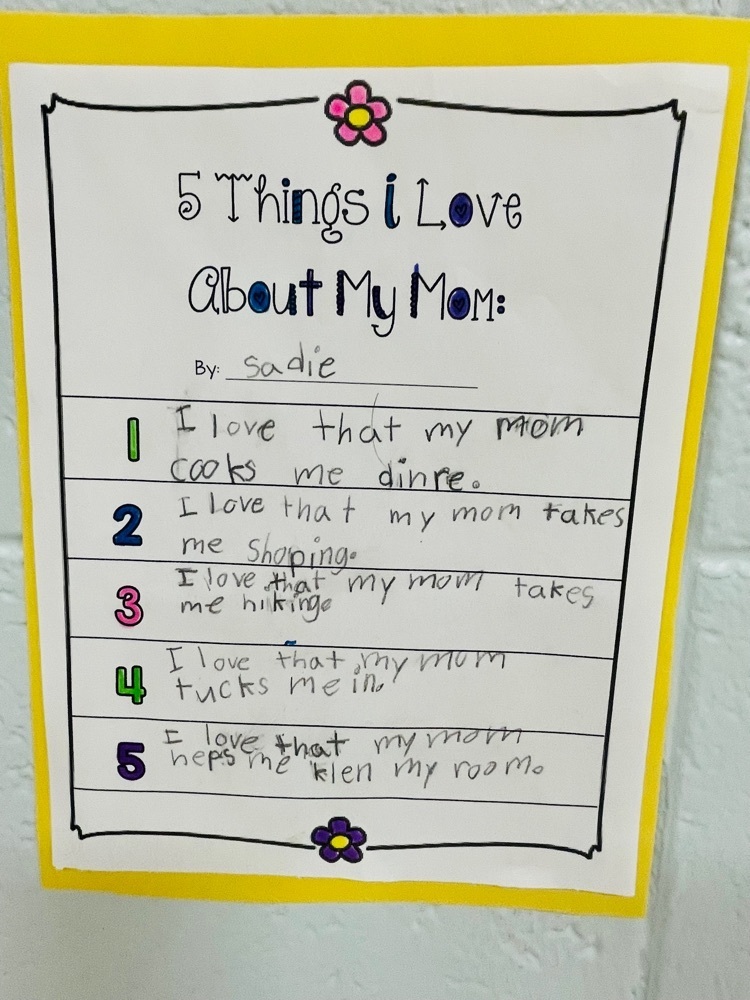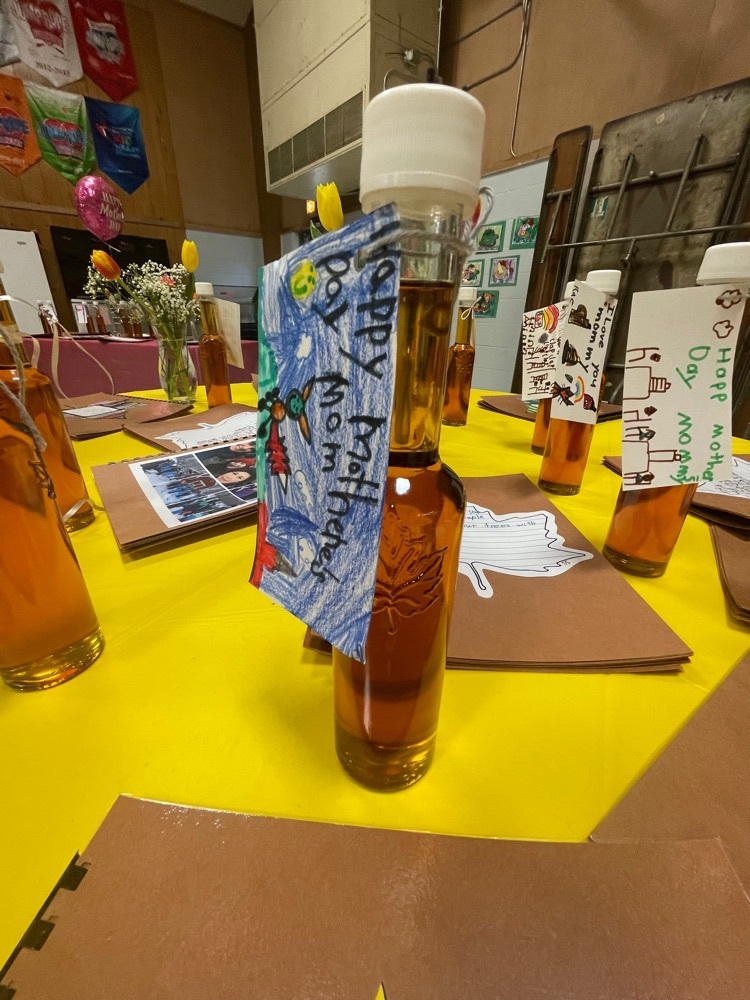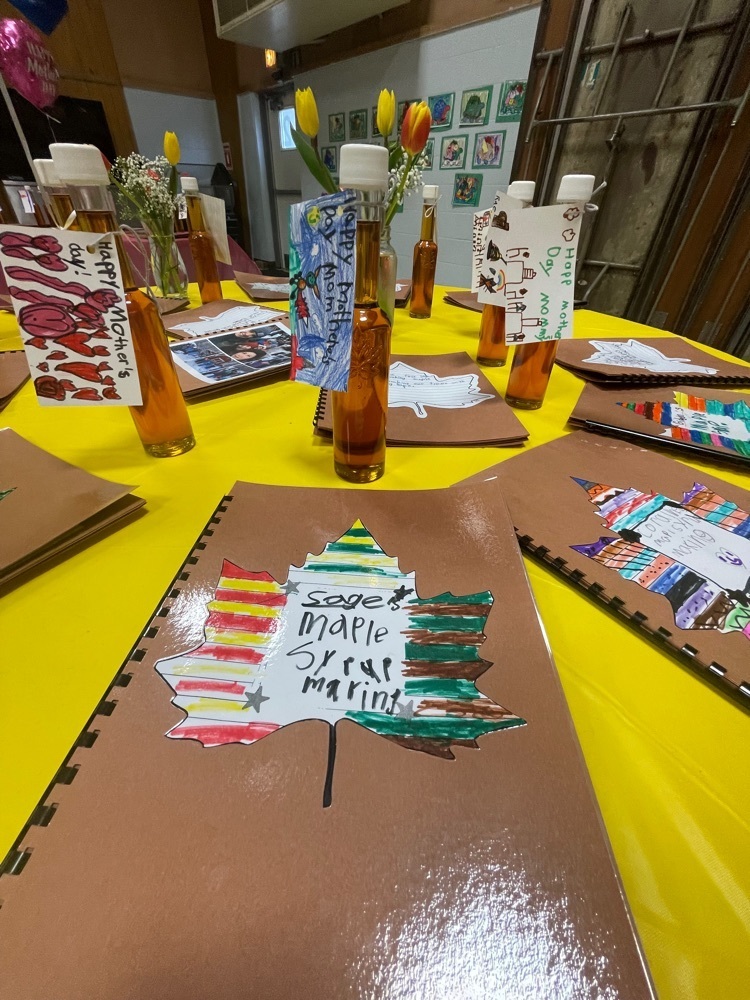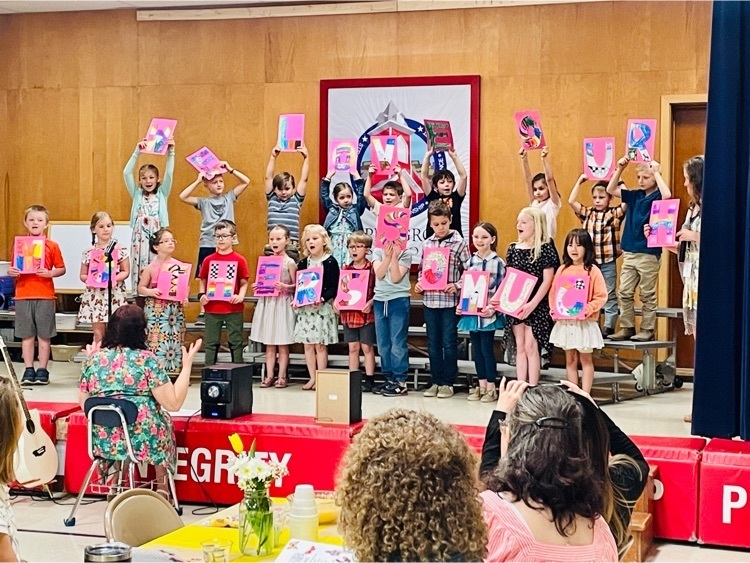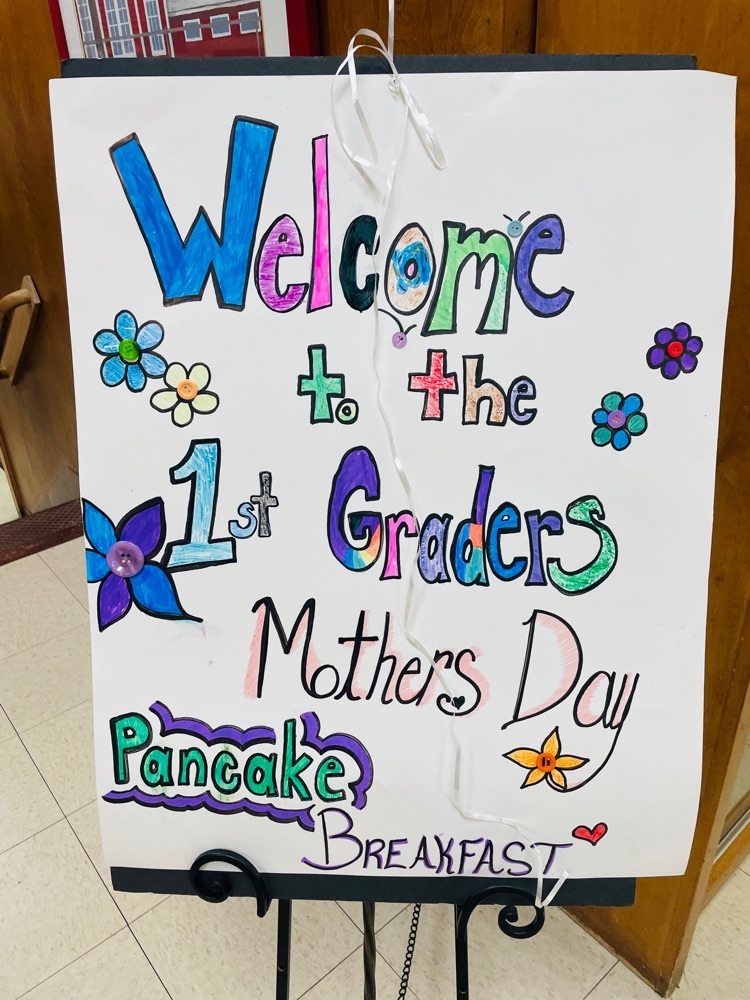 This week, MGCS second grade learners visited Merrill School forest for a field trip centered around erosion. In the morning, learners experimented with different soils and surfaces to see which best prevented erosion. They were then tasked with building an environment that would withstand high-force winds (Mr. Noland's leaf blower) and a 100-year flood (Mr. Noland's 5-gallon bucket). It was an adventurous day!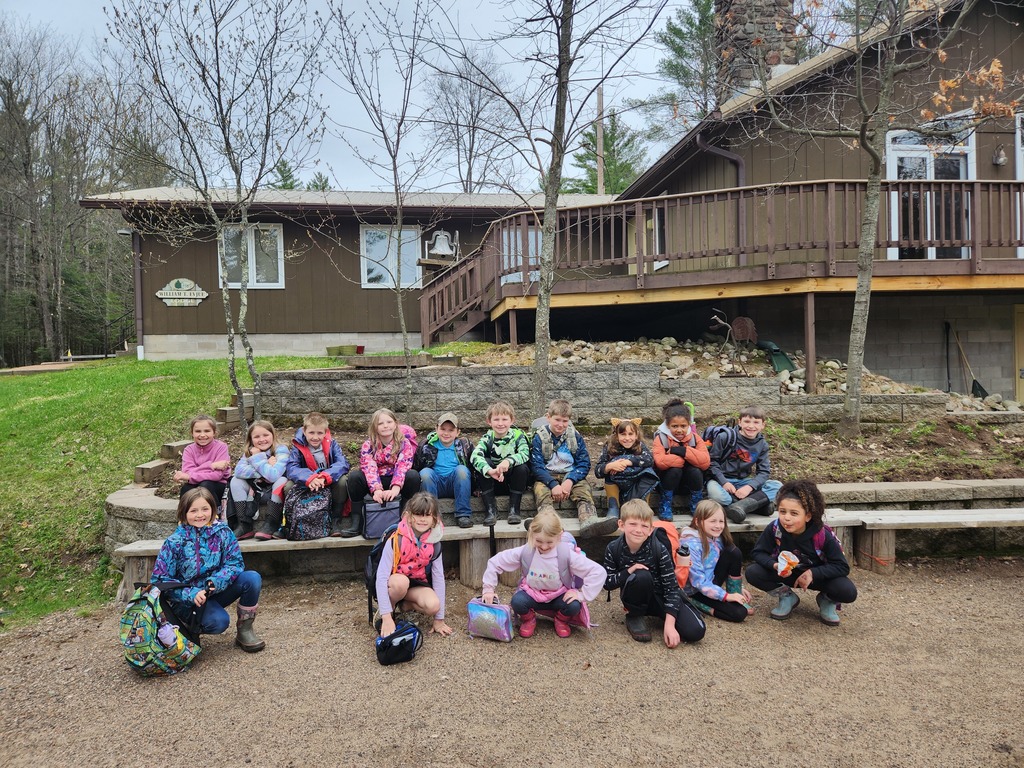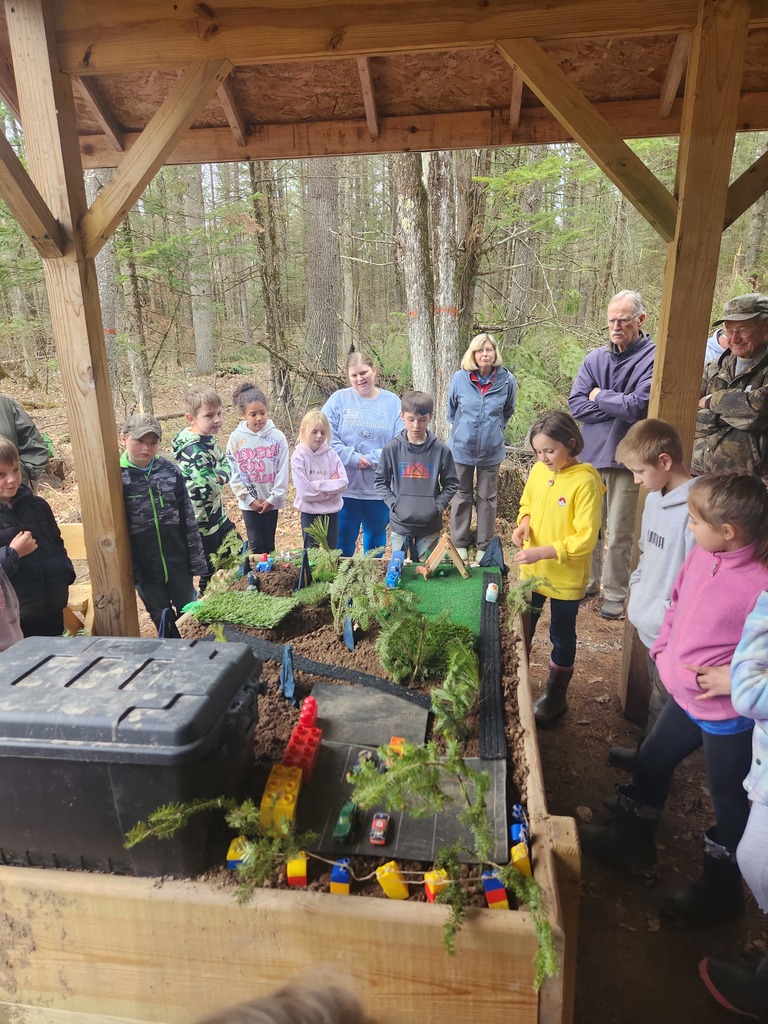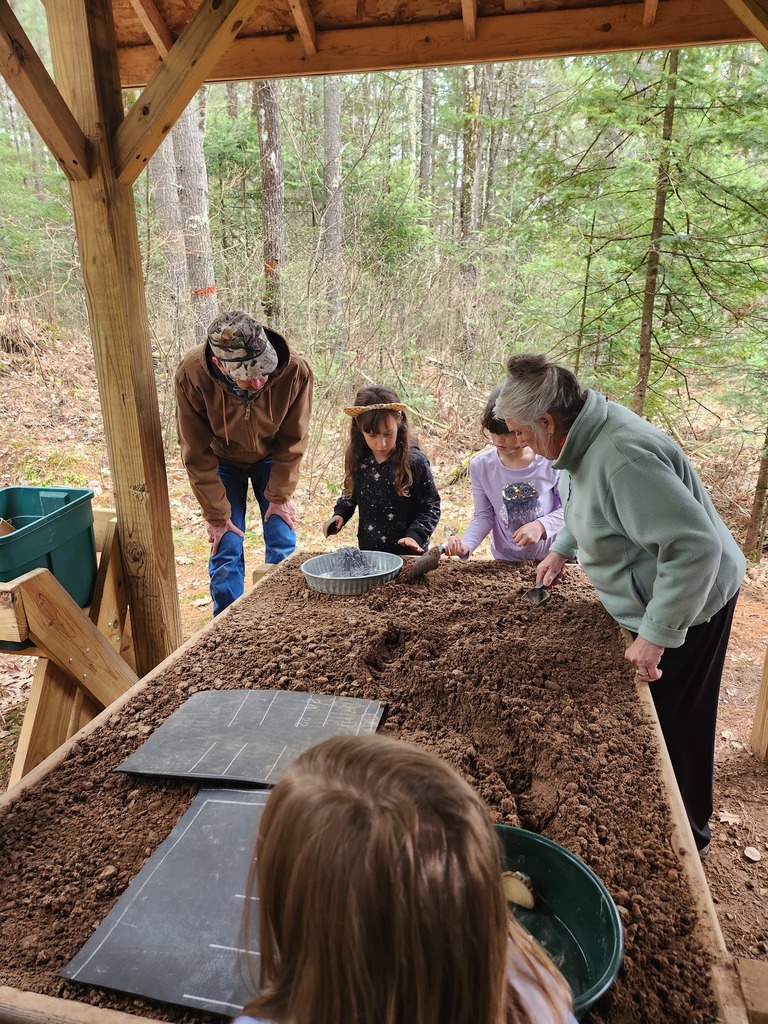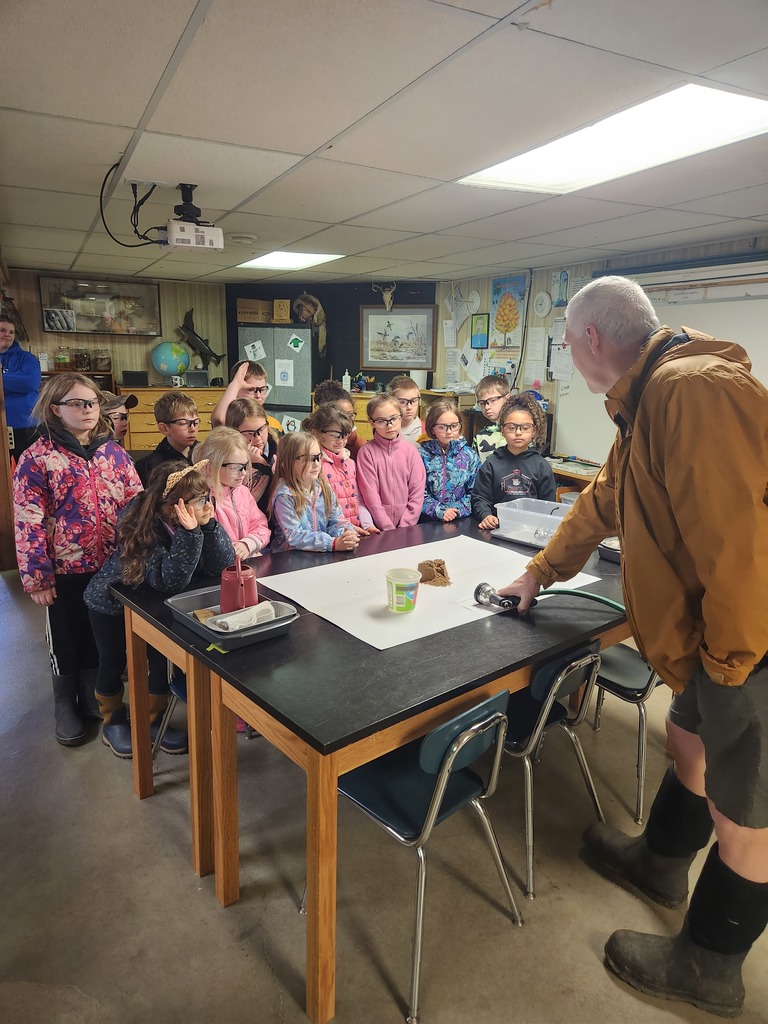 What a difference 1 week can make! Once our tulips popped up in front of MGCS, kindergarten students began monitoring the rapid growth. Their presence only adds to the school's beauty! ⚘️
At MGCS, fifth grade learners collaborated to build stream tables. They then took the stream tables outside, created a bucket siphon, and observed what would happen to land in different conditions.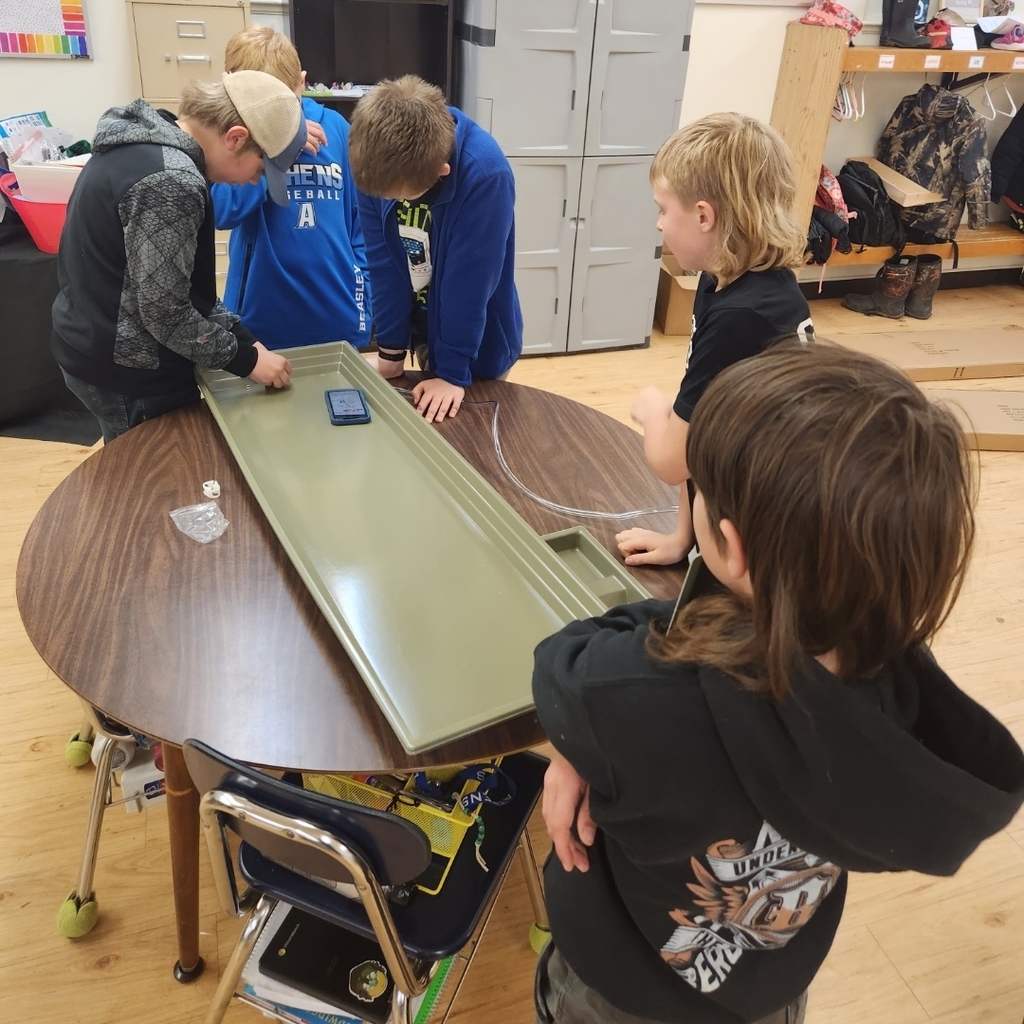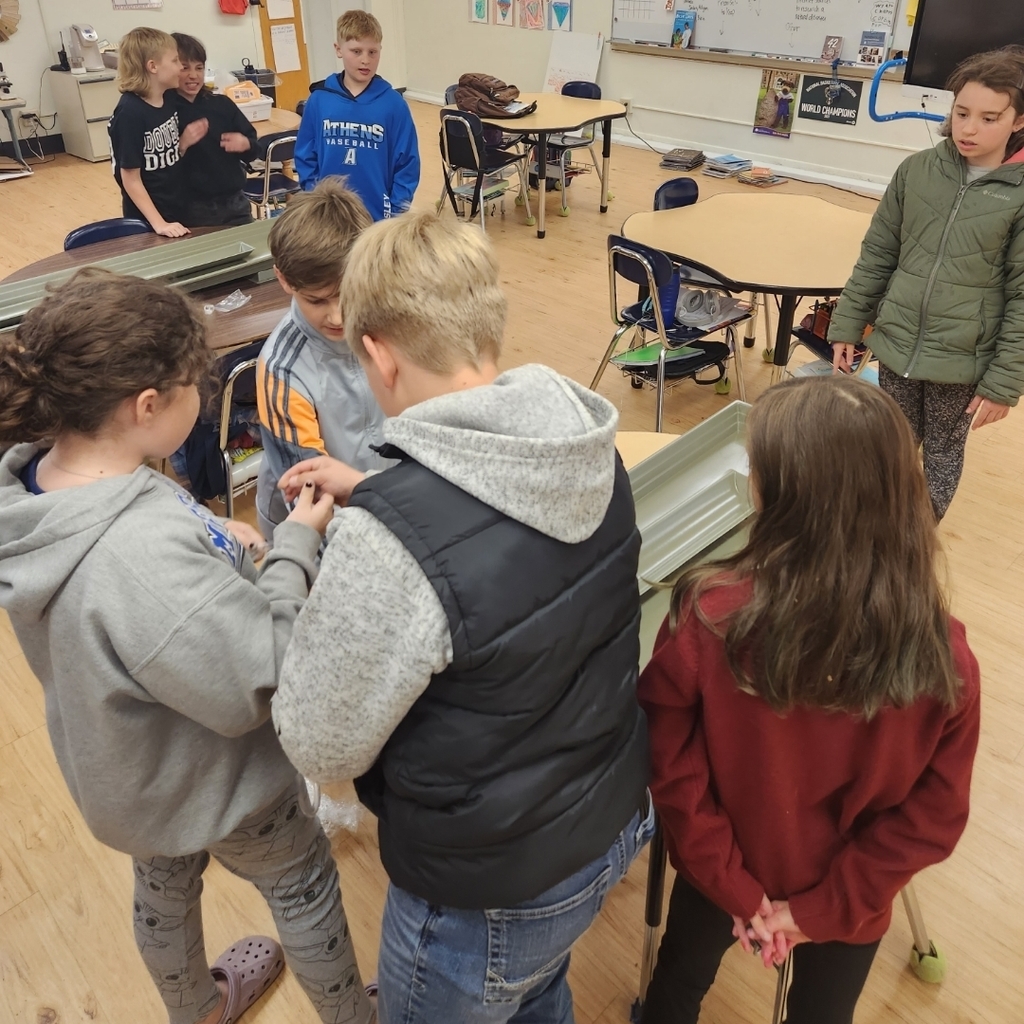 Maple Grove Charter School has three open positions on the Governance Board available! This is a great opportunity to get involved in our school! Members promote and advance Maple Grove's mission, oversee the goals of the charter contract and work with school leadership to support staff and students. If you're interested or want to learn more, email your resume and letter of intent to Jasmin Skerven at
jwade@athens1.org
. Application materials are due by Thursday, June 1.
It has been such an exciting day at Maple Grove! The chicks in the first grade classroom have been proving to be healthy and strong willed! We had 14 chicks that successfully hatched! Students are taking great pride in watching the live stream and monitoring the activity level of the different colored chicks 🐥. Check out the link to continue in watching the chicks of Maple Grove Charter School!
https://www.youtube.com/live/-0QJXZO1v7k?feature=share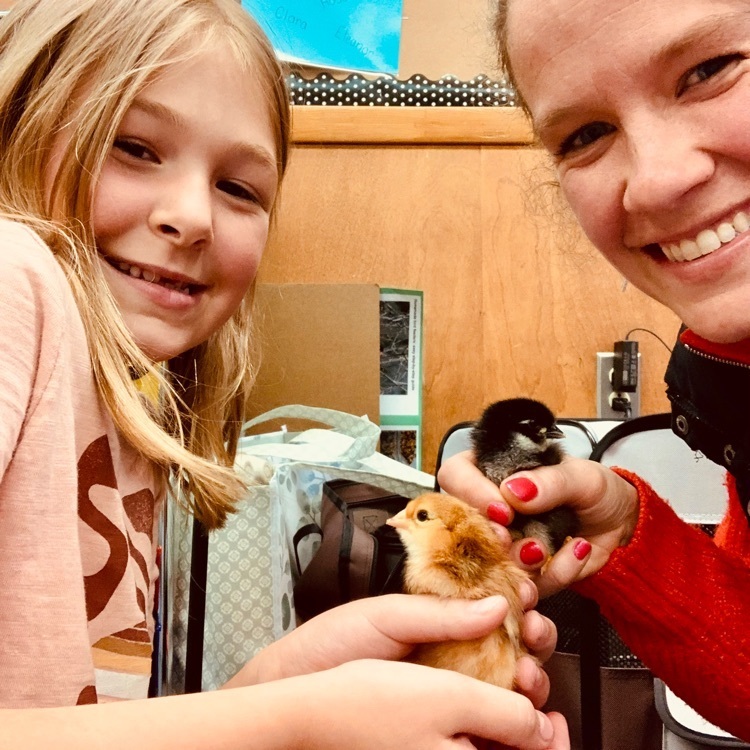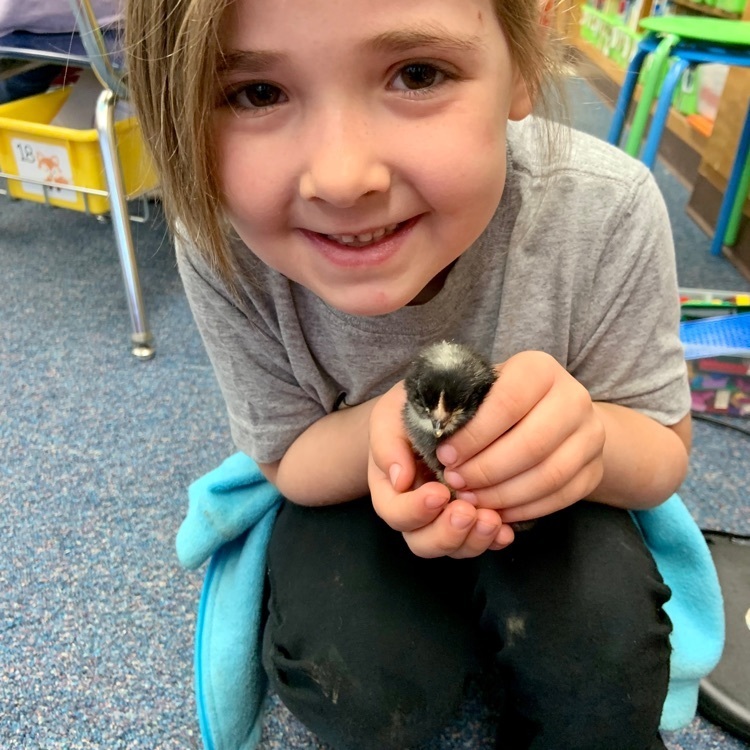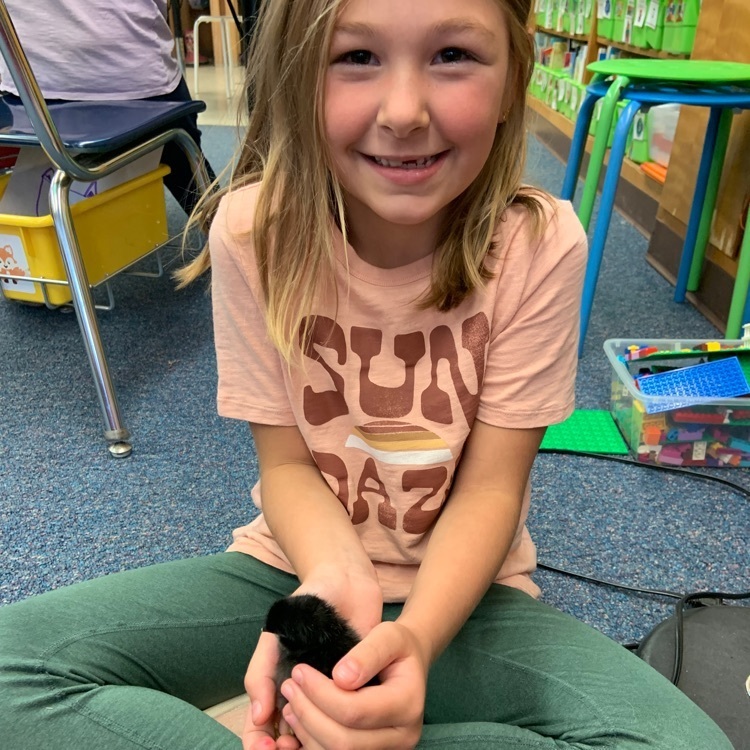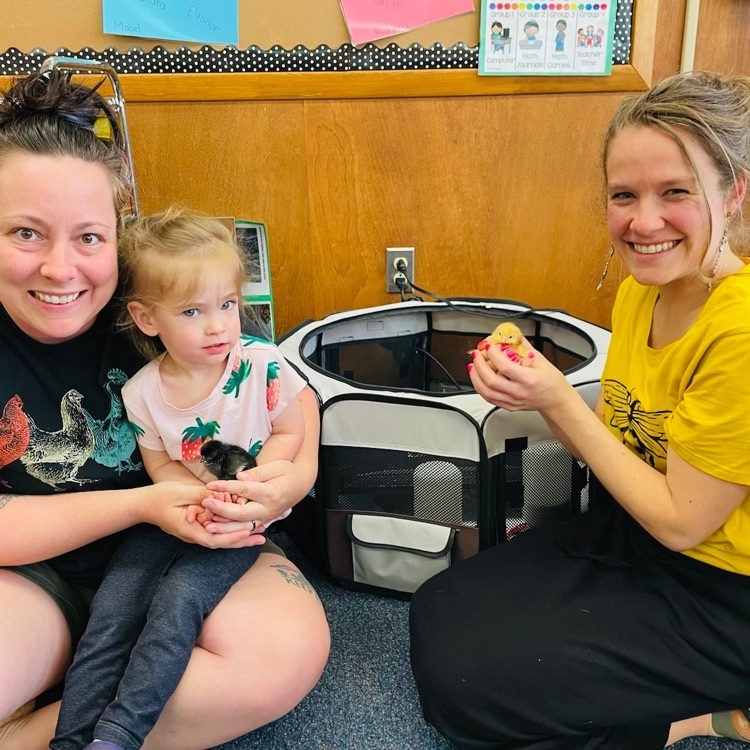 We are getting so excited at MGCS and are getting closer! 5 eggs have started cracking...Hopefully by morning we'll have some baby chicks 🐣 Watch the process through our live cam:
https://www.youtube.com/live/syoFGloM6GY?feature=share
or the School District of Athens YouTube page.