Over the past several months, the District has identified an investment is needed to address aging building systems and other updates to better support our students. Take the survey below to help us address the right needs! #OneTownOneTeamOneDream bit.ly/athensCommunitySurvey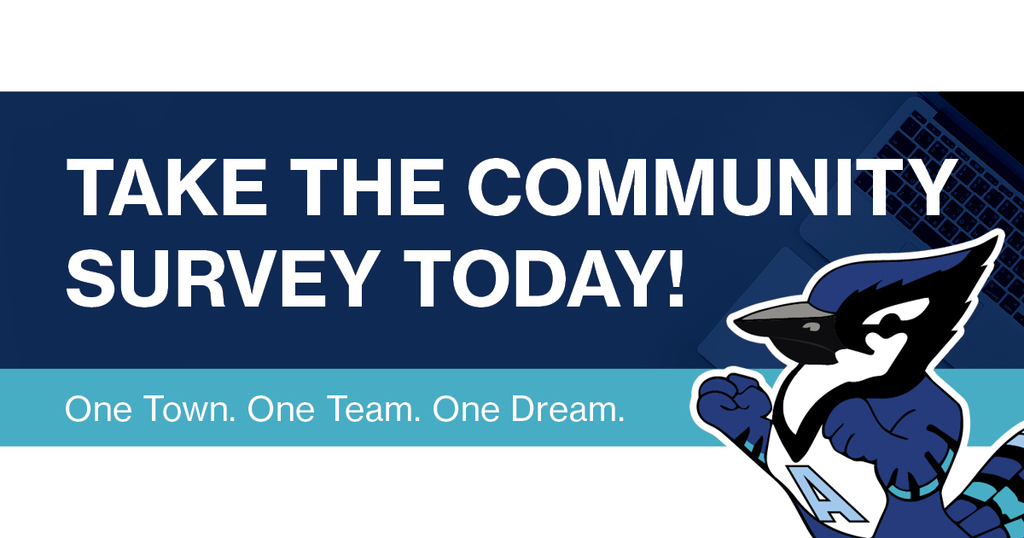 Share your feedback on District facilities! Your voice is an important part of the process as we shape the future of the School District of Athens! Click the link below to take the survey before it closes on July 12. #OneTownOneTeamOneDream
https://bit.ly/athensCommunitySurvey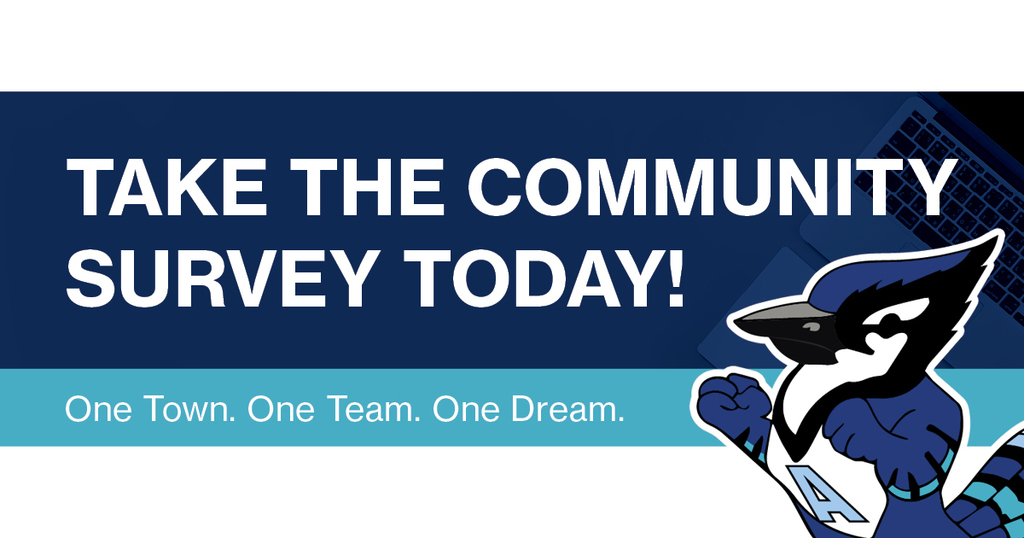 We want to hear from you! The Community Survey is now available! Click the link below to take the survey online or request a copy be mailed to you. #OneTownOneTeamOneDream
https://bit.ly/athensCommunitySurvey

We want to hear from you! The Community Survey is now available! Click the link below to take the survey online or request a copy be mailed to you. #OneTownOneTeamOneDream bit.ly/athensCommunitySurvey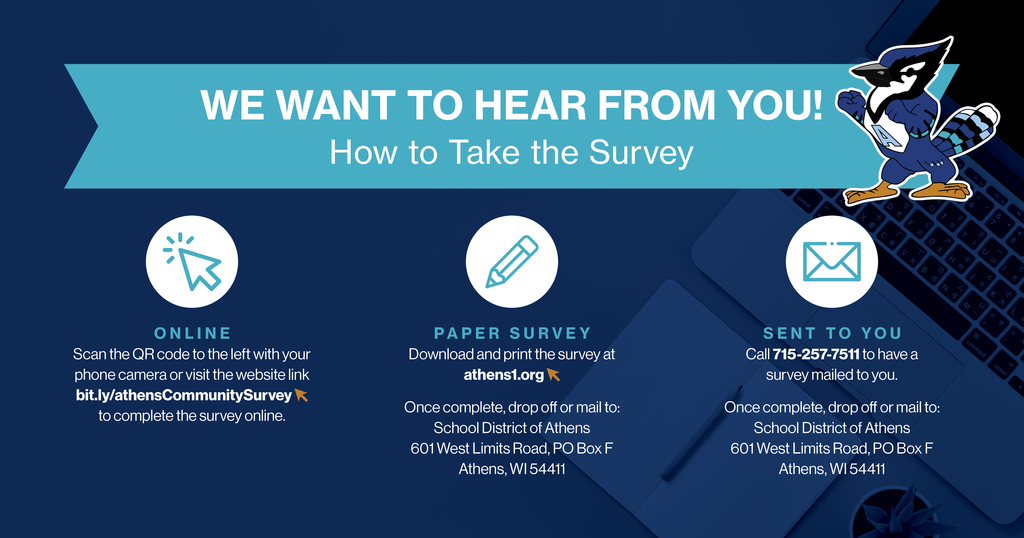 At Athens Elementary, second and third grade students are learning about the "power of flowers" in summer school. They picked flowers to identify flower parts, studied pollination, and did some nature journaling.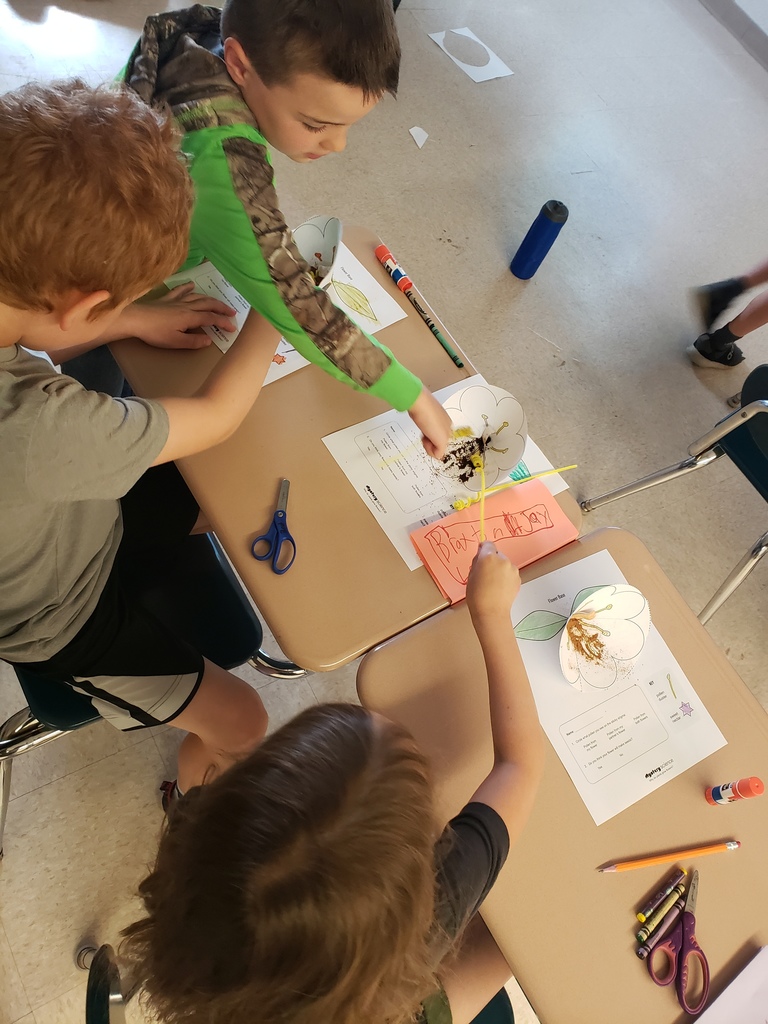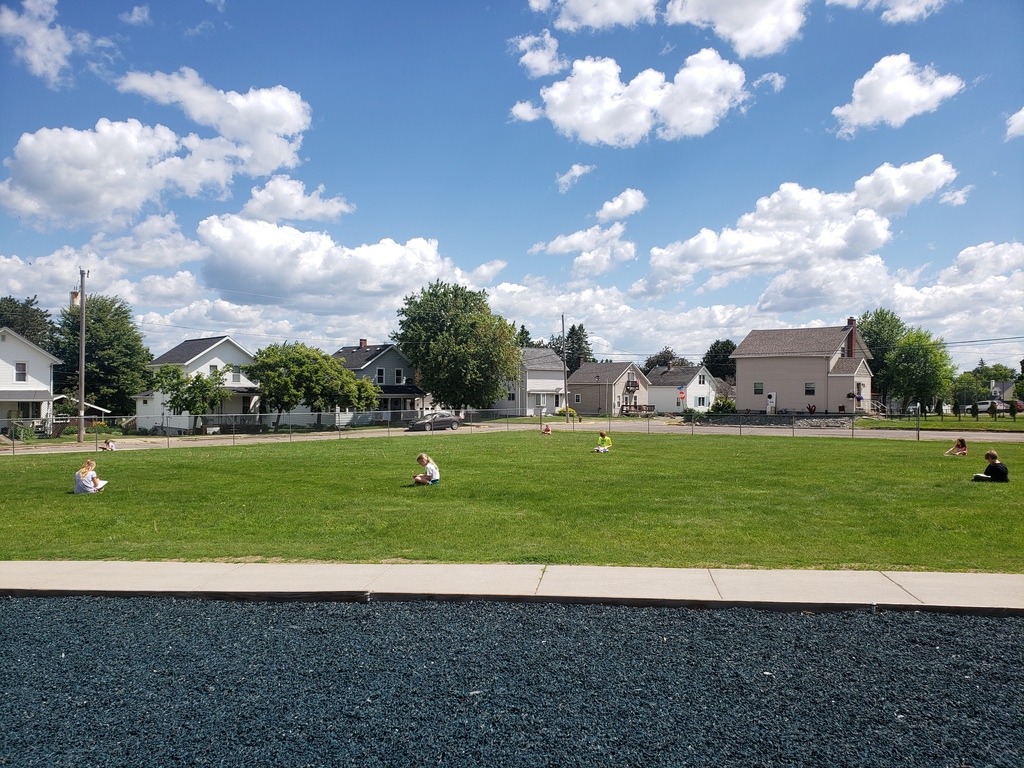 At Athens Elementary, second and third grade students are learning about the "power of flowers" in summer school. They picked flowers to identify flower parts, studied pollination, and did some nature journaling.
Maple Grove's littlest foxes are no longer little!  We said farewell to kindergarten after one last collaborative activity. They are such a hard-working group and ready to rock first grade! 🦊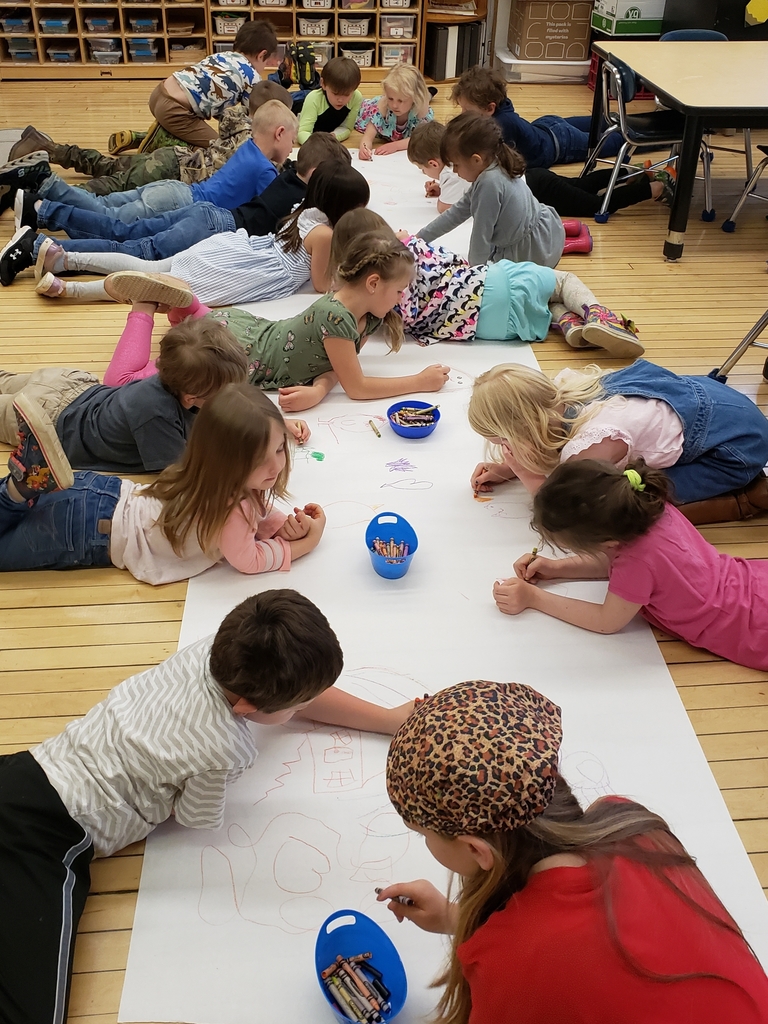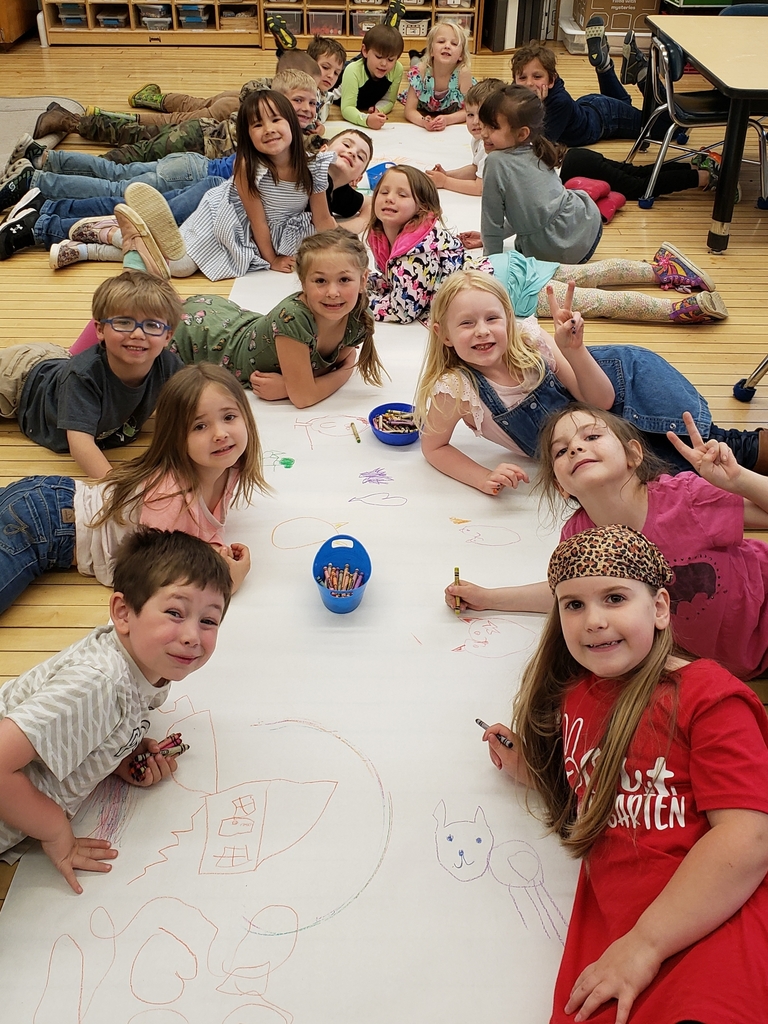 That's a wrap for the 2021-2022 school year! At Maple Grove Charter School we start the year as a school family around the flag and we ended the year around the flag. Thank you to the learners, families, Hamburg and Athens community members, staff, and School District of Athens for making this such a successful year!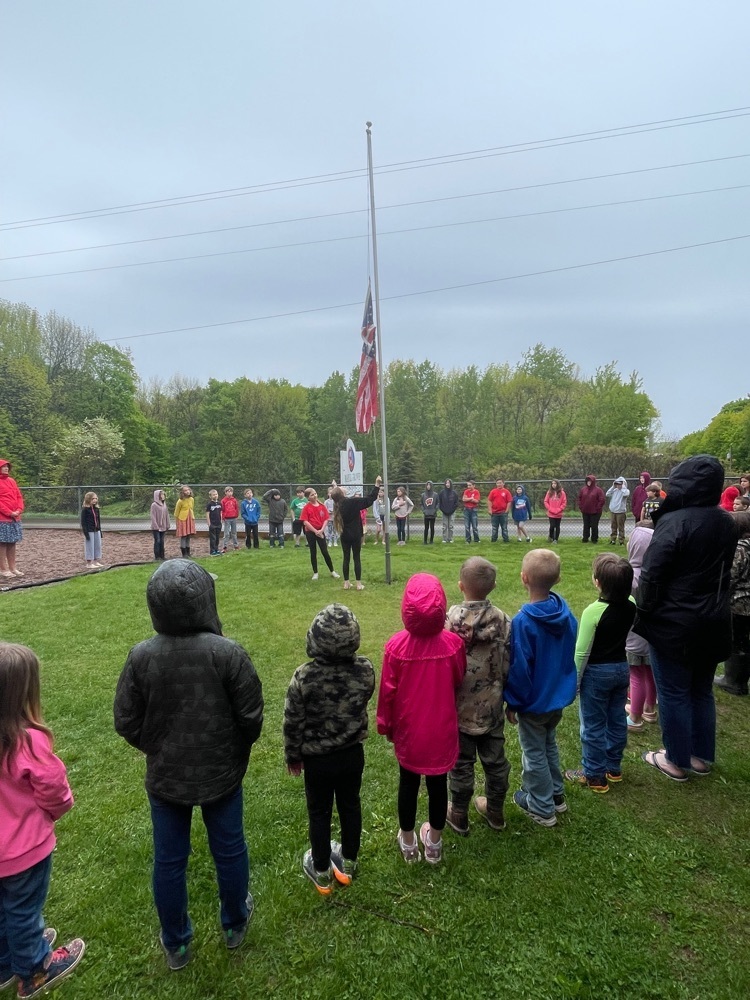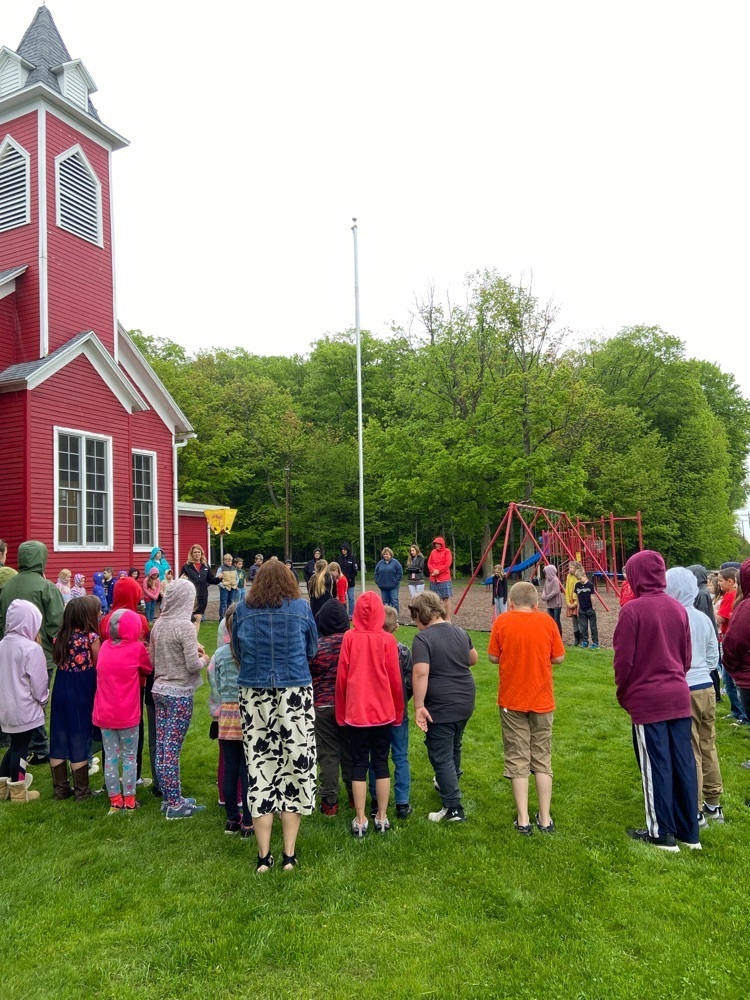 Maple Grove Charter School held its 4th quarter Community Crew! It was an action packed assembly with awards given to our 4th quarter CRISP winners. Some of our outstanding staff earned CRISP awards from our learners for showing their CRISP traits daily with us. Many learners also received reading awards for meeting their reading goal each and every month, way to go! A huge thank you to the Hamburg and and Corning Volunteer Fire Department for donating a bike one of our readers could win and for hosting a pizza party for Fired Up to Read 🔥 It was a day filled with celebration!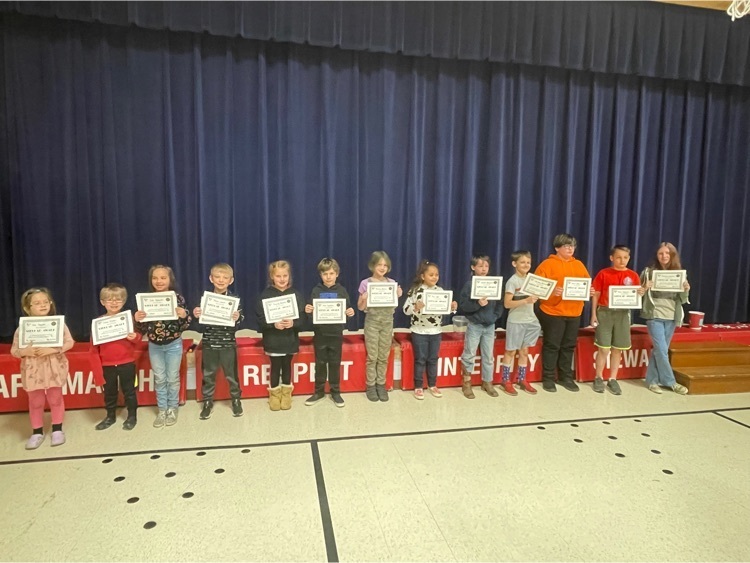 Thank you to the generous donors for helping to beautify Maple Grove Charter School 🌺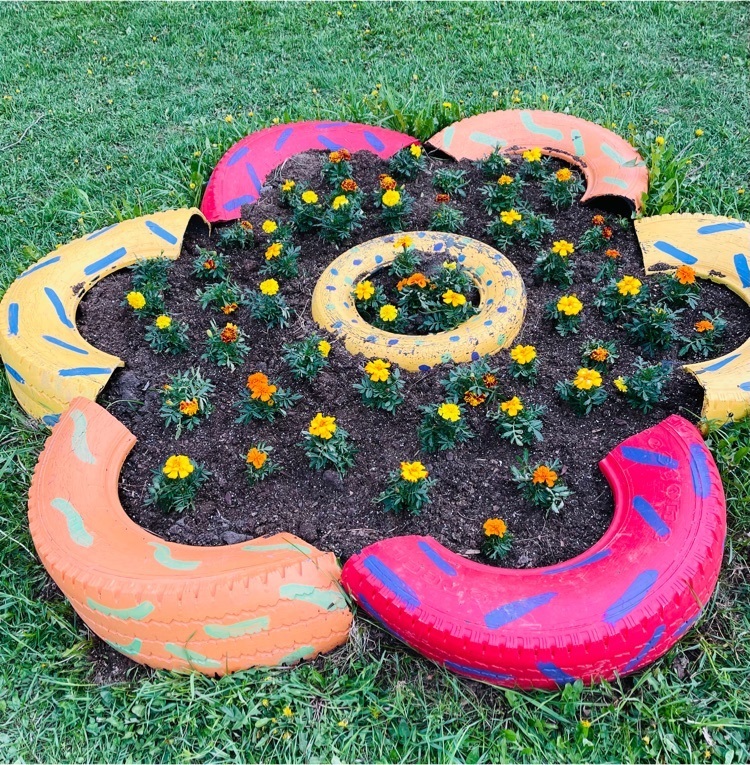 We celebrated our kindergarten and 5th grade Maple Grove Foxes on May 18th with many family and friends! We are excited to continue to watch our kinders grow and wish our 5th graders the very best in middle school! We will miss you but know success lies in front of you! Congratulations Grads 👩‍🎓 👨‍🎓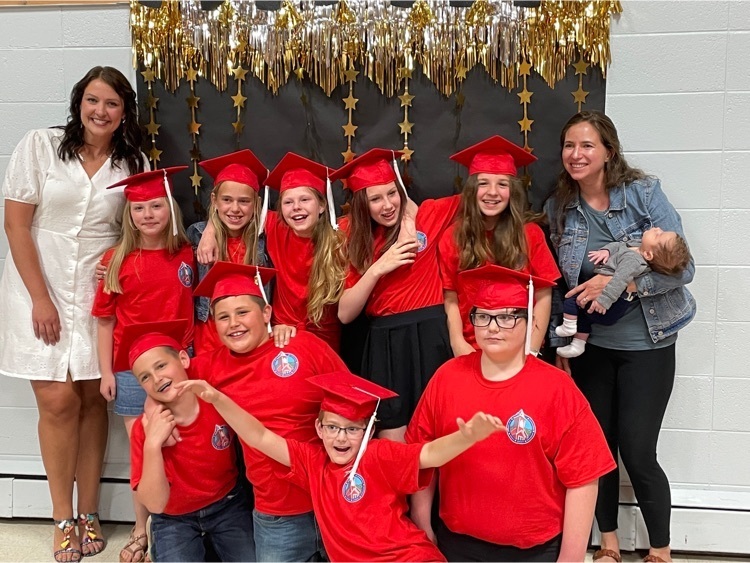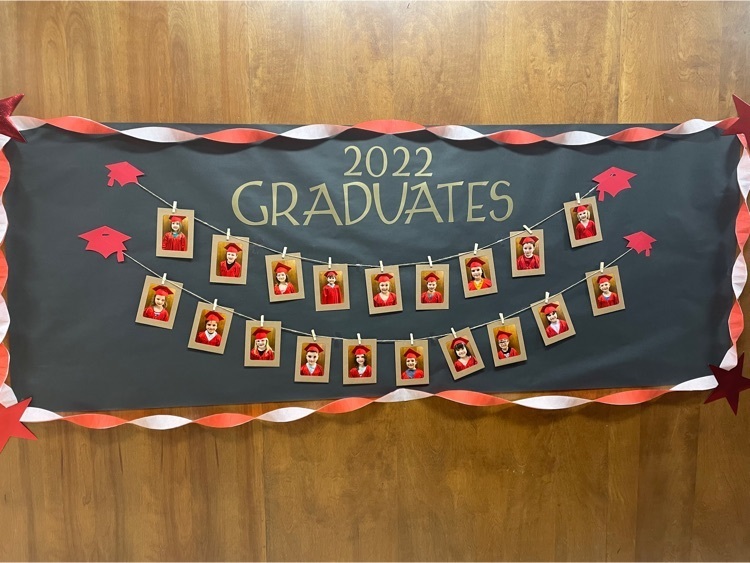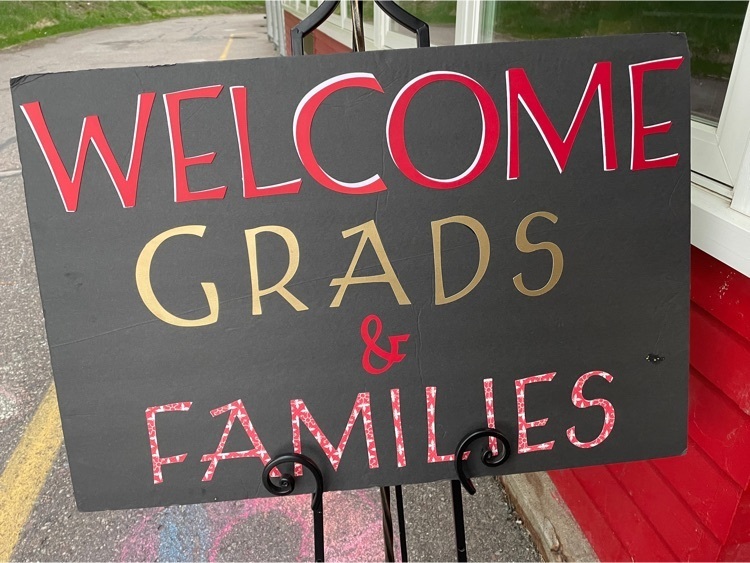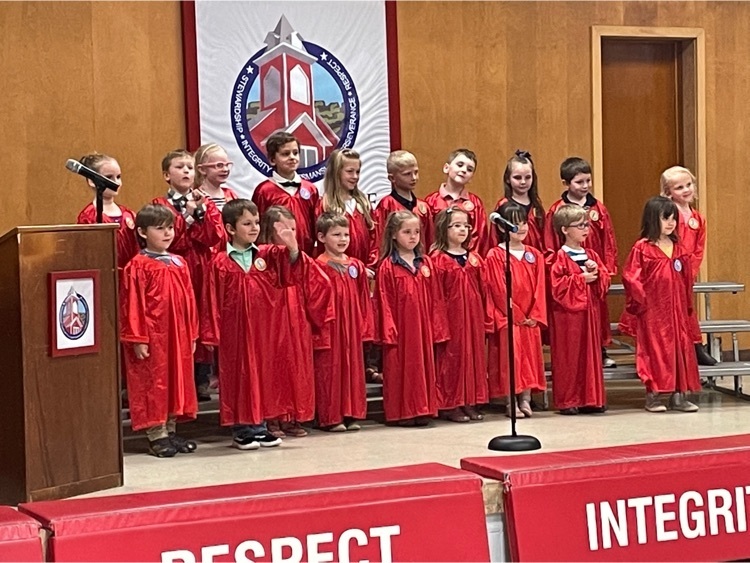 Second through fifth grade learners at Maple Grove got to go on a mural tour in downtown Wausau! They learned about the Rise Up murals and ones done by their art teacher Mrs. Kohli. Seven murals were explored and learners heard about the stories of how they were made and their meanings. Learners also visited the Rise Up Hub for a painting activity and got to see how the group Rise Up Central Wisconsin creates their murals. They also got to meet local artist David Hummer and toured his museum (WMOCA.) It was an exciting art-filled day!
Our 4th and 5th Graders at MGCS have been writing to 5th grade penpals at Liberty View Elementary School in Olathe, Kansas, the past several months. Liberty View is one of 30 elementary schools in their district. This week our learners were able to meet their pen pals "face to. face" via Google Meet. Liberty View is a very urban community compared to our rural community, so they loved hearing about our "country life!"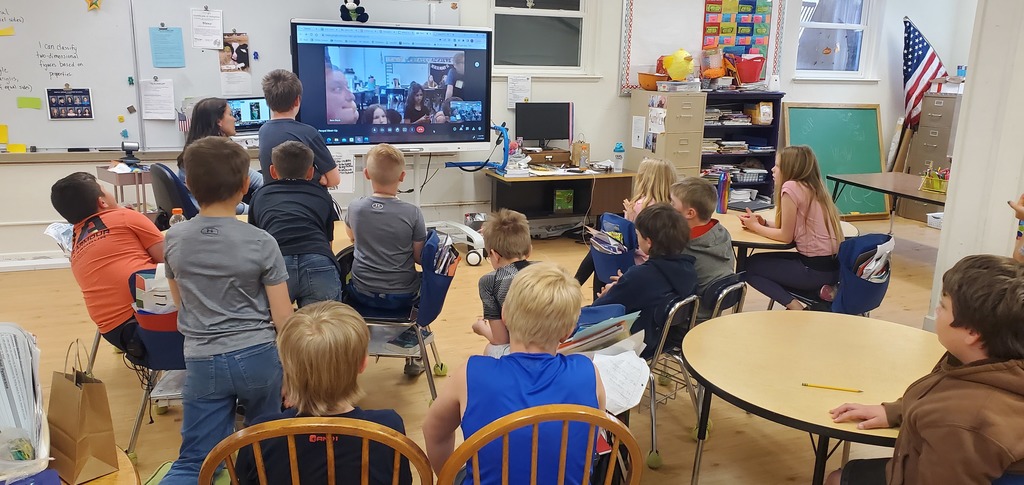 Maple Grove Charter School Teams up with FIELD Edventures. Thanks to Ms. Sandy Benton, a team member from Field Edventures for the awesome phenology (first time discoveries) experiences. Students used their "I notice," "I Wonder" and "This reminds me of" phrases to explore our Maple Grove Forest with a scientific eye. We found reddish fungi, ramps, toads, sneaky spider webs, slugs, worms and galore. What a cool hands-on afternoon!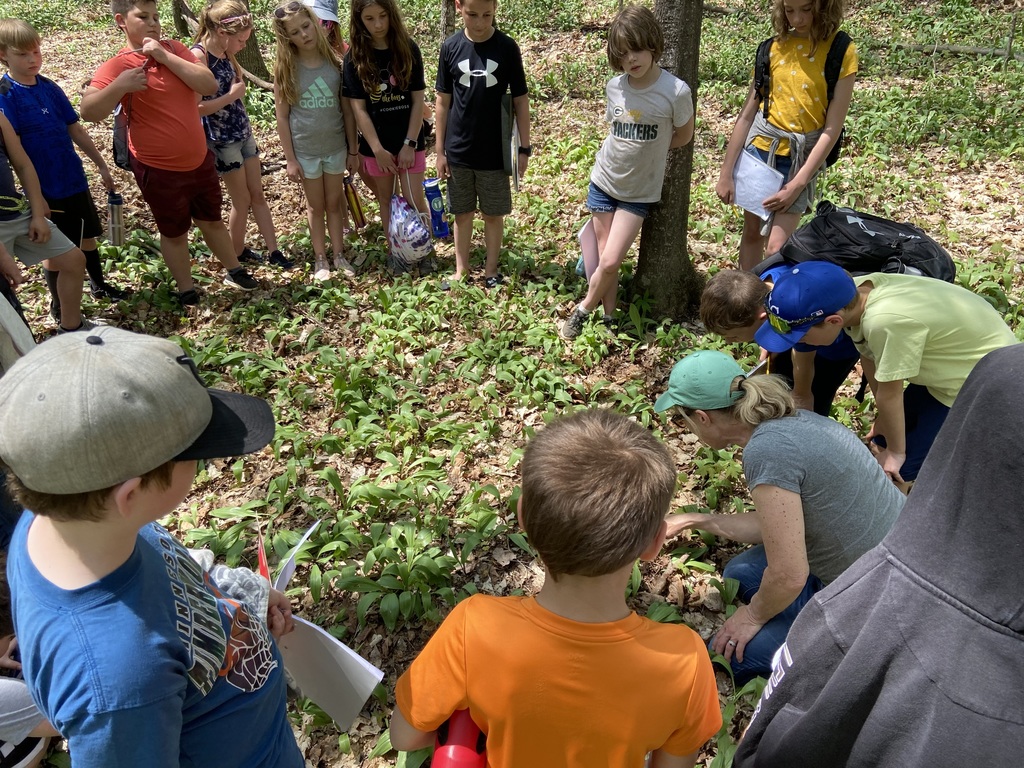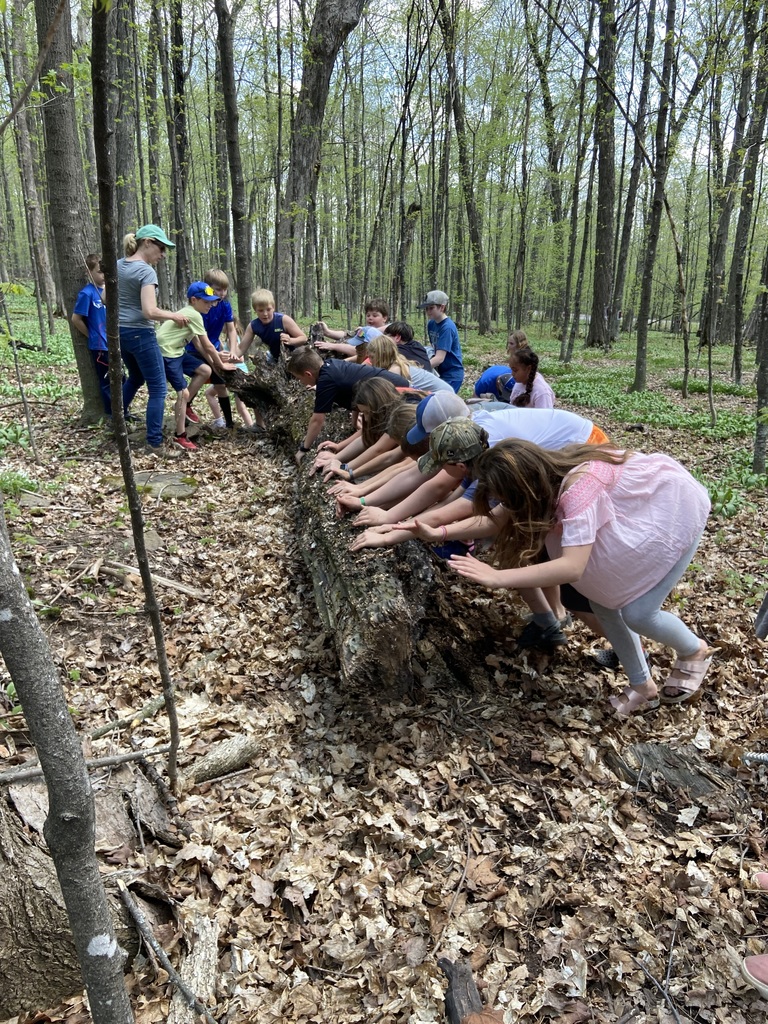 Learners in the Artastic Club at Maple Grove explored the art of Batik. Each created their own design inspired by plants that were observed in the classroom, and found in nature. They used glue to draw their design on their own 12" fabric piece. A limited color palette was used then for their dye. After they finished, the pieces were washed and then sewn in to a quilt.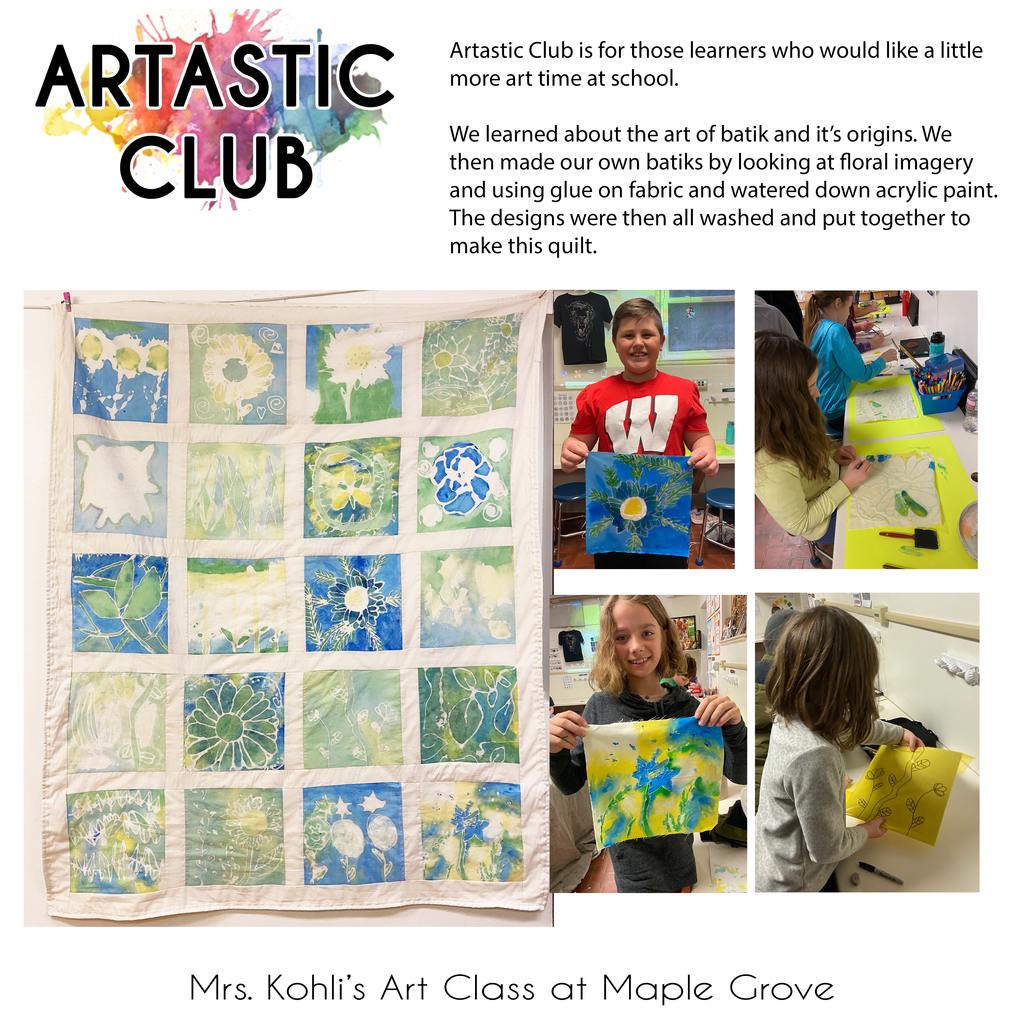 A big thank you to meteorologist Mark Holley from WSAW for visiting Kindergarten, 4th, and 5th grade students at Maple Grove!  He covered a variety of topics such as severe weather, forecast predictions, and shared his unique stories and experiences.  To top it off, our picture was even aired on the afternoon news!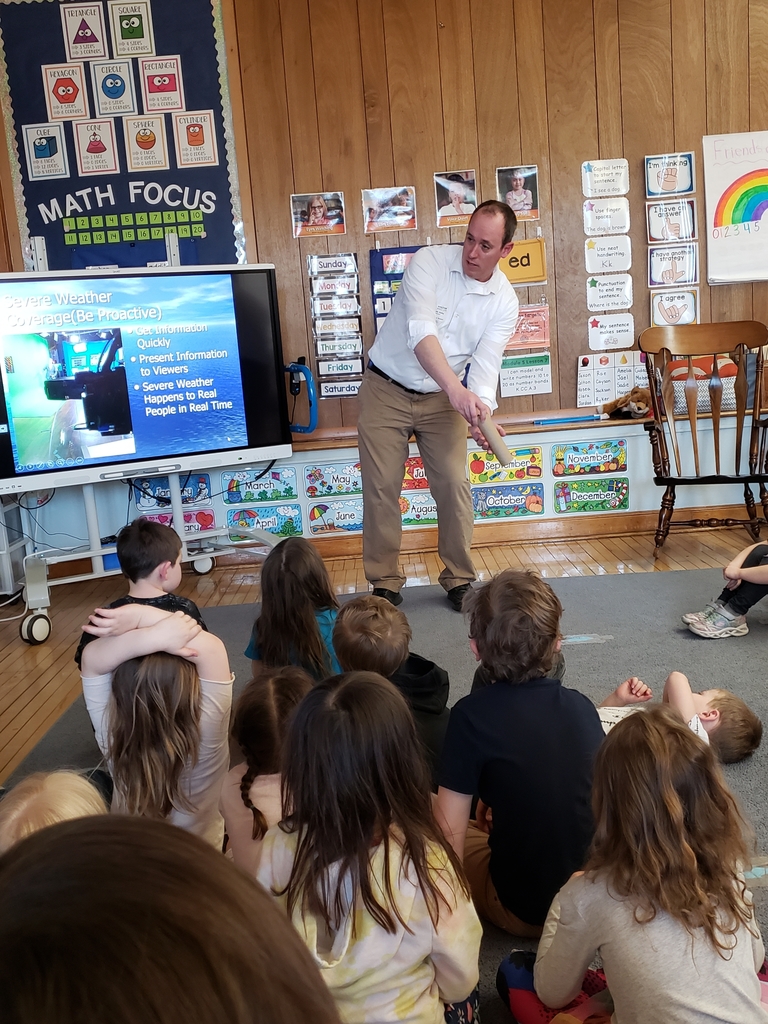 On Friday, the 1st grade class was able to continue a tradition that began in 1970. That tradition was holding the 52nd annual 1st grade Mother's Day pancake breakfast. The morning was a wonderful success filled with many memories! A huge thank you to everyone who made it come together! We look forward to carrying on this breakfast for years to come🥞 Thank you Bryan Bloch, Lynette, and Tari Williams for cooking and Theresa Matz for the music program assistance🍎🥞🎵 With that exciting day we were able to say, "that's a wrap" on another Maple Syrup season! What made this season different was the whole school participation. The learning curves and experiences that come with tapping 150+ maple trees was something only achievable out at the beautiful setting of Maple Grove. Watching the students come together to mark their trees, pound the taps, hang and empty the bags as needed (sometimes daily), measure the sap, and share in valuable learning discussions, all made for the syrup to taste that much better when served at the pancake breakfast and for students hot lunch.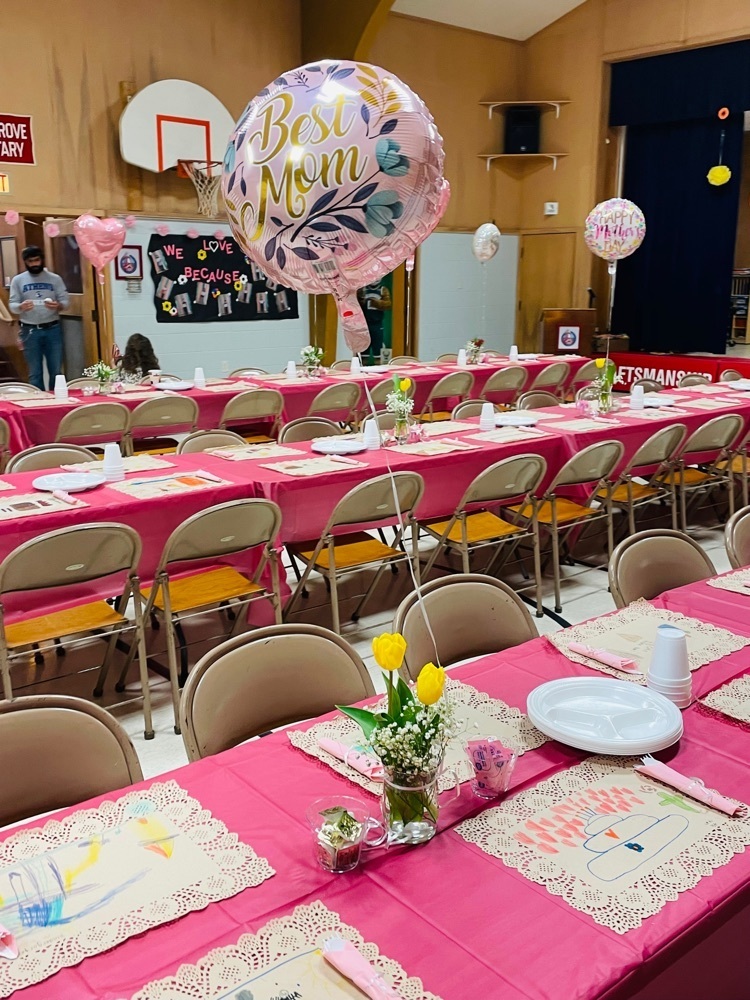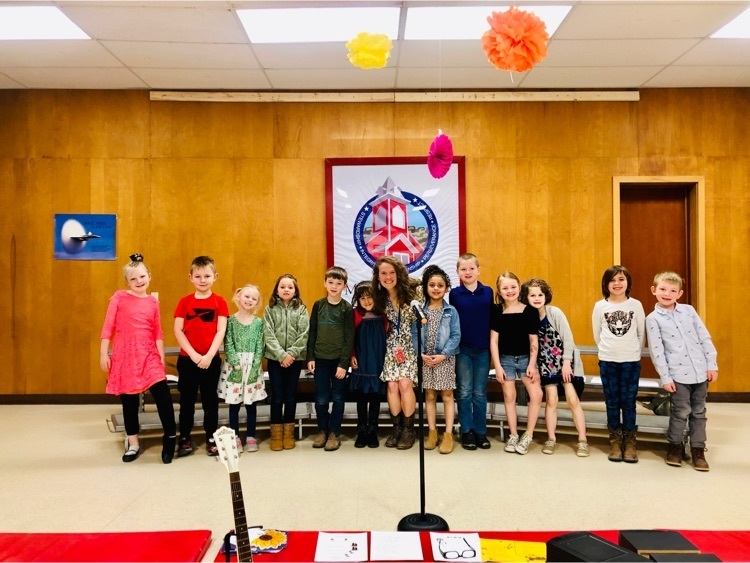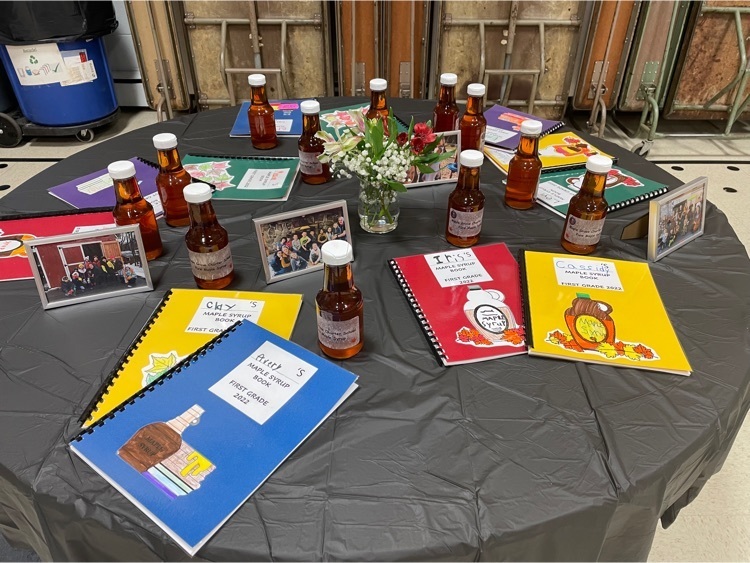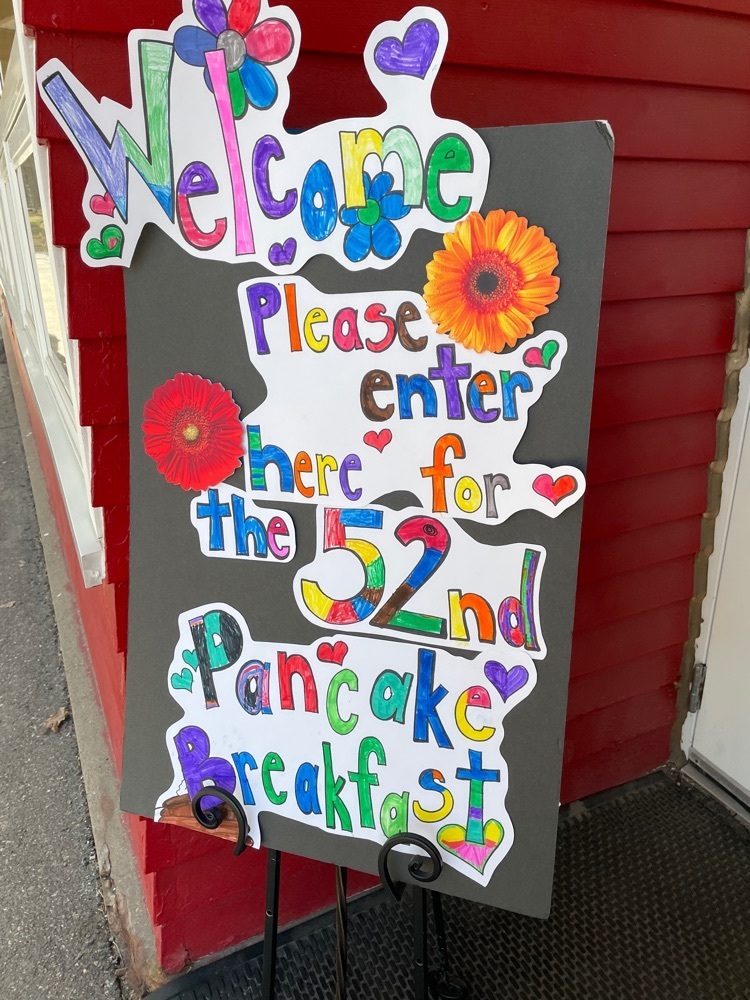 The last day of school for students will be Wednesday, May 25, 2022. Student release and bus times are as follows: Maple Grove Charter School 12:00 p.m. Athens Elementary School 12:15 p.m. Athens Middle and High School 12:30 p.m. Have a great summer! El último día de clases para los estudiantes será el miércoles 25 de mayo de 2022. La salida de los estudiantes y los horarios de los autobuses son los siguientes: Maple Grove - 12:00 Escuela Primaria de Athens - 12:15 Escuela MS/HS(secundaria) - 12:30 ¡Que tengas un excelente verano!
We danced our socks🧦 off at the Sock Hop at Maple Grove Charter School Friday night! Thank you to our Student Council and PTO for putting on such a great family event!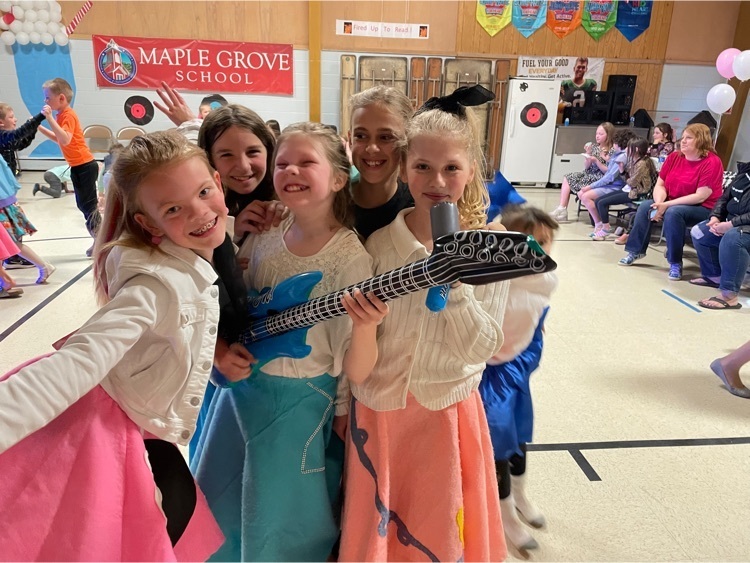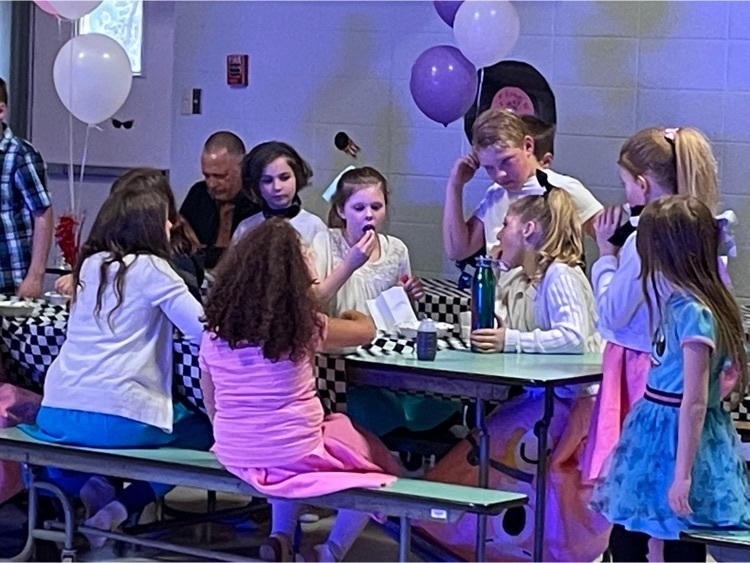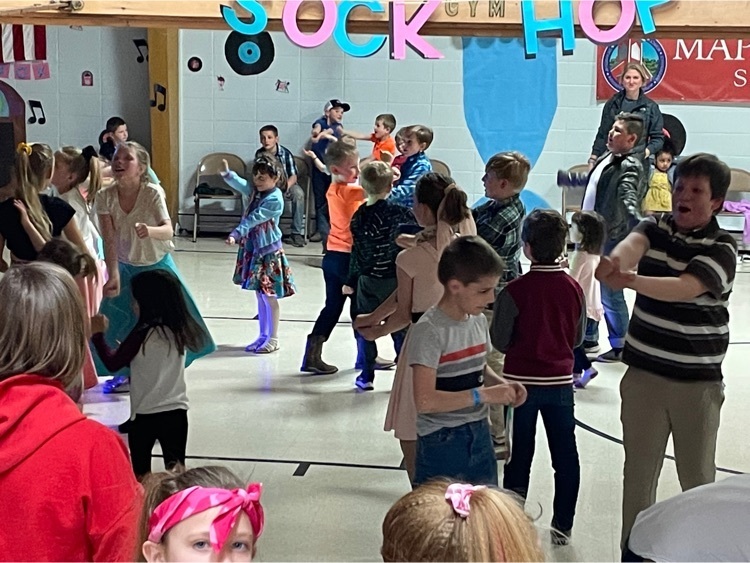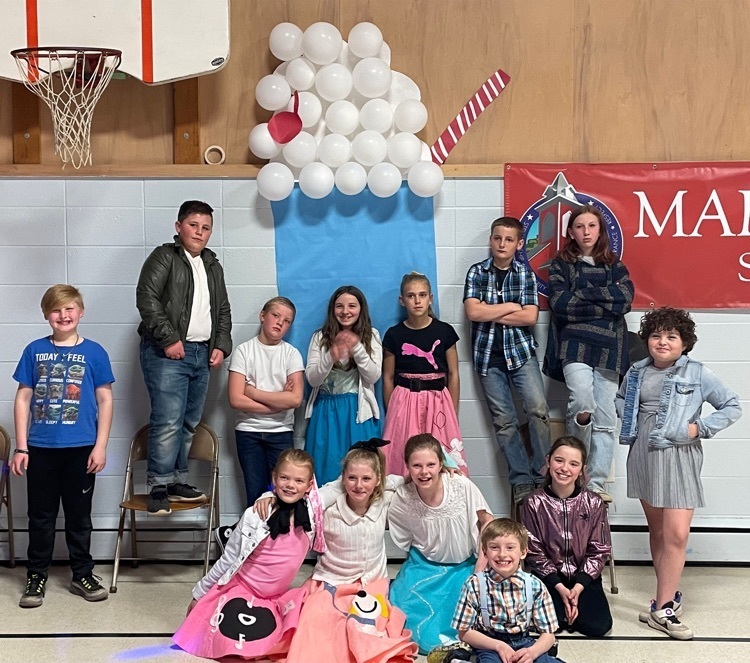 Maple Grove Charter School new student applications are due this Friday, April 29th. Please scan the QR code or visit the bitly to enroll. This is for any students planning on attending Maple Grove Charter School who are currently not enrolled for the 2022-2023 school year. If you are outside the School District of Athens you will also need to fill out the DPI form that is linked on the application form. Please reach out to the school if you have any questions or would like to schedule a tour 715-257-2199.