Our hearts are full! It was a packed gymnasium tonight at MGCS! What a great way to get into the holiday spirit with our K-2 concert tonight. They did a fantastic job! A shout out goes to Mrs. Matz for putting together such a great program! To our learners for their hard work and perseverance. To our PTO for the gift of Christmas Bags for every child and to the Maple Grove Charter School Foundation for your generous gift for the kids and staff! We appreciate you all!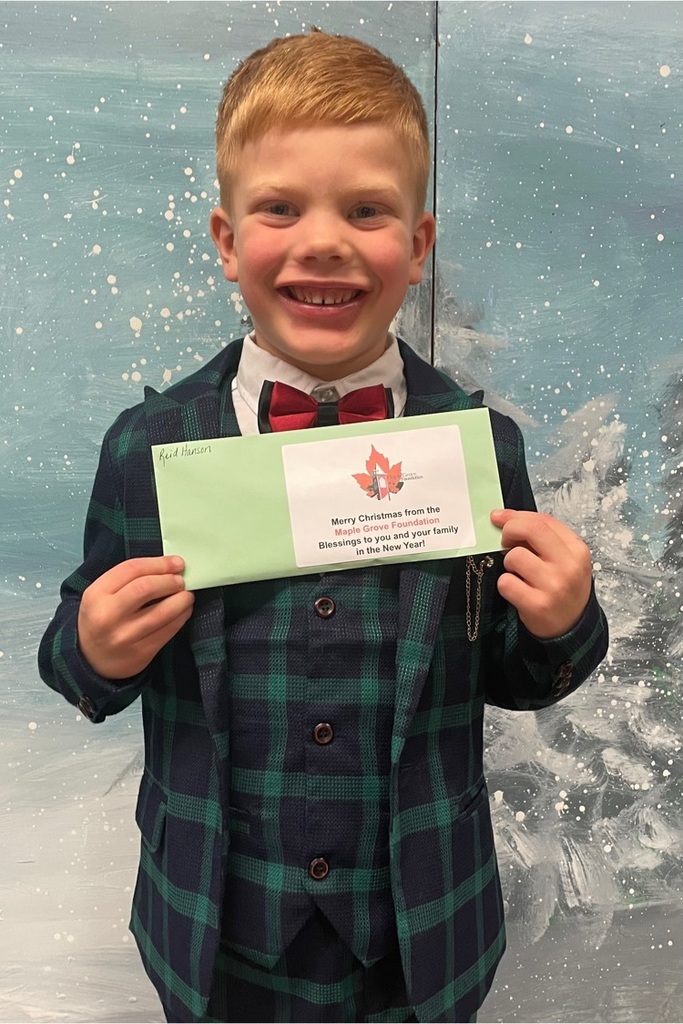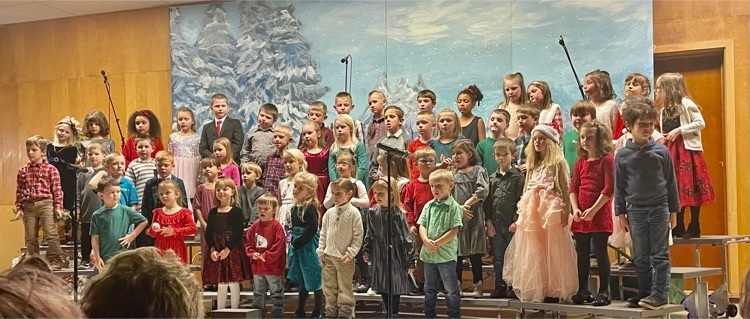 The intermediate students at Maple Grove Charter School had quite the visitors on Friday. Thanks to Jordan and Colton from UW-SP's Herpetology Society, various reptiles and amphibians put on an amazing educational show. Students learned about their adaptations, their defense mechanisms and how we, as humans can be good stewards toward them.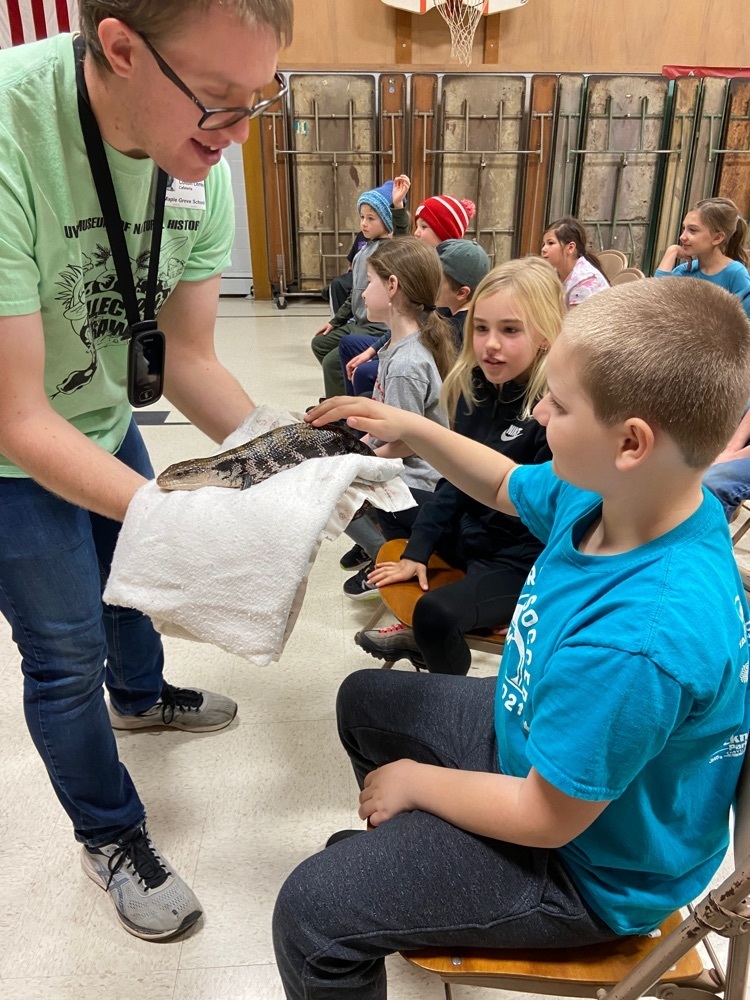 The 4th and 5th grade students at Maple Grove Charter School have decided to host a book drive to kick off our holiday season. All books that are collected will be donated to the children and families at the local domestic abuse shelter, HAVEN. If you have any questions please email Brianna Zondlo at
bzondlo@athens1.org
. Thank you!
A big shout out to a very generous community member, Laurie Rodda-Utecht, who made 120 homemade hats for all our Maple Grove Learners with even some extra to spare. Check out the picture of the machine she uses to help make each of these hats. We are so grateful for her generosity!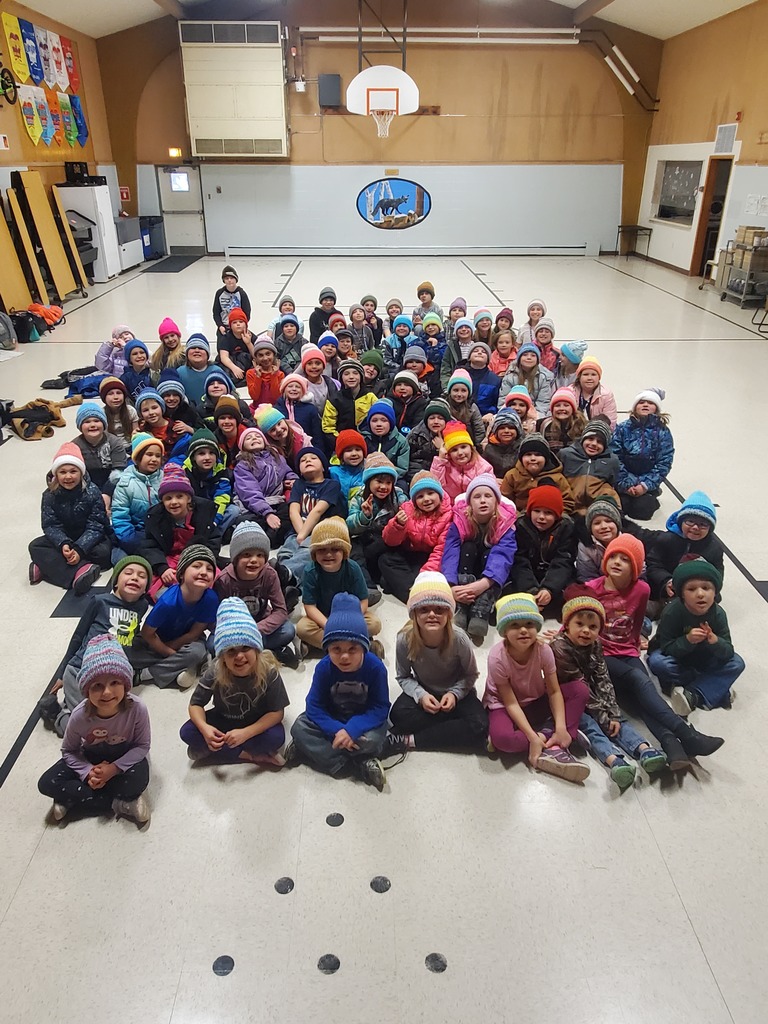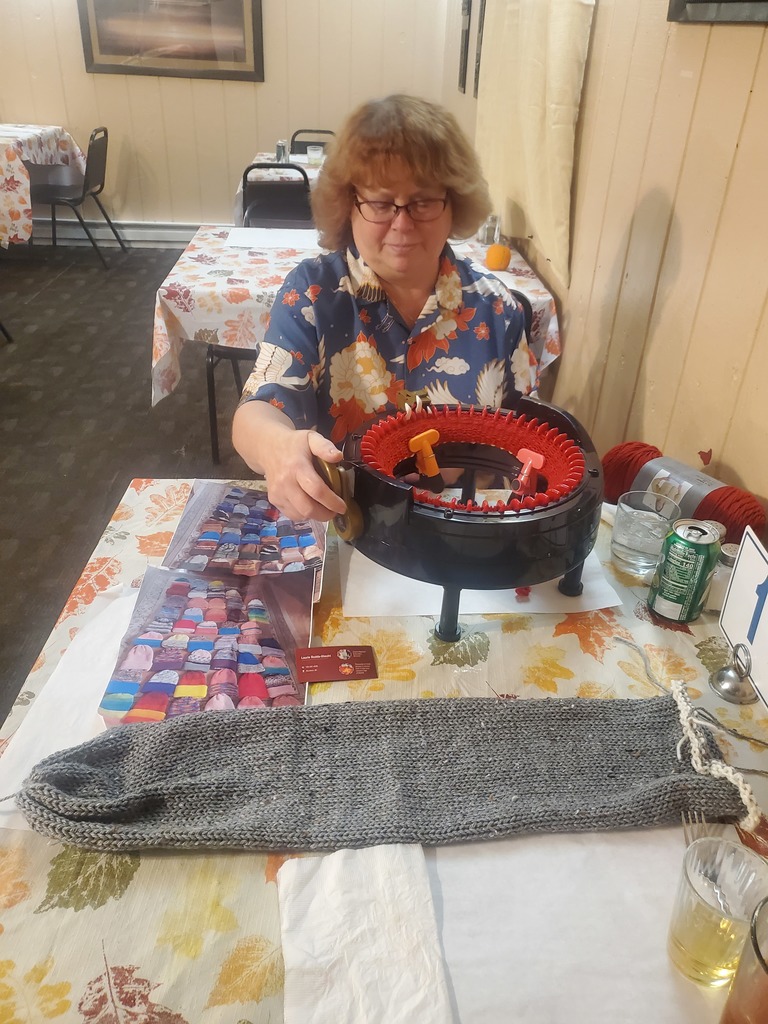 Kindergarten students at MGCS had quite the experience planting tulip bulbs in the snow as part of a nationwide project through Journey North!  Classrooms across the country plant tulips and compare their observations & photos online.  We spent one day digging an appropriate space and planted the bulbs the following week. We can't wait to see and share their progress throughout the year! ⚘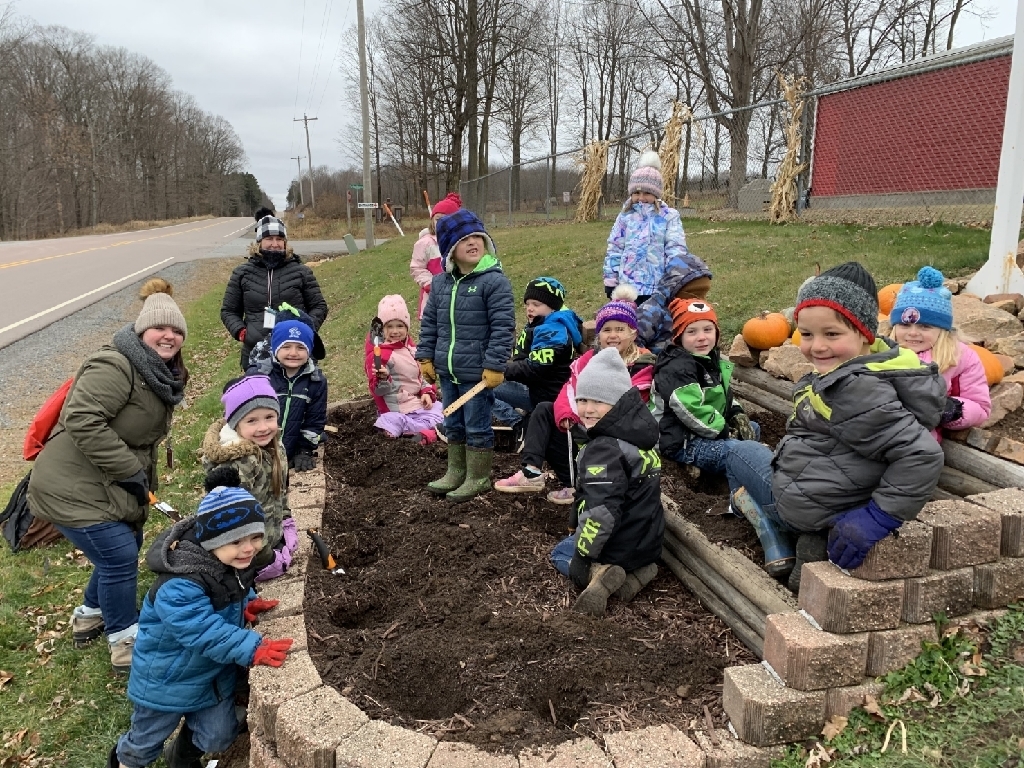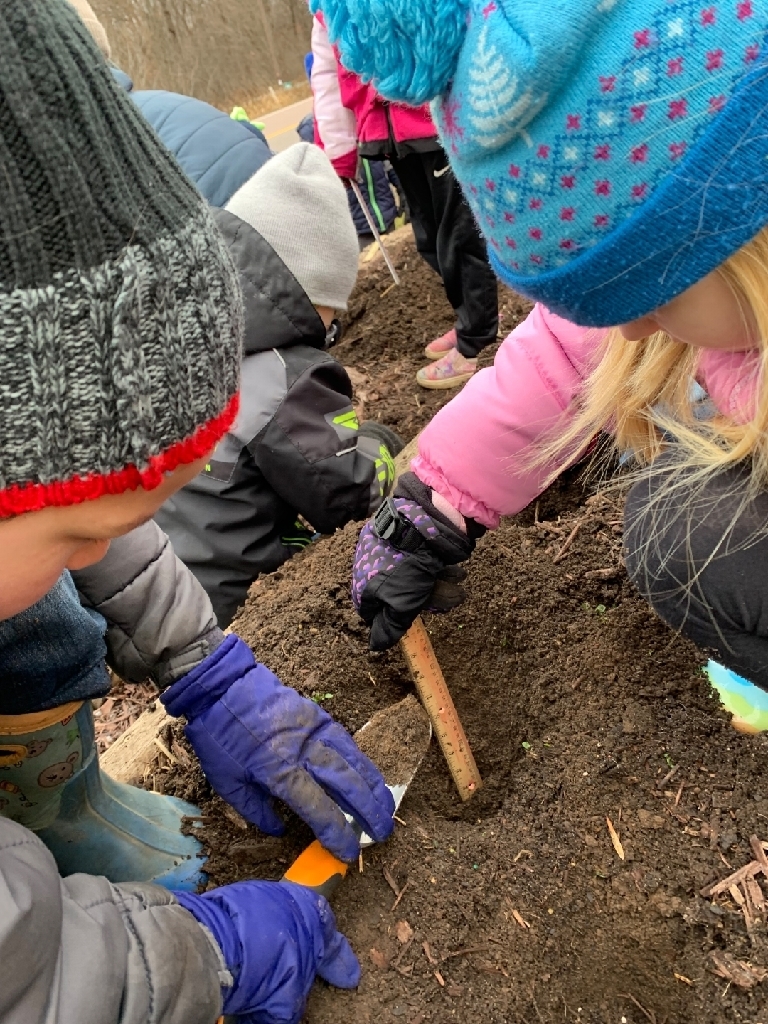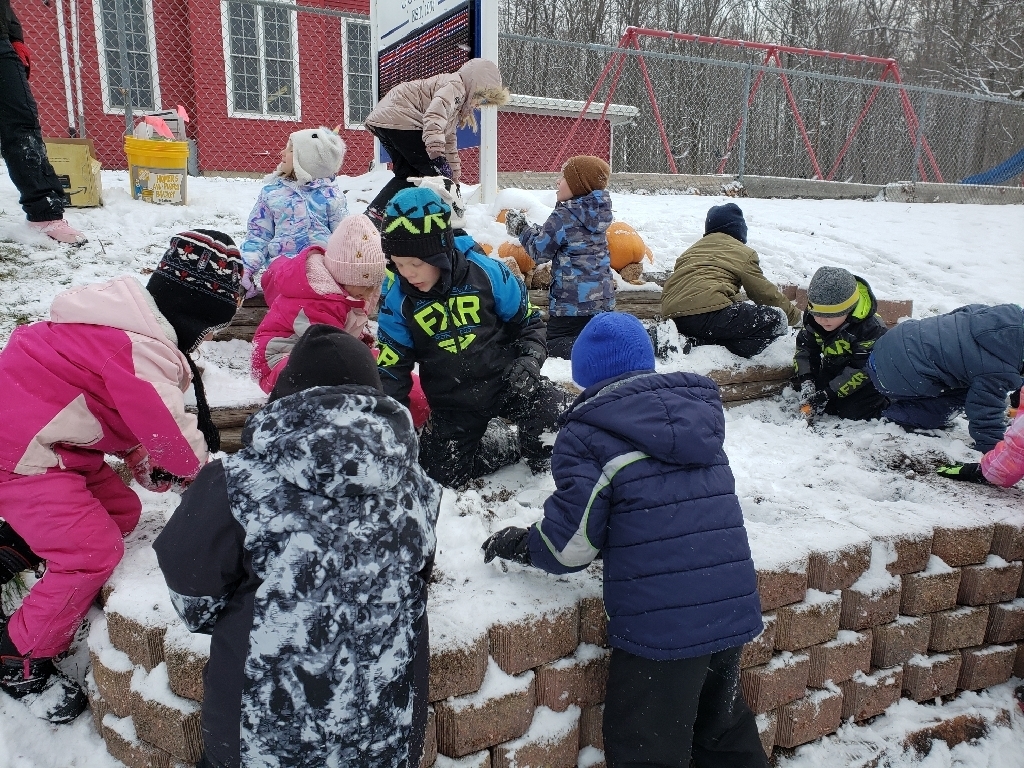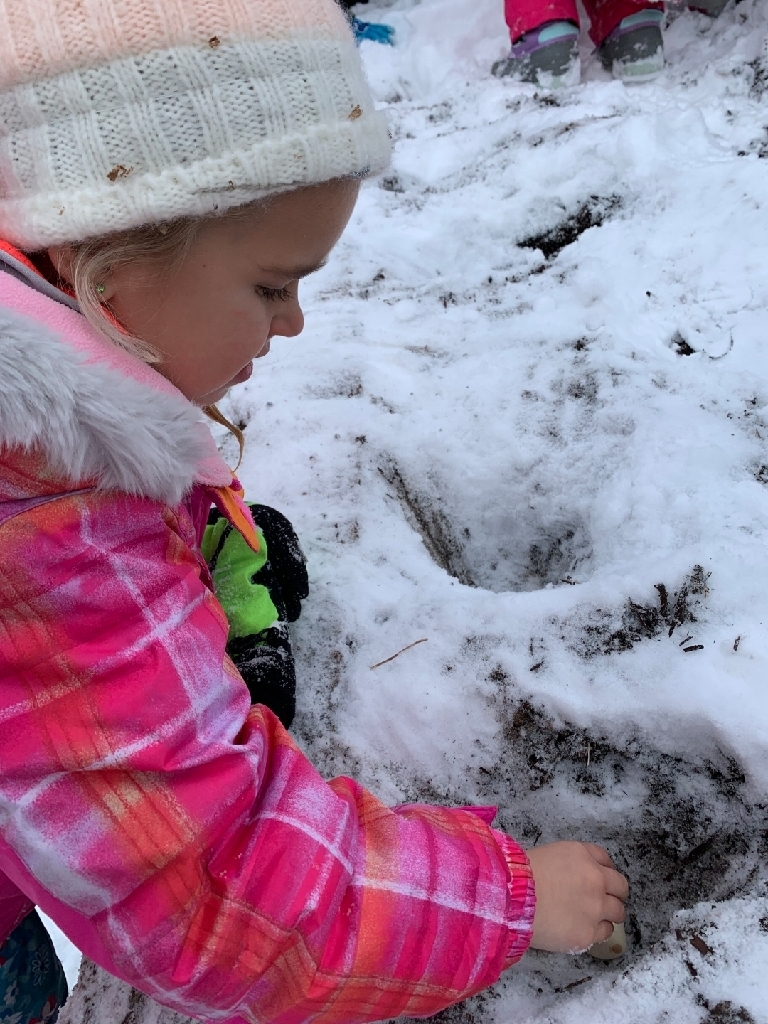 On Tuesday we celebrated our learners and all their accomplishments through first quarter around our C.R.I.S.P. traits. C.R.I.S.P. stands for Craftsmanship, Respect, Integrity, Stewardship, and Perseverance. These are character traits that we should all possess as people and here at MGCS we live and breathe them. Our learners and staff strive to do these at school, at home, and in the community. Learners and staff can earn "Fox Tails" when caught showing these traits. These are displayed each month on a large mural in our hallway. Each month we also honor learners from each grade level who showed exceptional growth and/or consistency with the traits that quarter. We then do random drawings for learners who have also earned "Fox Tails" through the quarter. An additional piece to this is the home component that was added this year. A new family C.R.I.S.P. activity is sent home each month for learners and families to do together to ensure these traits are used in all environments. We are so proud of our MGCS Foxes 🦊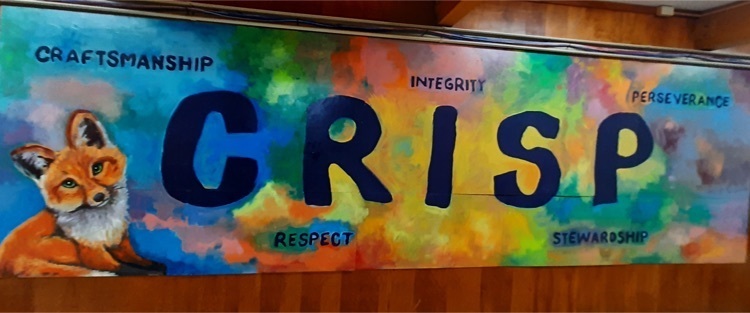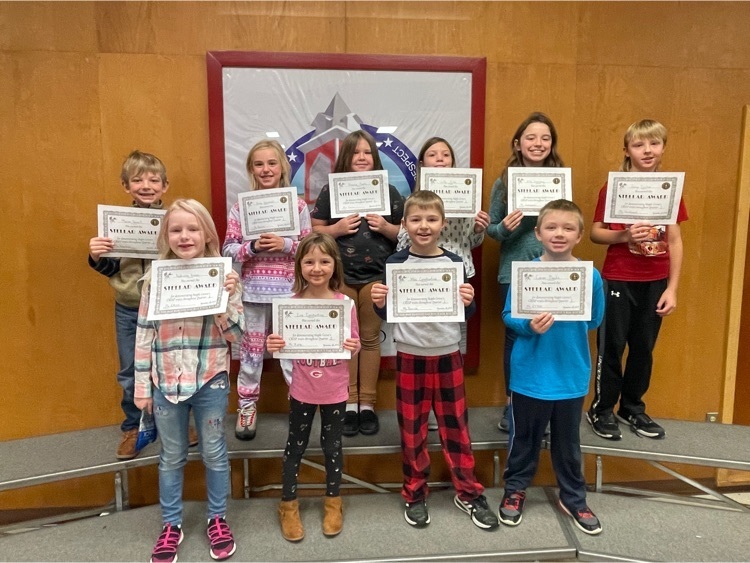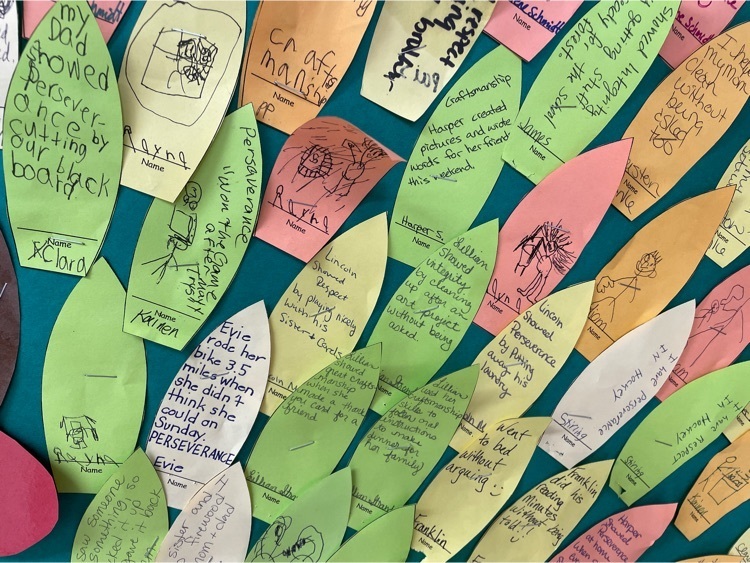 We have a lot to be thankful for at Maple Grove Charter School from our learners, to our staff, to the School District of Athens, and our amazing families and community! Thank you to all that attended our annual Chili Supper; we love seeing everyone come together 💕 Congratulations to Cindy Riehle as the winner of our 2022 Golden Ladle award winner in our Chili Cook-off!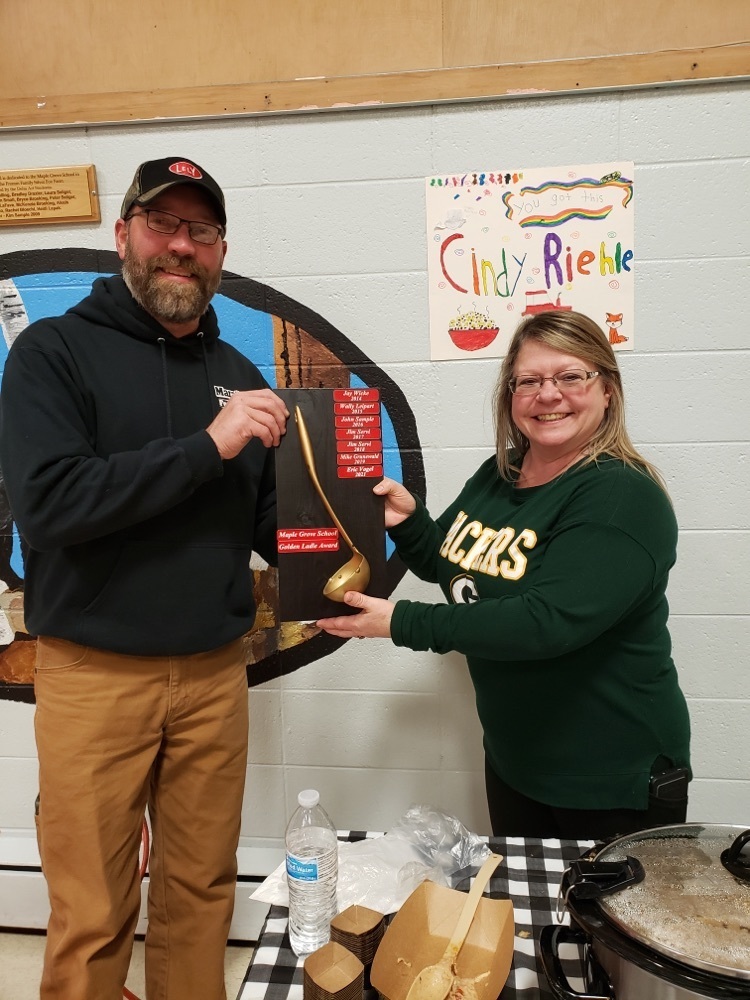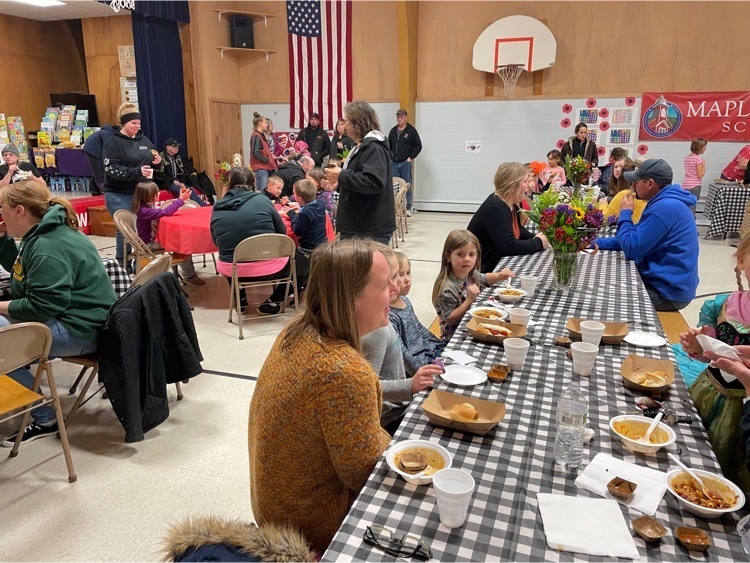 It's almost time for our annual Chili Supper and Cook-off at Maple Grove Charter School! All families and community members are welcome to join us for some delicious chili, hotdogs, and desserts, a book fair, and games for the kids put on by our student council! Vote for your favorite chili from our mystery chefs.This is a free event with a free will donation accepted. We look forward to seeing everyone!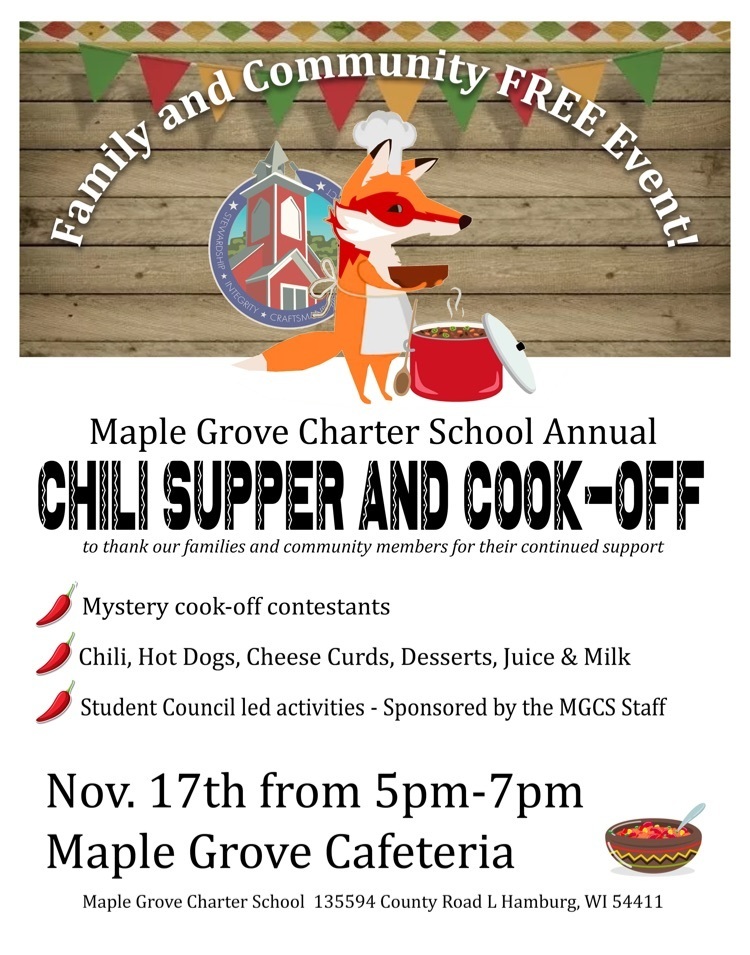 Kindergarten and First grade students at Maple Grove Charter School recently wrapped up their learning about "Toys and Play" and "Tools". They got to celebrate their end of modules by experiencing tools and toys all through play at Huey's Hideaway in Medford. Through the dental office, doctor exhibit, farm, Grocery store, art room, hair salon, and so much more! Thank you to all the chaperones that were able to go along in this learning experience. You are never too old to learn through play😊🚌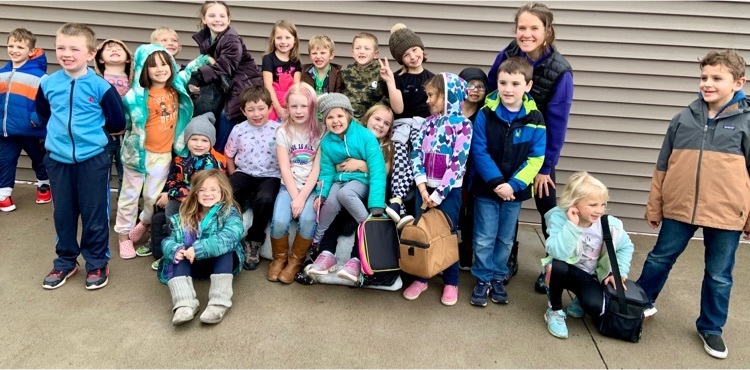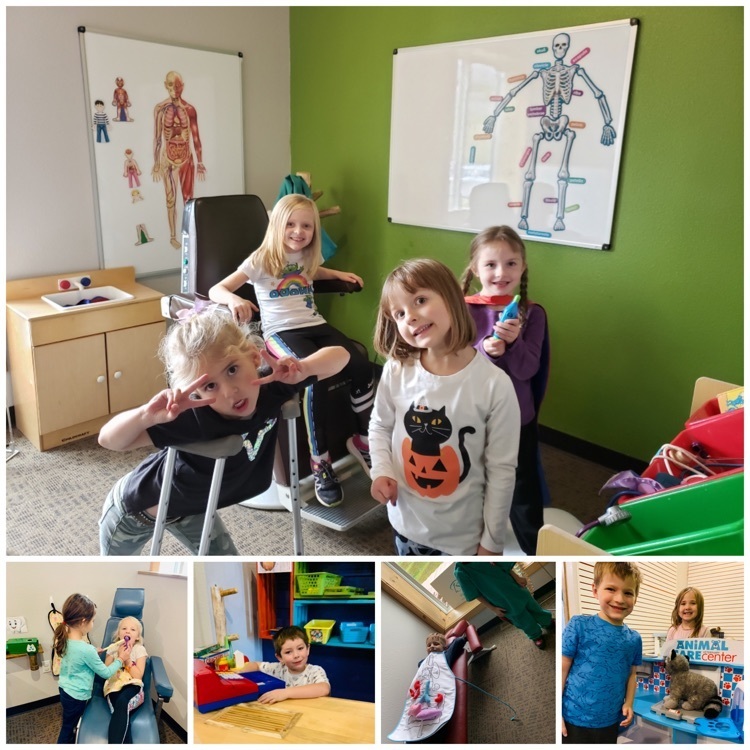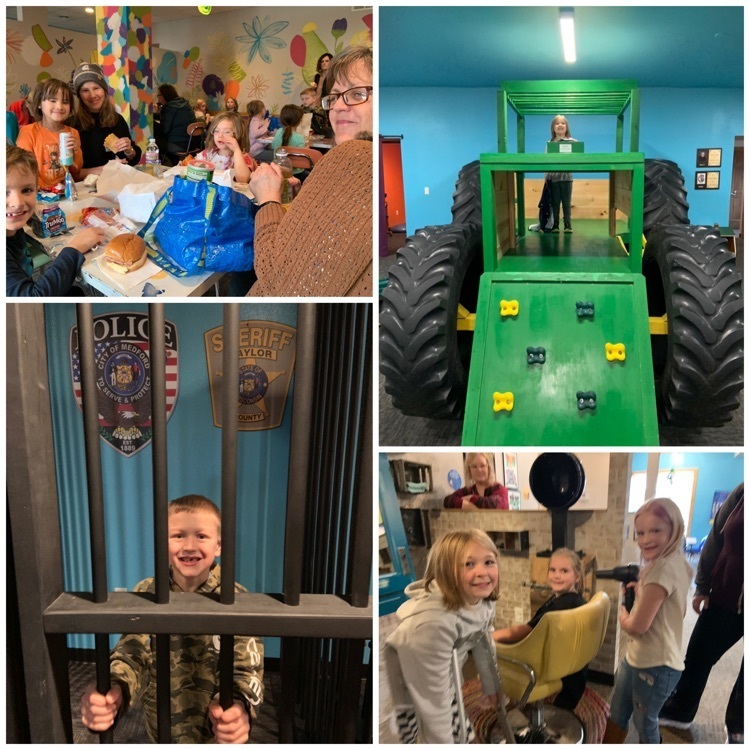 Kindergarten students at Maple Grove Charter School recently wrapped up their learning about "Toys and Play".  In this unit, we compared the attributes of toys from long ago and toys today.  After a discussion about how fun and meaningful handmade toys can be, they each designed their very own monster. Thanks to the Athens High School's sewing class, their toys came to life! We were amazed by their craftsmanship and so grateful for their hard work. Thank you!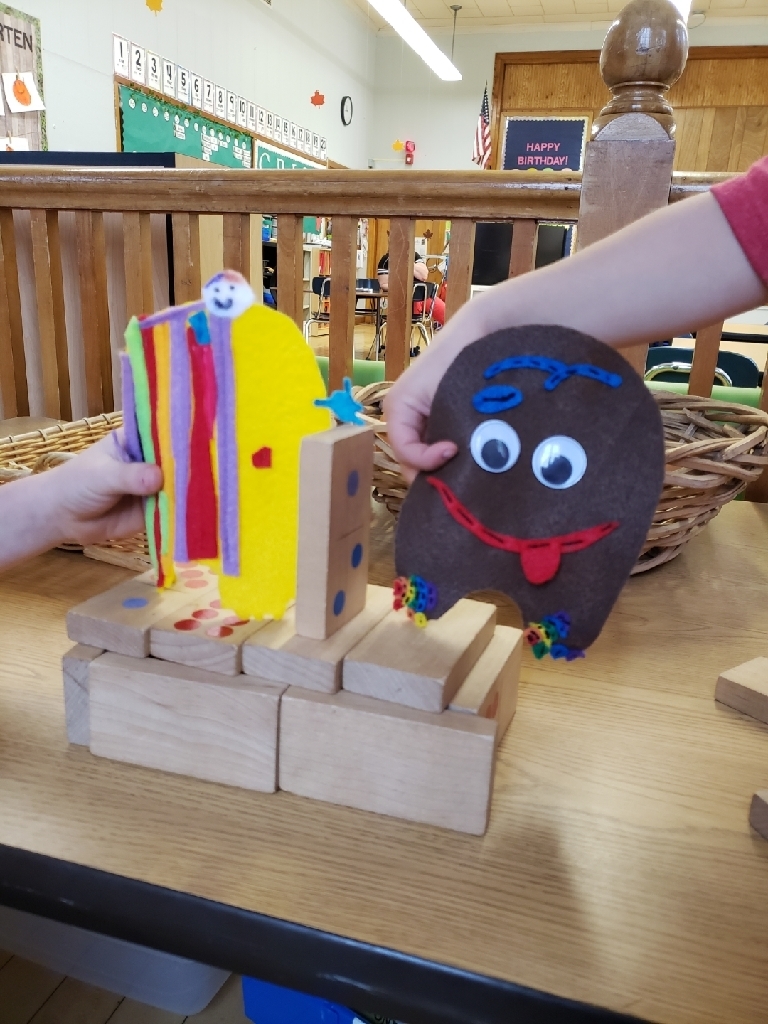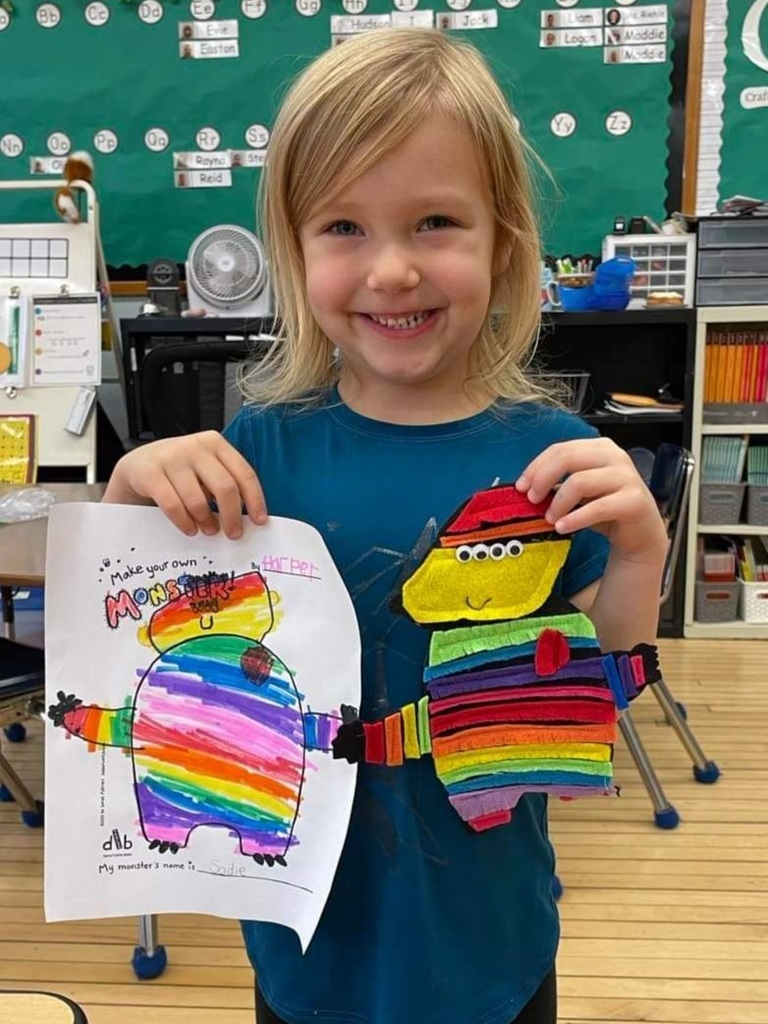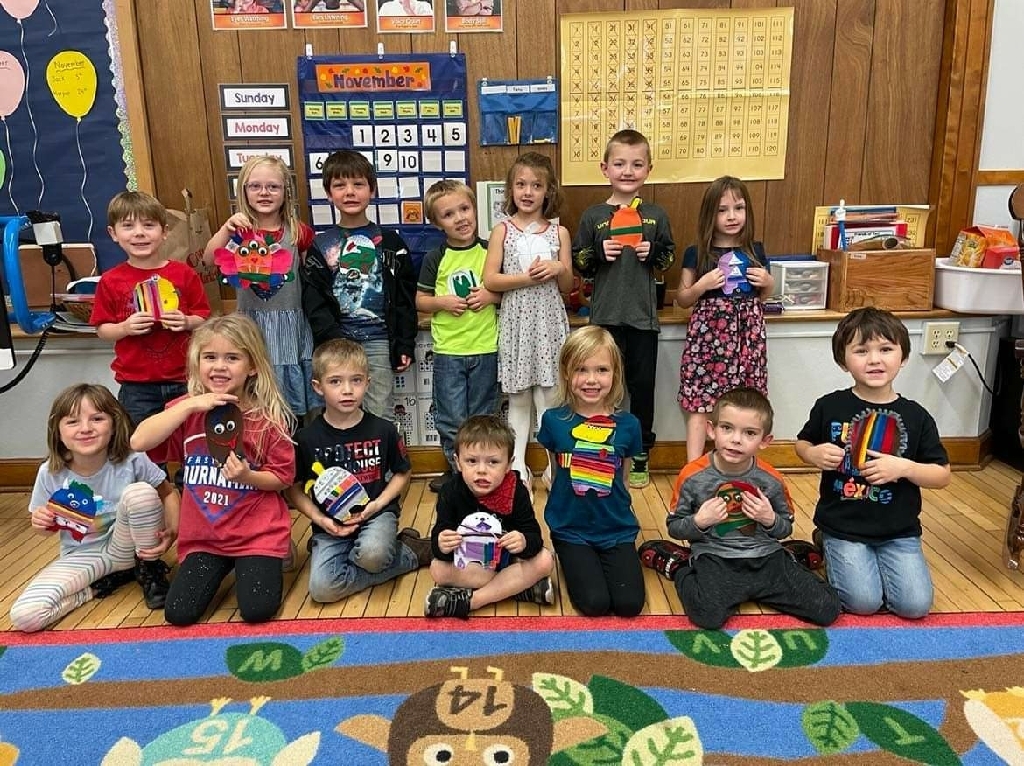 Please join us next Thursday for our annual Chili Supper! ALL community members and families are Welcome!

Voters in the School District of Athens did not approve either of the District's two referendum questions. The first question asked voters for permission to exceed the District's revenue limits by $900,000 for 2022-23 and by $1.67 million each subsequent year. The money would have been used to pay for general operating expenses in light of the District's significant budget shortfalls. The second question asked for permission to borrow $5.525 million to use for deferred maintenance and facility improvements. The Board of Education will discuss the referendum outcomes at its next meeting.


All eligible district residents are encouraged to cast their vote today at the polls. Our District has two very important referendum questions on the ballot. Every vote counts!

Be a part of the decision. The School District of Athens has two referendum questions on the November 8 general election ballot. Your vote matters.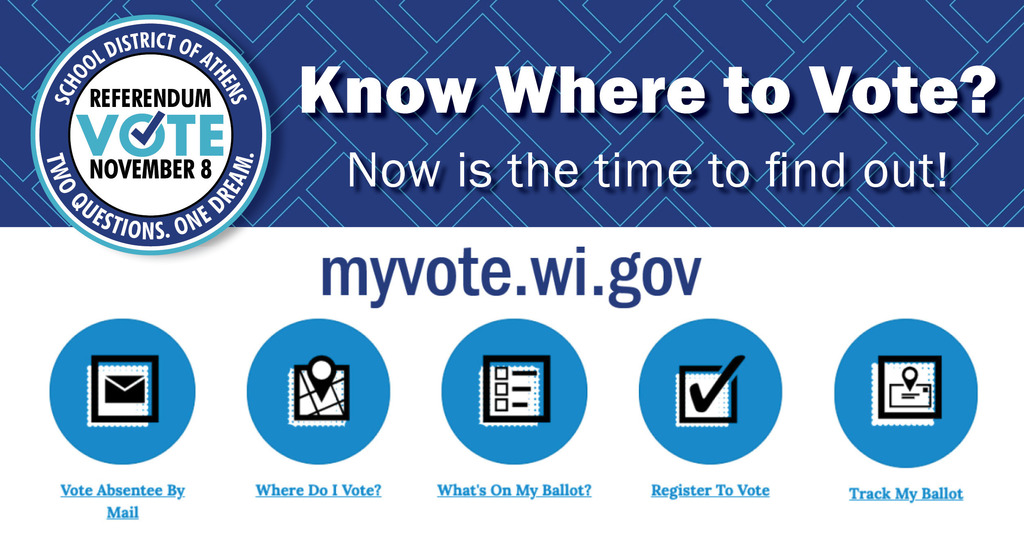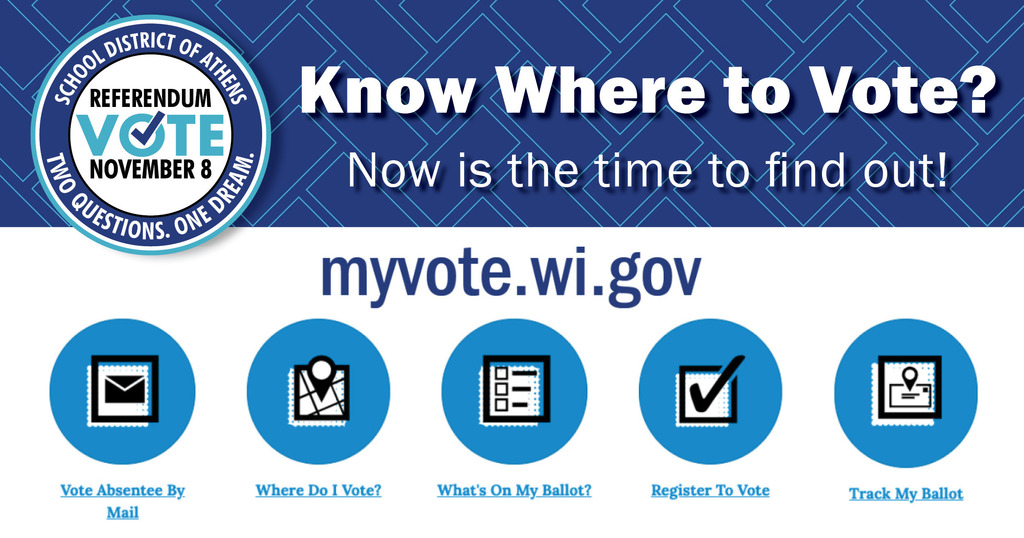 Our new CRISP (Craftsmanship, Respect, Integrity, Stewardship, and Perseverance) mural is up and brightens our halls at MGCS! Our learners and staff strive to follow these CRISP traits at school, at home, and in their community. Learners earn Fox 🦊 Tails from staff and their peers around these traits that will be proudly displayed each month on this mural. A big thank you goes out to our talented art teacher, Mrs. Kohli, for designing this and making it a reality! Also, a big thank you to all of our 3rd, 4th, and 5th grade learners who played a big role in creating this beautiful mural by completing all the color blocking and bringing the piece to life!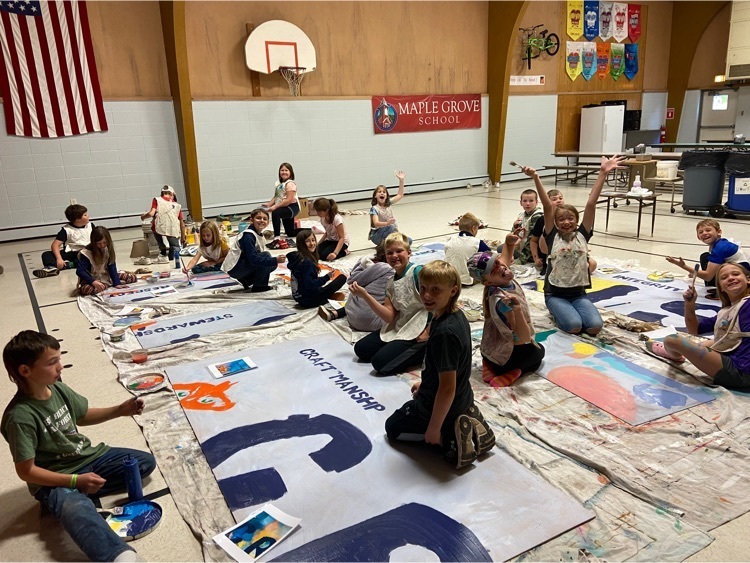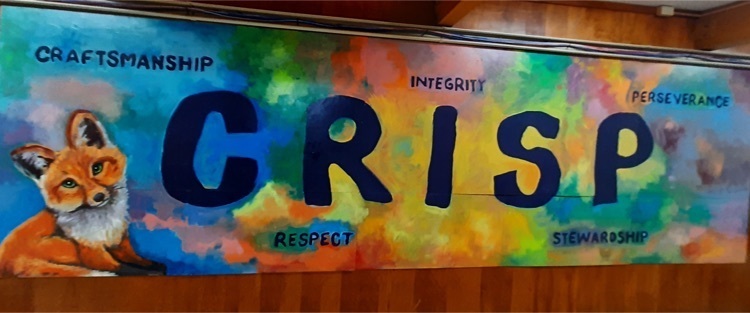 REFERENDUM UPDATE: If approved, the referendum tax impact decreases due to additional state aid. Why? On October 15, our District was informed of additional state aid that results in a reduction to the property tax mill rate. As a result, the tax impact of an approved referendum has decreased for area taxpayers. Learn more on our referendum website:
https://www.athens1.org/page/referendum