Over the summer the School District of Athens updated our online payment provider. As a result it cause a issue with the ability to pay lunch balance through your Infinite Campus Portal Account. We have resolved those issues so you can once again pay online using your portal account. If you have any questions or are new to the district and like additional information, email Nathan Brost at
nbrost@athens1.org
.

Students are enjoying the wonderful weather playing capture the football!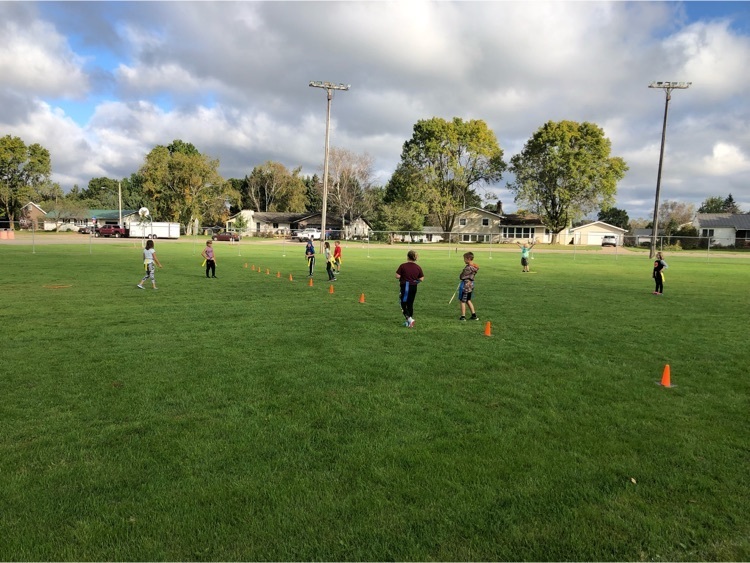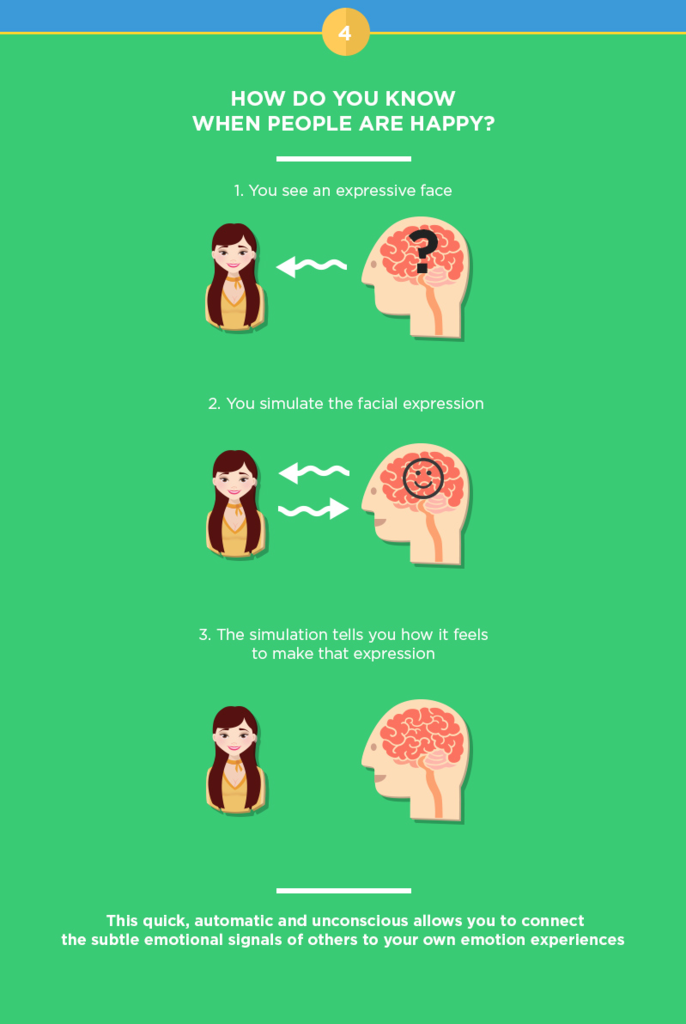 Birthday cupcakes & lots of smiles to start off the week! 🥳
Spent a little time painting these ladies' faces for homecoming!

Starting off another school year in PE with Fitness Testing. Students did a great job in the Weight Room with effort and safety!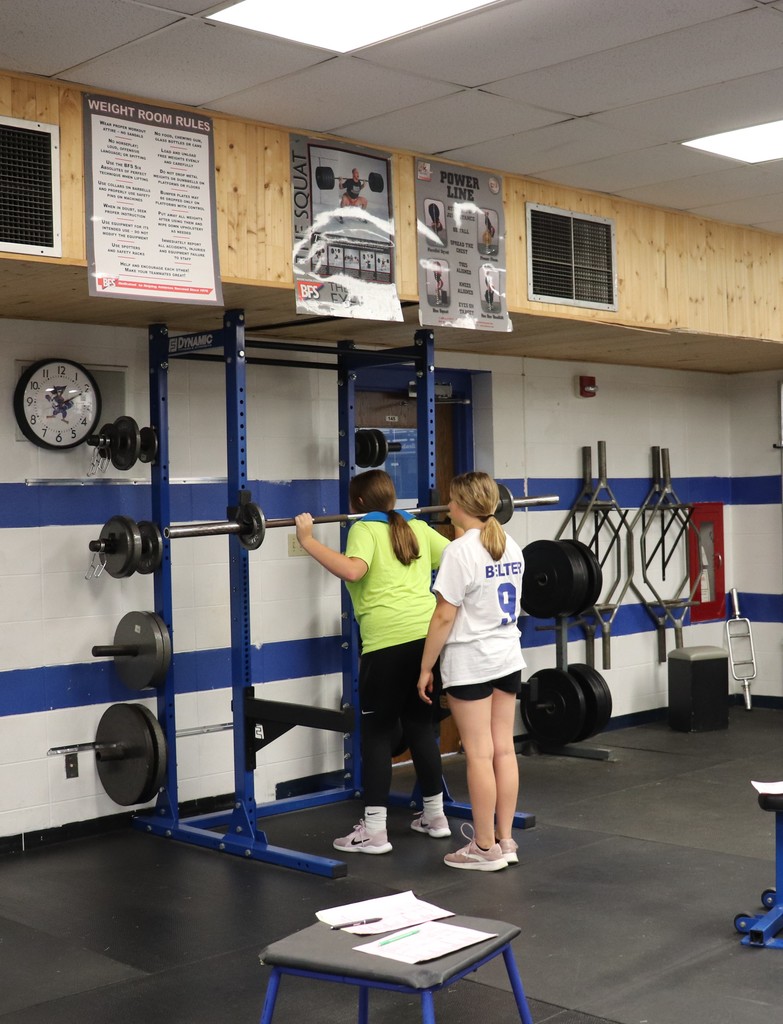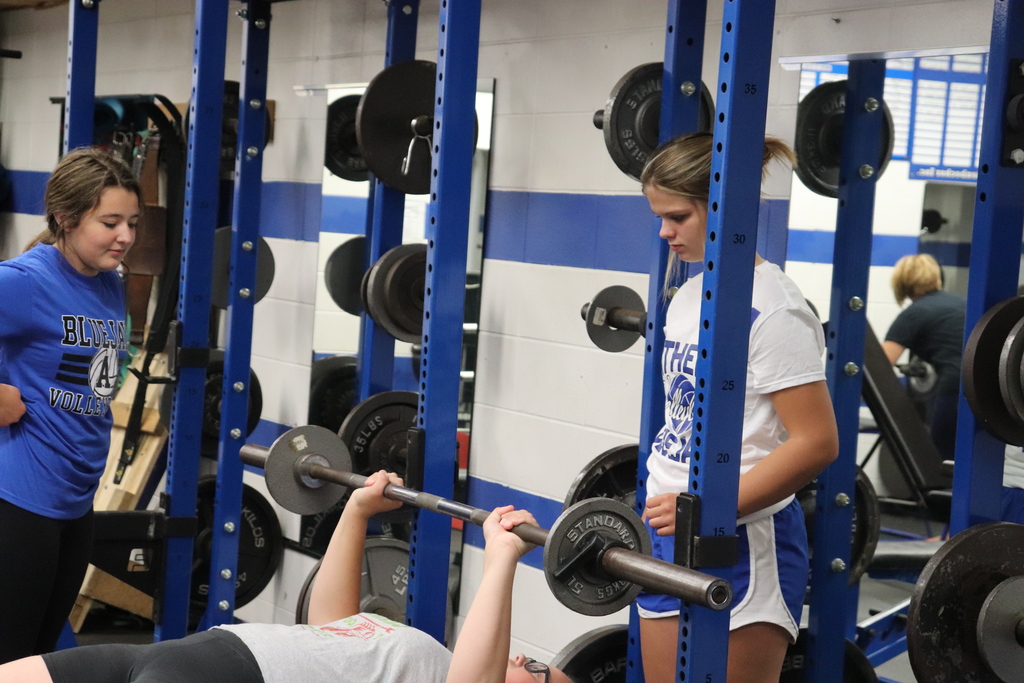 Nutrition working on nutrient dense snacks!!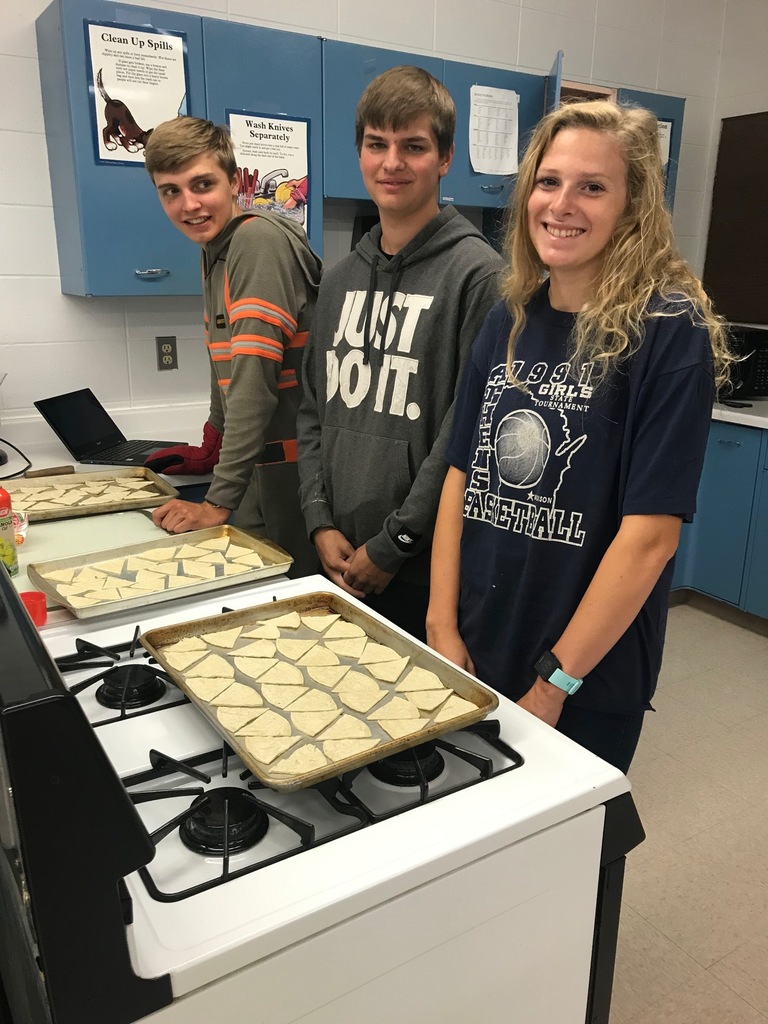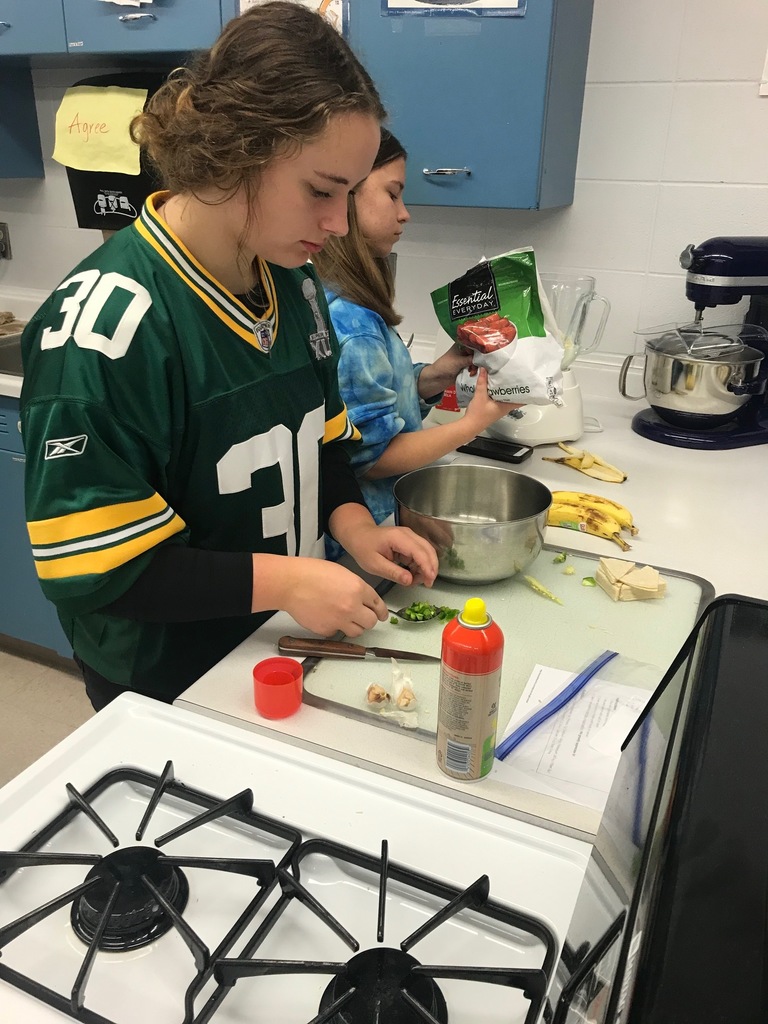 The 7th grade Ag class is wrapping up their FFA Unit by exploring the Leadership Development Events and the Career Development Events.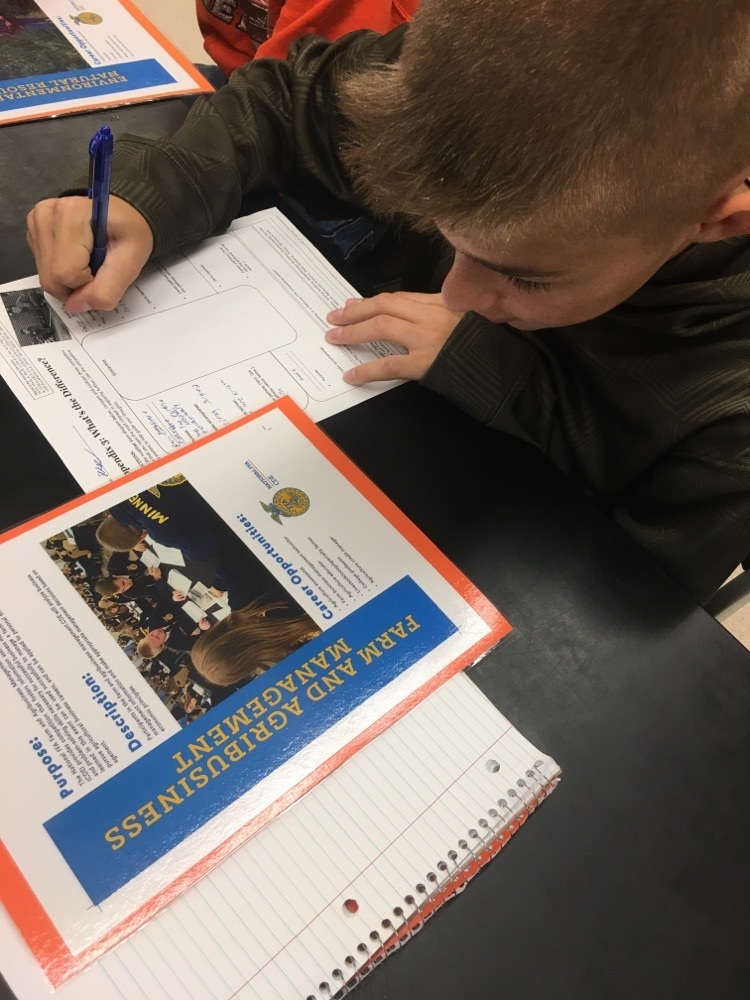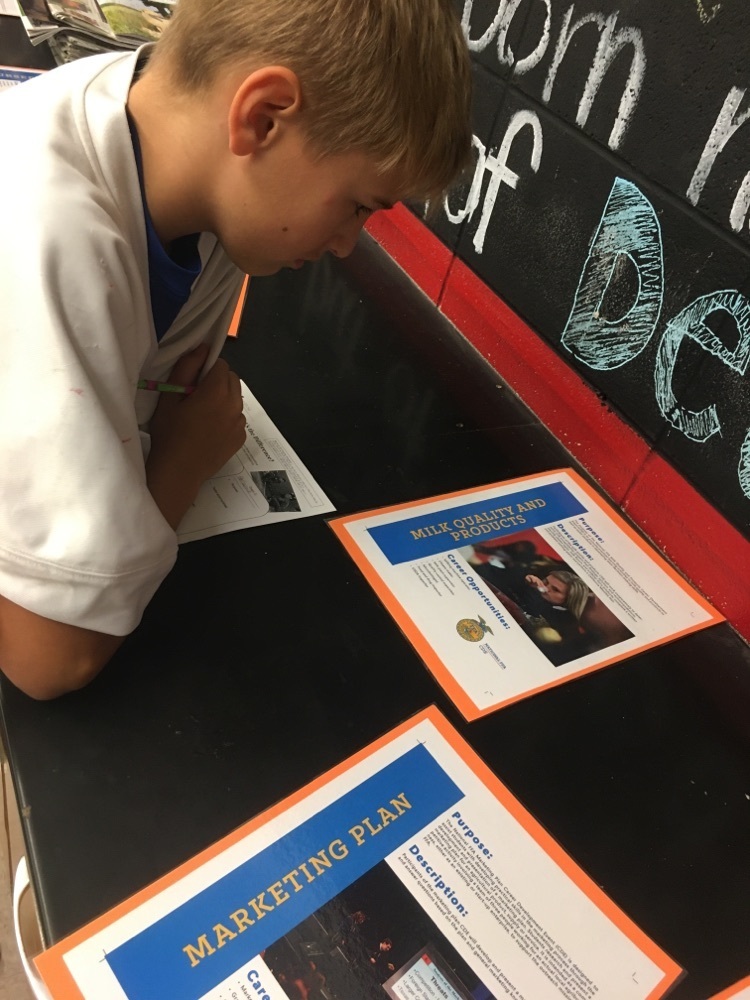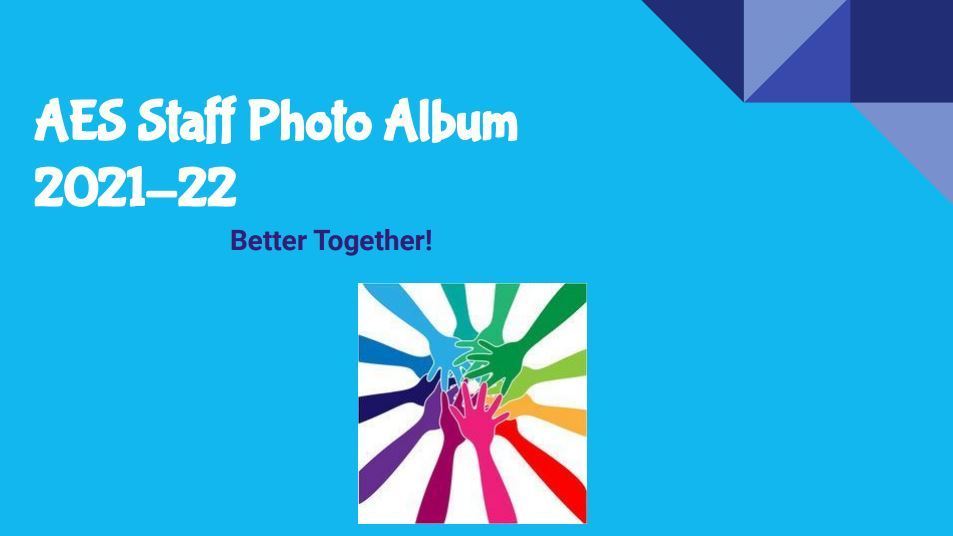 Students in Mrs. Wilker's Novels and Society class work as a team create visual maps of the island setting as described in the book.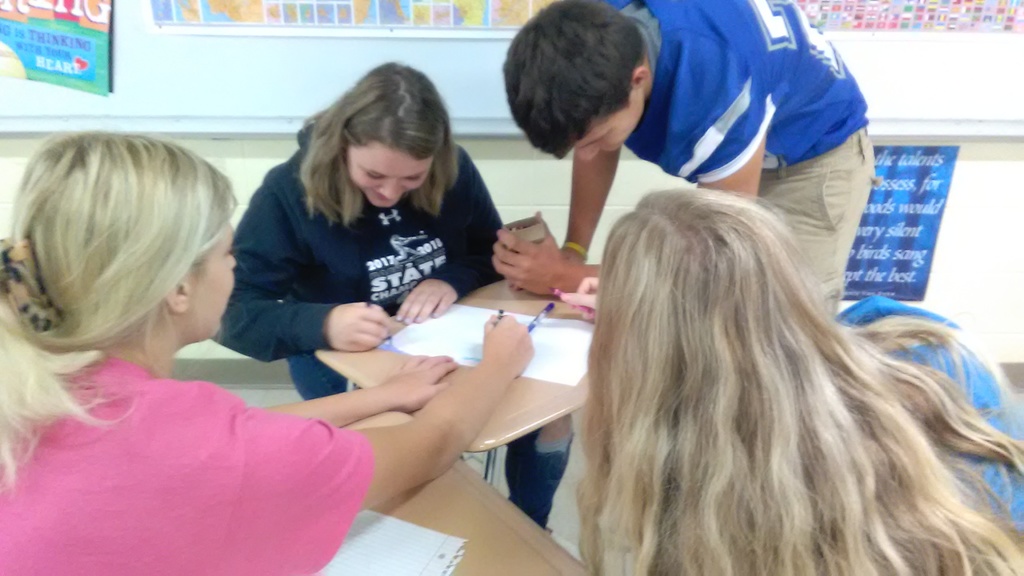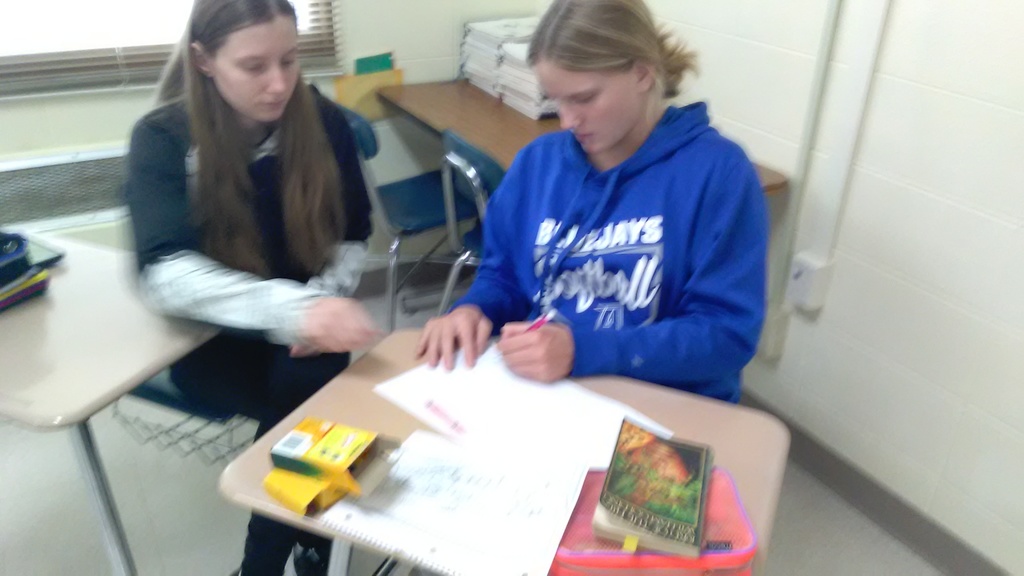 One of these 3rd graders "mustache" you a question..🤔 We had an awesome week two of school!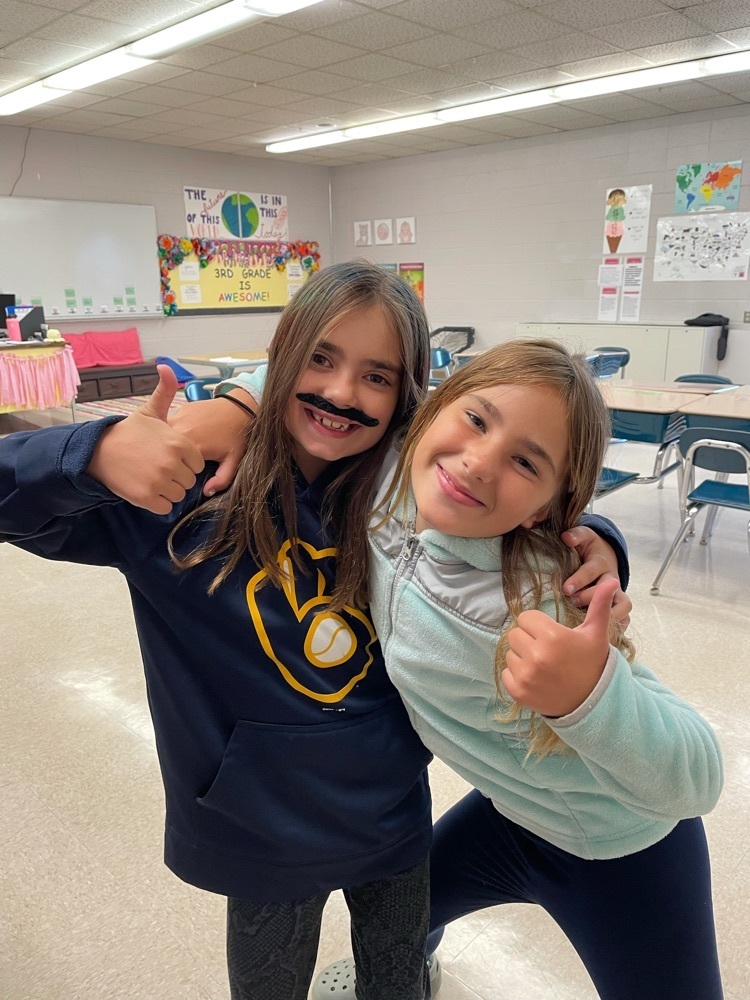 2021 Athens Homecoming Week Activities Monday 13th - Hawaiian Day Tuesday 14th - Blast from the Past Day Wednesday 15th - Cowboy Day Thursday 16th - Toga Day - Buff Stuff Volleyball Game @ 7:00 pm in the AHS gym (no charge to attend) Friday 17th - Class Colors Day - Powder Puff football game @ 1:00 - Pep Rally in AHS gym after the Powder Puff game - court announcement around 2:30 - Homecoming football game 7:00 pm Saturday 18th - Homecoming Dance from 7:30 - 11:30 - doors open @ 7:00 pm - $5/person at the door - Grand March @ 8:00 pm no cost for spectators

The ladies are taking over the metal shop!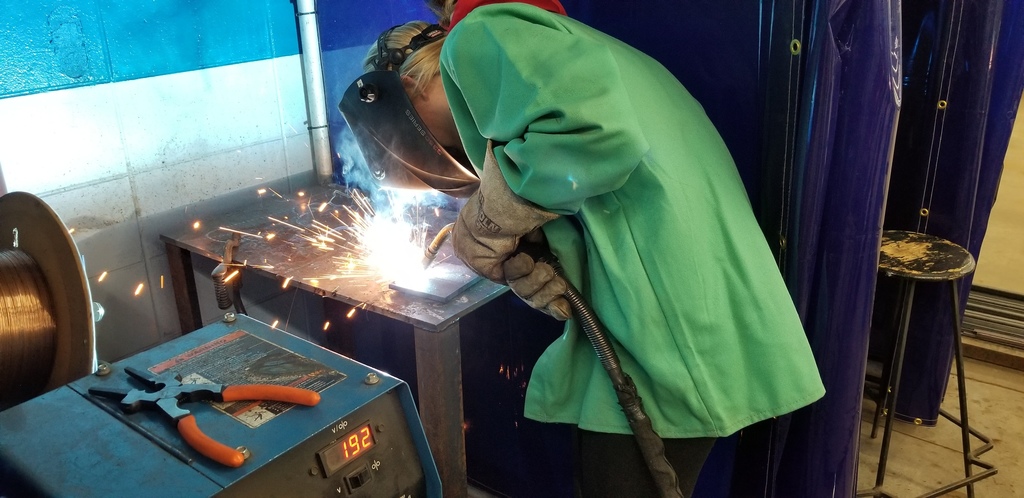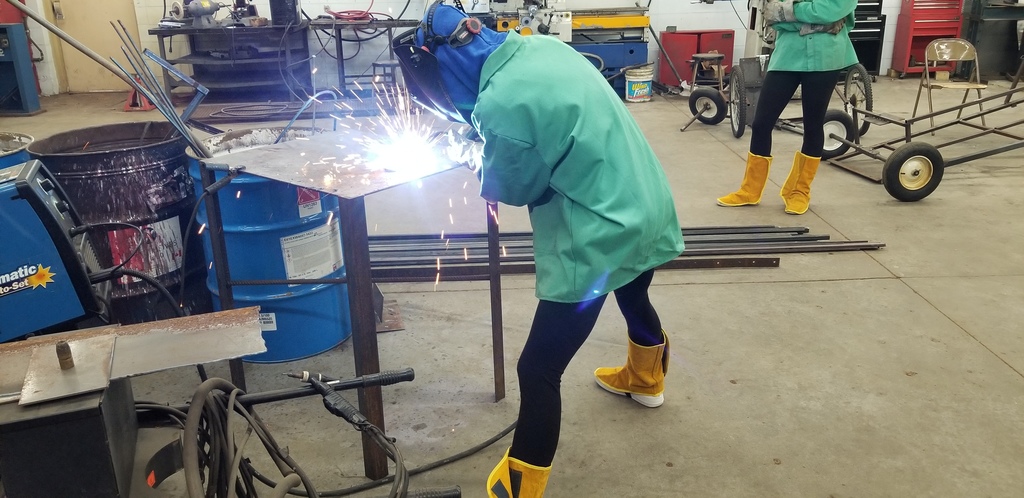 The ladies are taking over the metal shop!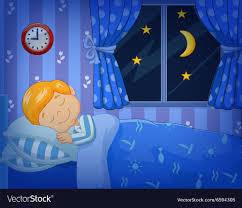 Welcome to Mr. Caleb Borchardt to our second grade class. He will be helping us with our work.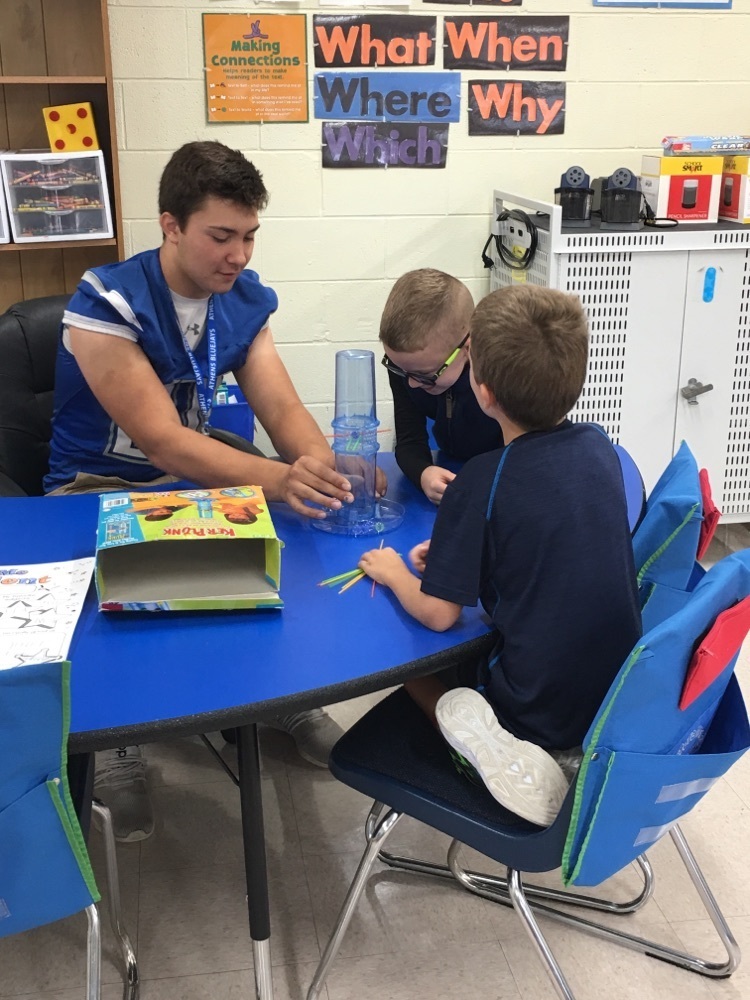 Students are finalizing plans for their Beginning Craftsmanship class.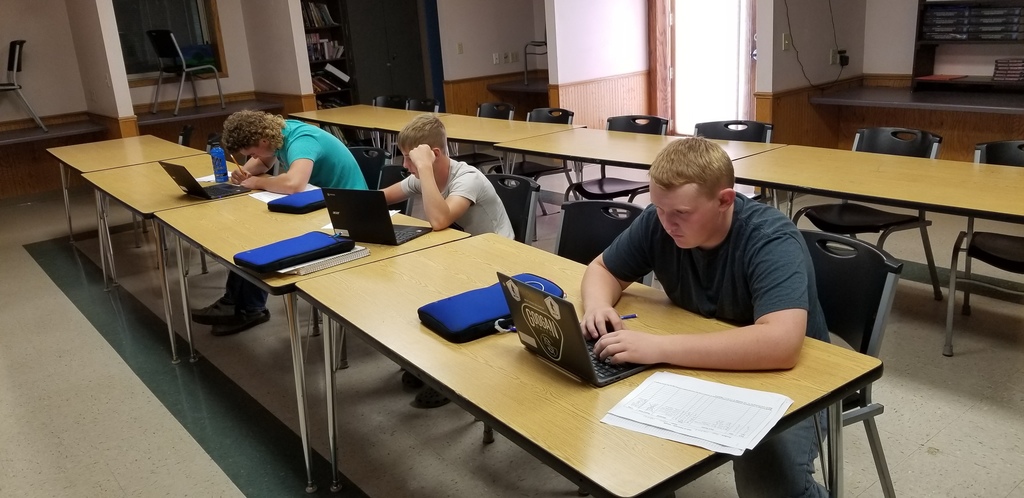 The kindergartners used Skittles to sort and classify by color. Yum!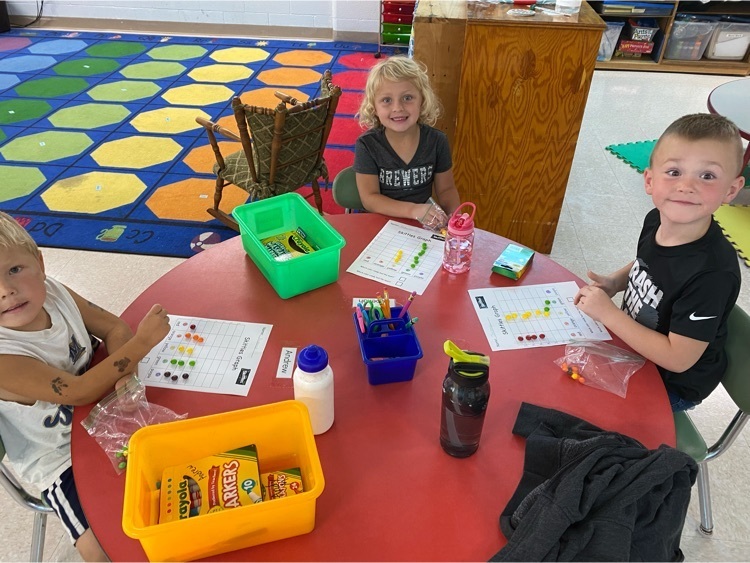 What an awesome first week of learning and fun in 3rd grade! It is going to be an exciting school year ahead! 🤩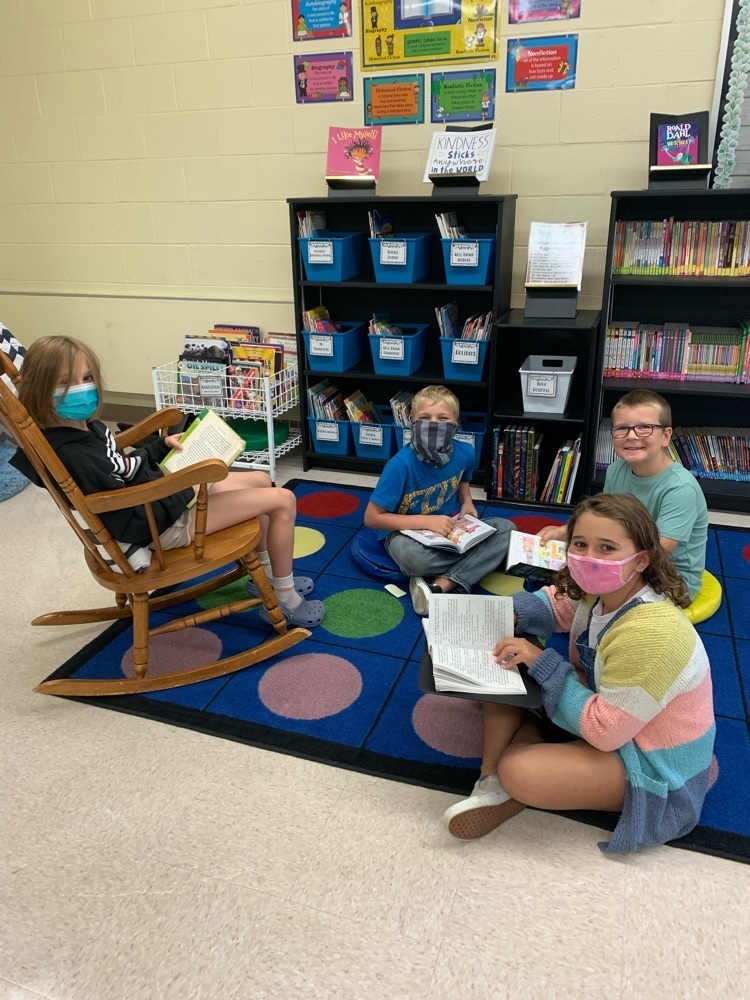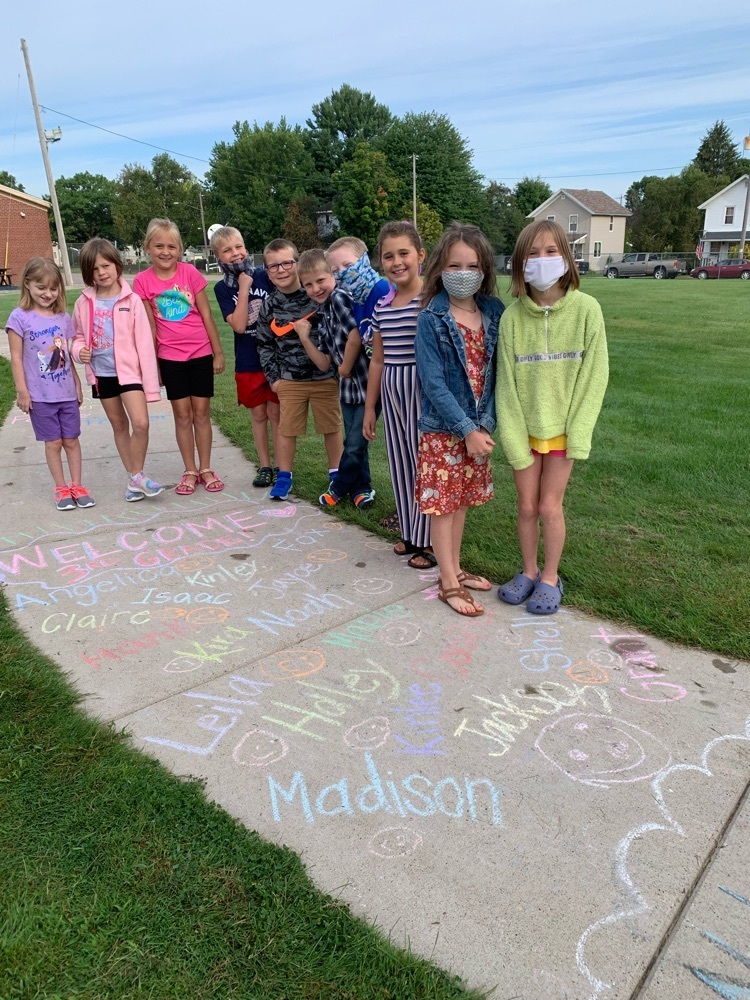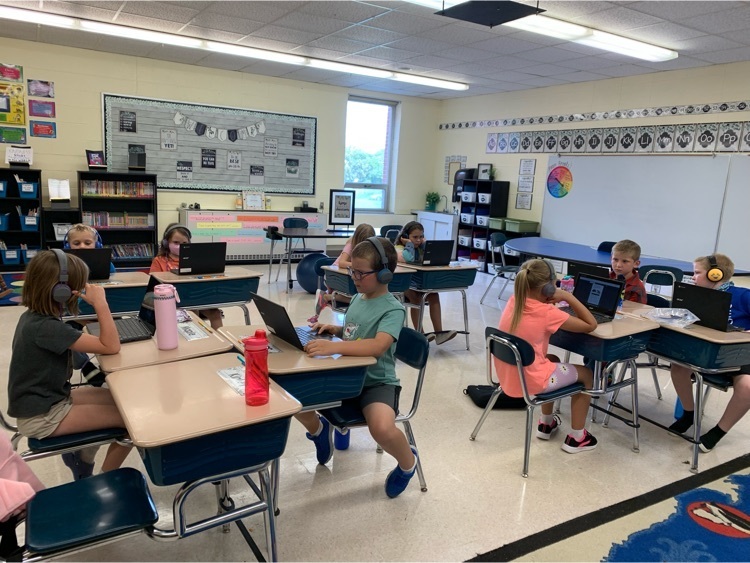 It sure is good to be back in the KITCHEN!!! Family Foods had their first official Free Cook of the year and had a fun time doing it!!