Solo and Ensemble is Friday, March 25. Join us for an exciting day of student music performances, including solos, duets, trios, a show choir, polka ensemble, and more! Family and friends are welcome and encouraged to attend.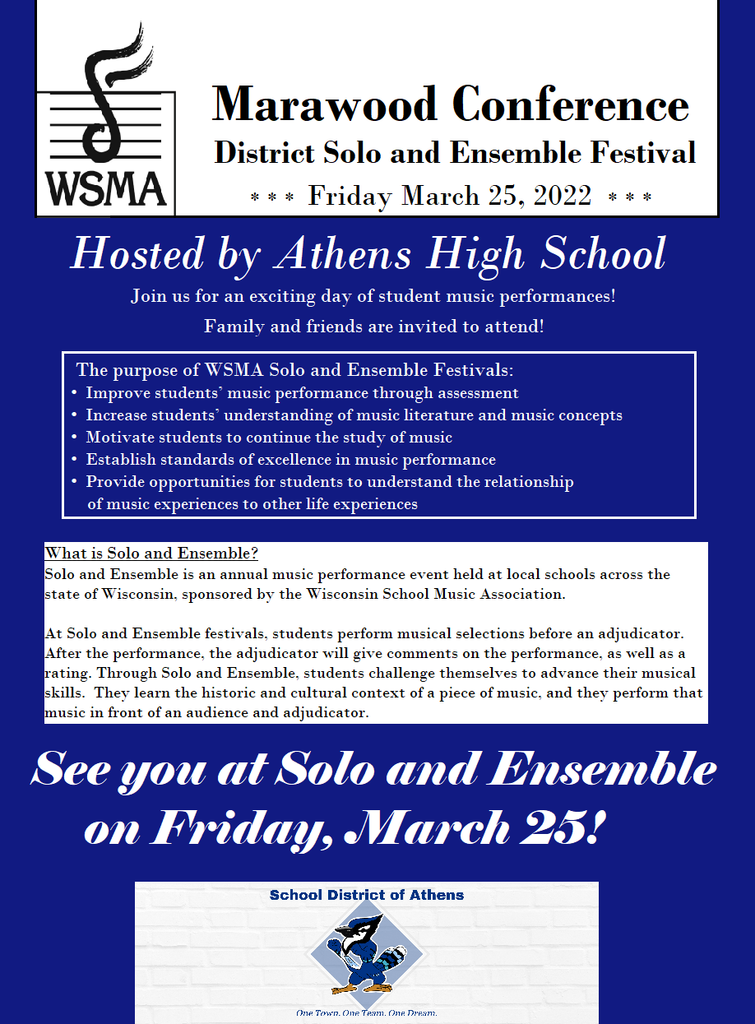 Pre-K has worked really hard on this Winter trees project just in time for winter to end. They did a great job and learned lots of skills along the way to creating some beautiful artworks!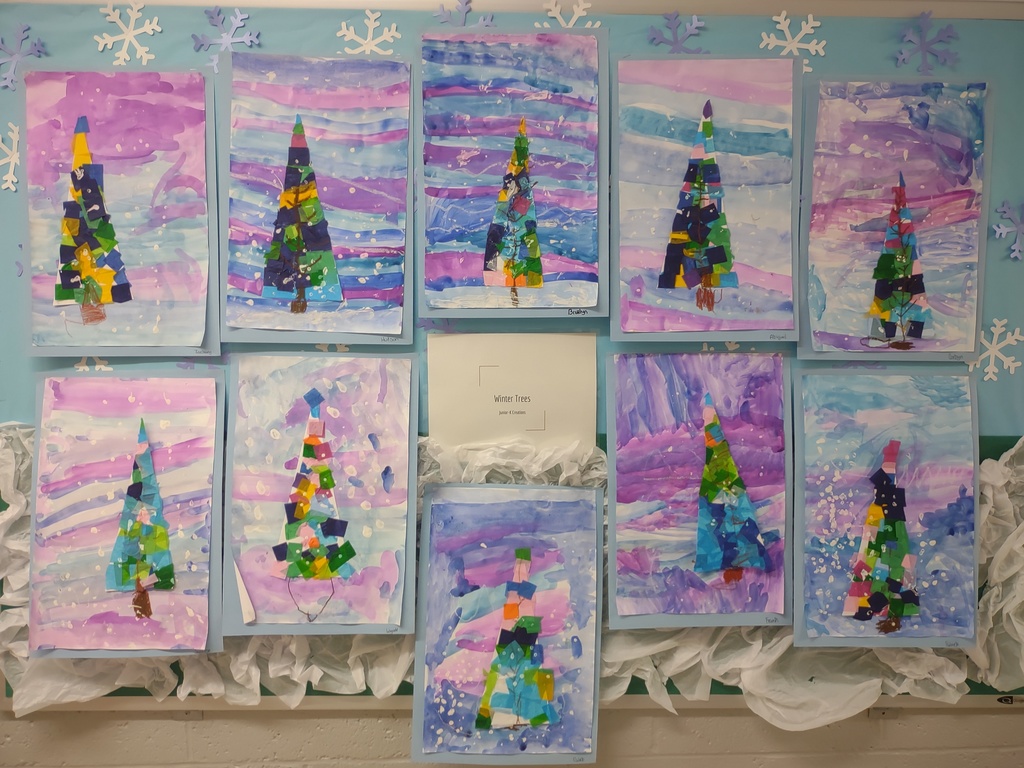 Top o' the morning pretzel shamrocks for St. Patrick's Day fun!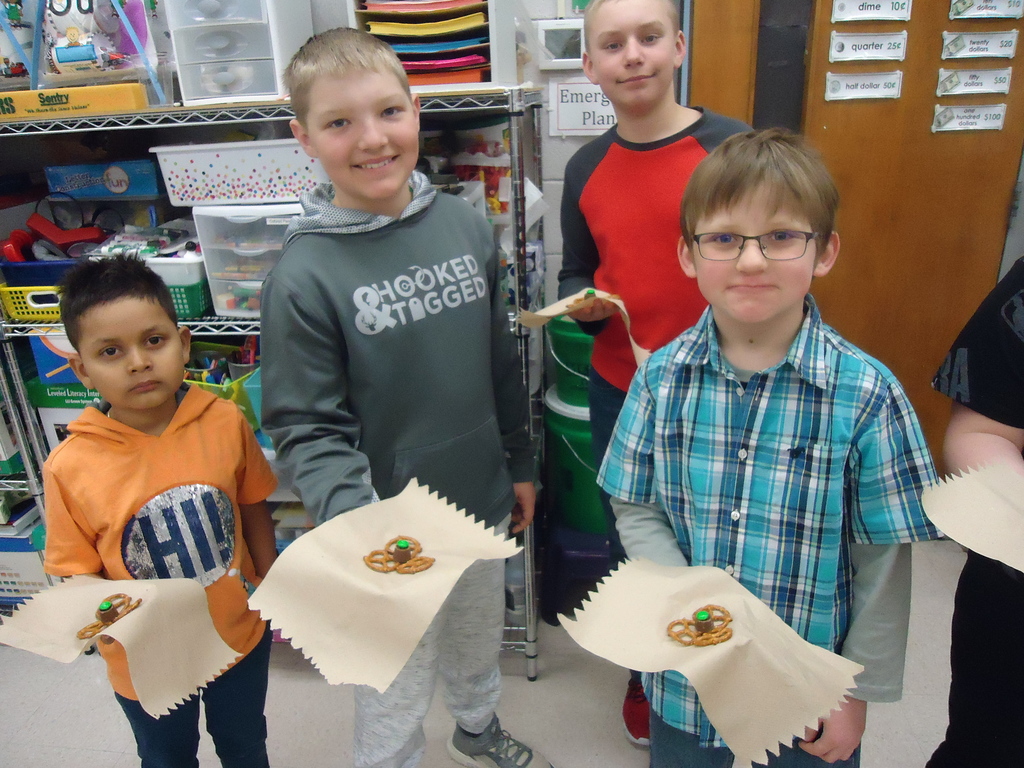 Over the last few weeks Dairy Production has been learning about dairy cow nutrition and various feedstuffs a farmer may use in a ration. The students created games to review the various nutrition terms, and were able to create their own total mixed ration (TMR).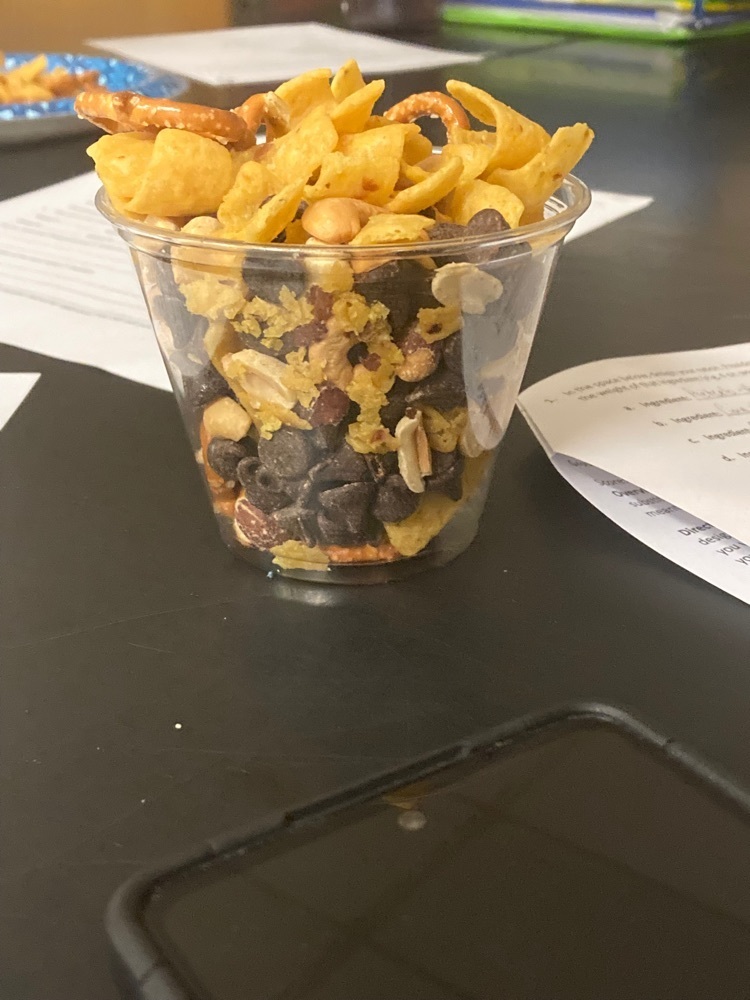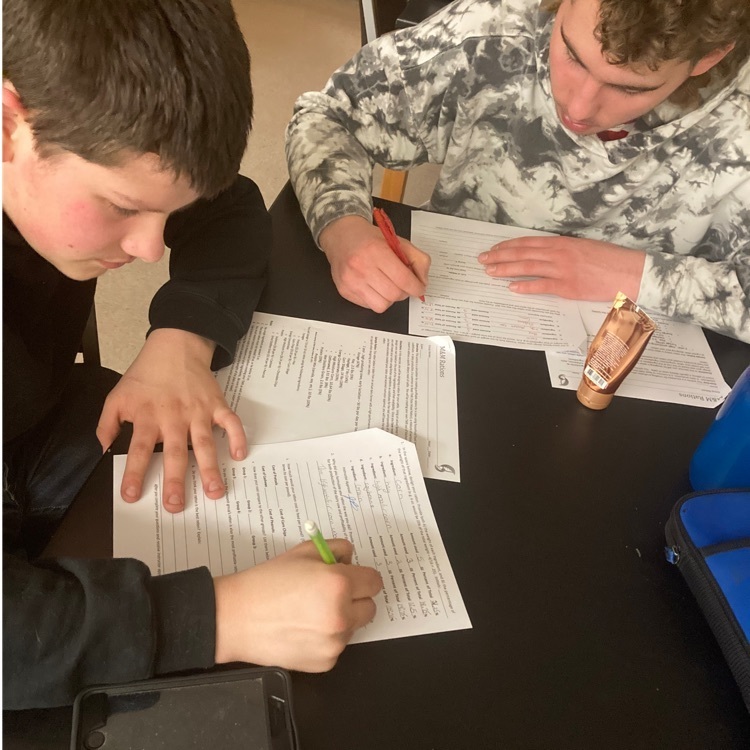 5th graders working on their state projects!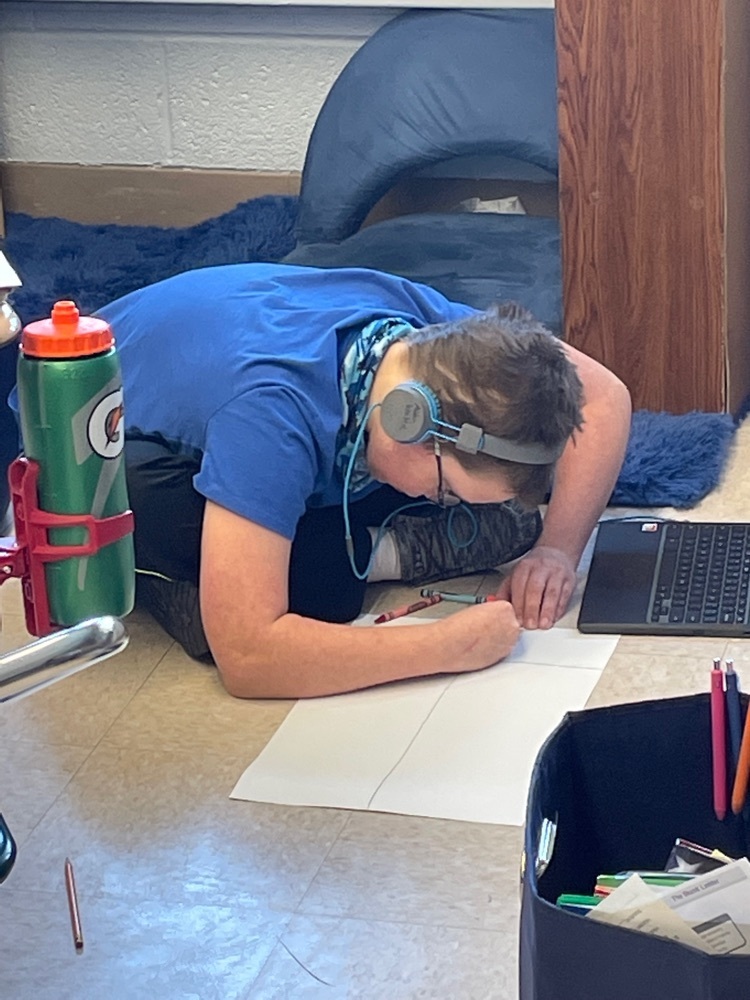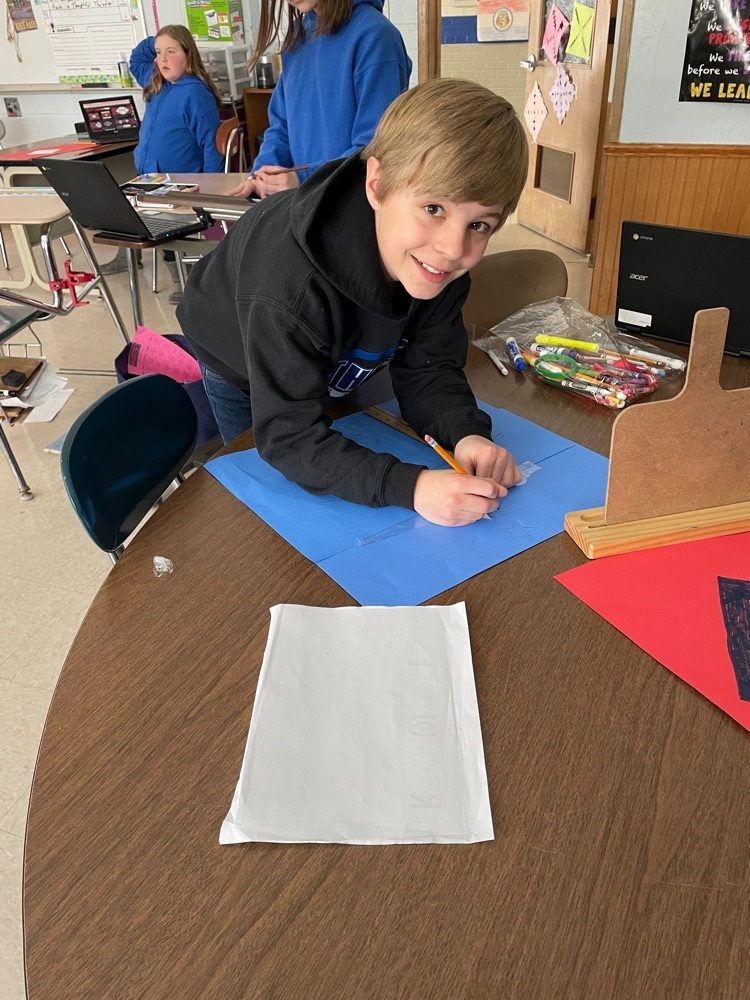 Foods Today showed off their prowess in the kitchen with Eggs Benedict!! Way to go!!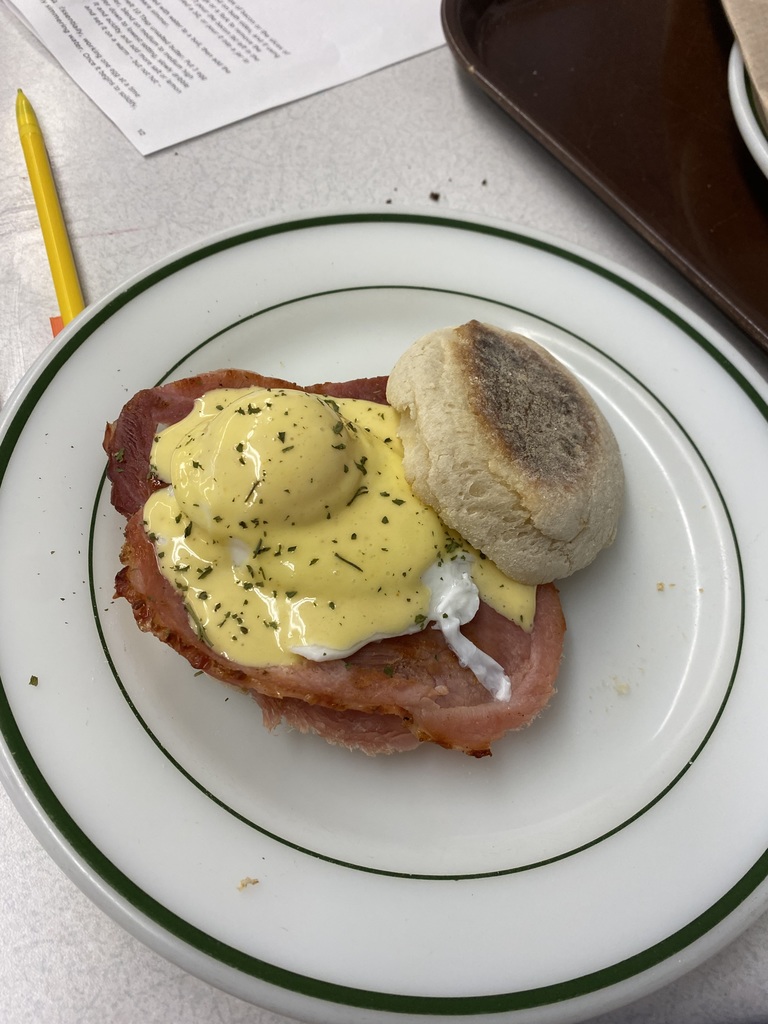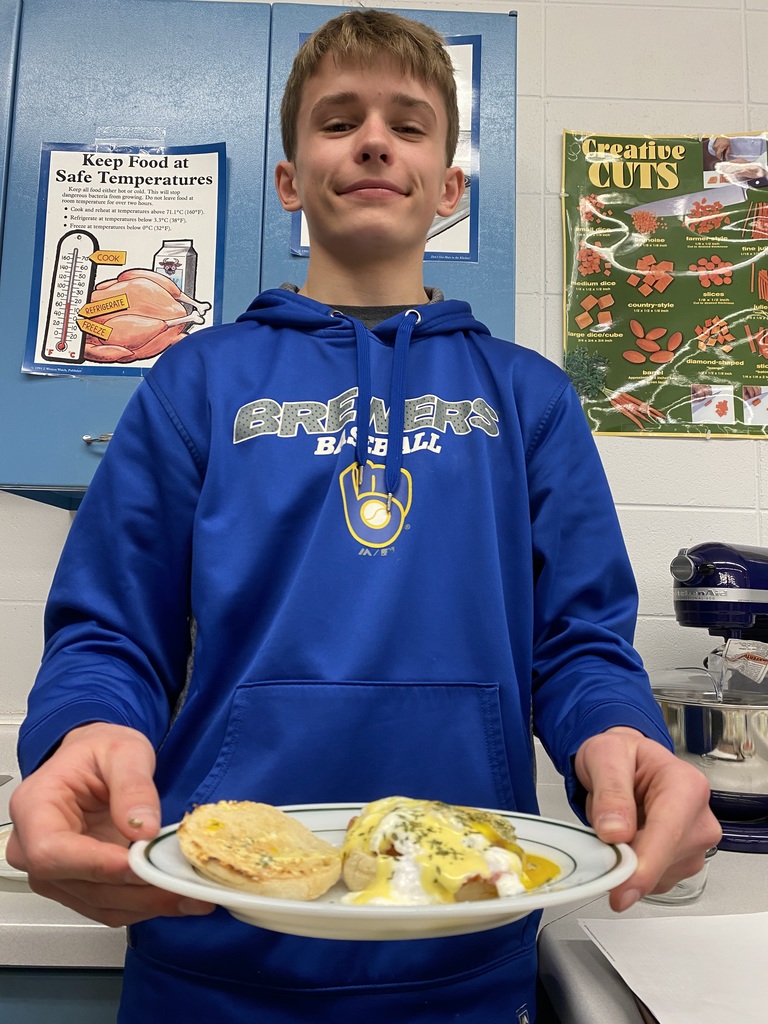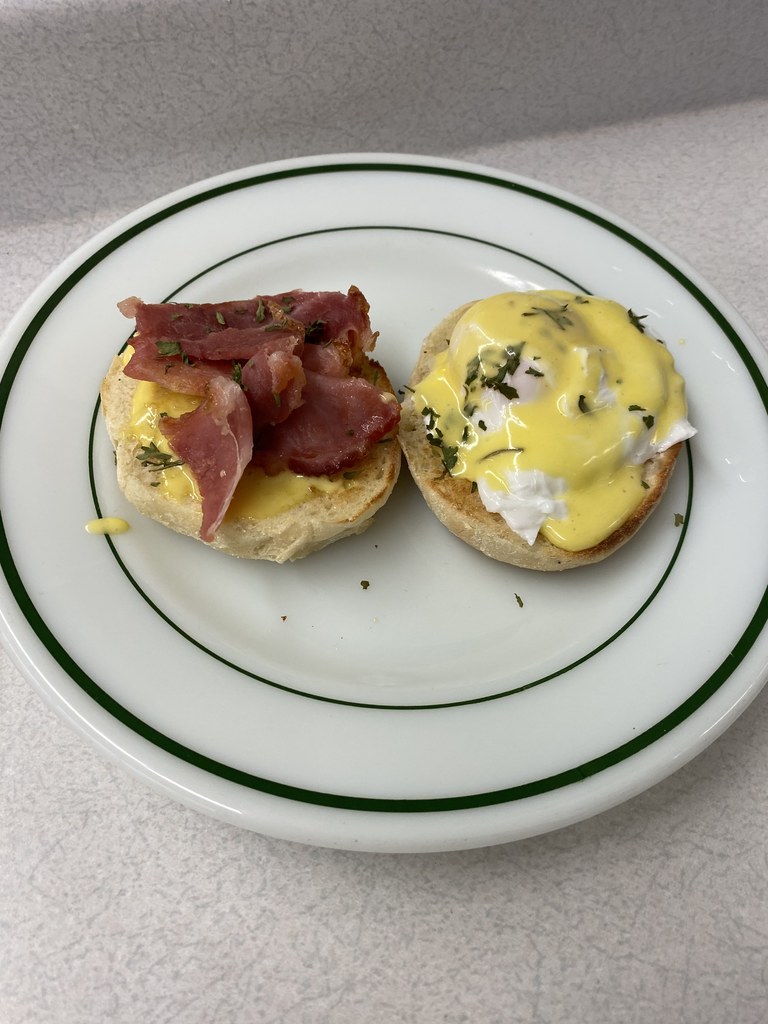 Huge Congratulations to Cassandra! She received 1st place at the Sectional Leadership Events or LDEs in Thorp. Cassandra competed in the Discussion Meet, and will be representing Section 7 at the State competition in June.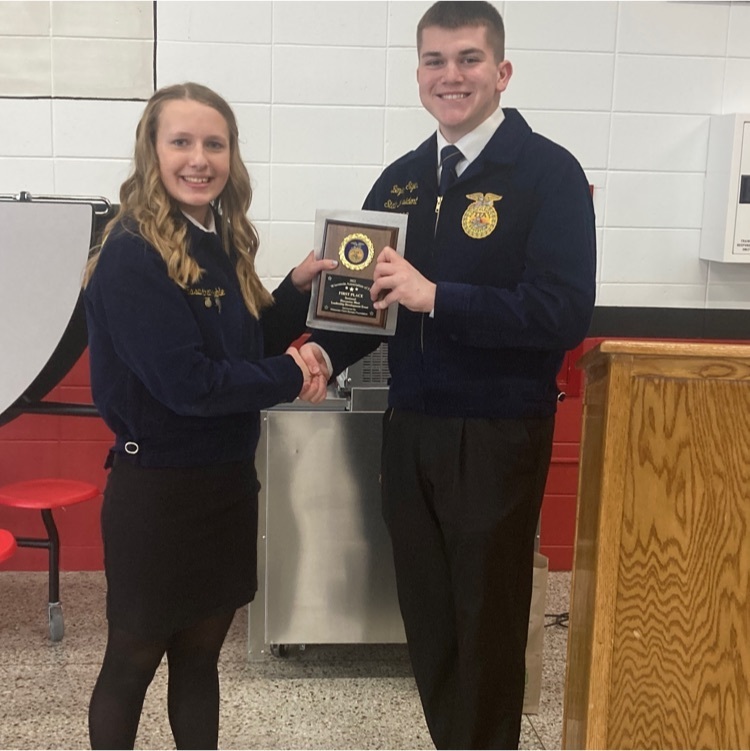 Due to inclement weather, the Maple Grove Governance Board meeting scheduled for Monday, March 14, 2022 has been cancelled.
International Women's History Day and Women's History Month have happened at almost the exact time 5th graders have been finishing up creating self-portraits in a style that emulates Frida Kahlo, a famous Mexican artist!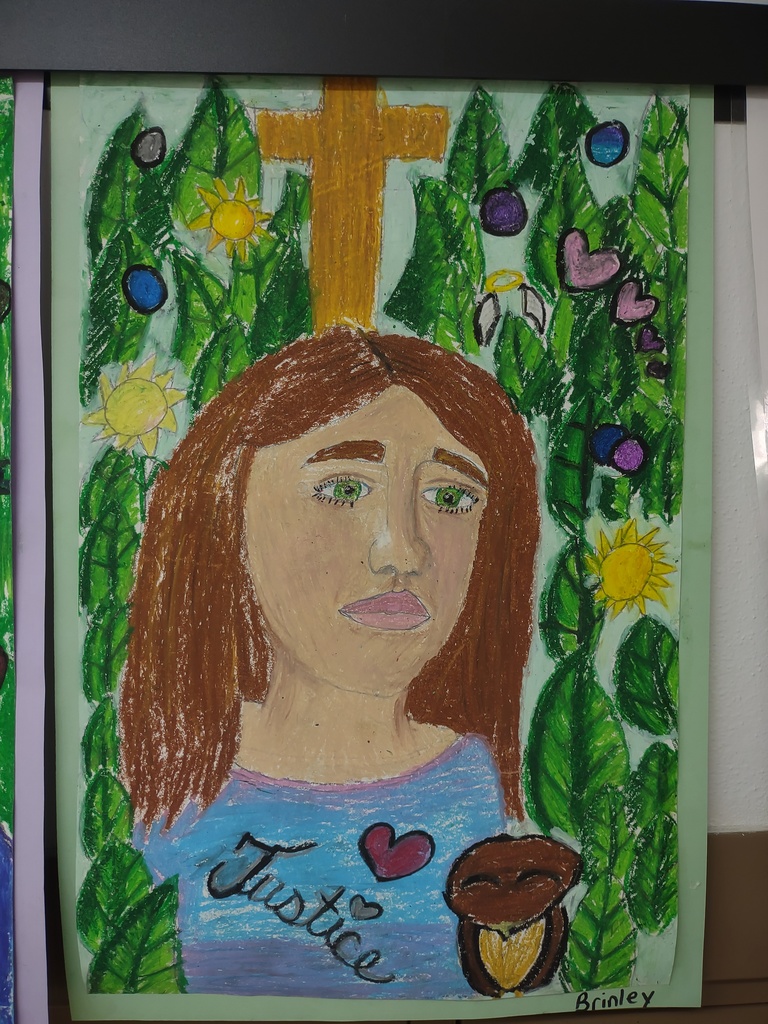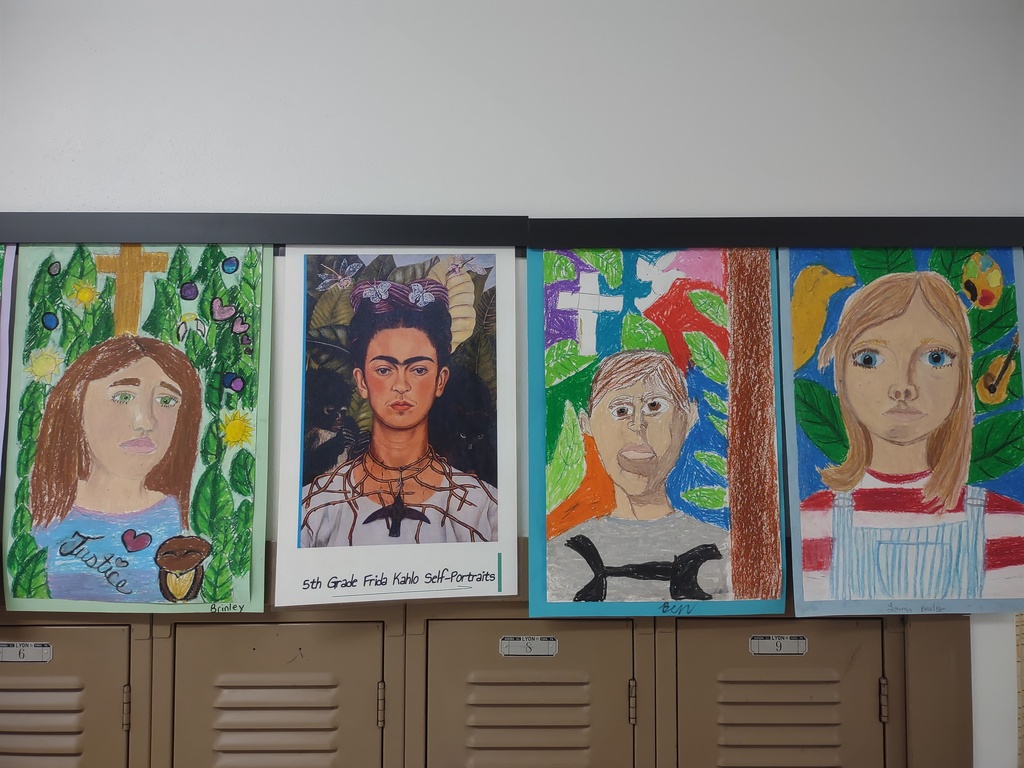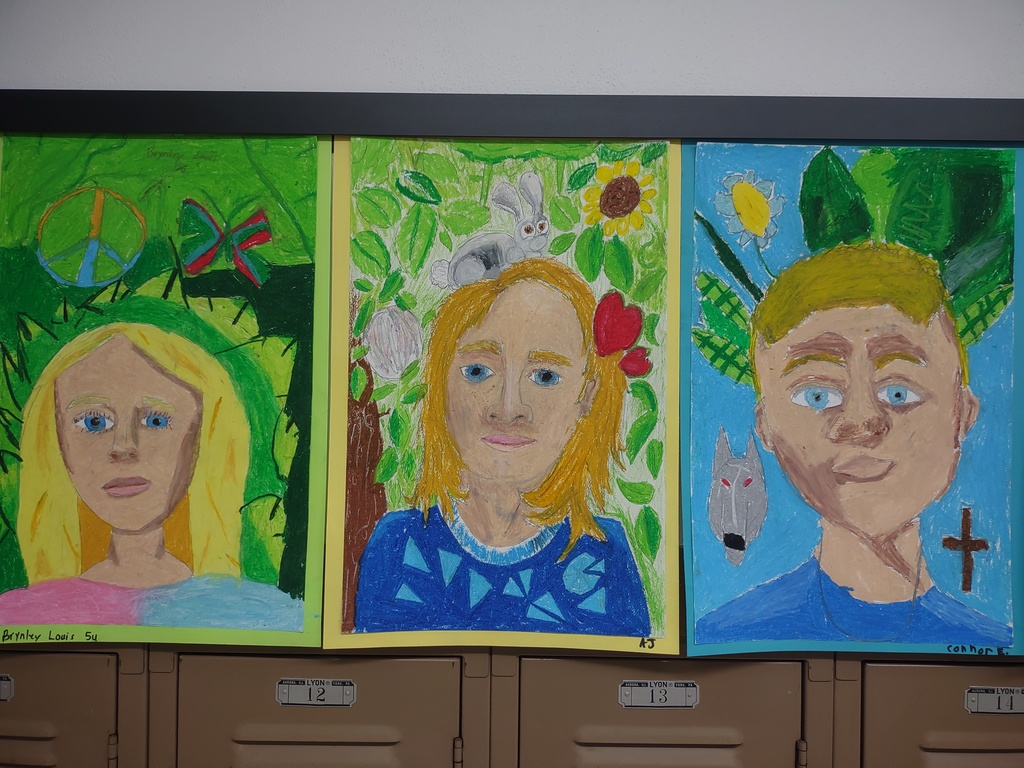 Author and Animation Illustrator (and Athens Alumnus!) Megan Nowak took time to show students at Athens Middle and High School about the art of being an illustrator. Megan recently penned and illustrated her own book called "Composition: Graham."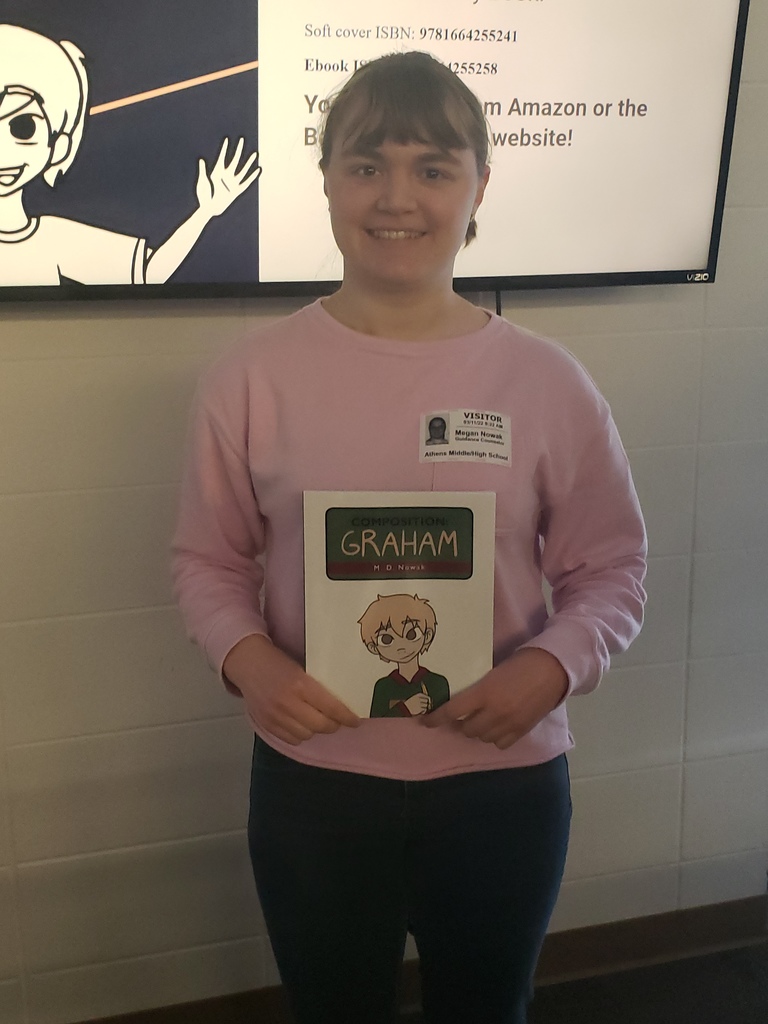 First graders at AES emulated impressionist painter Berthe Morisot using a dry brushing technique to create these gorgeous vases!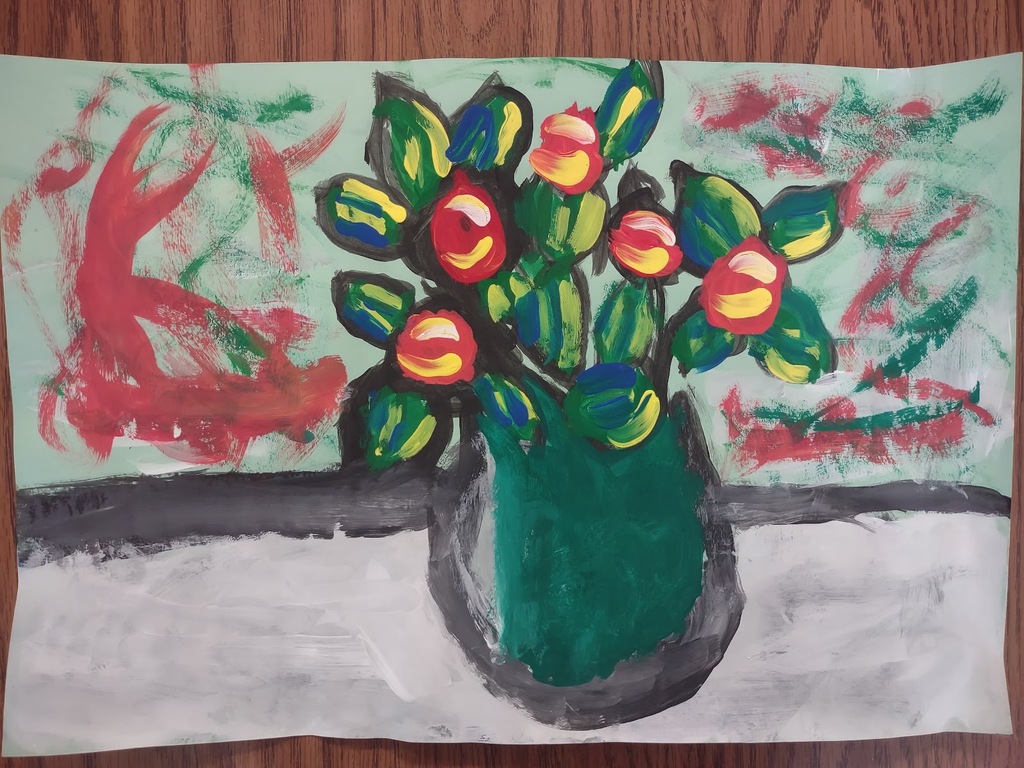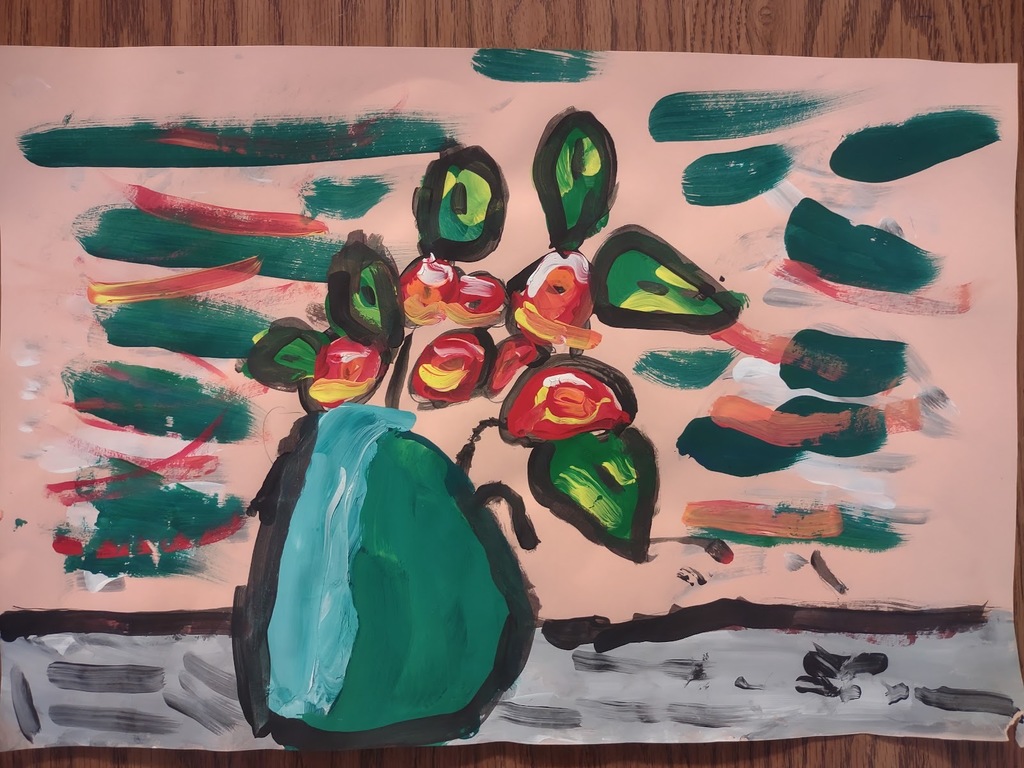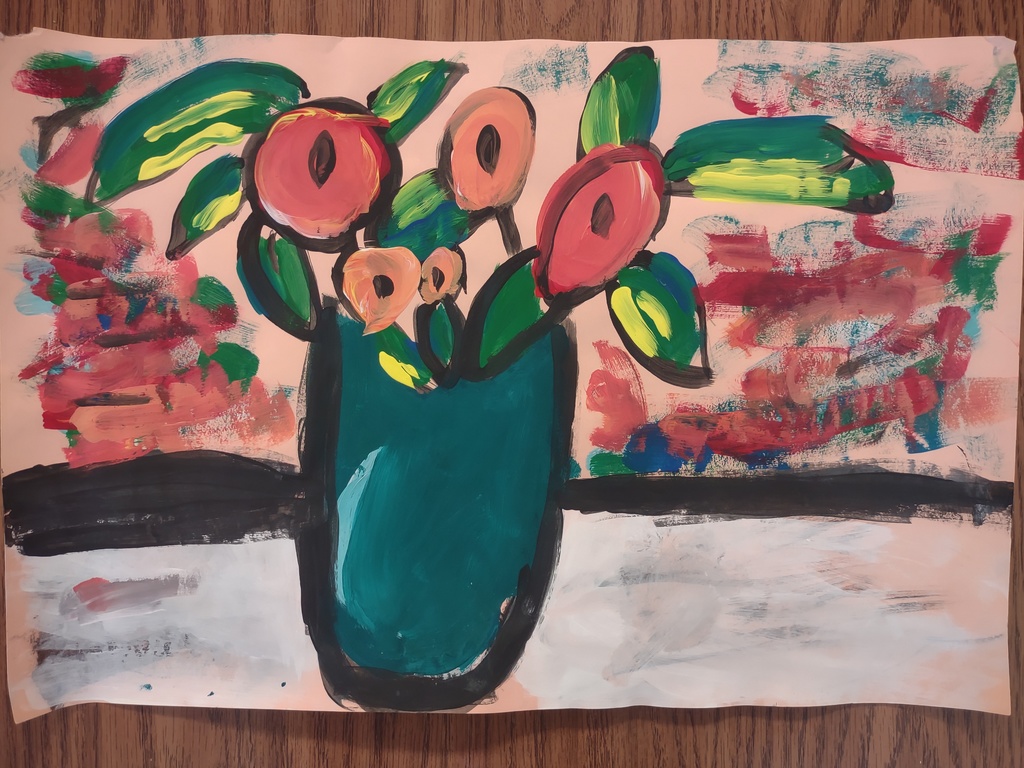 Mrs. Davis, a Junior Achievement instructor, recently had fifth graders thinking about their career interests!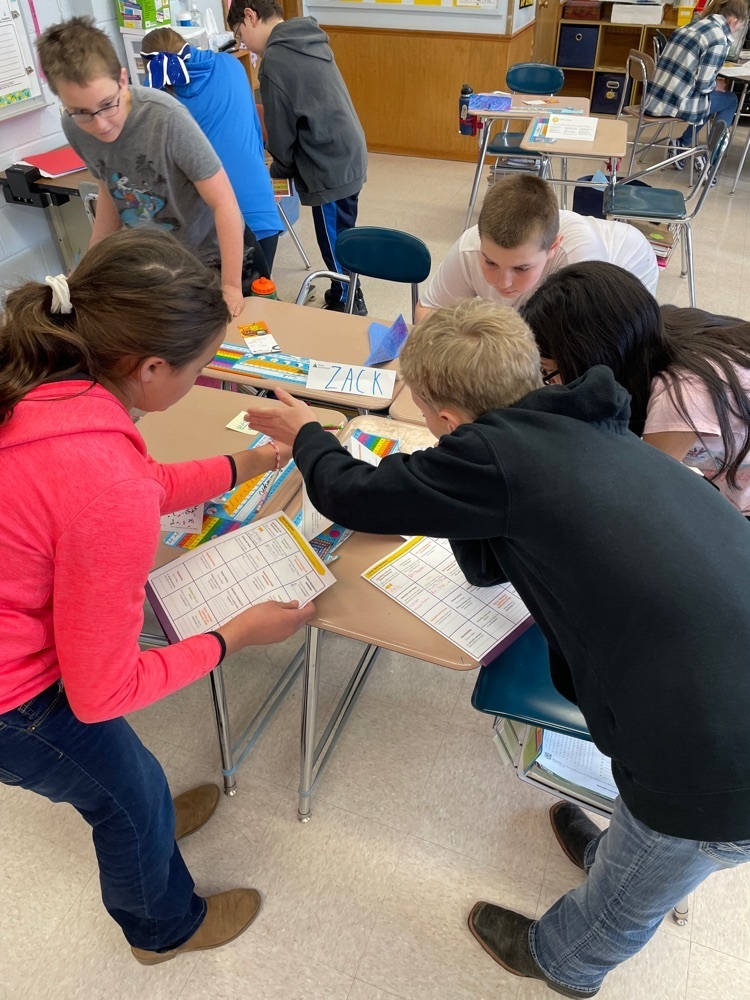 Figuring out some fractions in 3rd grade!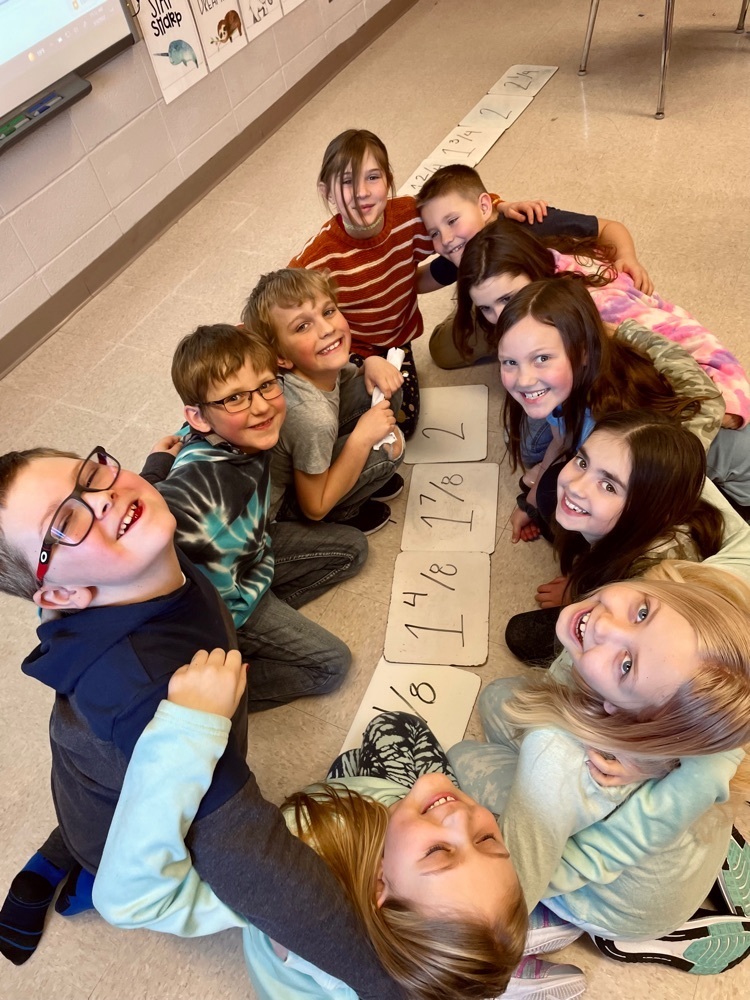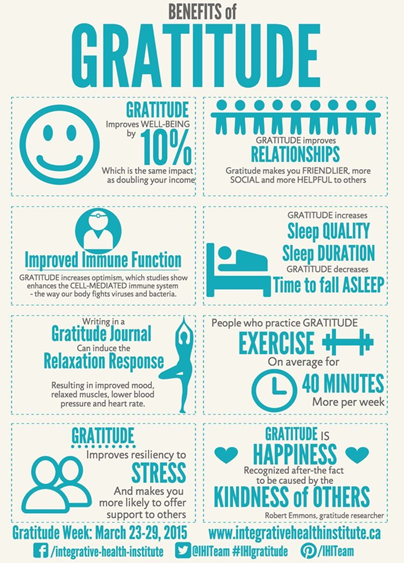 Ms. Schelling's Check N' Connect doing a rainbow volcano STEM activity.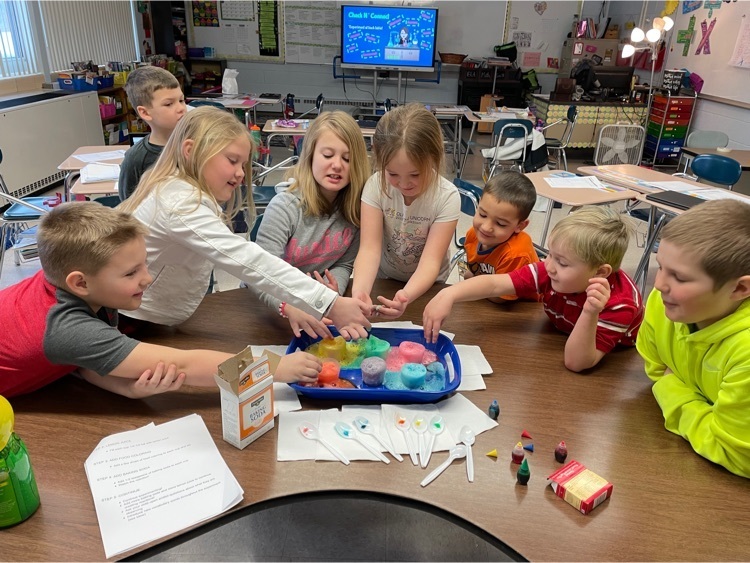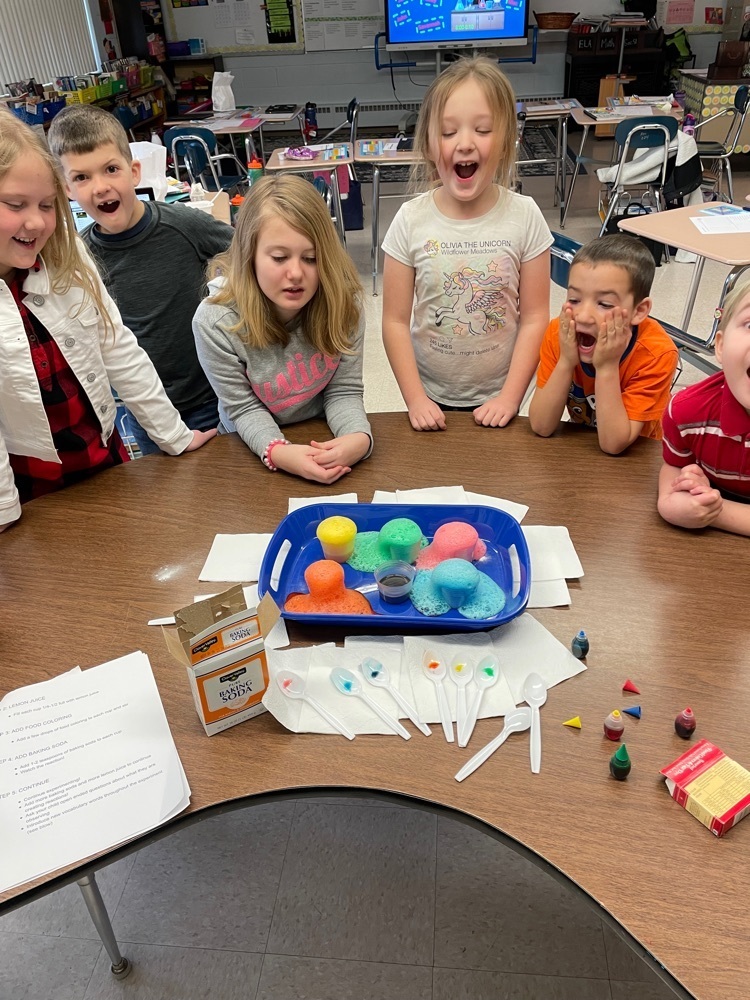 Crazy hair & hat day during Read Across America week!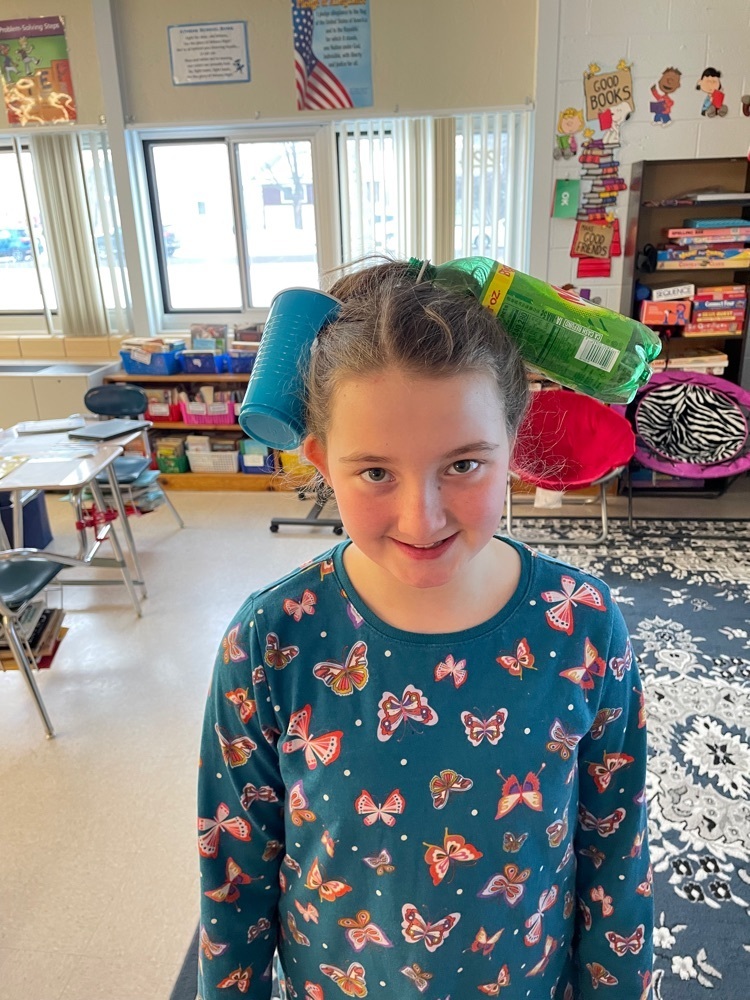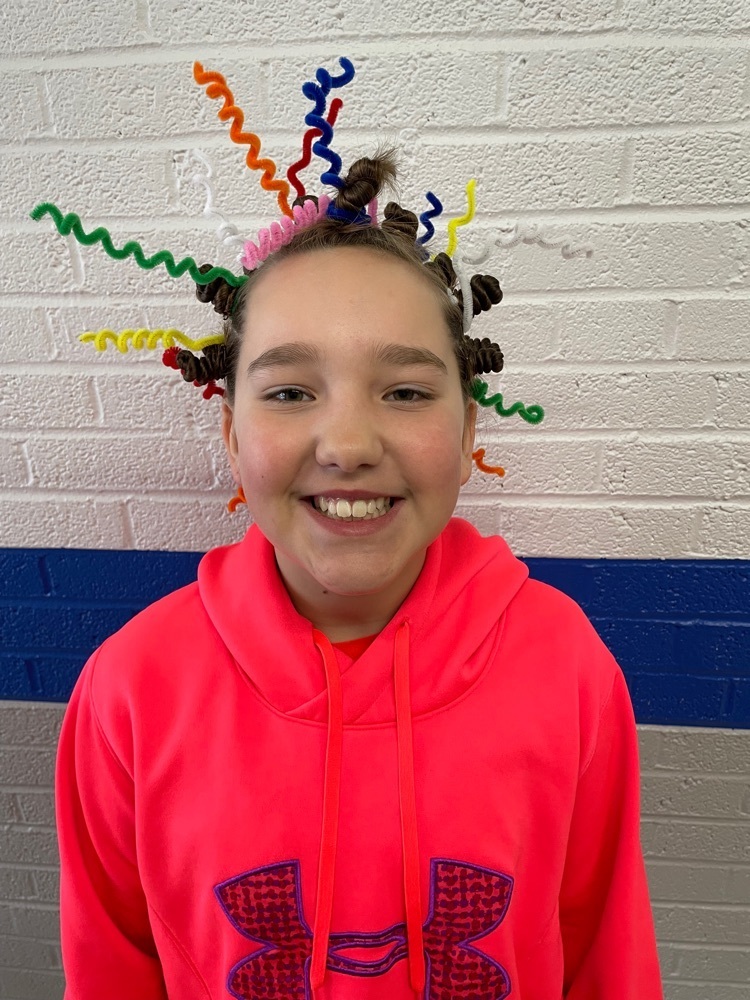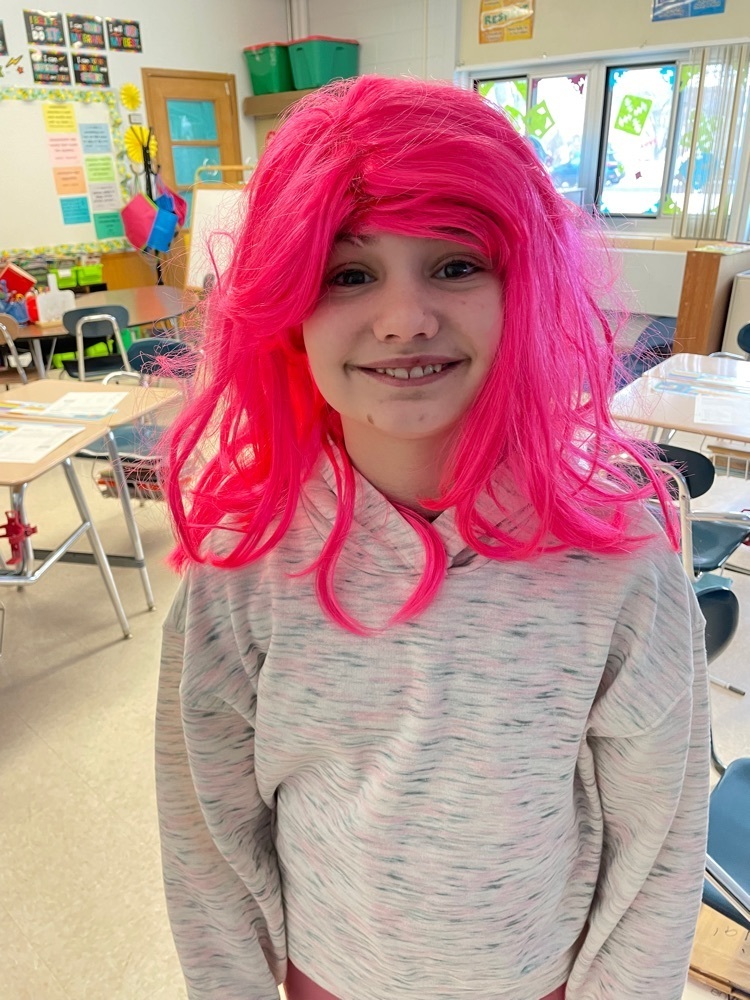 5th grade "twins"!!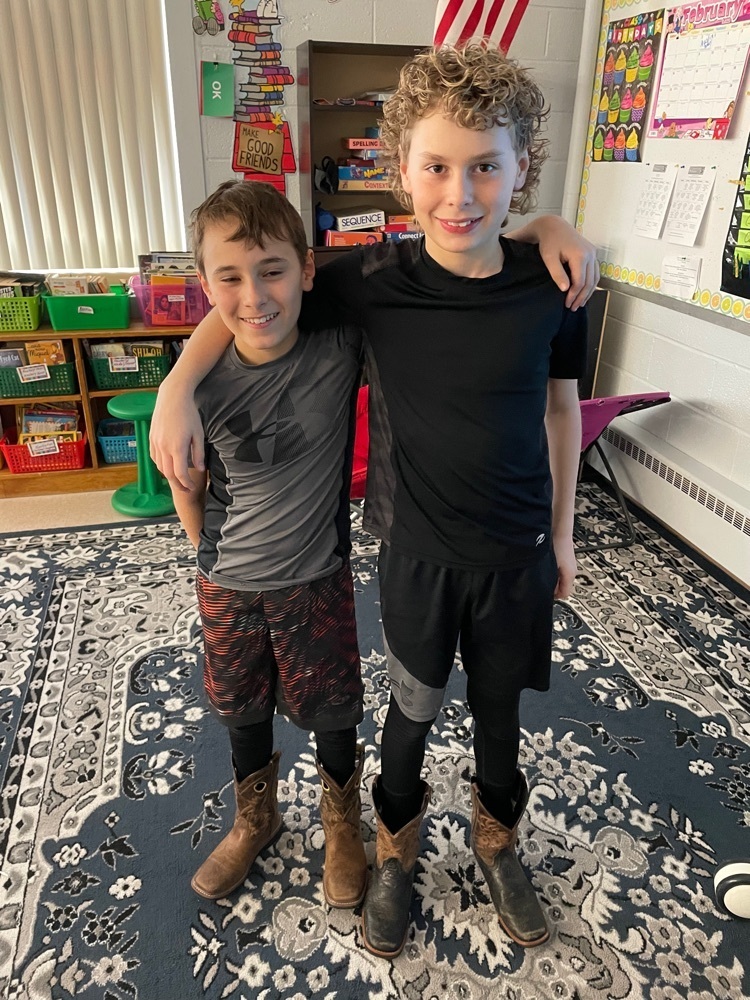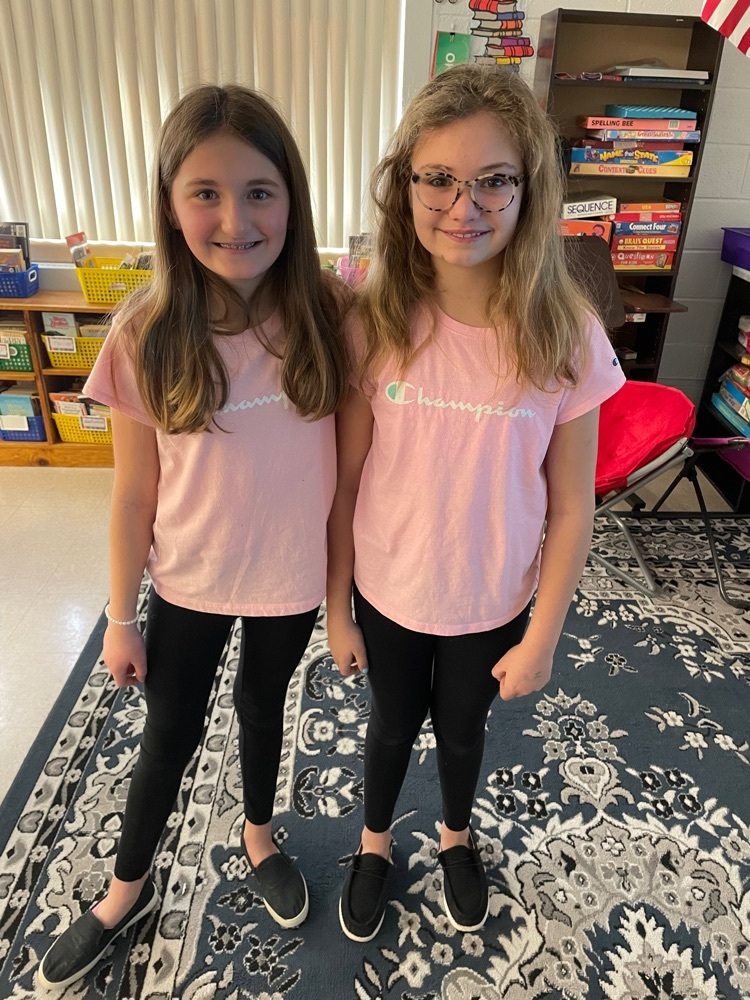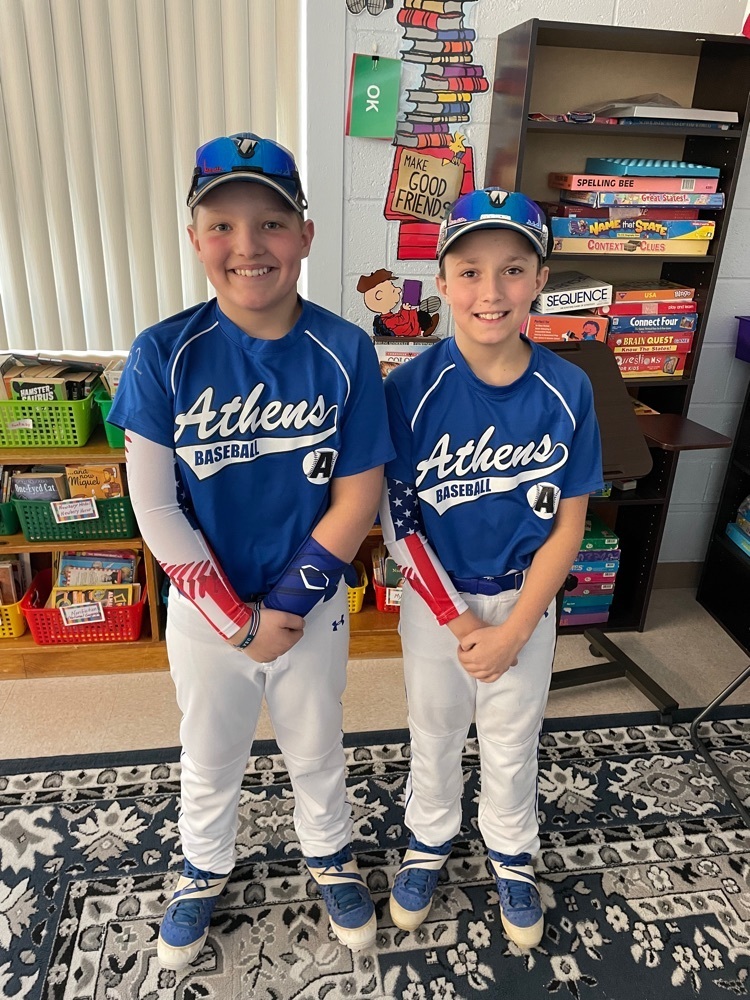 Athens Boys Basketball have won our Regionals. They will face Turtle Lake on Thursday at Eau Claire North.