These fifth grade were recently "twins" for the day!
Congratulations to Brooks Kraus for being a D3 Sectional Qualifier.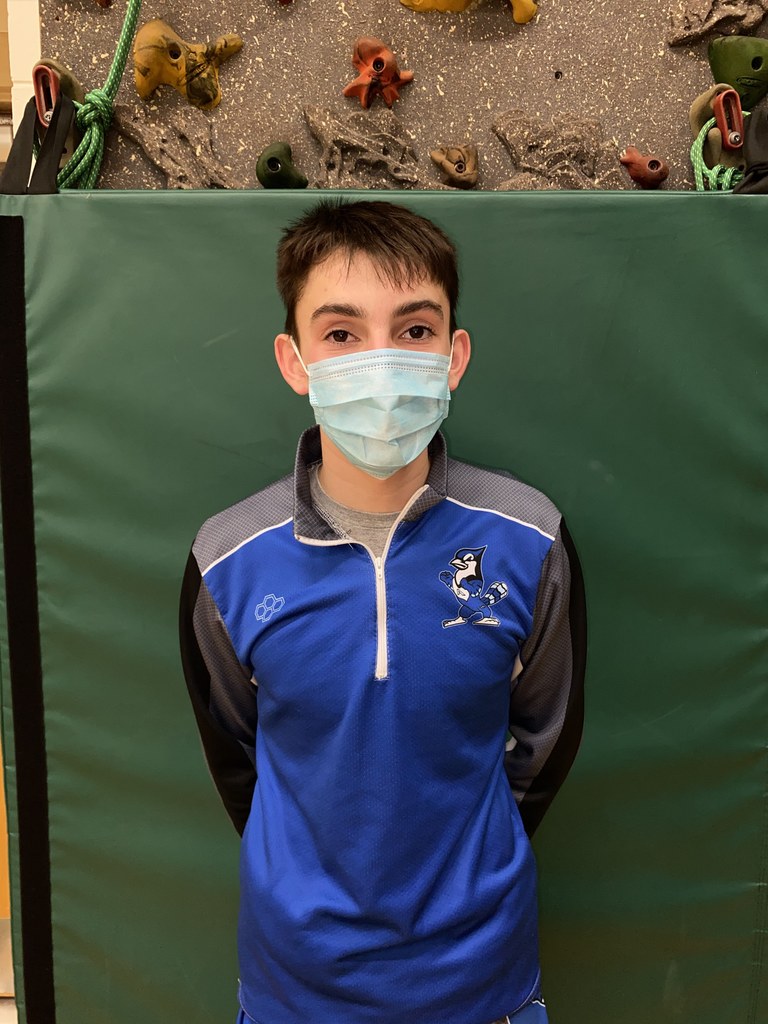 A fifth grader in Ms. Schelling's class is working on Education Galaxy, which motivates students to achieve standards mastery in ELA and Math
These fifth graders enjoy reading a good book!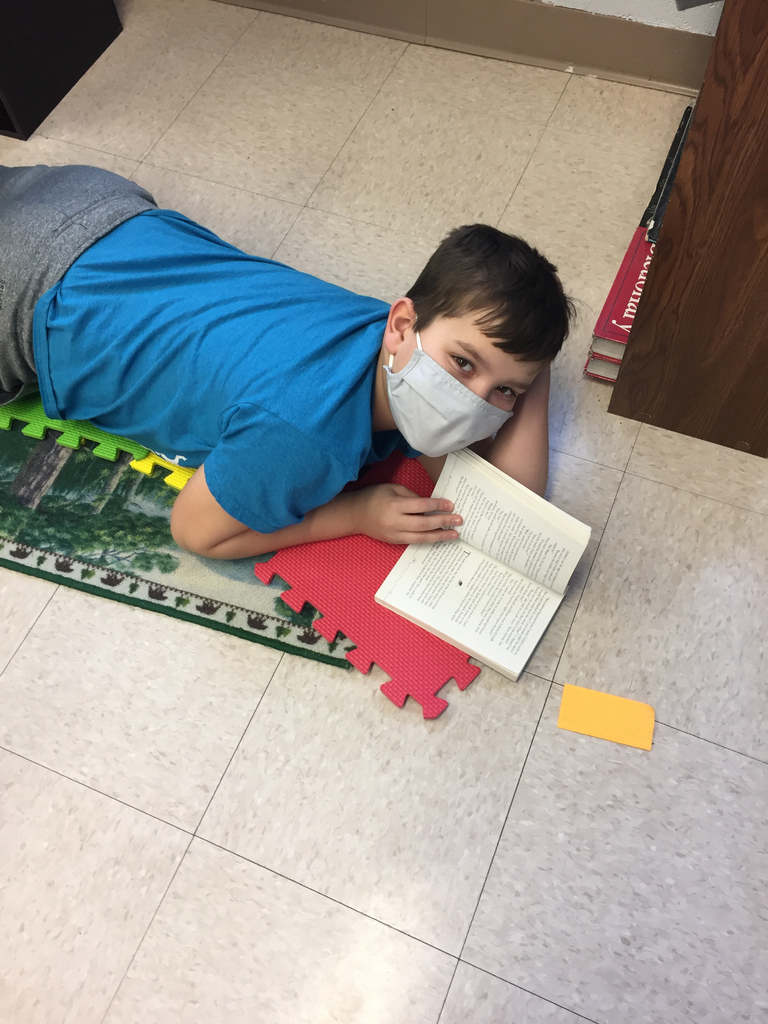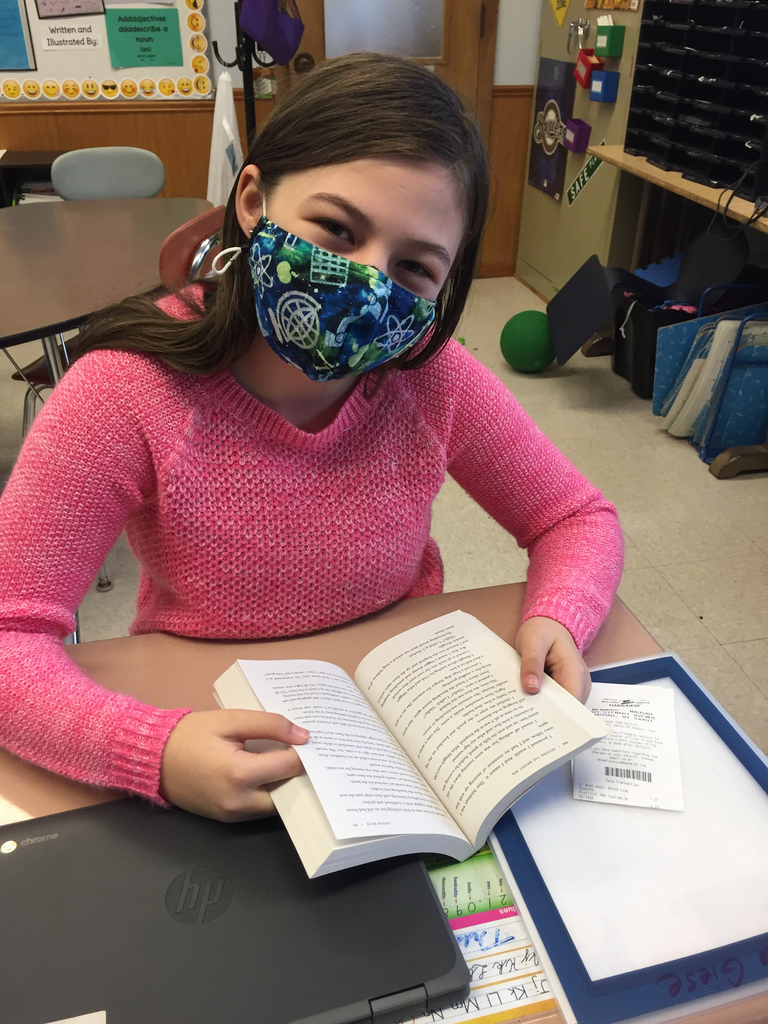 Learning about the American Revolution
Future Business Leaders of America FBLA held regional leadership conference competitive events Jan 4-22. Eleven AHS students participated in virtual events on Jan 19 competing in region 2 which is comprised of over 20 schools in North Central Wisconsin. Good luck to all - top 3 will advance to state.
Thank you to Forward Financial for donating $1,254.39 to the district. These funds were received because those opening Charitable Money Market Accounts at Forward Financial have designated the School District of Athens as their organization.

Following Dr. King's footsteps, 2nd graders share their dreams for the future!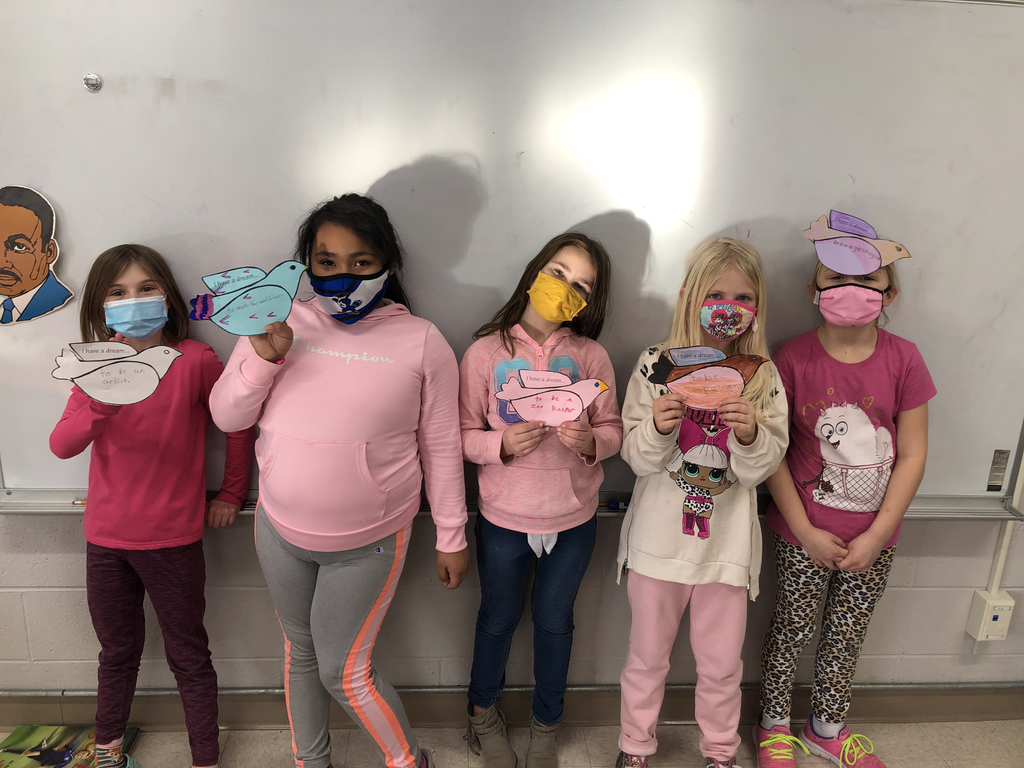 English 9 students are reading ROMEO & JULIET by William Shakespeare and some are discovering they are liking this piece from the 1500s. Most of them never imagined this play could be entertaining and a bit fun to read. Keep reading everyone! :)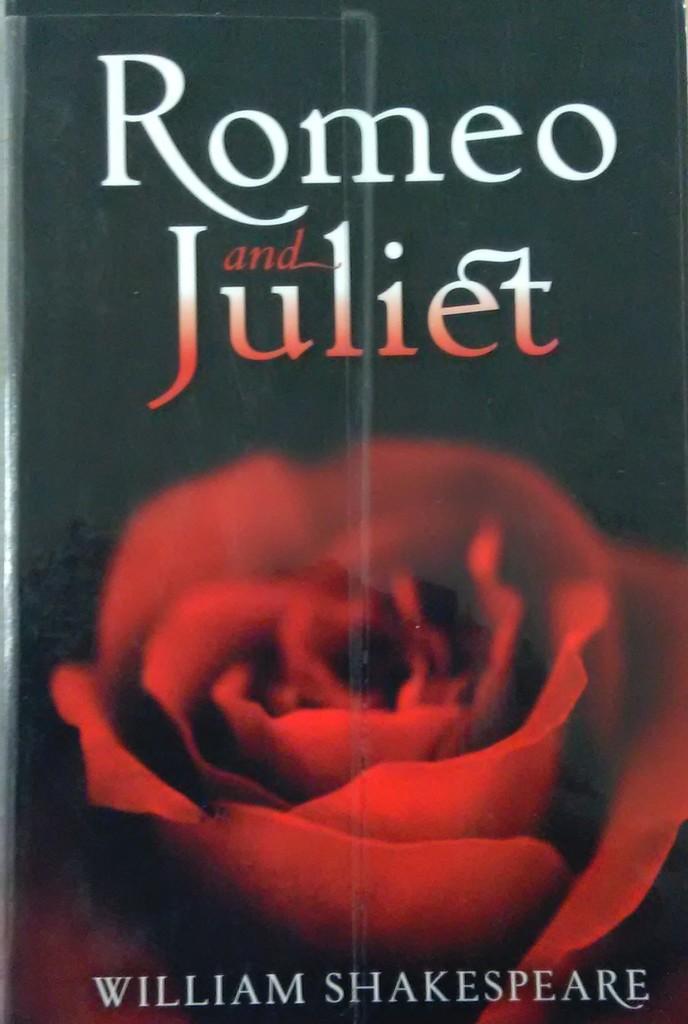 Girls Basketball Varsity and JV games vs Augusta have been canceled for tonight.
Healthy Relationships finished up the semester wearing Empathy Bellies and taking care of "Baby" through a series of stations where they practiced dressing, buckling and doing everyday activities while listening to babies cry. Take a look!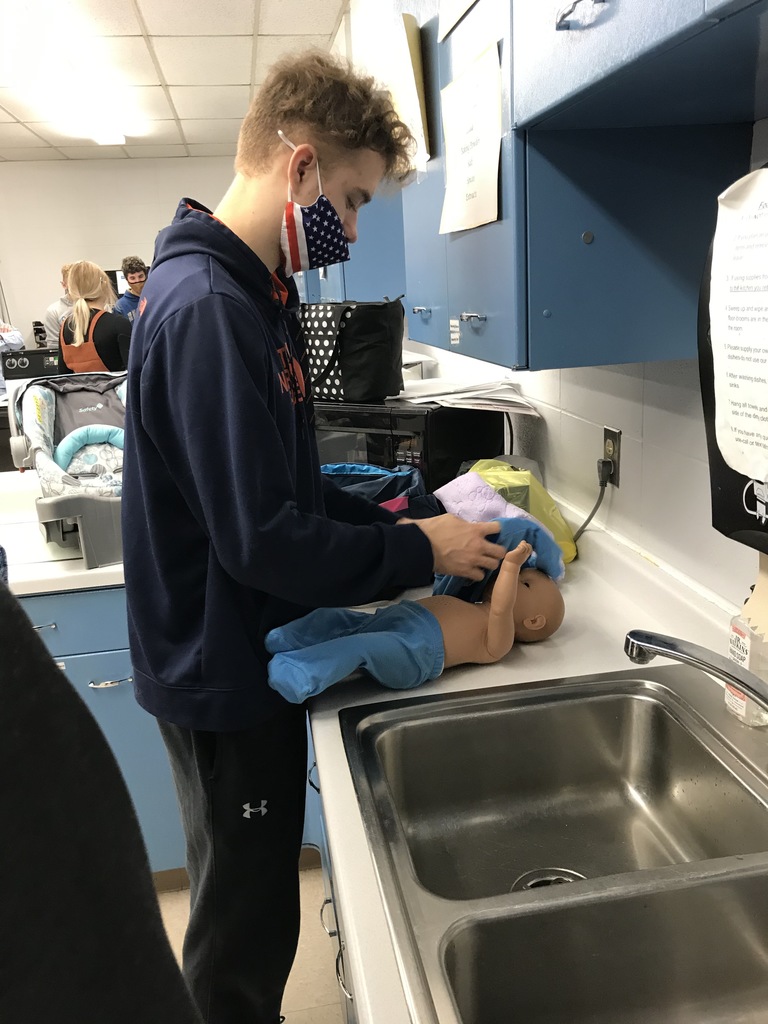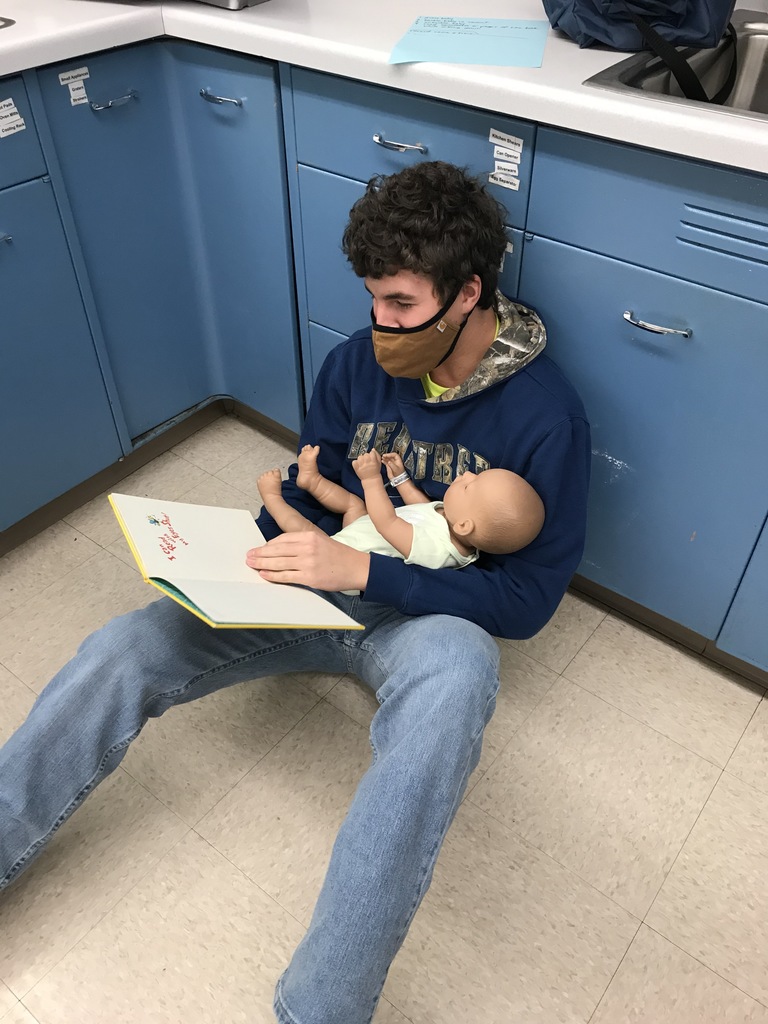 Outdoor Adventures class enjoying winter activities before Christmas break.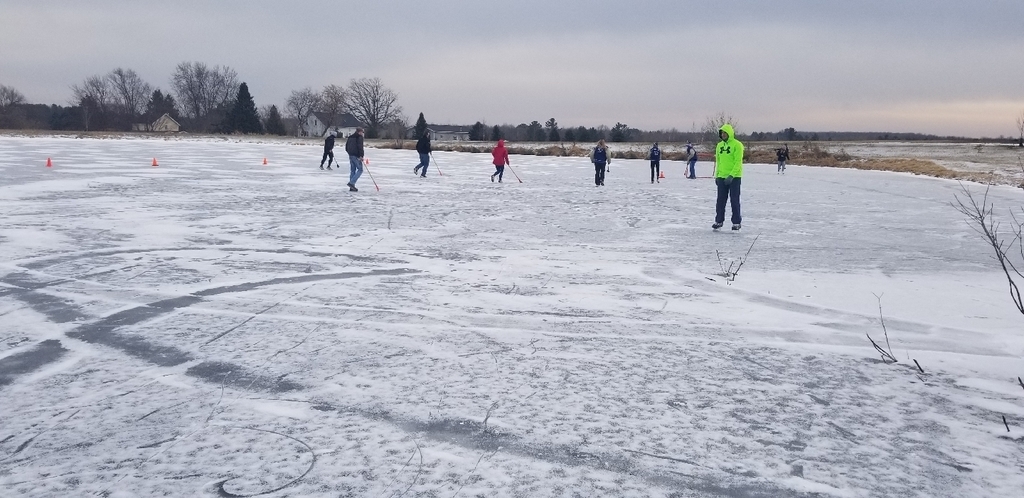 Students in Algebra 1 gave their "Genius Hour" presentations! It's always nice having students teach us something they know or have learned!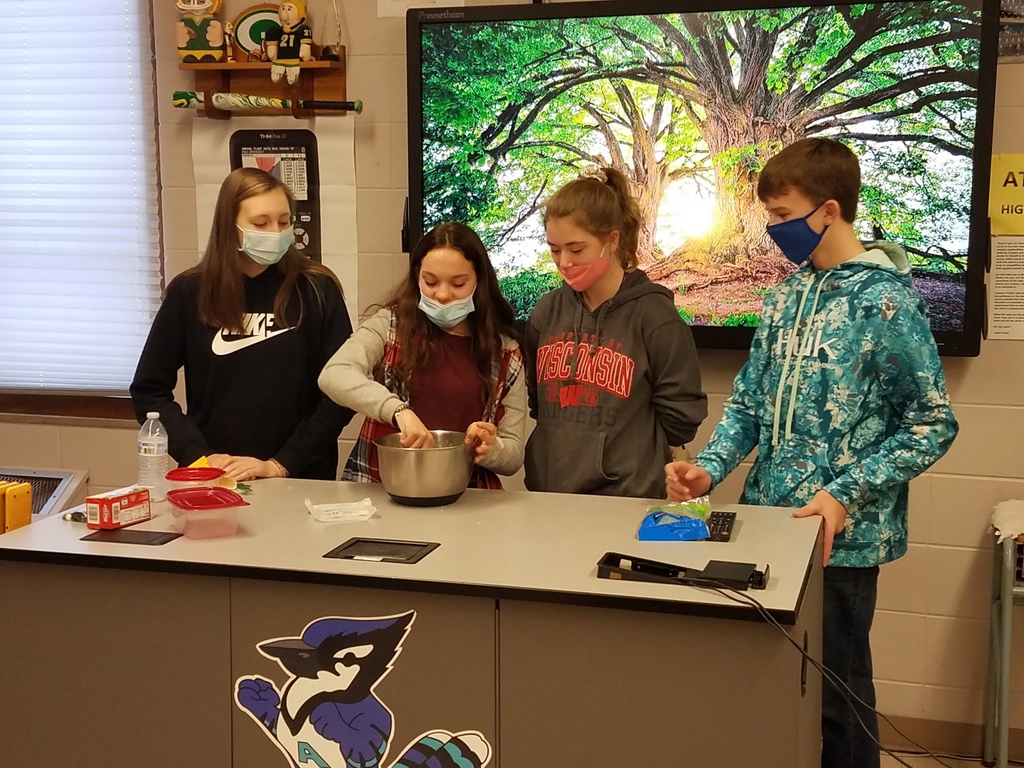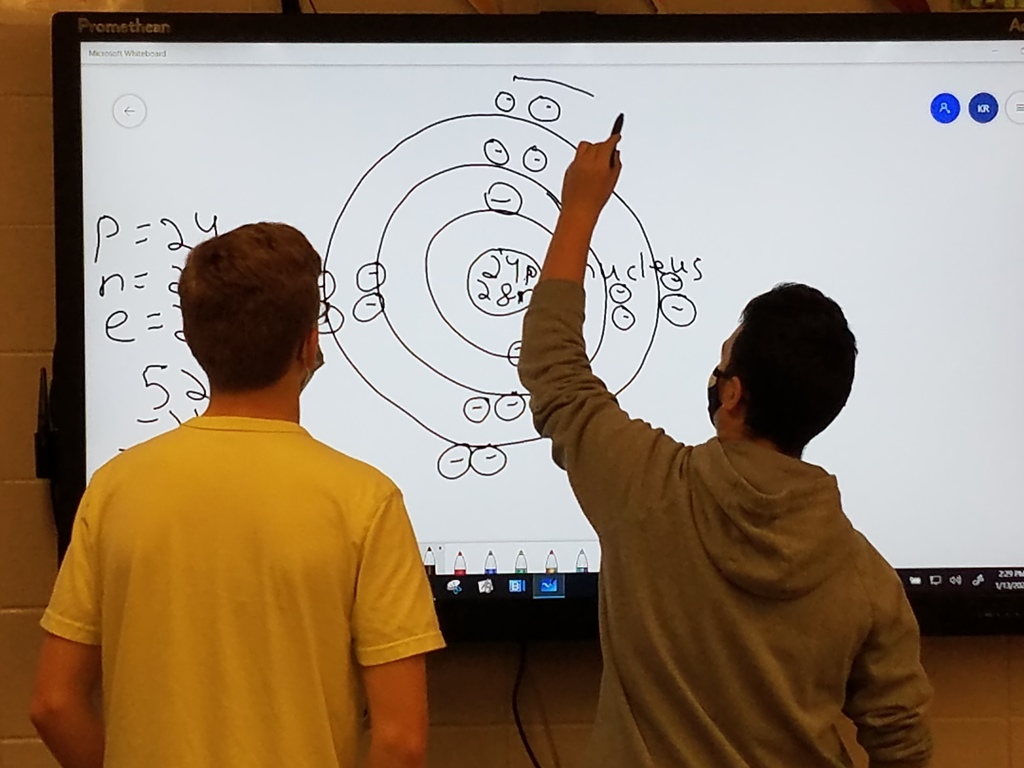 This week the 4th graders in Ms. Kalepp's class celebrated Martin Luther King Jr. day on Monday, January 18th. Students were able to share their dreams for this nation as well. Please take a minute to read some of their dreams. They came up with some pretty powerful and real dreams. How would you complete this statement, "I have a dream...?"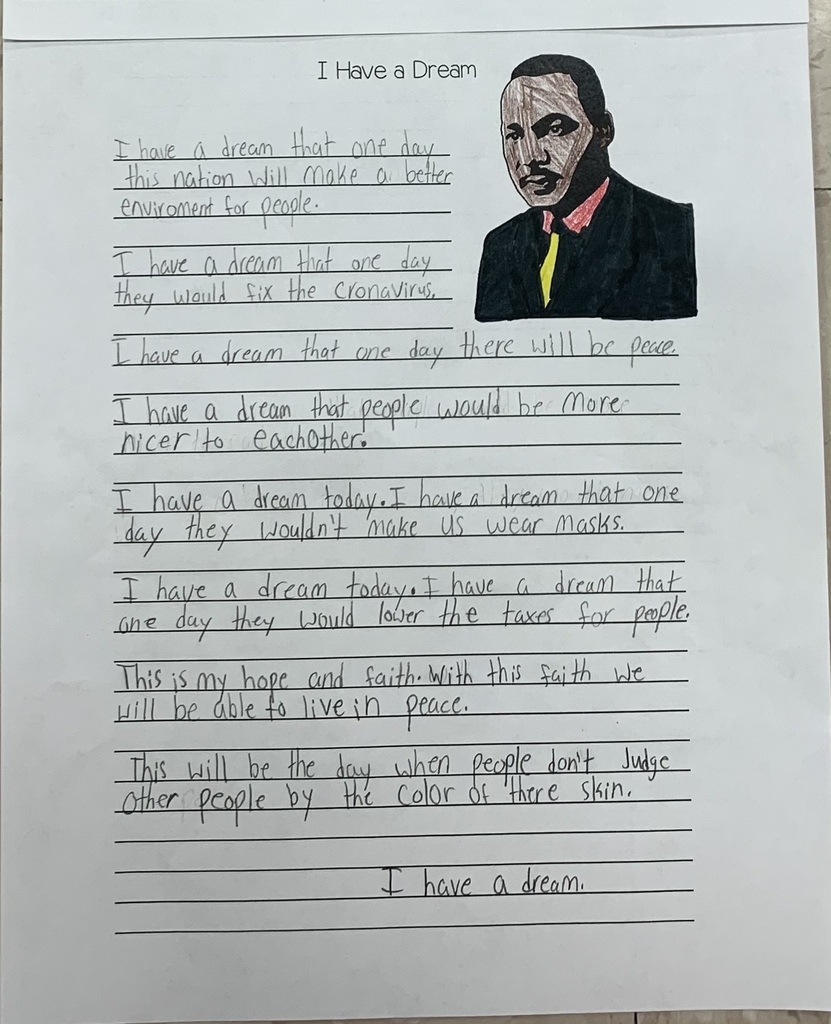 Grades 8-11 will pre-register for course during ACP on Monday, January 25th. Students will select courses they would like to see us offer in 21-22 school year. Final registration will take place on 3/24 and 3/25. Check out the Athens homepage for registration information.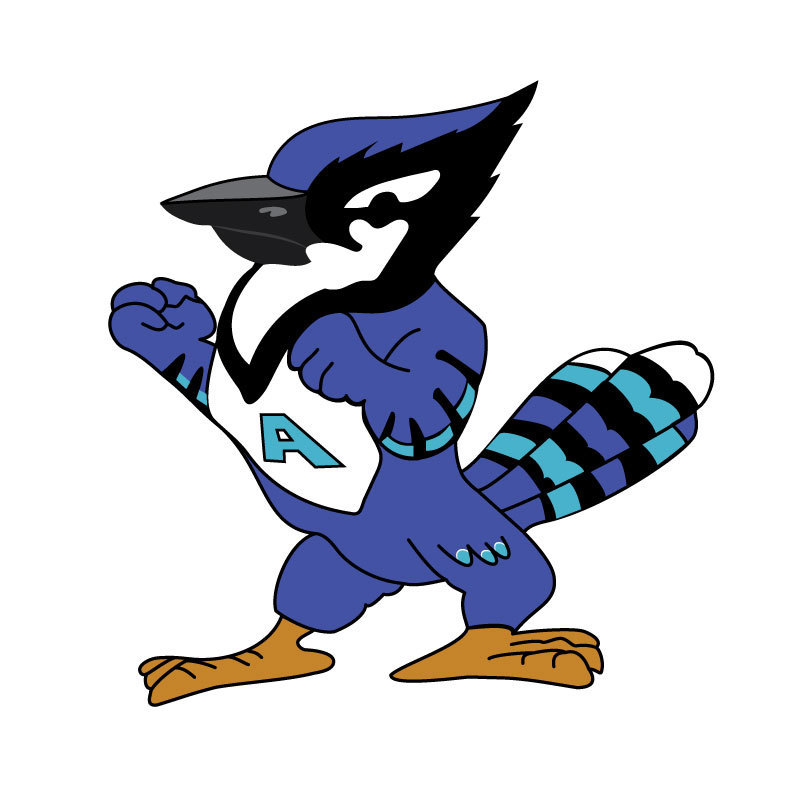 Happy Friday everyone!
8th Grade Earth Science

Kindergartners learned about Martin Luther King, Jr. and the importance of treating everyone with kindness and respect no matter what they look like on the outside. Kindergartners learned that what really matters is who we are on the inside.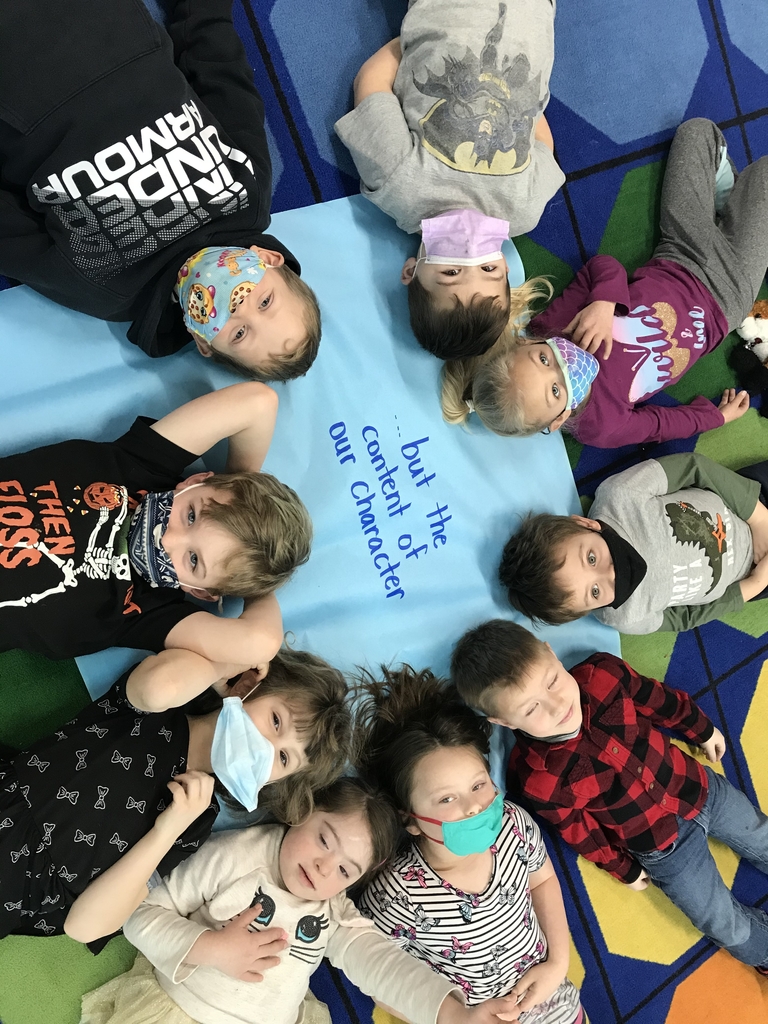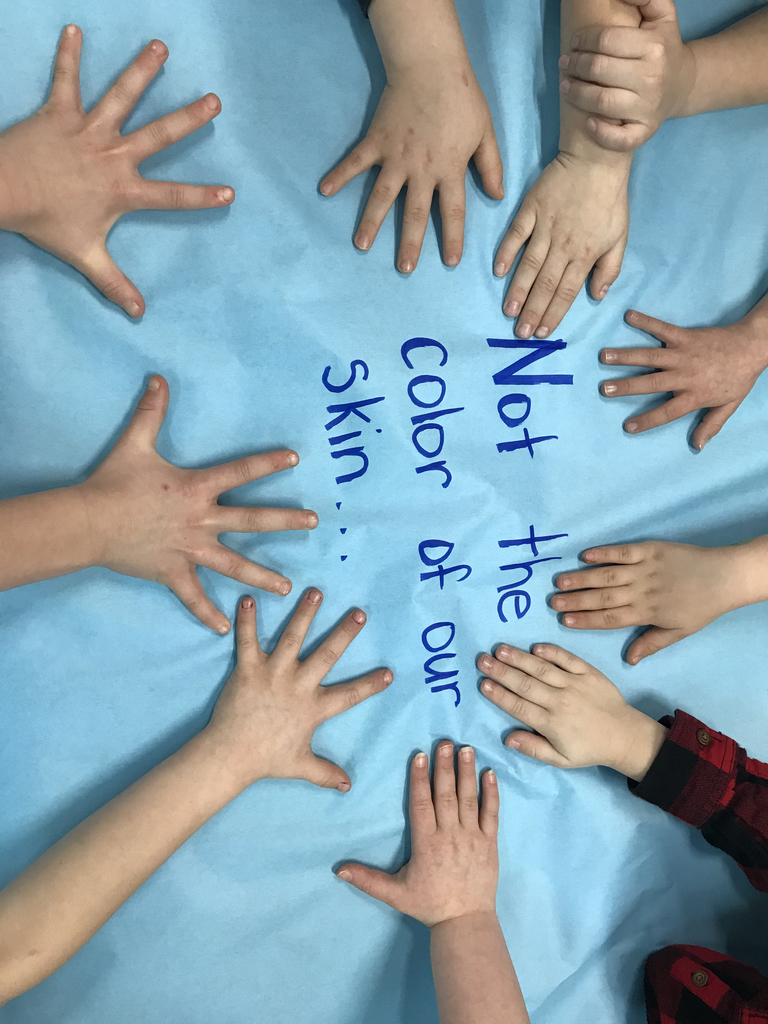 The halfway point of the 2020 - 2021 school year is upon us!  That also means midyear testing will be taking place.  Testing should not bring about fear or worry.  Instead, it should be looked at as an opportunity to show what one knows and to discover what needs to be learned yet. Having a good attitude and trying to relax is very important.  Good luck to all Blue Jays as they get to proudly show what they know!