Our 6th grade writers are excited to take on #NaNoWriMo! Encourage your middle schoolers to write all throughout the month of November to create a 50,000 word novel! 📝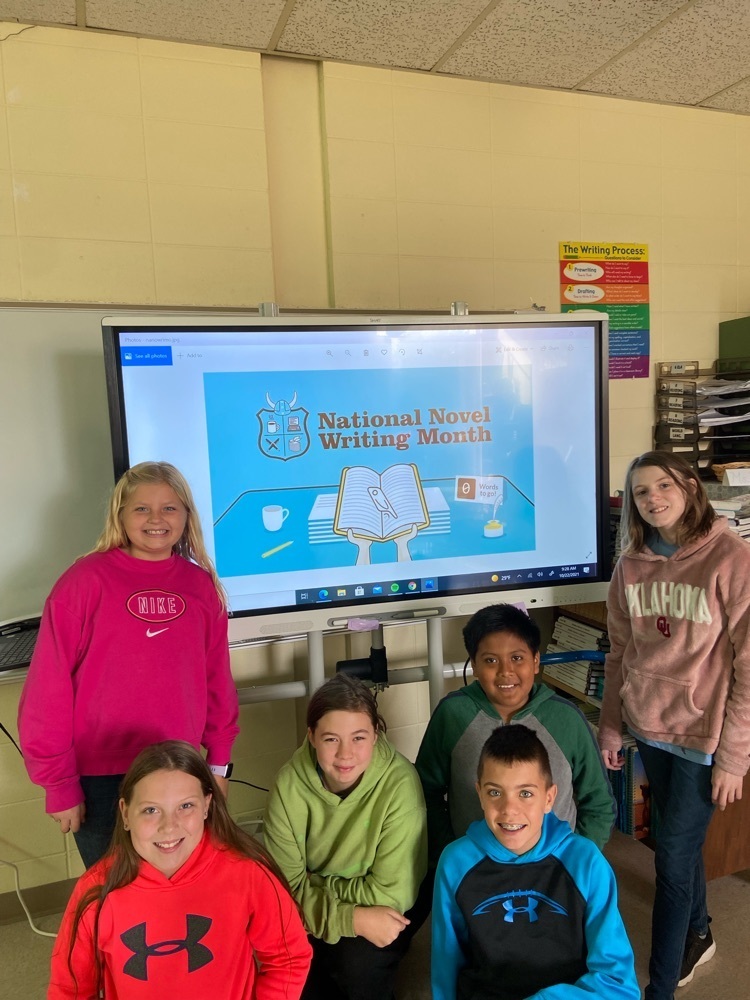 Chemistry students celebrate National Mole Day by showing off the moles they created. Check out the "Uncle Sam" mole, minion mole and others!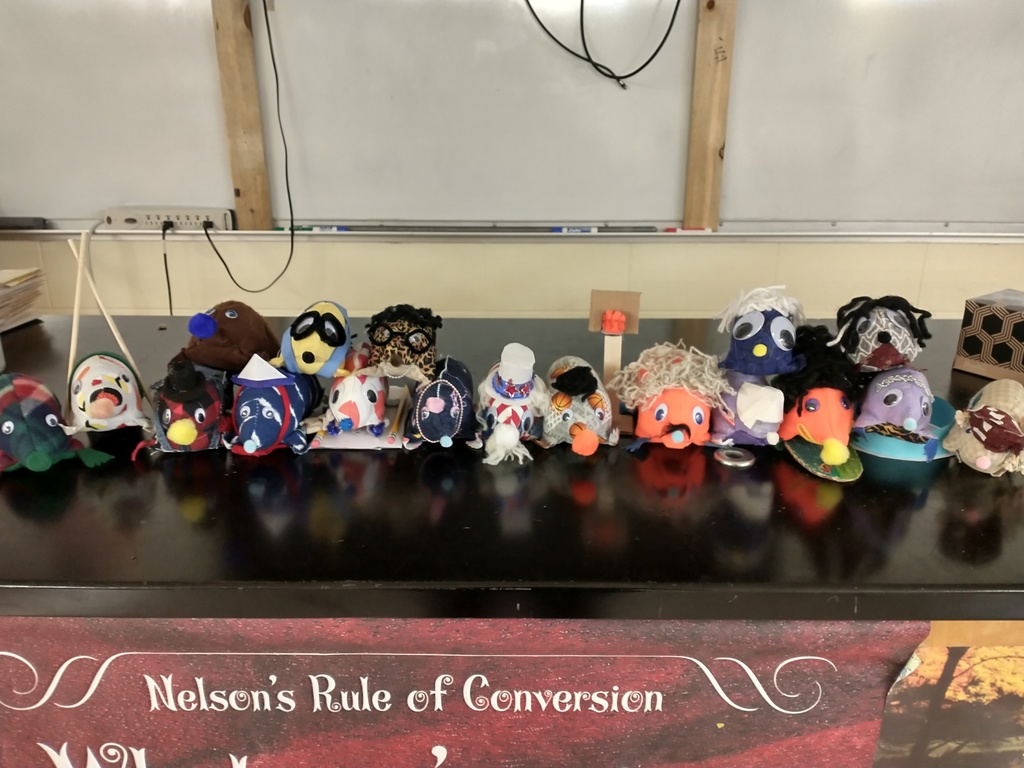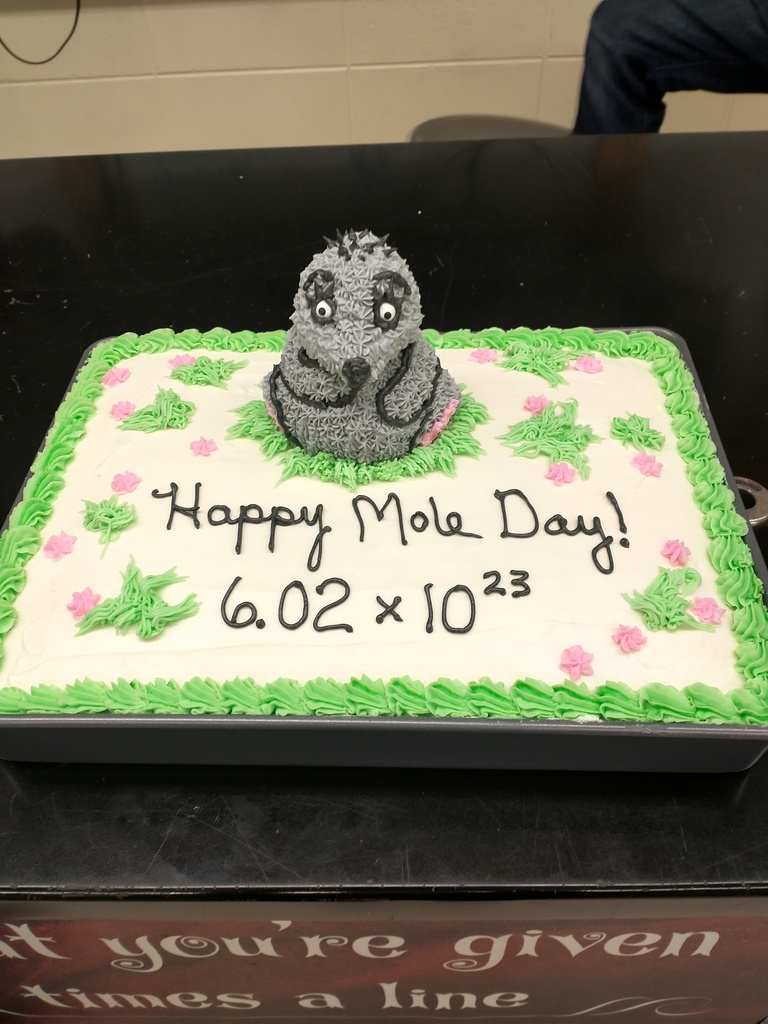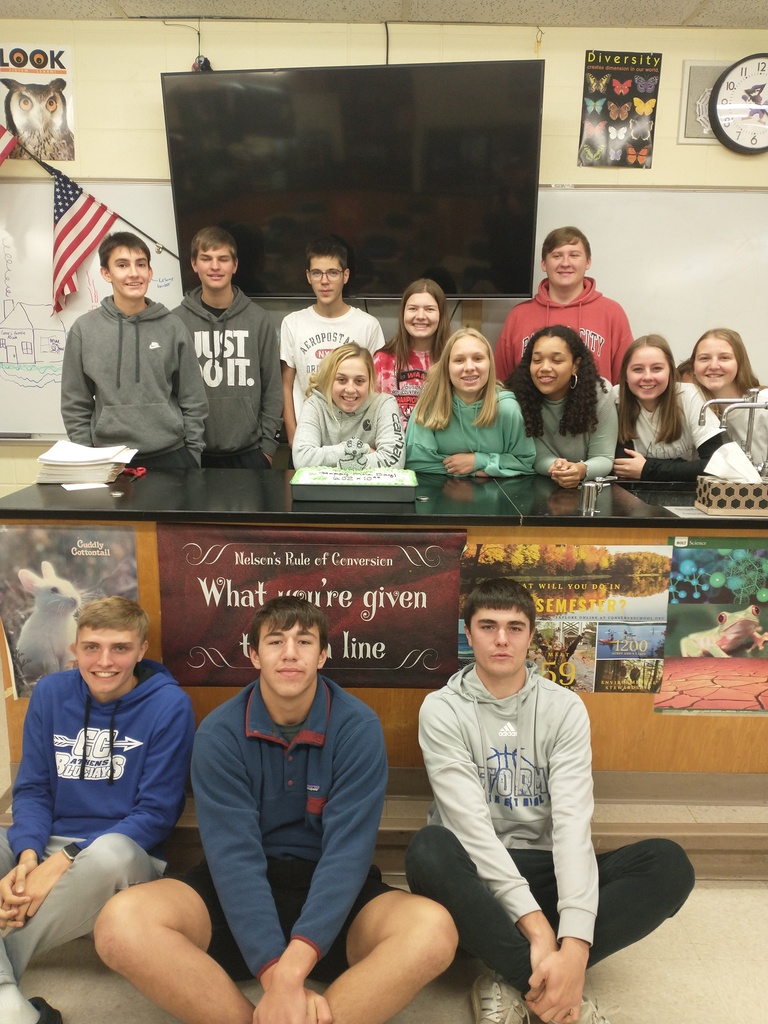 In celebration of Make a Difference Day, which was on October 23, the 3rd grade students were challenged to find ways to make a positive impact. It could be as easy as sharing a smile, saying kind words to others, or holding the door open for someone else. One 3rd grade student even took the time to make a bracelet for every student in the class. It made all the students smile and feel special. The 3rd grade class now challenges you — How can you make a difference in the world for someone else today? 🤩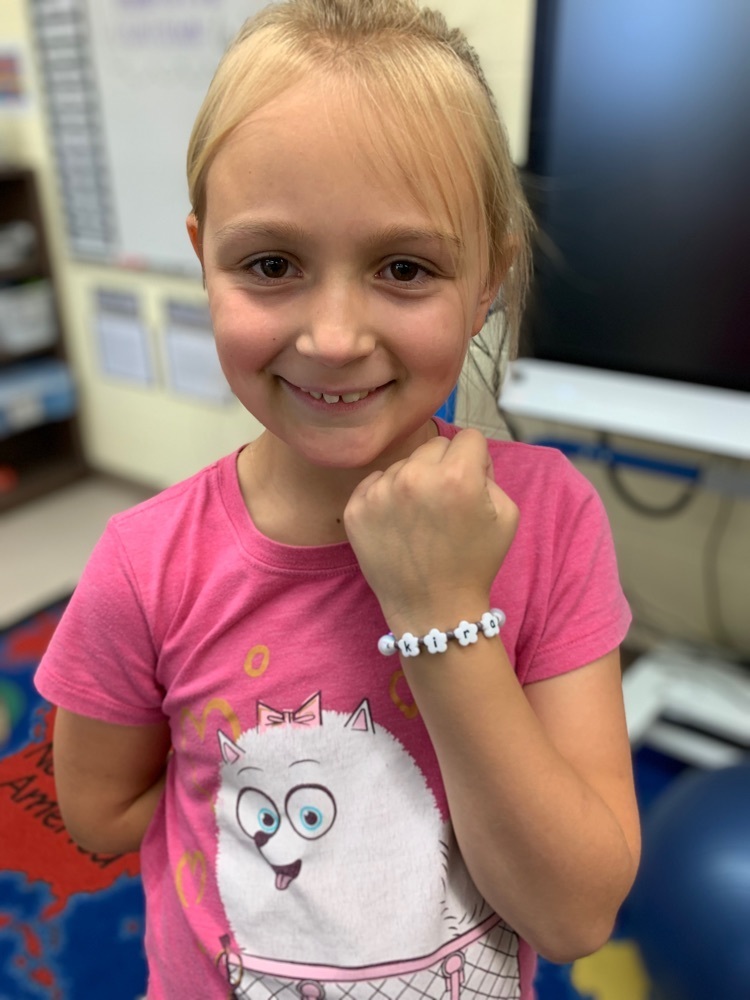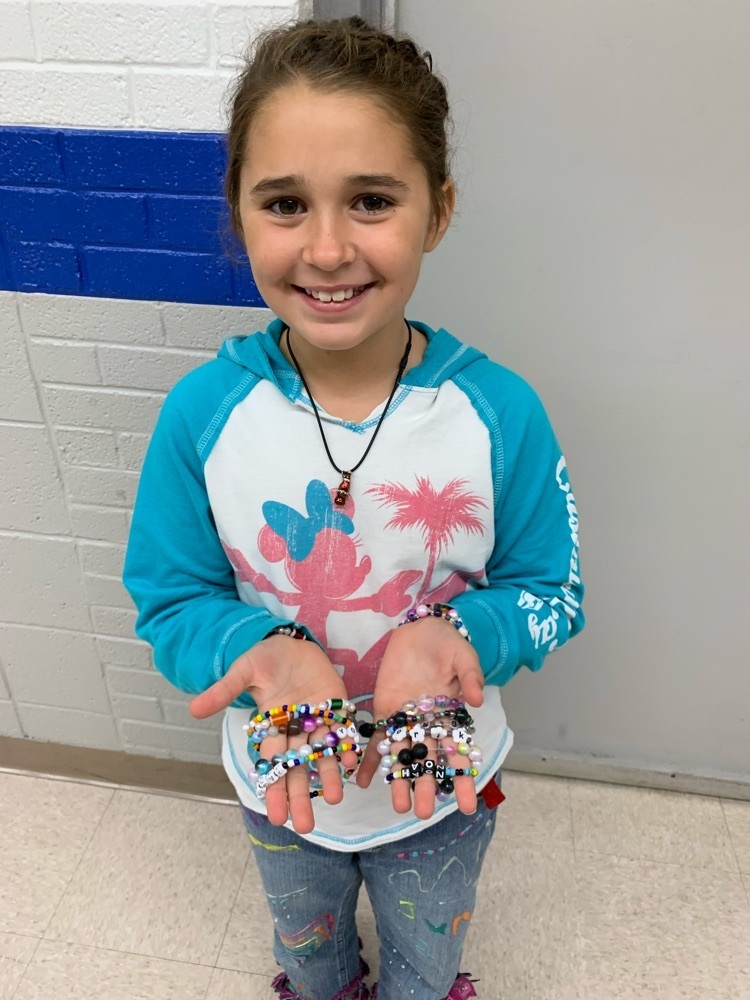 The Athens Boys Cross Country Team are Sectional Champions! STATE BOUND!!!! They will be running in the State D3 race at the Ridges Golf Course in Wisconsin Rapids next Saturday Oct. 30th at 1:10PM. Get your online tickets for State on Monday, October 25th at 10AM. On the 25th, Go to
https://gofan.co/app/events/396455?schoolId=WIAA2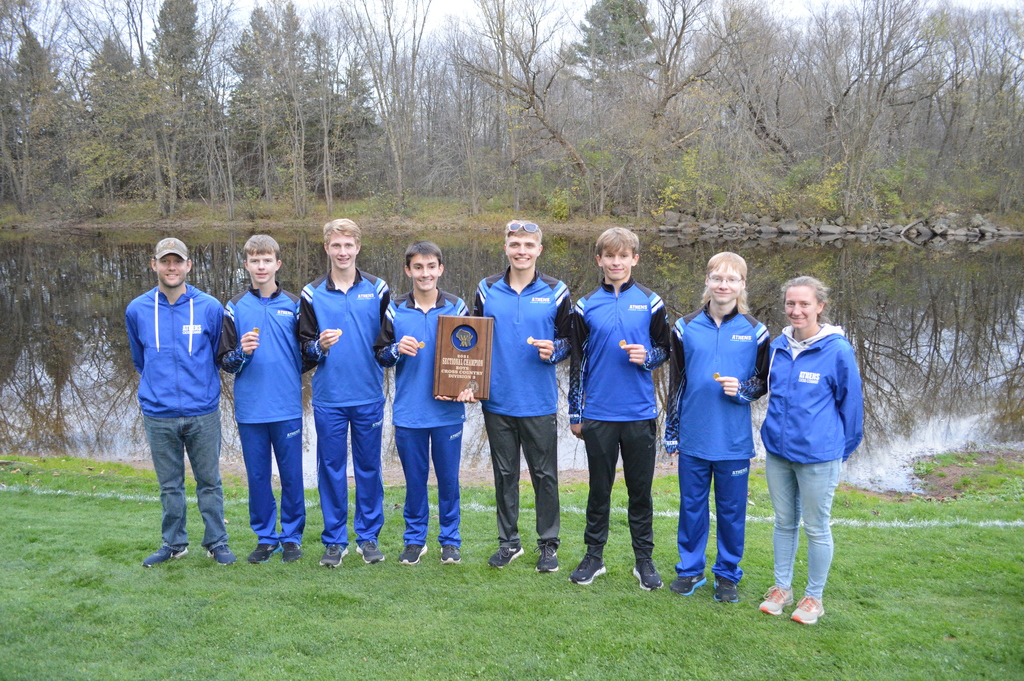 And once again Athens High School National Honor Society (NHS) and Athens Acres 4H team up to Make a Difference in Athens. These groups spent Saturday morning raking yards for the elderly of the village. Great teamwork for a great cause!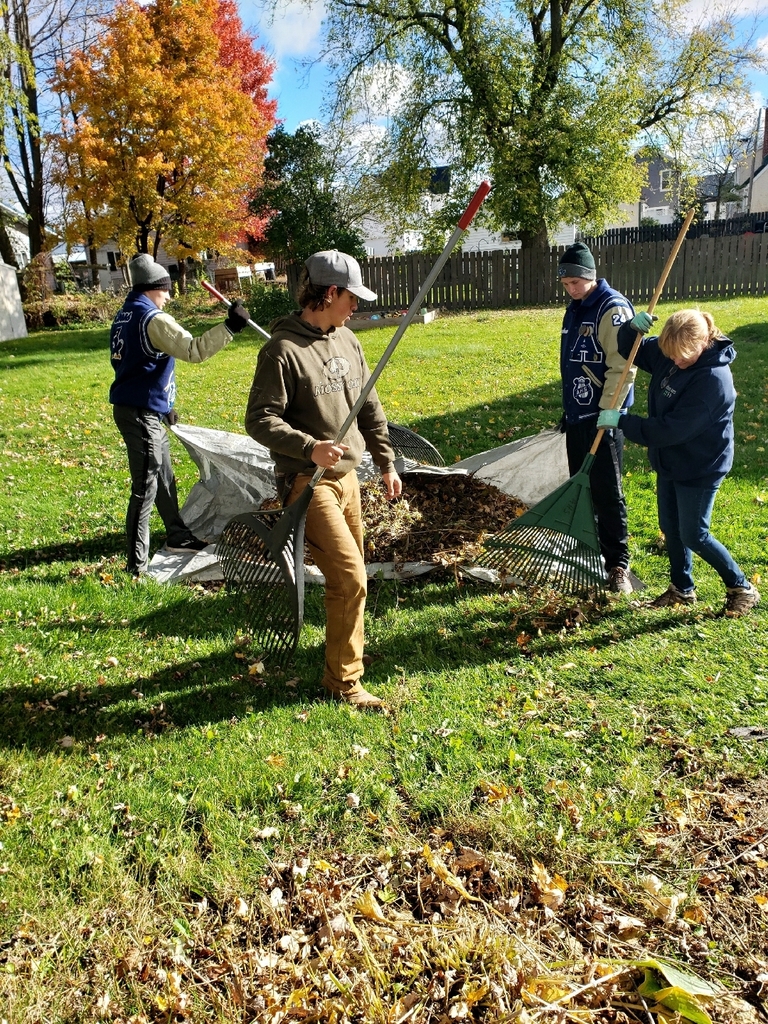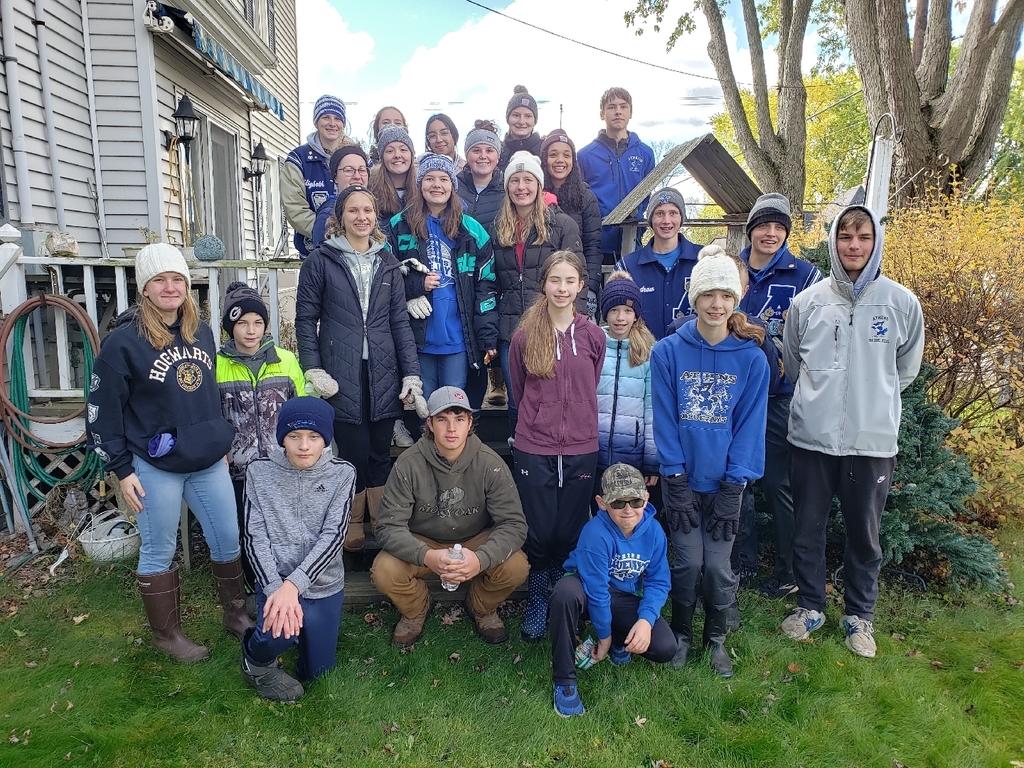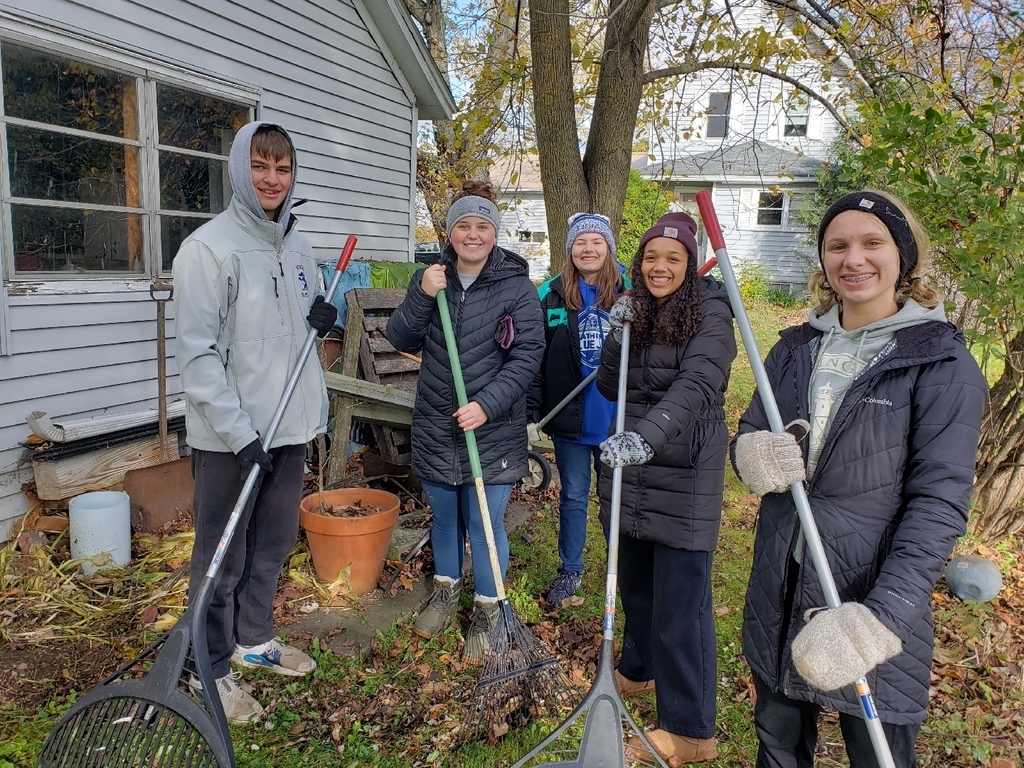 AMS reading classes studied their literary terms on balloons for their upcoming test! Wish them luck! 🎈🎈🎈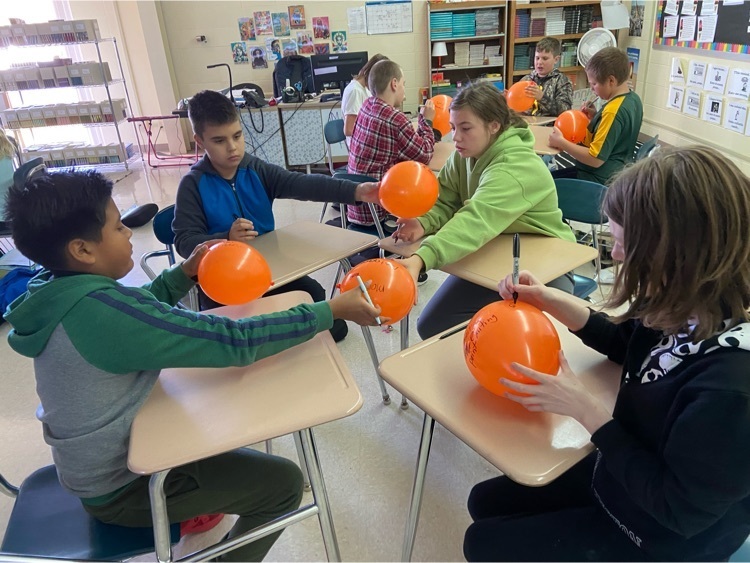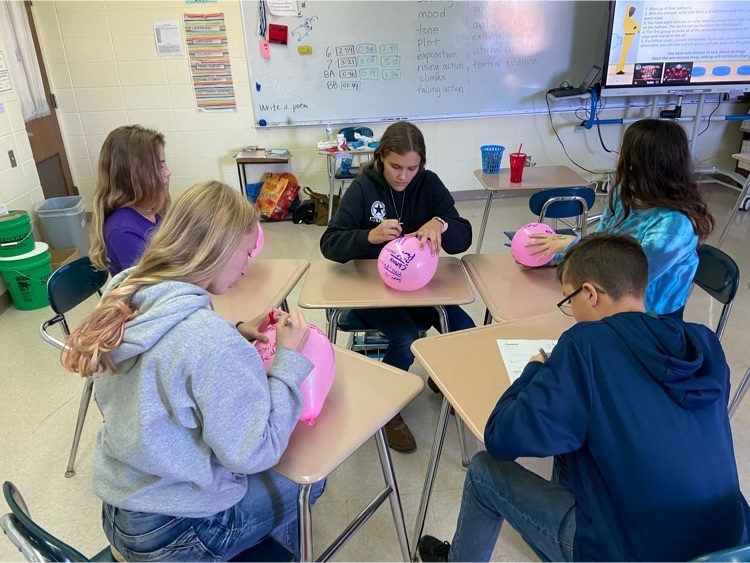 Interested in becoming a firefighter? Join the Wausau Fire Department on Monday, October 25th from 6:30 to 9:00 p.m. at Station #2 (3017 Seymour Ln, Wausau) to explore this career field. Staff will be available to answer any questions you may have regarding this profession.
The 4th grade classes from Athens Elementary and Maple Grove had a SPLASHing time during their field trip. The classes went to Pittsville and learned all about our state fruit…the cranberry!! They got to experience first hand how cranberries grow, how they are picked and cleaned. They even got to bring home some dried cranberries that were grown and packaged in Pittsville.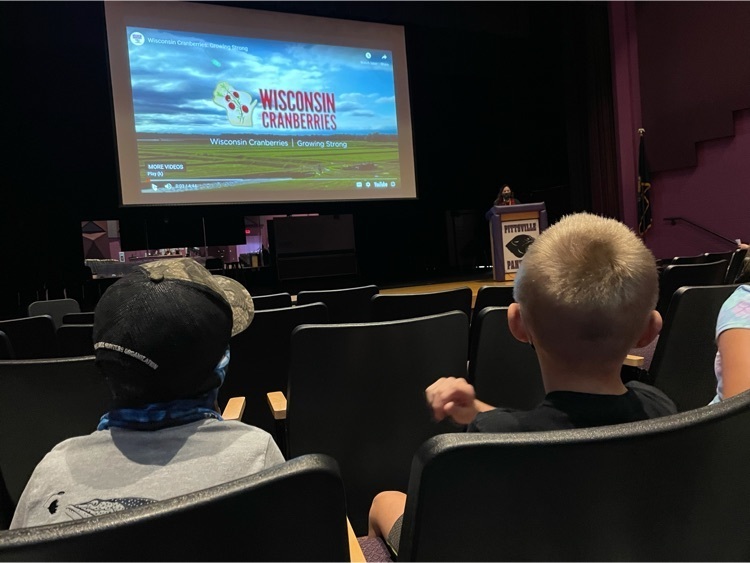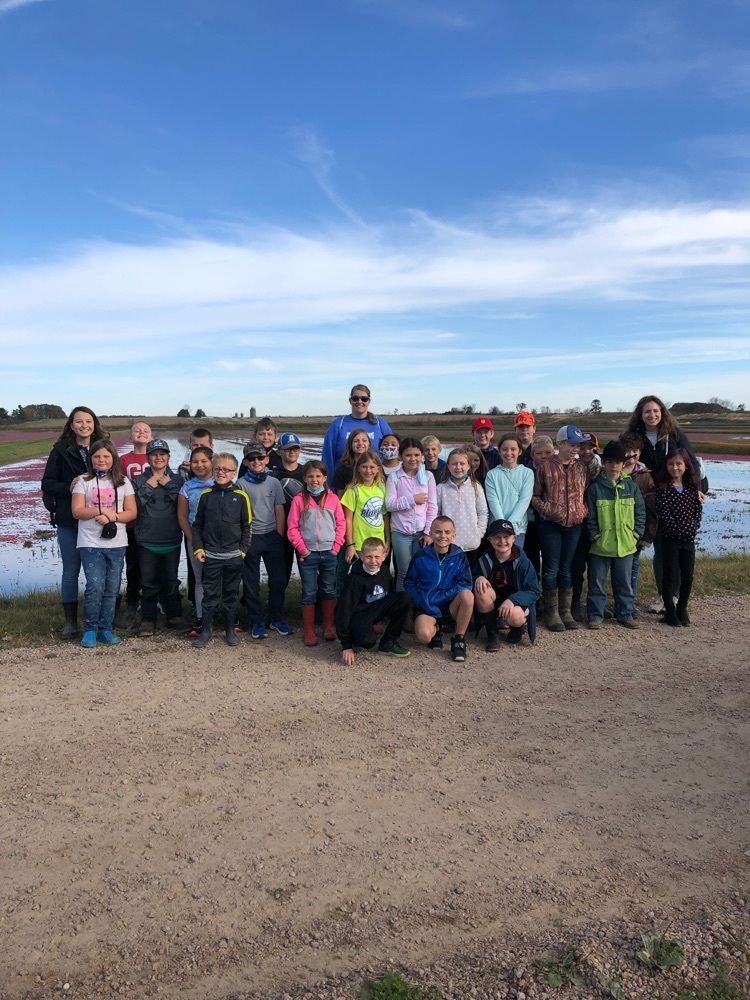 Wellness Wednesday: Get Outside! Sunshine is FREE and can boost mood and physical health. The sun provides the body with Vitamin D. Vitamin D has been shown to improve your immune system, lift your spirits, and help you to be more productive. Some activities you can do to soak in the Sun include: Go for a walk Sit outside and read a book Join an outdoor activity Have a picnic meal/snack sources:
https://www.aapacn.org/learn_more/wellness/
,
https://www.dailyinfographic.com/vitamin-d

Fall is in the air! Preschoolers have been busy learning about the fall season through fun stories, activities, a scavenger hunt, and making homemade applesauce.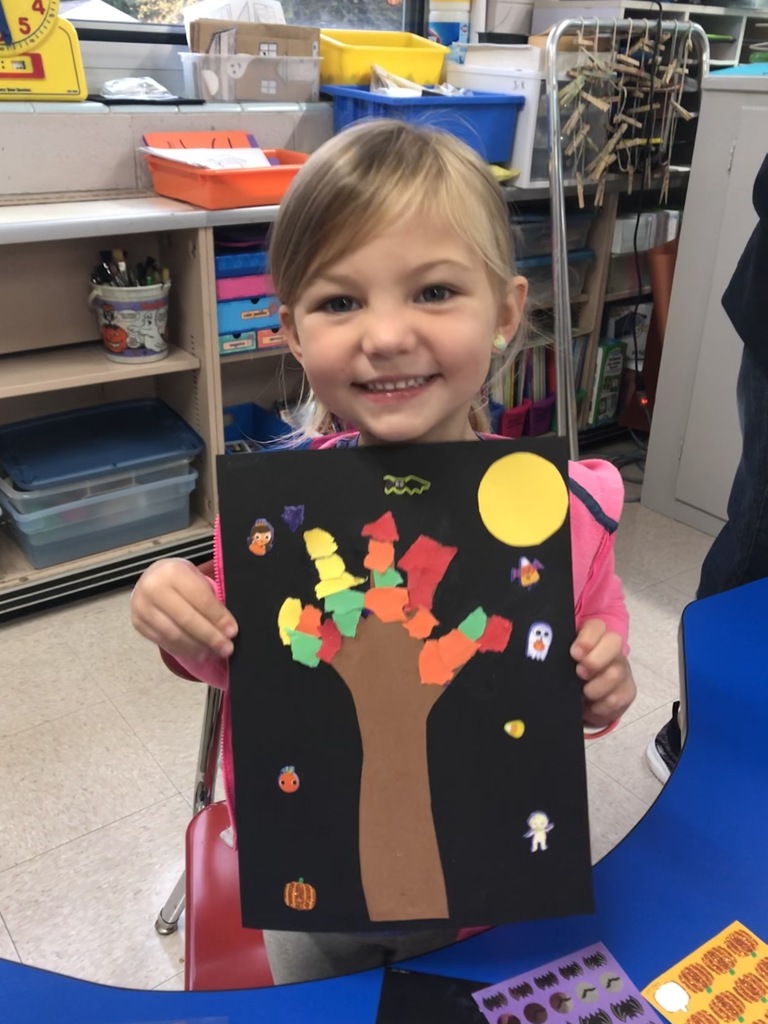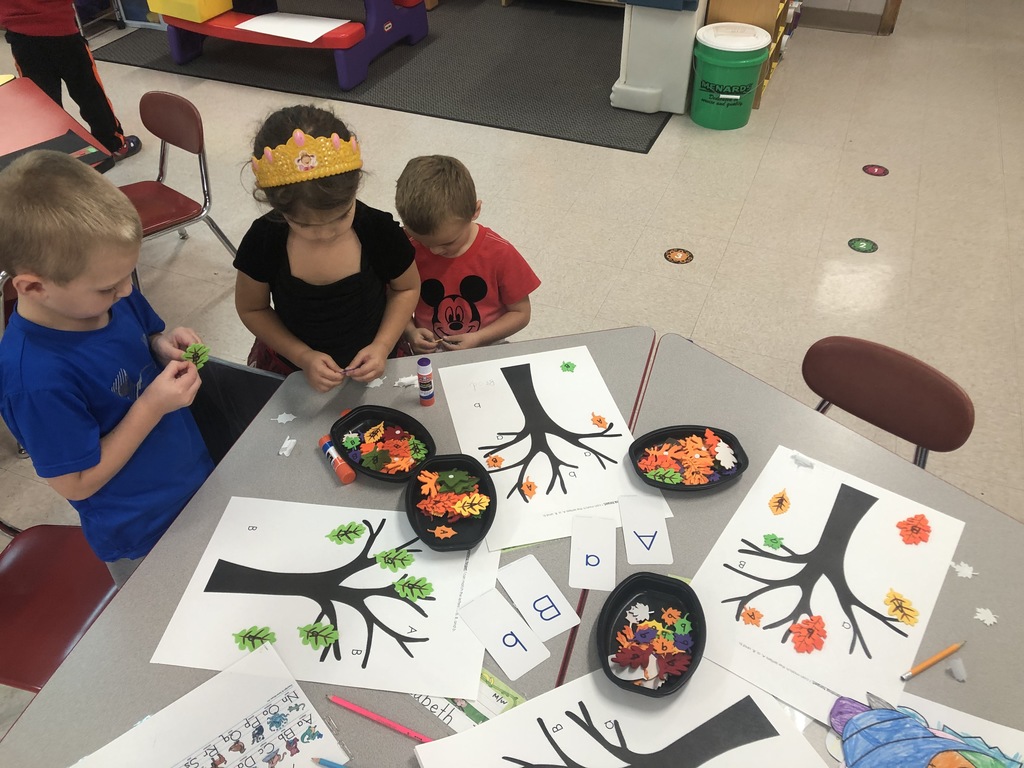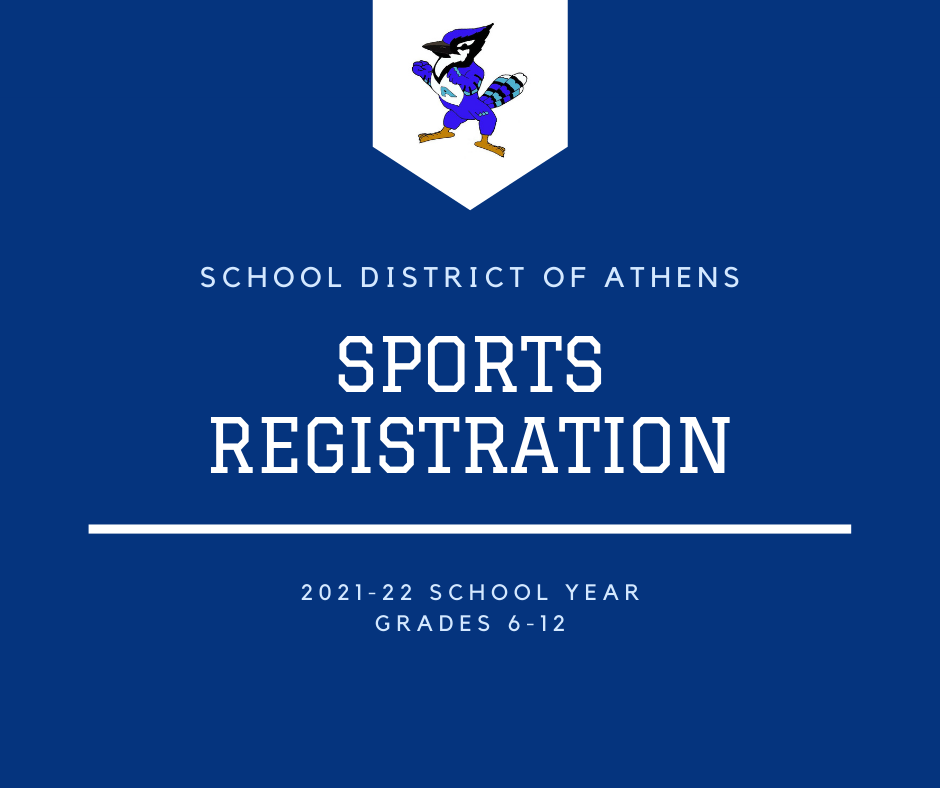 Family Foods wowed with their Free Cook Friday selections today. The students have been working on time management, recipe selection and dish integrity the past few Fridays and are progressing nicely!! Take a look!!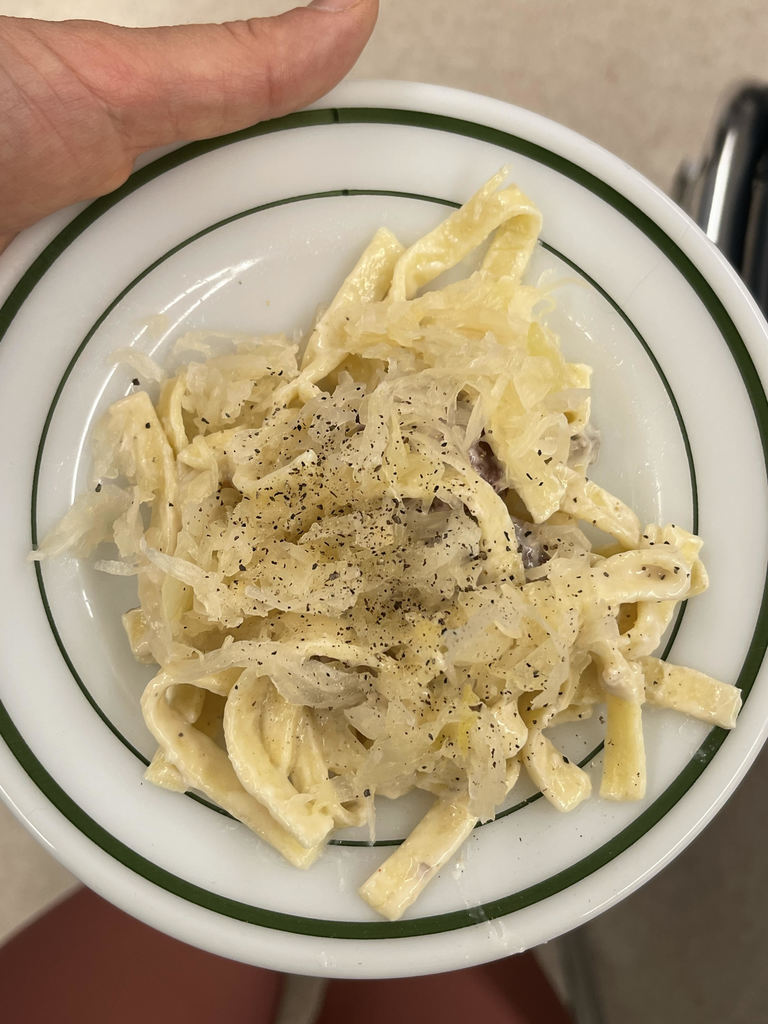 Even though Joy, Juli, Robin, and Andrea would be the first to say they don't like to call themselves "bosses," they do lead our schools in magnificent ways. Happy Boss's Day 2021!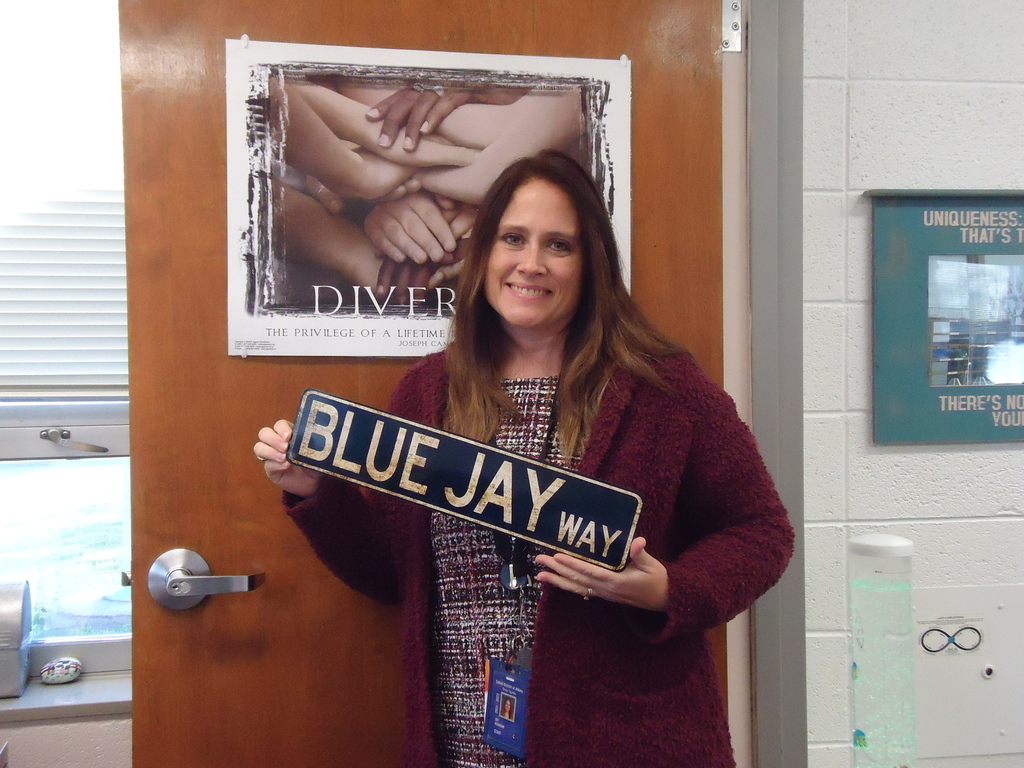 Athens Spirit! Athens Cemetery Association, Athens Acres 4H, and AHS National Honor Society (NHS) met to do a Fall Clean up at the cemetery. It was a beautiful morning and a lot of work got done. Great things happen when groups work together.
4th graders made some AMAZING Expressive Self-Portraits! Check them out!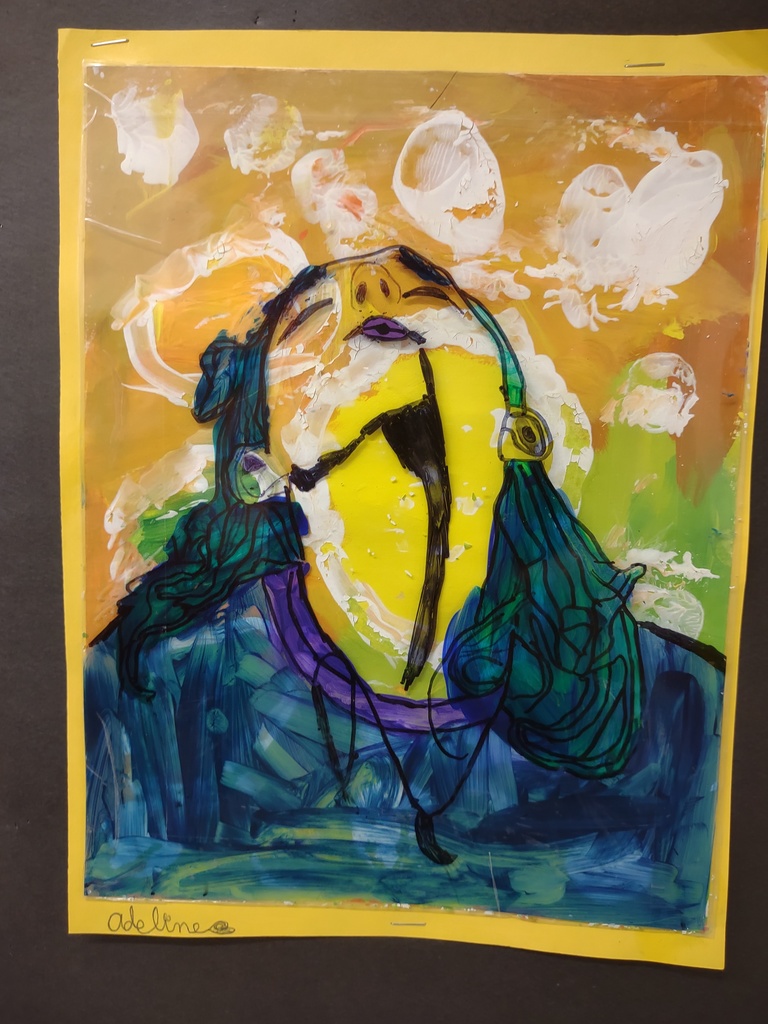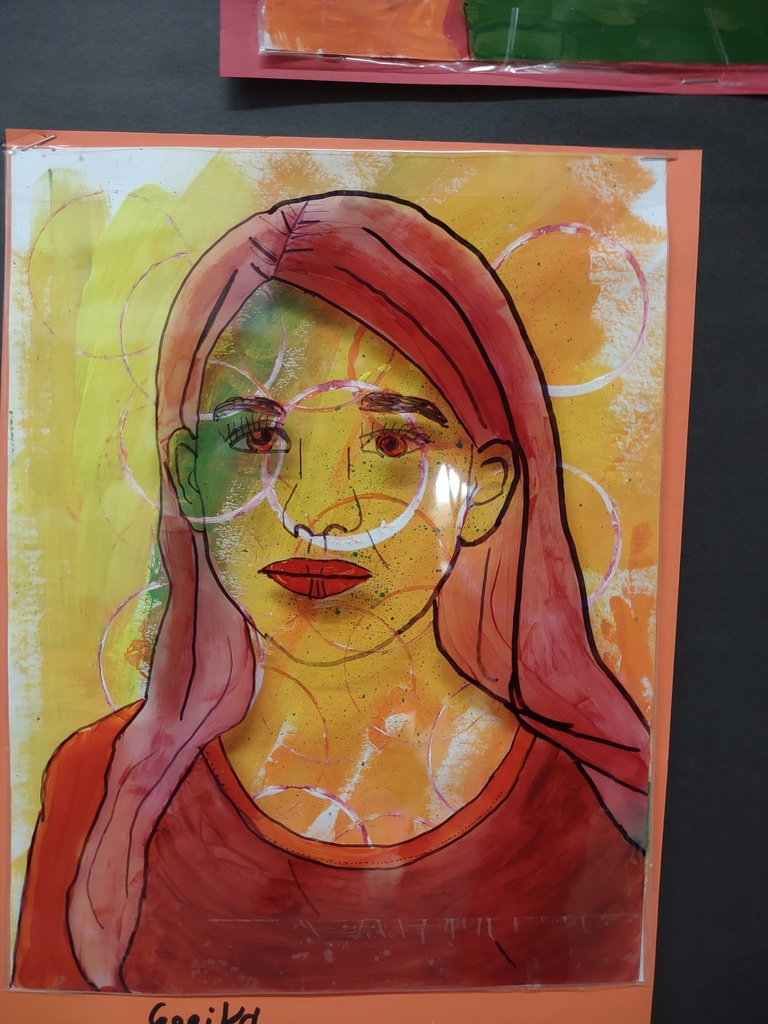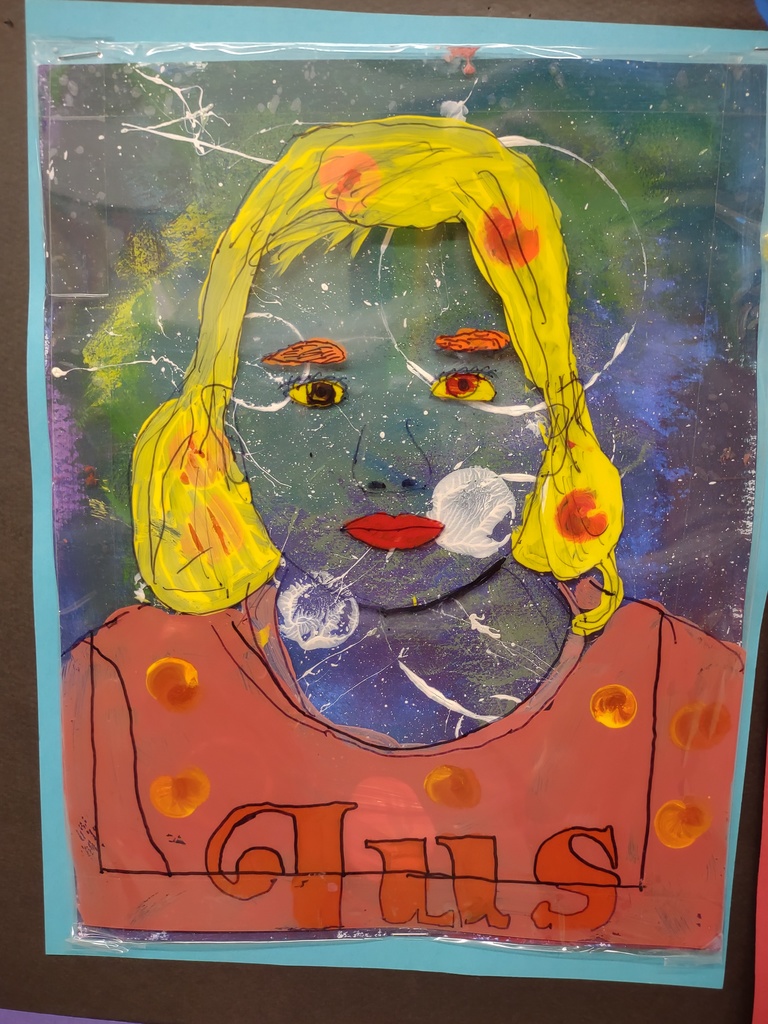 There will be a Mental Health Awareness event on Wednesday, October 20th at 6:00 PM at Edgar High School. This presentation is available to all Athens families. You can either attend in person or join online via Zoom. The attached flyer has details on how to register.
The Wausau Fire Department will be hosting a career night on October 25th from 6:30 -9:00 pm. Students interested in a possible career as a firefighter or paramedic are invited to attend. Details are on the attached flyer.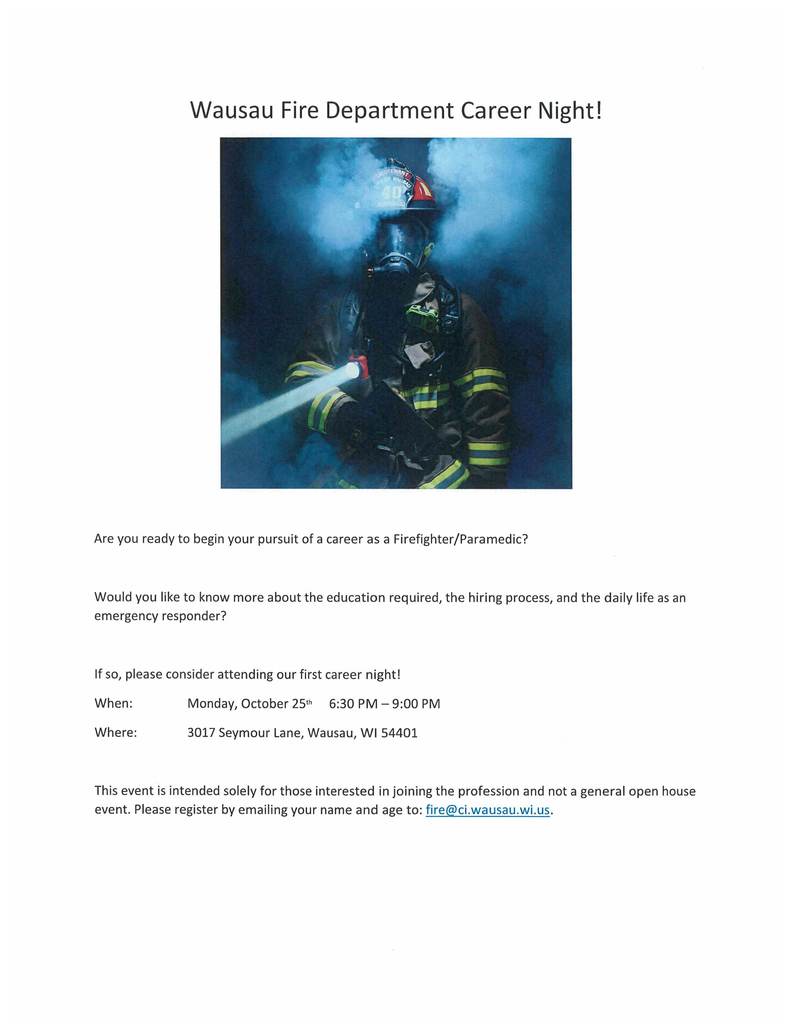 Digital Arts students are really honing in their photography and editing skills!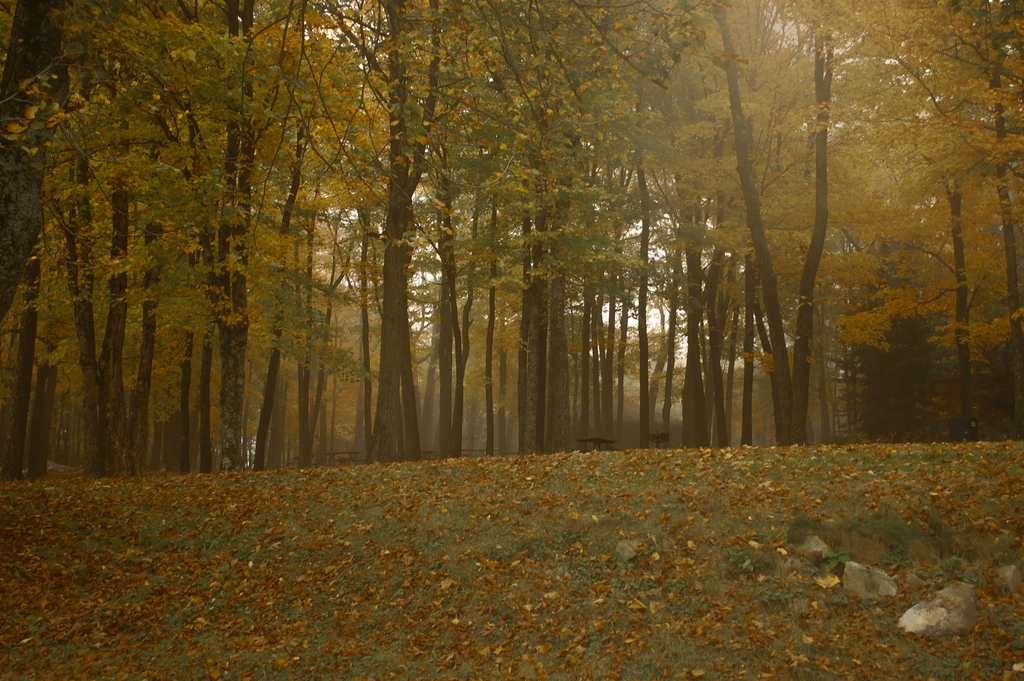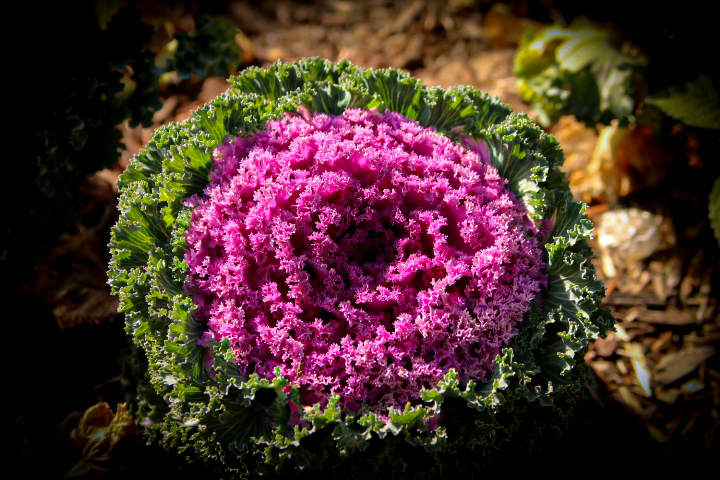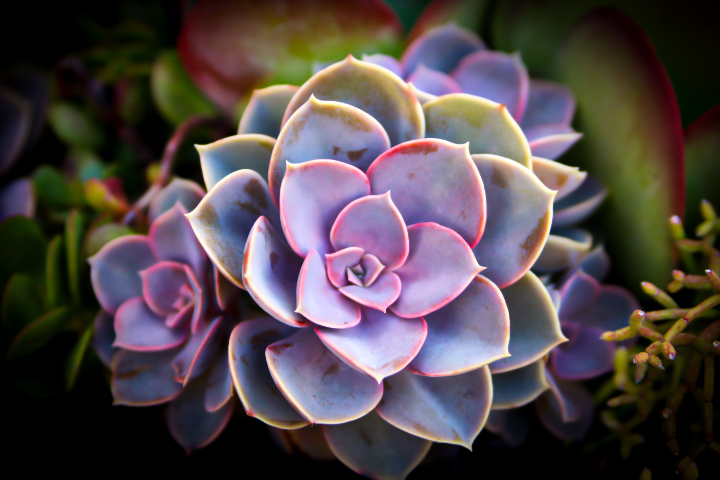 Tech Ed students attended the Construction Trade Career Day at the Central WI Convention and Expo Center. They were able to participate in hands on activities and talk to organizations about education, wages, and benefits.