If you are attending parent teacher conferences on October 18th, come and hear about our new Mental Health Counseling services from the Center for Human Development A short parent presentation will take place at 5:30 pm and 6:30 pm. in room 123.


Based on the rain that we have received, the rain currently coming down and the forecast of rain on the way; Athens and Phillips are canceling today's Middle School Football game.

The School District of Athens students benefit from the leadership and vision of our school board. Oct. 7-13 is Wisconsin School Board Week so take time to thank these school leaders.
Heavy Metal Tour - Wausau Coated

Athens FFA Students participated at the World Dairy Expo in Madison. Some students took part in judging and showing events.
See You at the Pole


The Wisconsin School Counselor Association awards FOUR $1,000 Scholarships to graduating seniors pursing post-secondary education. Application deadline is November 1st. Please apply at
www.wscaweb.org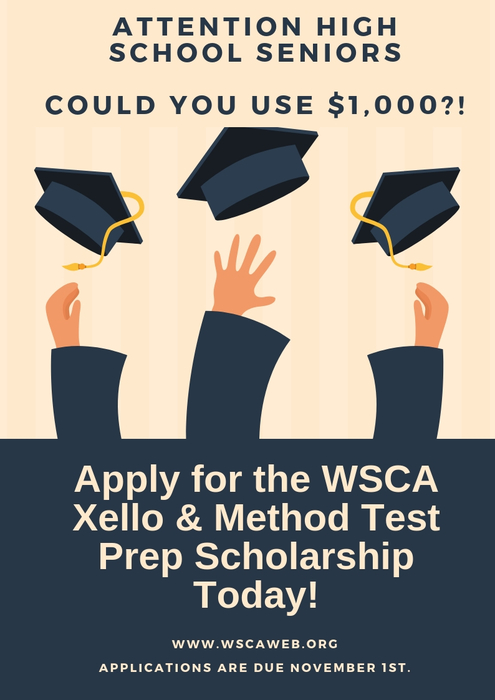 The 2019 Elks National Foundation Most Valuable Student scholarship contest is open to any high school senior who is a US Citizen. Applicants will be judged on scholarship, leadership, and financial need. Go to
https://www.elks.org/scholars/scholarships/mvs.cfm
to apply.
Dr. Pepper tuition give away.... Seniors, check out this opportunity from Dr. Pepper.
Students were eager to build new connections with fellow students and staff members at Athens Elementary during their first weekly Check N' Connect group.
College Bound Students and Parents - Plan to attend the annual Financial Aid workshop on October 29, 2018. Families will be able to complete their FAFSA on site. Scholarship information will also be shared.

The Athens at Colby MS Football game scheduled for today has been canceled.

Today's Cross Country Meet has been cancelled due to weather.

Due to weather concerns we are moving tomorrow's football game up two hours. Kickoff ar 5:00.

School District of Athens staff are spending the afternoon refreshing on active threat training with Peaceful Warrior Group.